As you walk up Essex Road this Christmas and New Year you will come upon ESSEX ROAD IV, a yearly programme of film screenings organised by Tintype gallery, which invites eight artists each year to make a short film inspired by the mile-long street in north London.
The gallery's large window has been transformed into a public screen for six weeks, showing the films on a loop from dusk until 11pm.
Now in its fourth edition, the artists participating in this year's presentation make for a strong line-up, featuring Edwina Ashton, Chloe Dewe Mathews, Benedict Drew, Judith Goddard, Matthew Noel-Tod, Paul Tarragó, Richard Wentworth and Xiaowen Zhu.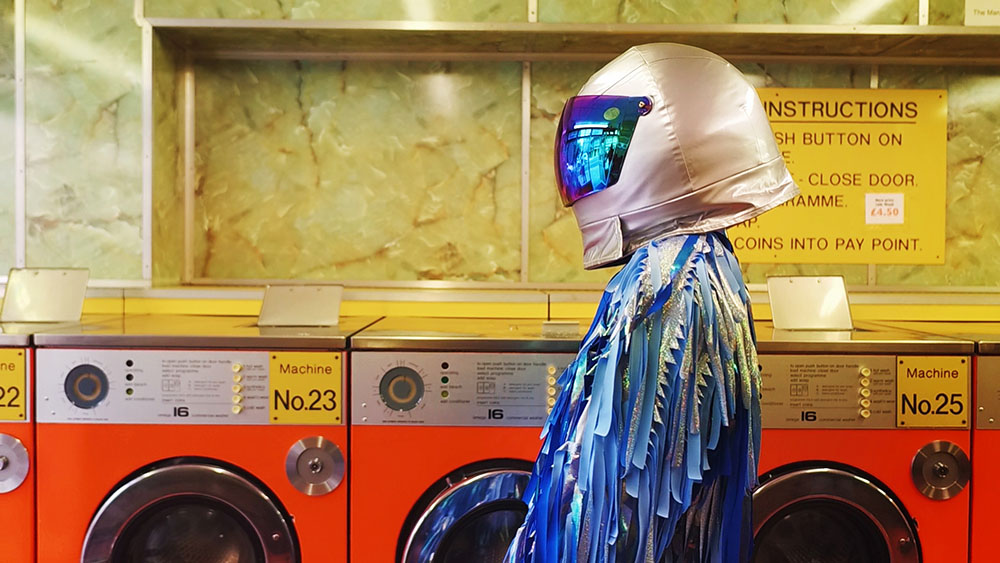 ESSEX ROAD IV
Best known for her ground-breaking immersive video installations, Judith Goddard's film DerangeX topically reflects on the outcome of the British referendum to leave the EU.
It is an abstract animated work which draws on the voter's glyph, a diagonal cross, set to the Carlos version of the European Anthem.
Mesmerizing and an almost hallucinatory sensory experience, Benedict Drew's film Incantation to rid this place of cars, without the help of Elon Musk (Essex Road dub), is a jittery attack on cars with nostalgic sounds of the eighties.
A Message to the Viewer is as the artist Chloe Dewe Mathews describes it, an "unfilm". You are hooked on every word as it follows a narrative about wanting to make a film and not being able to.
Dewe Mathews had been intending on showing a film about Eyes Wide Shut by Stanley Kubrick featuring images from his archive but has yet to be given permission to reproduce them.
Xiaowen Zhu often communicates the complex experience of being a diasporic person in her work and her film Brief Encounters on the Milky Way documents the encounters of an astronaut on Essex Road.
It amusingly captures the reactions of the general public but also shows Essex Road from an outsider's perspective.
This unmissable show is on view until 13 January 2018.
Written by Eric Block.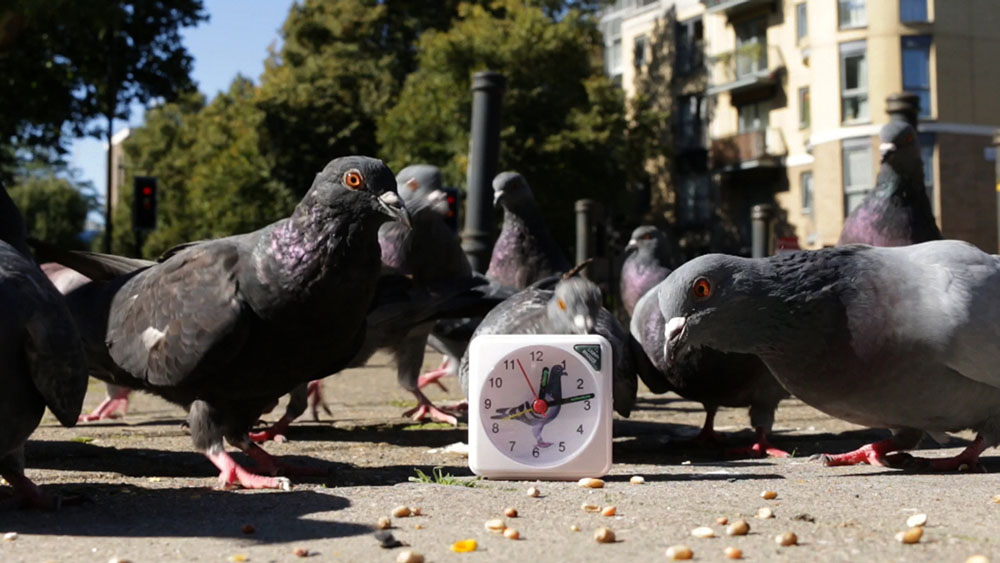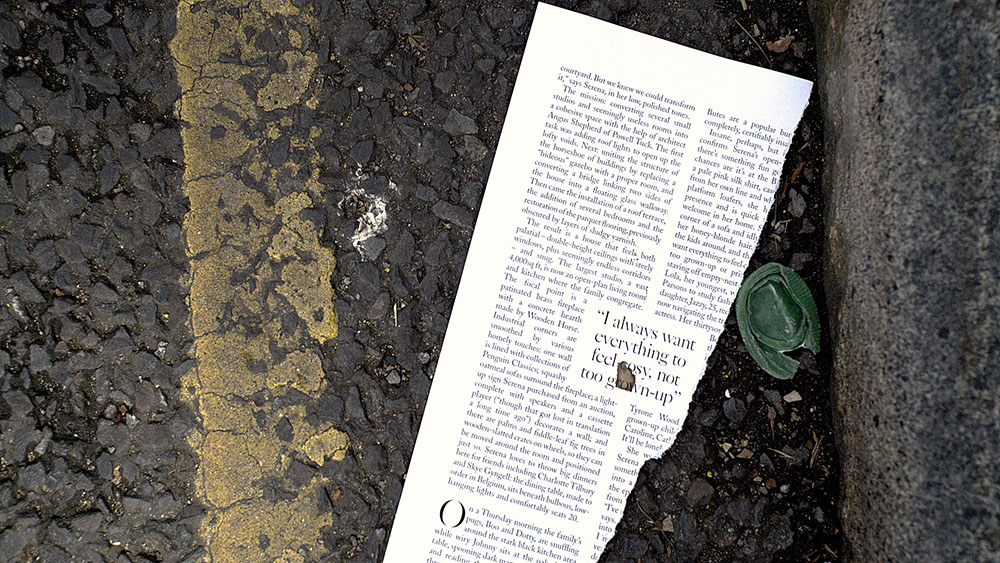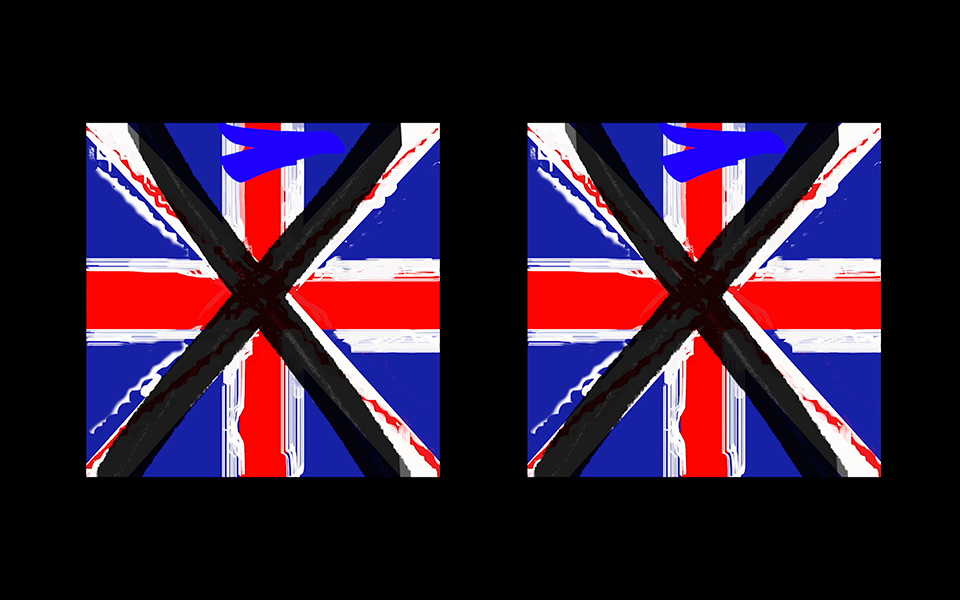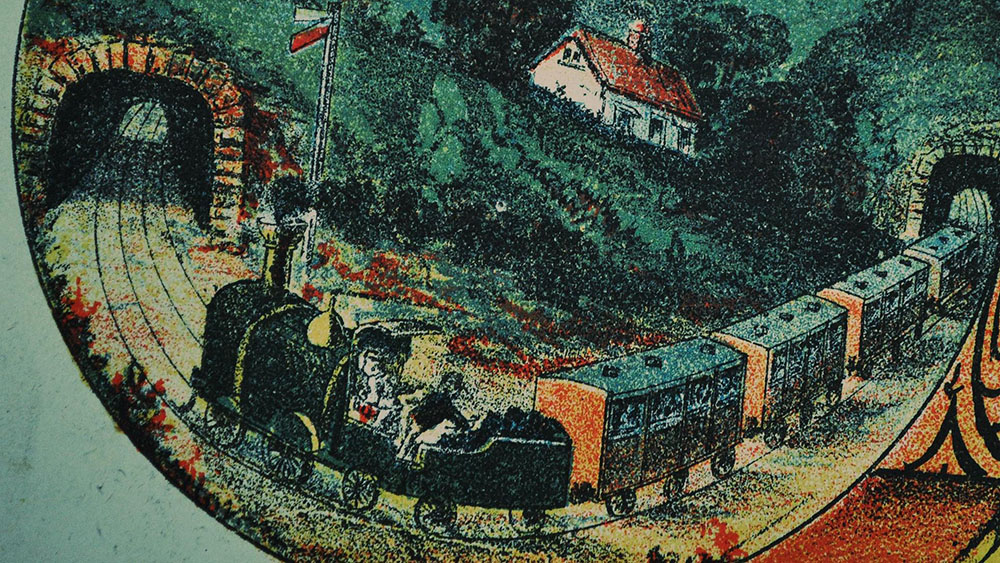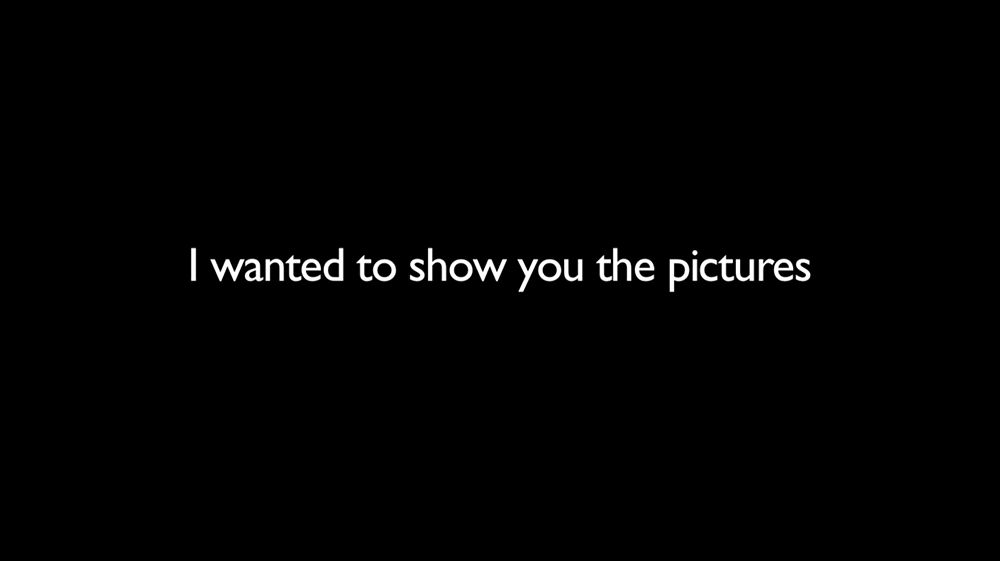 Featured images: ESSEX ROAD IV, 2017. Photos by Cameron Leadbetter, Courtesy Tintype.