IN MEDIAS RES, the second solo exhibition of Brooklyn based artist Jose Parla, is ready to be installed in the Bryce Wolkowitz Gallery. The exhibition will feature new paintings, sculptures and a large-scale mural installation starting September 12 to October 18. IN MEDIAS RES is a chronicle of Parla's life, beginning with his childhood and including his extensive travels around the world. The painting is his diary. Through choreographed, painterly works, the artist creates impressions of life-altering moments that have impacted his art making process.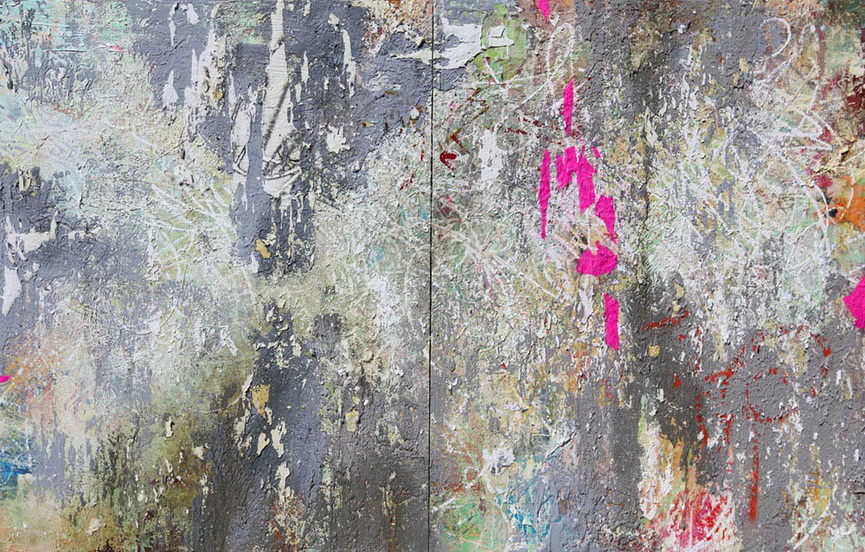 The Canvas as a Manuscript
Parla's large-format paintings are full of language that reveals through multiple layers. He sees the canvas as a manuscript. The accumulation of words, signs and markings evolve into a complex and unpredictable symphony. The material densities of the works infuse the imagery with a sense of visual narration.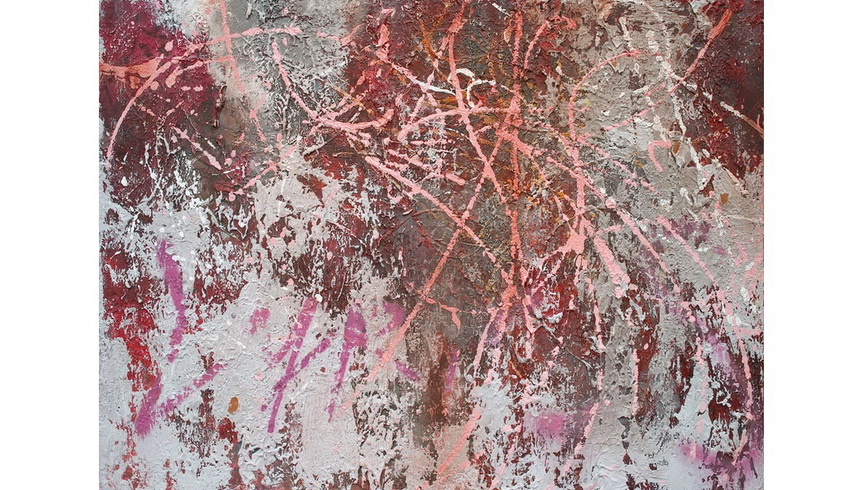 He's worked many years to perfect his signature gestural style that blends graffiti-style brush strokes and Abstract Expressionism Color Field Painting. The artist's method of conceptual and abstract storytelling unfolds a distinctive visual narrative inherent only to him.  A Cuban-American who is as comfortable painting on the street as in a studio obviously follows the tradition of Jean-Michel Basquiat and Keith Haring by cracking the high-stakes gallery market.
In conjunction with the exhibition, Damiani will publish a new monograph, IN MEDIAS RES, with essays by Dieter Buchart, Lara Pan, and Bryce Wolkowitz. The volume is the artist's most comprehensive survey to date, spanning the artist's earliest sketchbooks to his current international projects and exhibitions.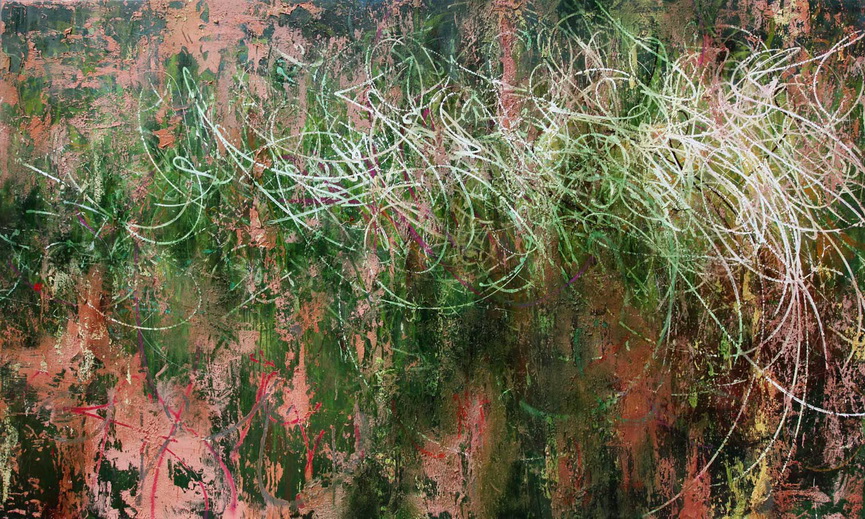 About Jose Parla
Jose Parla (1973) lives and works in Brooklyn, New York. He exhibits internationally, most recently, as part of the Istanbul74' Arts & Culture Festival in Turkey. Parla's work is in the permanent collections of the Albright-Knox Art Gallery in Buffalo, New York; The British Museum, London; and the POLA Museum of Art in Hakone, Japan.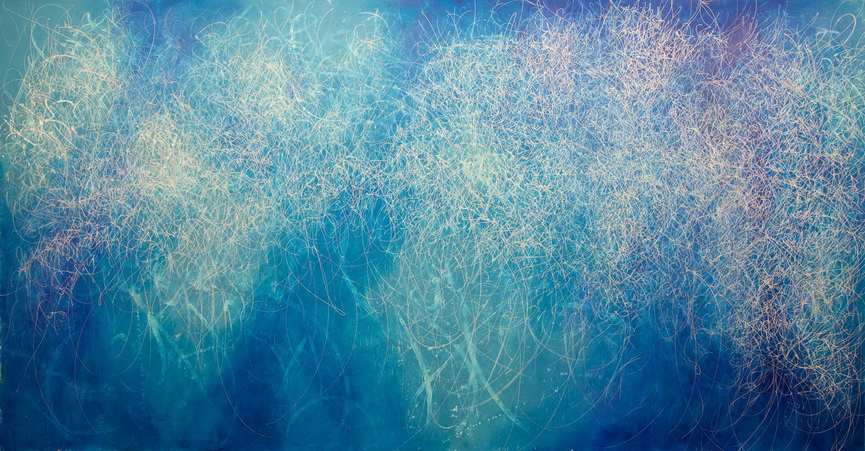 About Bryce Wolkowitz Gallery
Since its founding in 2002, Bryce Wolkowitz Gallery has made a major commitment to representing artists who are exploring the intersection of art and technology. The gallery's roster has made significant contributions to the genre of video and new media and has profoundly influenced future generations of moving image makers. The gallery's dedication to supporting an array of innovative practices has been the catalyst for the expansion of its program to include painting and sculpture. In addition to its exhibition program, Bryce Wolkowitz offers Art Consultation Services for private and corporate collections. As a member of The Association of International Photography Art Dealers (AIPAD), the gallery participates in numerous international art fairs including Paris Photo, The Armory Fair and PULSE Miami.