Incantation is, by definition, a series of words said as a magic spell or charm. In the world of art, the seductiveness of mysticism and the occult have always been intriguing and inspirational. The questions of death, rebirth, rituals and mystery are alluring to this day and present a constant topic for many, like to upcoming exhibition at Seattle's Roq La Rue Gallery. The exciting new show entitled Incantation gathers 15 fantastically talented artists who have made a name for themselves in various styles and art forms, but what all of them have in common is their doubtless connection to the depths of our desire and its both beautiful and terrible manifestations…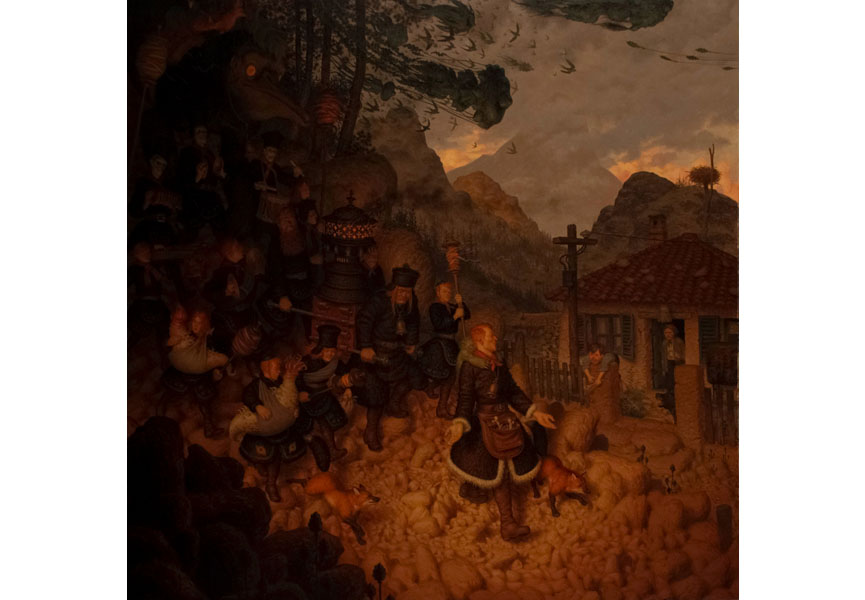 14 Artists At the Main Gallery
Divided into two sections, Incantation will present at the Main Gallery works by fourteen amazing artists, all of them based in USA, most in Seattle, as well as the other, presented at the Upstairs Gallery. The show features works by Canadian painter Peter Ferguson whose imaginative mixture of the fantastical and bizarre brought him numerous world known partners such as Marvel Comics and The Wall Street Journal. His colleague, artist Barnaby Whitfield specialized in erotic surrealist drawings and paintings depicting both nude men and nude self-portraits of the artist himself, while Jeff Jacobson aka Weirdo became famous in the art circles for his fantastic oil, mixed media paintings and sculptures have been shown at fine art establishments. Another house hold name exhibiting works at the show is the Norwegian born artist and illustrator Sail whose dramatic, gestural illustrations are full of heavy contrasted emotion.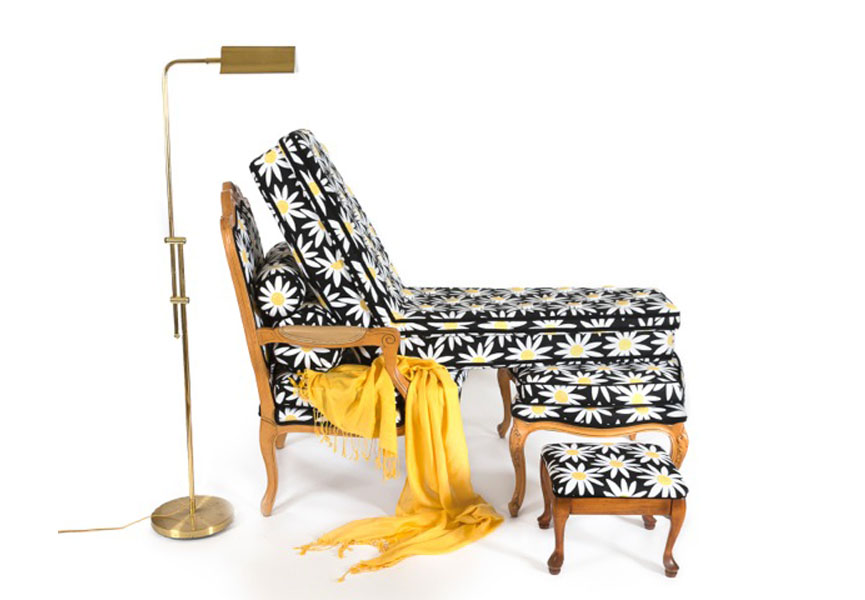 These artists will be sharing the gallery space with artists Redd Walitzki that will show off his sensual portraits of ethereal yet slightly-feral, fairytale women, New York based artist Sam Wolfe Connelly whose drawings evoke a sense of nostalgic sadness, or the soft struggle, as well as the latest work from Chie Yoshi, whose art is mostly inspired by the analogy between mythological tales and the human psychology. For Canadian Artist Zachari Logan, art is all about exploring the intersections between masculinity, identity, memory and place and for his colleague Mandy Greer, it represents a constant exploration of new media, forms and styles.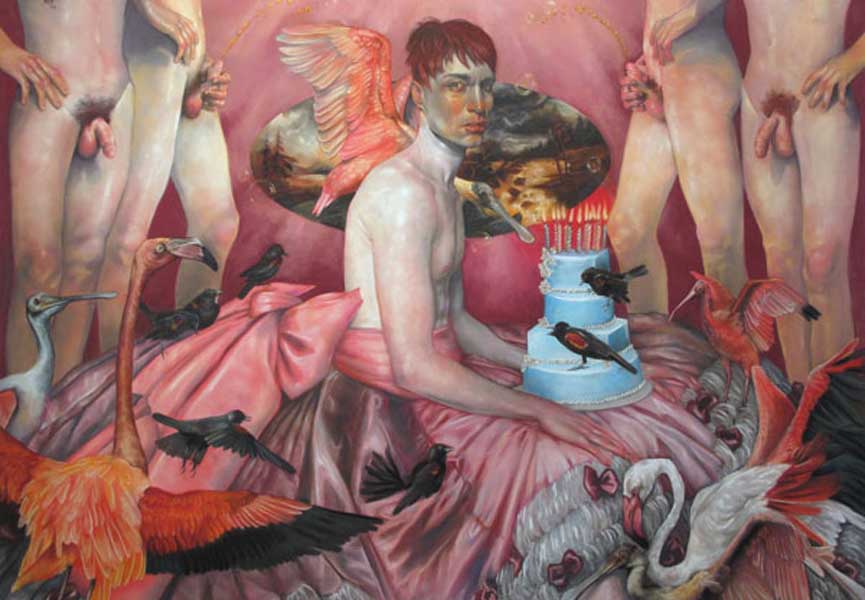 Also representing his latest work is Casey Weldon, an American artist best known for his use of melancholy and humor in conjunction with the iconography of modern pop culture, which led his critics to label his style as "post-pop surrealism". What are portraits for the American figurative painter Rose Freymuth-Frazier, the sculptures are for Jennifer McNeely. The last two artists that will participate in Incantation are a successful illustrator Andrea Wicklund and Erica Rose Levine, famous for her unbelievably gorgeous and realistic drawings done only by pencil.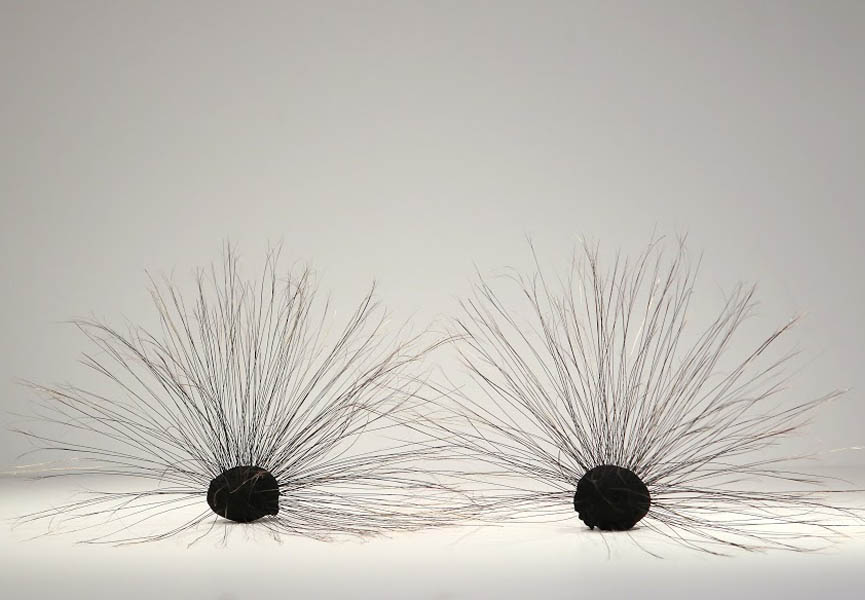 Mark Mitchell's Follies
Other part of the space, Upstairs Gallery is reserved for the rising star Mark Mitchell's solo exhibition in which he investigates ideas that he says insisted on being made between his ambitious large scale museum projects. Follies was inspired by the healthcare and pharmaceutical industries, and the long-term AIDS presence and survival in the gay community. For this occasion, Mitchell will be presenting three unique garments made from edgy kitsch prints of pills and medication labels, sewn to resemble mass-manufactured prêt-à-porter. In addition, the emerging artist has created "Madame Recamier d'Betsey"; an ode to Surrealist René Magritte's bronze "Madame. Recamier d'David" in a pop-art inspired daisy slipcover.
Incantation opens January 8 at Seattle's Roq La Rue Gallery and it will stay on view until January 31, 2015.
If you want to be informed about all the exciting upcoming shows, sign up for My Widewalls today!