Setting up for a big introduction and a cultural entrance into the 2017 is the opening of the first Indonesian modern art museum dedicated to international modern and contemporary art. Dubbed the Museum MACAN, which stands for Museum of Modern and Contemporary Art in Nusantara, it will be financed by the Indonesian businessman and collector Haryanto Adikoesoemo, who's 800-work private collection will adorn the museum walls. Occupying one floor of a building designed to have apartments, offices and a retail area, the 43,000-square-foot museum will be located outside the city center in the Kebon Jeruk district of West Jakarta.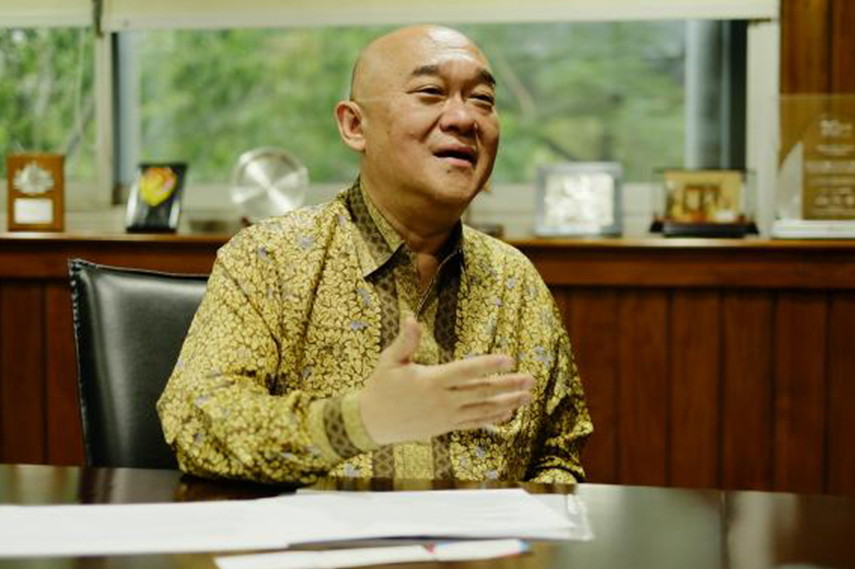 Education Above All
Built and financed by Haryanto Adikoesoemo, the position of the museum director will go to Thomas J. Berghuis, previously the curator of Chinese art at the Guggenheim Museum in New York. Focusing on the educational aspect, especially on art history and research, it will be the museum's key component in which Haryanto Adikoesoemo's collection will help immensely. "There are key artists tied to key movements in the collection, and what is important to me there is you can educate with that," said Mr. Berghuis, and the collection truly is rich. Containing more than a selection of work by modern and contemporary Indonesian artists like Raden Saleh and Affandi, it also includes pieces done by international artists including Robert Rauschenberg, Ed Ruscha, Andy Warhol, Gerhard Richter, Anish Kapoor, Jeff Koons and Frank Stella.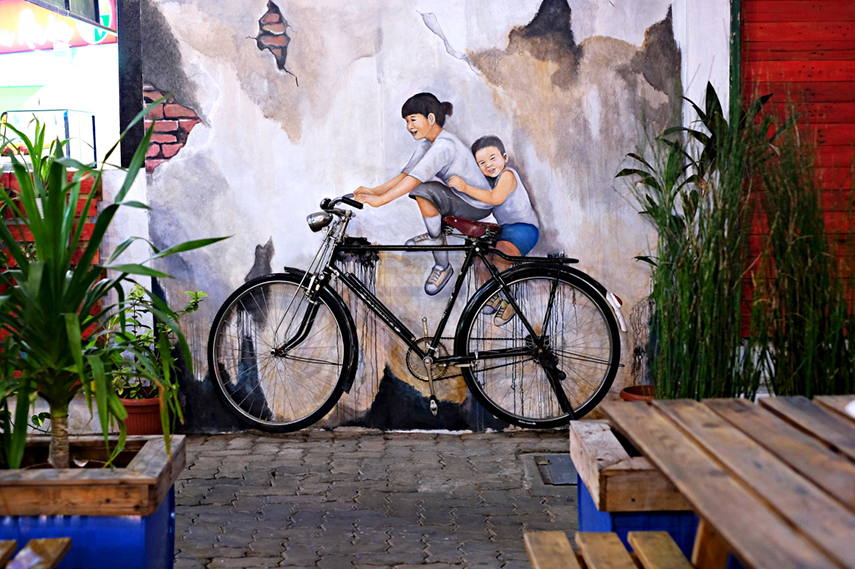 The Foundation Stone
The Indonesian businessman and collector Haryanto Adikoesoemo has big plans for the museum. It is being laid down in an already blooming and expanding Indonesian art scene, and having its first contemporary art museum will help improve the exchange of art between it and the world. It is likely to represent a foundation stone for promoting Indonesian art internationally, and might bring more customers to its rich market which already includes a growing network of galleries, independent art spaces, artists' communities and events like the Jakarta Biennale and the annual ArtJog festival. "I am delighted to be able to provide the public with the kind of high-caliber arts institution that Indonesia deserves, and to support and expand the existing creative industries and diverse artistic communities. Museum MACAN aims to fill a void in Indonesia, and is committed to exchange with other museums, and to strengthening the network of cultural institutions and artists in the area that are creating an increasingly vibrant and supportive environment for the arts and culture across Southeast Asia and beyond," said Mr. Adikoesoemo in a press release.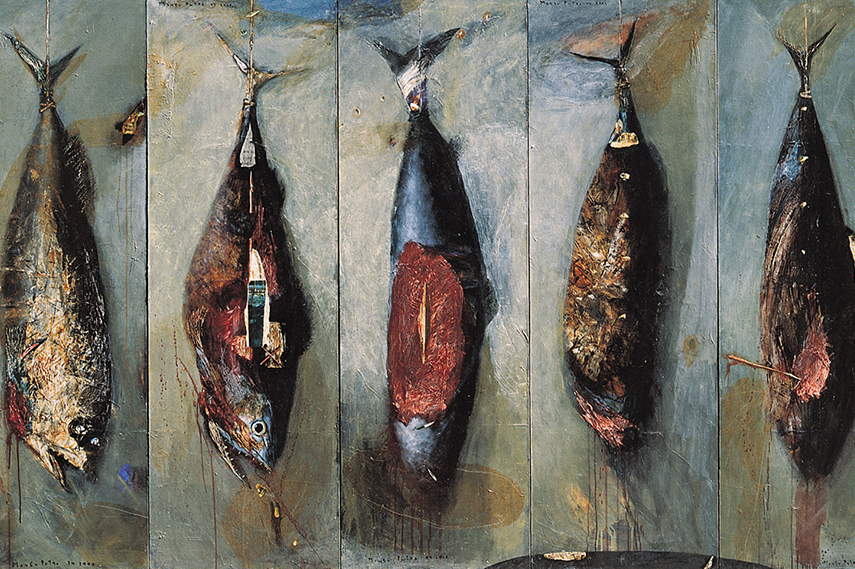 Cultural Region of Nusantara
With its opening date scheduled in early 2017, the MACAN museum is sure to shift the world's perspective to the often overlooked cultural region of Nusantara. It will give the viewers a chance to engage with the most innovative art from Indonesia and beyond, as well as giving prominent Indonesian artists a chance to present their work to an international audience. The museum is definitely a most welcome sight in Jakarta, and with Mr. Adikoesoemo's collection leading the opening, its artistic future and influence is widely anticipated.
What do you think of the MACAN museum, and the Indonesian current art market? Leave a comment on our Facebook page!
Featured image: MACAN museum. Photo via nytimes.com. All images used for illustrative purposes only.