Art Market has always been defined by numerous fluctuations, and there have always existed figures who had more influence and power in the matters of what is considered attention worthy than others. Besides coveted artists, there are other players in the market who define currents and often, openly influence them. What collectors want is always better priced, and what dealers proclaim as break-through is always in demand. In the end, a piece is worth what someone is prepared to pay for it, which is best witnessed at auctions.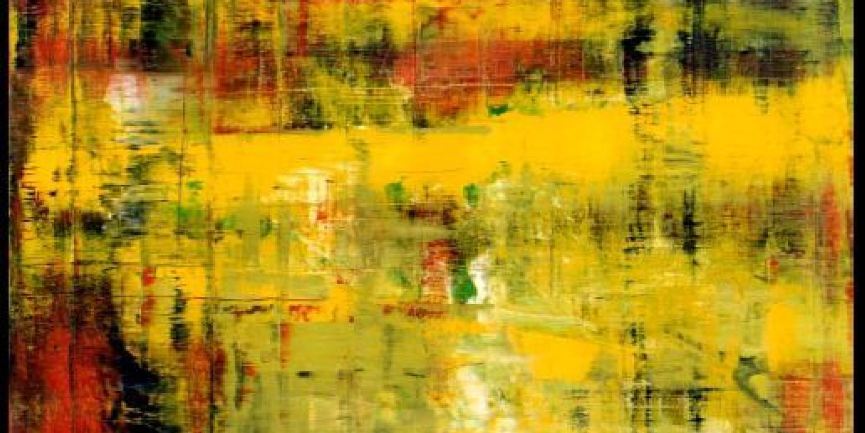 Artists that Lead the Scene
Among the most influential artists today are named Ai Weiwei, Gerhard Richter, Jeff Koons, Cindy Sherman, Damien Hirst, Isa Genzken and Matthew Barney. It's hardly necessary presenting Ai Weiwei, Richter or Koons especially. Cindy Sherman is the greatest photographic diva of today, while Damien Hirst is famous for his sharks and incredible prices his conceptual works achieve. Isa Genzken is considered one of the most progressive artistic minds today, while as the ex-wife of Gerhard Richter, she worked on some project that seem innovative even today. Besides being the father of Bjork's child, Matthew Barney is one daring creative mind, challenging our thinking about gender, masculinity and social norms constantly.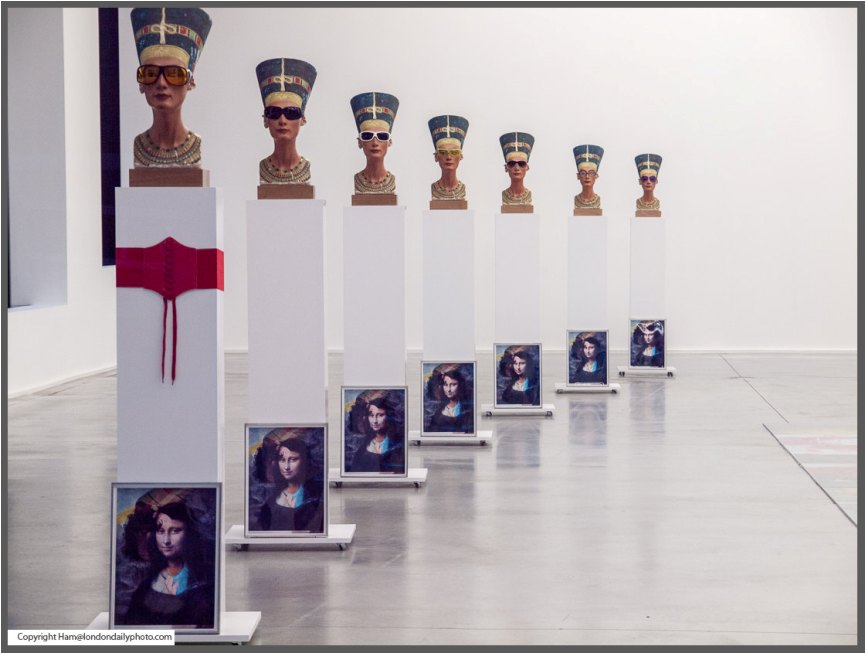 What they want, we want - Collectors
Sheikha al-Mayassa Hamad bin Khalifa al-Thani is one of the rich Arabians and the greatest collector among them. As a sister of emir of Qatar, she could afford those $250 million for Cezanne. Former president of MoMa, Agnes Gund is known as a philanthropist, still sitting on the board of the museum and the PS1. She funds serious programmes, generously. Unexpectedly (or is it?), Jay Z entered the list of the most influential collectors. He is keen on urban art and supports contemporary creativity. A former billionaire, now a millionaire, Peter Brant, sold the famous Koons balloon dog, still playing an important role in the art market. Dakis Joannou is the guy who commissioned the floating masterpiece, Guilty yacht, signed by Jeff Koons, while the prettier half of Roman Abramovich, Dasha Zhukova, puts a lot of means towards arts. She founded the Moscow Garage Centre and is a partner in Artsy startup.
A man (or men) who own more than 800 Andy Warhol pieces are Jose Mugrabi and sons, family of collectors of Israeli and Colombian descent, creating a market of their own because of the sheer amount of artwork they possess. Eli Broad is the biggest collector in Los Angeles and probably the biggest supporter of its museums. His Broad Contemporary Art Museum with around 2,000 pieces is to be opened this year.
Some may not know that Leonardo DiCaprio is a big art lover and collector. He keeps track of the contemporary scene worldwide, but he gladly puts on and participates in art charity auctions and events.
Victor Pinchuk is a super-rich Ukrainian steel mogul, but an art enthusiast as well. He established an arts center in Kiev and a prize for young artists. He has a big collection of Damien Hirst and is looking into China now.
Lastly, perhaps one of the favorite collectors and a known comedian, Steve Martin, has been crazy about art for years. He collects Edward Hopper, Lucian Freud, Cindy Sherman, as he writes rather satirical texts about the art scene. He fell victim to a fraud involving a work done by Wolfgang Beltracchi.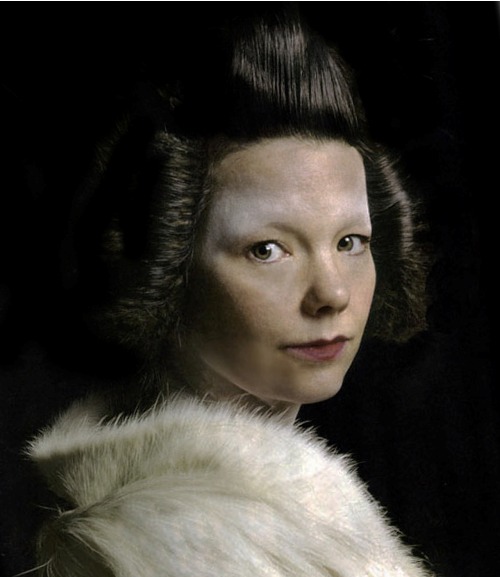 If you buy from galleries, you go to them - Dealers
Among a myriad of known dealers, we will only mention a few. One of the foremost contemporary art dealers in the world is definitely Larry Gagosian, with his numerous galleries in the most important art centers of the world. Marian Goodman has been a dealer for Gerhard Richter for a long time.
David Zwirner is currently ruling the New York scene, presenting the hottest artists in the most ingenious way. Emmanuel Perrotin is a Swiss art dealer and an acclaimed creator of taste. Iwan Wirth with his White Cube made Hirst and Tracey Emin. One of the subtle ladies of the art world is Dominique Levy, selling high priced pieces to secretive clientele.
Among most influential collectors, Gavin Brown, Jay Jopling, Daniel Buchholz, Sadie Coles, Barbara Gladstone, NIcholas Logsdail, Eva Presenhuber, Eivind Furnesvik, Monika Spruth with Philomene Magers, and Toby Webster have found their place.
Got the dough - let's see how far you can go - Auctioneers
Auctioneers help the posh dealers make or break the scene. Some of them are collectors themselves, and most of them are rich beyond belief. What they sell well - will sell well. Some of them art Daniel Loeb, Francois Pinault, Tobias Meyer, and Philippe Segalot, people who are associated with leading auction houses in the world and some of the greatest art investors of the time.