Transparency is a topic of much debate and controversy within the art world. In fact, the art world has been characterized by a lack of it. On the one hand, the secret nature of art market protects existing players while on the other hand appears to discourage new investments.
Compared to other markets, the art market is relatively small and unregulated. Its shadowy reputation prevents the market from working, as it should, with the possibility of the occurrence of manipulation by the auction houses and art galleries. For example, the auction houses utilize a "reserve" price while art galleries rarely list the prices of artworks and often have pieces "on hold" for important collectors. In order to be efficient, the market needs to be transparent, i.e. the information about the product needs to be available to all consumers.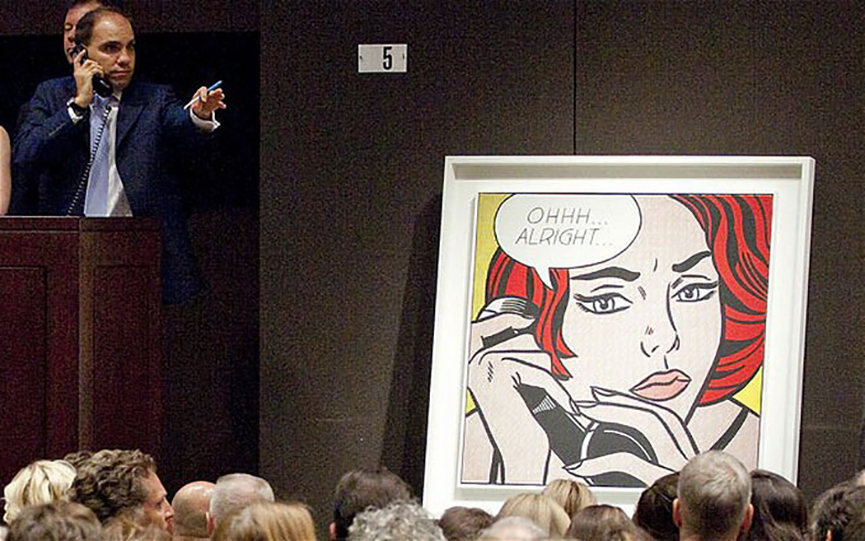 Information Asymmetry
One of the main features of art market is information asymmetry between sellers and buyers. Sellers usually possess more precise information about the work of art and its estimated value. In auction catalogues, for example, not all information relevant for making an art investment decision is or can be revealed. The demand for a particular art piece is also more transparent to selling art dealers. They know already several collectors interested in acquiring the art work. Art galleries, art dealers and art brokers, who are the market makers, provide art price references confidentially. They are interested in achieving the highest prices and will usually be successful in not sharing their full insight; the result is low or even no transparency at all.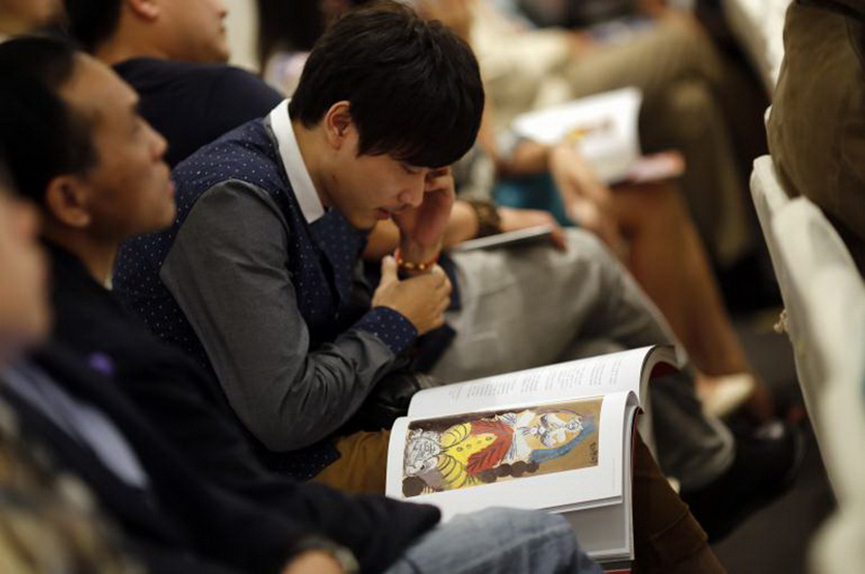 Secrecy raises Questions
This secrecy raises the question of whether or not prices are artificially of detailed high and is obviously in favor of galleries and auction houses that aim to increase their profits. The availability information about the artwork such as the artwork's history of ownership called the provenance, authenticity and condition of the piece, relevance within the artists' oeuvre, art historical significance, history of exhibitions, museum shows, sales price history, publications about the artist and so on, would, however, give buyers much more confidence to make a purchase. Robert E. Litan, a co-author of the book Good Capitalism, Bad Capitalism (Yale University Press, 2007), has explained it well when he said that the secrecy is a status thing among collectors. "I can't think of any other field in which the lack of a price tag is acceptable, but this is a cultural thing among art buyers."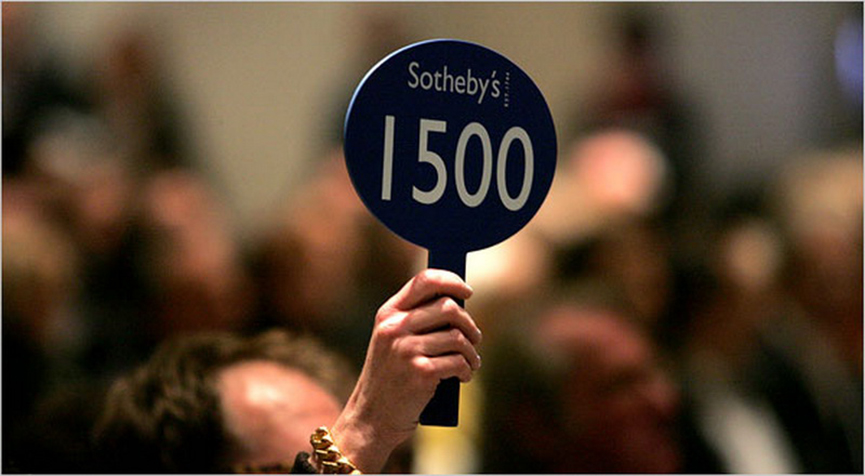 Narrowing Gap
However, it is not so vague on the art market anymore. An increasing number of art investment literature, art market indices, fairs, auction results, art price databases, and art market research services improve transparency in art markets. Globalization and modern media, such as the Internet and social networks, facilitate the exchange of information. This narrows the gap between sellers and buyers and can result in a decreasing information asymmetry of the art market in the future.