In 2015, Artissima's Present Future section once again selected up and coming names who will surely shape the future of contemporary art on an international scale. One of the artists presenting in this section was Ingrid Luche, a talented French creative whose works could be seen at the central area of the Turin art fair, at the booth of Air de Paris gallery. A rather impressive textile installation caught our eye almost immediately after we stepped in the area, accompanied by two photographic works and two sculptural pieces hanging from the wall of their particularly interesting shaped booth.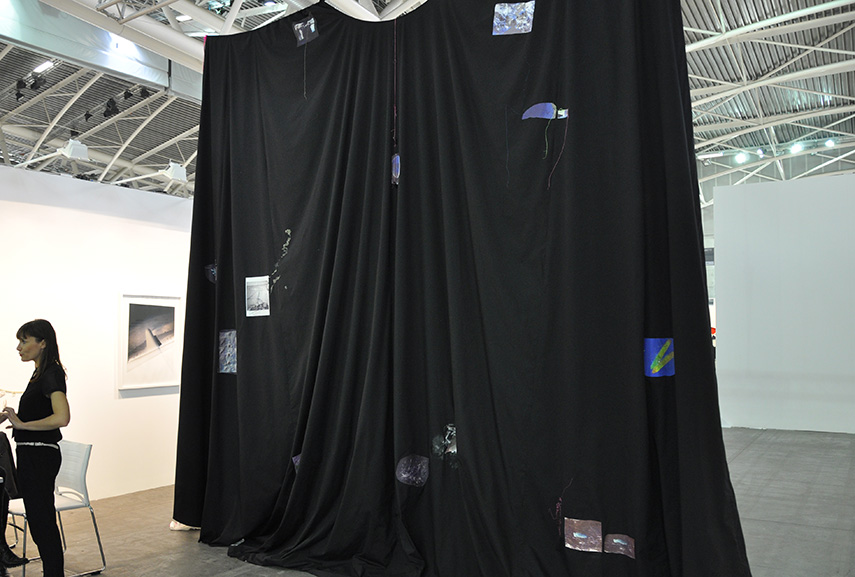 Ingrid Luche Presents the Future at Air de Paris
A regular exhibitor at Air de Paris in the French capital, Ingrid Luche is someone who works with textile in an intriguing manner, making large-scale installations that could be perceived as visual diaries of memories and moments lived. Her curtain-like piece, combined of two parts (black and white), feature some imagery that was pasted onto it, as well as embroidery and glued jewellery.
In an interview for Widewalls, conducted by our editor Ana B.K., Ingrid Luche talks her works and how they came to be, together with Arlene Berceliot Courtin, so make sure you scroll down to take a listen!
For more Artissima interviews, head over to Widewalls' Soundcloud profile!
Scroll down to check out more images from Air de Paris at Artissima 2015.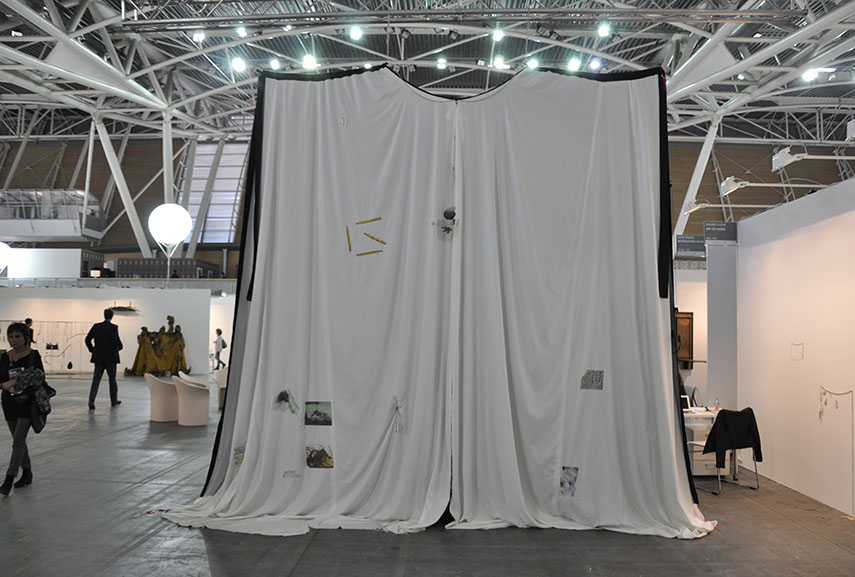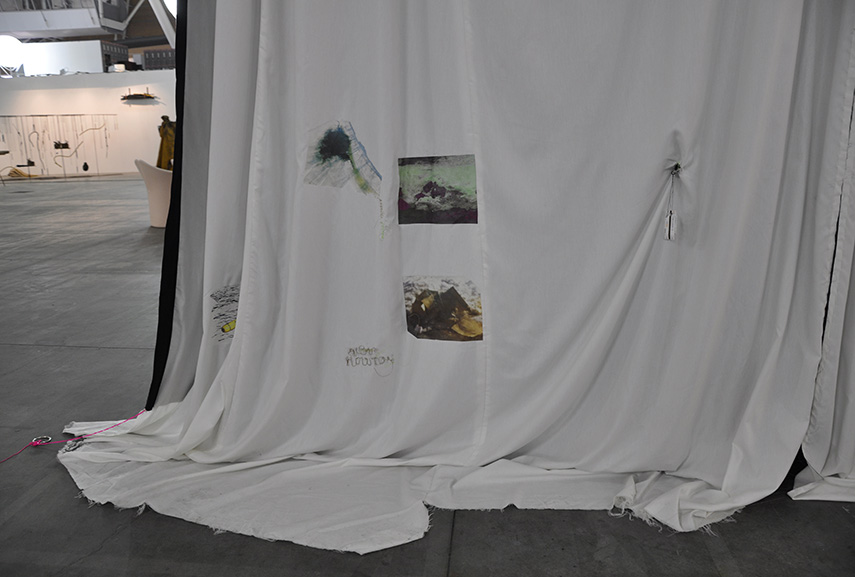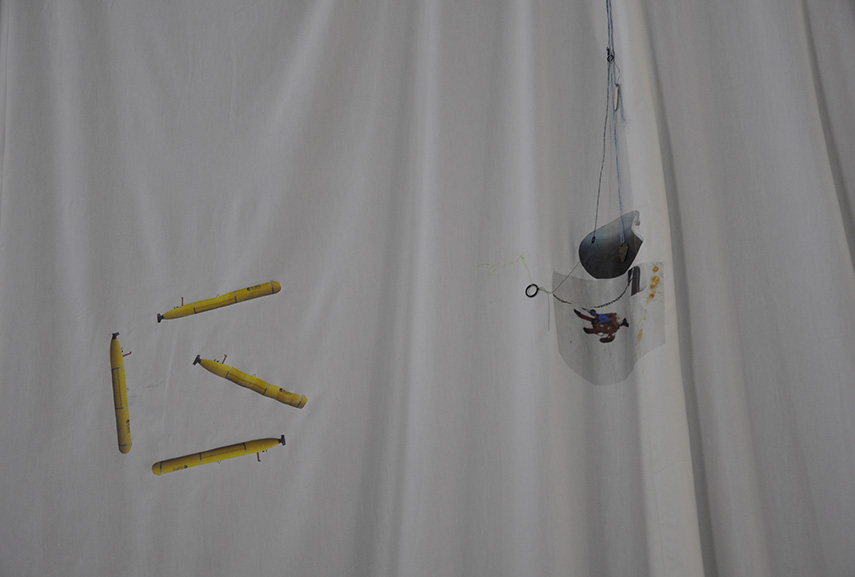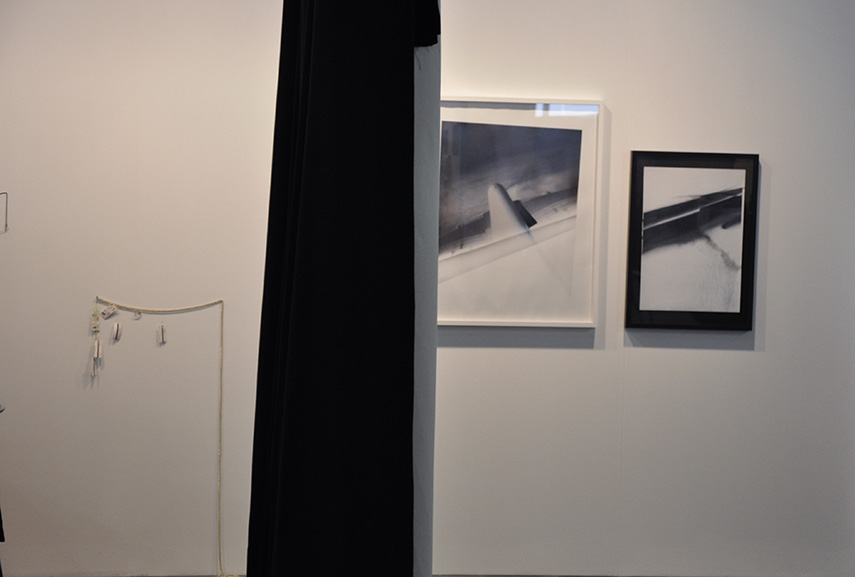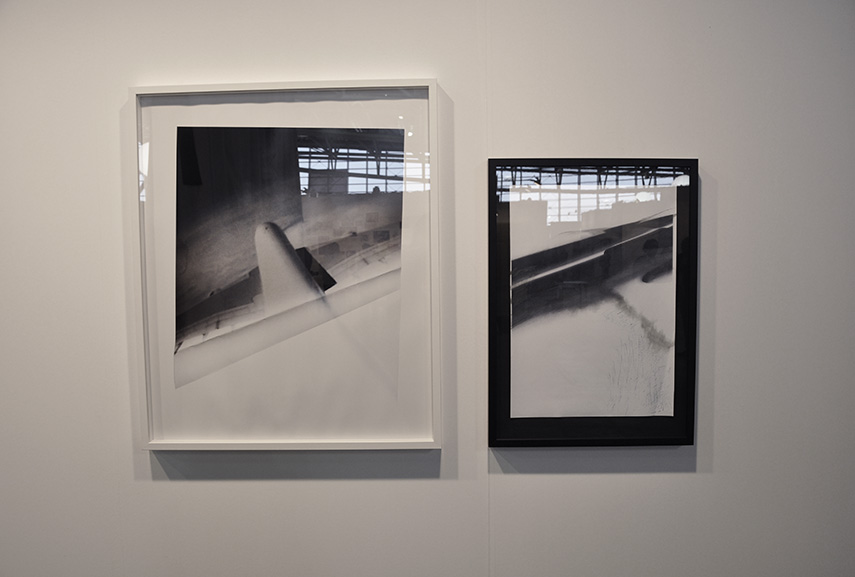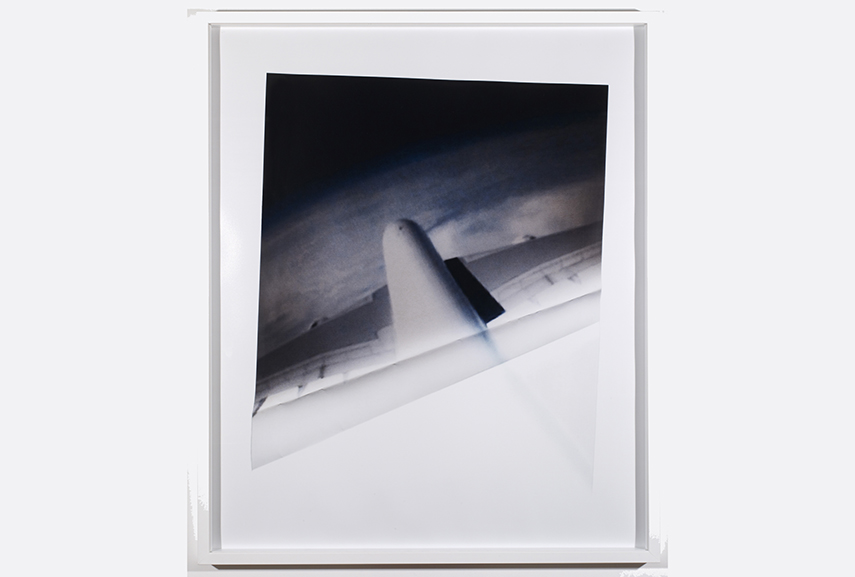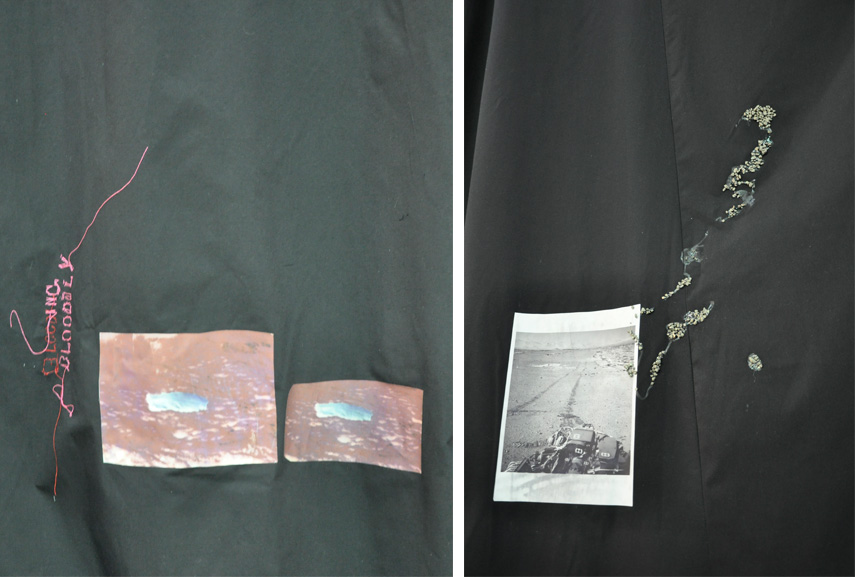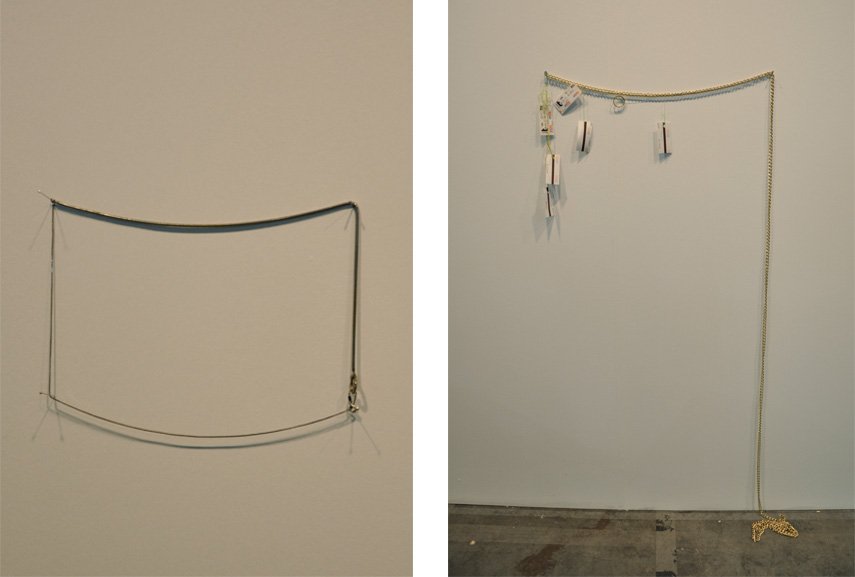 Photo credit Angie Kordic