Only 60 kilometers from Belo Horizonte in Brumadinho, in the state of Minas Gerais in Brazil, lies a truly unique place that blends art and nature. Spanning almost 2000 acres made up of forest fragments and gardens, the Inhotim Institute is home to one of the most important contemporary art collections in Brazil. The Institute is what you would expect it to be - extravagant, unforgettable, experiential, exotic, audacious.
Conceived in the mid-1980s by the businessman Bernardo de Mello Paz, this parcel of private land in the middle of the jungle was transformed into an incredible art-studded wonderland of tropical vegetation. It is a must-visit place where an extensive botanical collection of rare tropical pieces from every continent meets an incredible collection of artworks by some of the most famous artists from all over the world, such as Cildo Meireles, Miguel Rio Branco, Chris Burden, Matthew Barney, Paul McCarthy or Olafur Eliasson.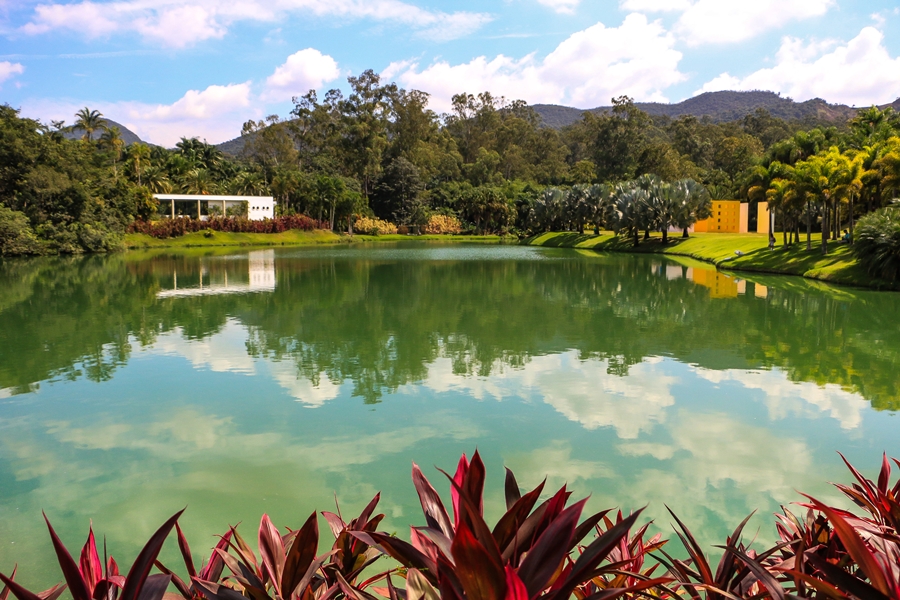 The History of Instituto Inhotim
It was in the 1980s when Bernardo de Mello Paz first began buying patches of land surrounding his modest farmhouse in Brumadinho as developers threatened to destroy the natural landscape. Over the years, the vast land located amid a forest area which is a remnant of the Atlantic Rain Forest and the Cerrado rich in biodiversity, grew into a remarkable botanical garden with the help of his friend Roberto Burle Marx, the landscape artist.
The project took another turn when Brazilian contemporary artist Tunga persuaded Paz to start collecting contemporary art. The artists from all over the world were given freedom and resources to create works larger-than-life. In 2002, the Instituto Cultural Inhotim was founded as a nonprofit institution aimed at the conservation, exhibition and production of contemporary art, alongside social and educational actions. However, it wasn't until 2006 that the Institute opened to the public on a regular basis and with a complete infrastructure for visitation.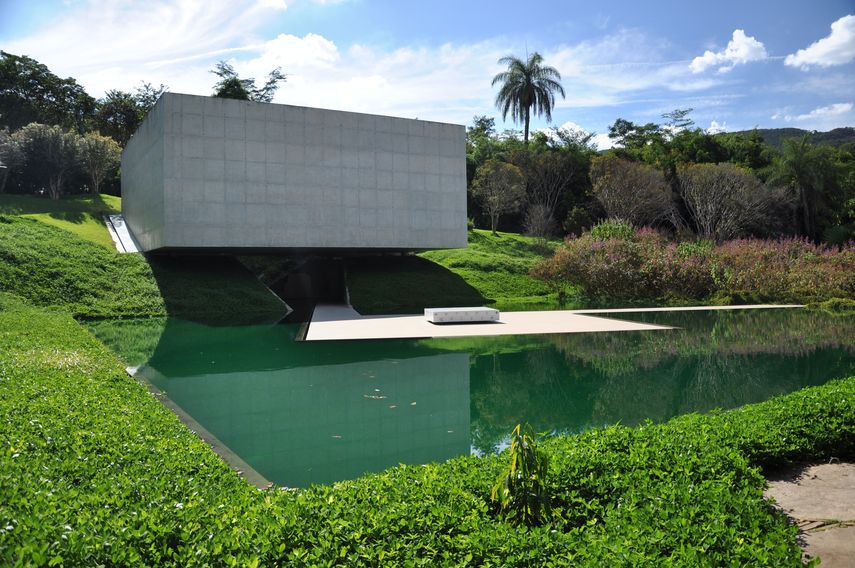 The Inhotim Collection
Today, the Inhotim hosts one of the largest foundations of contemporary art in Brazil and the largest outdoor collection of contemporary art in Latin America. It houses over 1.300 works produced between the 1960s to the current days in a range of media, including paintings, sculptures, drawings, photographs, videos and installations, by over 100 renowned Brazilian and international artists from 30 different countries. About 500 pieces are currently on display, scattered around the Inhotim Botanical Garden or exhibited in galleries.
The Institute has 23 pavilions, out of which four are dedicated to temporary exhibitions - the Lago, Fonte, Praça and Mata galleries. Every two years, the Institute hosts a show to introduce their new acquisitions and to re-interpret the collection. The space also constantly evolves through individual projects which are inaugurated every year.
Other 19 galleries hold works by artists such as Tunga, Cildo Meireles, Miguel Rio Branco, Hélio Oiticica & Neville d'Almeida, Adriana Varejão, Doris Salcedo, Victor Grippo, Matthew Barney, Rivane Neuenschwander, Valeska Soares, Janet Cardiff & George Miller, Doug Aitken, Marilá Dardot, Lygia Pape, Carlos Garaicoa, Cristina Iglesias, Vik Muniz, Steve McQueen, Thomas Hirschhorn, Olafur Eliasson, Carroll Dunham and Claudia Andujar.
While walking around this magnificent garden, you will stumble across monumental works of art, including a geodesic dome designed by Paula Zasnicoff Cardoso containing Matthew Barney's installation De Lama Lâmina (2004–08), showing a vehicle uprooting a tree; Chris Burden's Beam Drop (1984–2008), made of 72 steel beams; Sonic Pavilion by Doug Aitken that consists of a circular building of frosted glass with microphones catching the sounds of the earth which are being played live in the gallery above - Inhotim's first commission; Cristina Iglesias' Vegetation Room (2012), a cube of polished stainless steel reflecting the surrounding forest; Yayoi Kusama's Narcissus Garden Inhotim (2009), a new version of a key sculpture the artist originally presented in 1966 for her unofficial participation in the 33rd Venice Biennale; Edgard de Souza's Untitled (2000), Untitled (2002) and Untitled (2005), representing faceless, naked male figures based on the artist's own body that could be considered self-portraits; and Hélio Oiticica's Invenção da cor, Penetrável Magic Square #5, De Luxe (1977), a group of six artworks articulated around the idea of a square in both senses of the word a geometric shape and a public plaza; among others.
In this vast area made up of secondary semideciduous seasonal forests, there are 35 stunning gardens with the luxuriance of the flora, integrated in a spontaneous, harmonic way with the landscape and the lakes by means of pathways, stairways and patios. Today, the gardens house numerous species of palm trees and native Brazilian and exotic trees from several regions in the world. There are close to 5,000 species, out of which two families are noteworthy: the Palm Trees (Arecaceae) with over a thousand species and varieties, and the Philodendron, Anthurium and Calla Lily (Araceae) with over 400 species and forms – regarded as one of the largest in the world.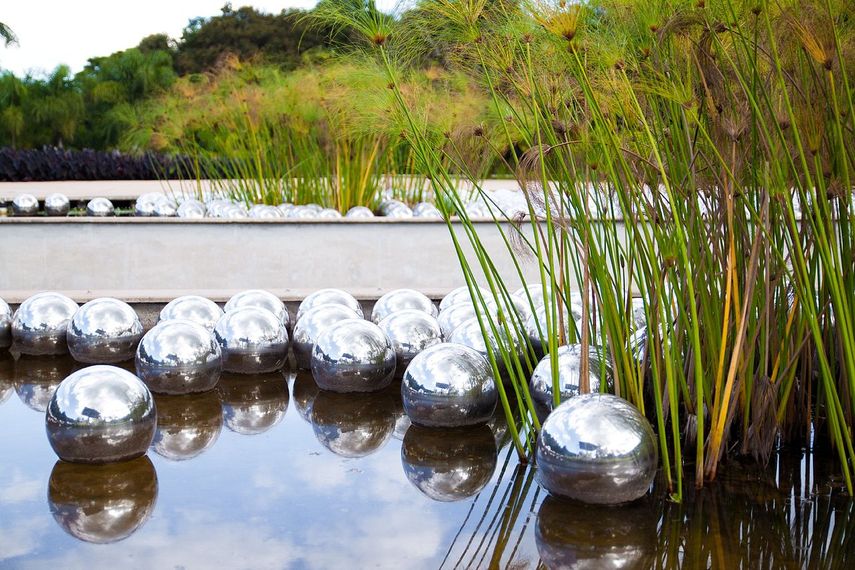 Visiting Inhotim
A visit to Inhotim can last several days with the experience completely overturning the typical museum model. While walking around this spectacular landscape, visitors don't simply view the works, but rather encounter them. Having the capacity and responsibility to create a different kind of experience, Inhotim cultivates the kind of art that would be impossible or impractical to house in an ordinary museum. The Institute shows no signs of slowing down, always having several projects underway.
Normally, the Institute is open to the public every day except Mondays, with free admissions on Wednesdays. However, the visits have been suspended in March due to the coronavirus outbreak. The reopening is now expected on November 7, 2020. The space will follow the protocol prepared by a specialist consultancy in infectious diseases, which includes modified schedules and audience limits. In the meantime, be sure to visit their Google Arts & Culture page for a virtual experience.
Inhotim Brazil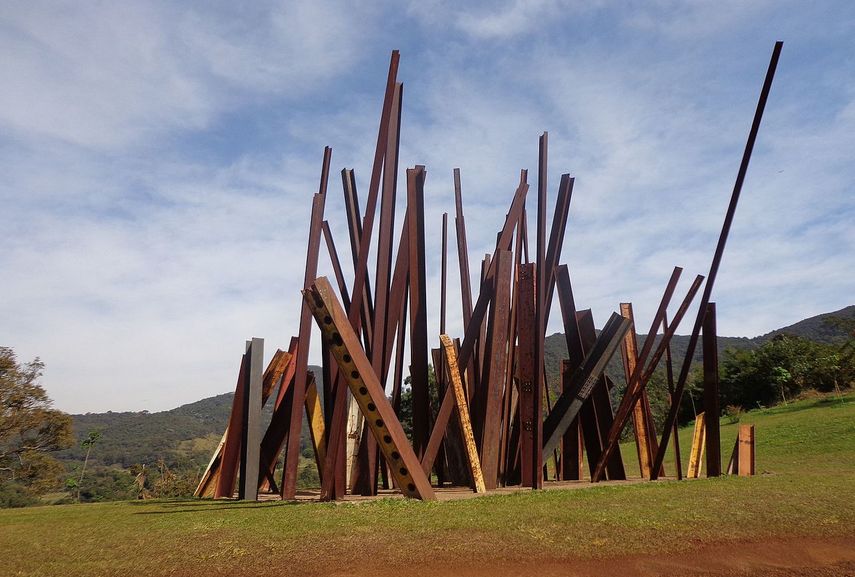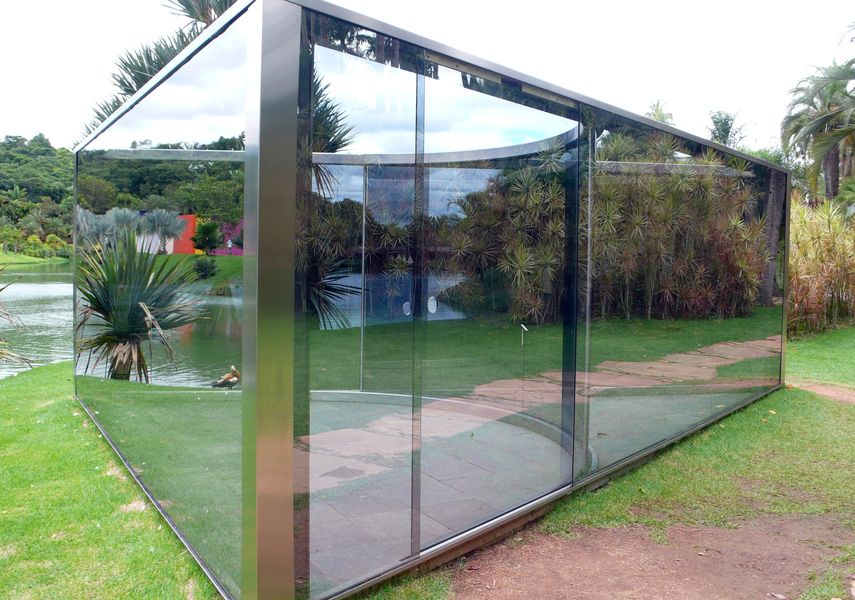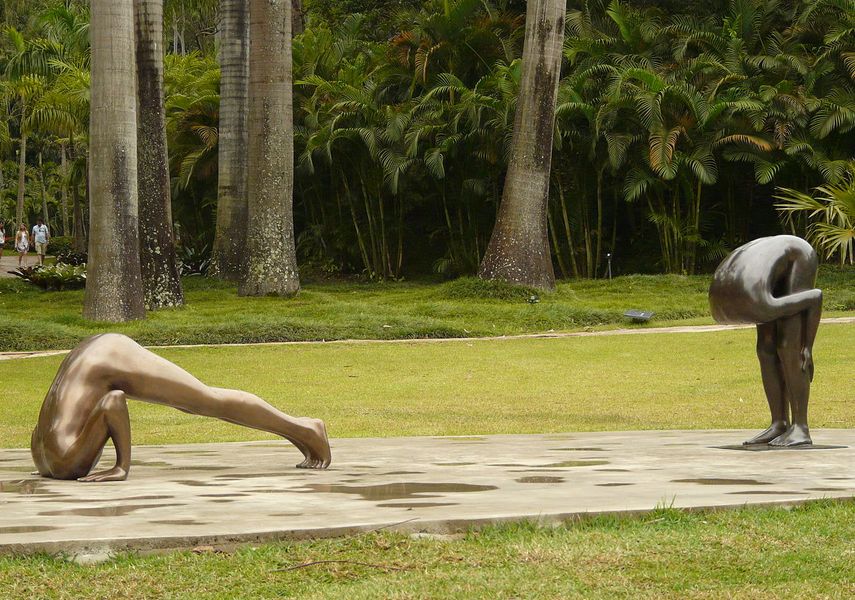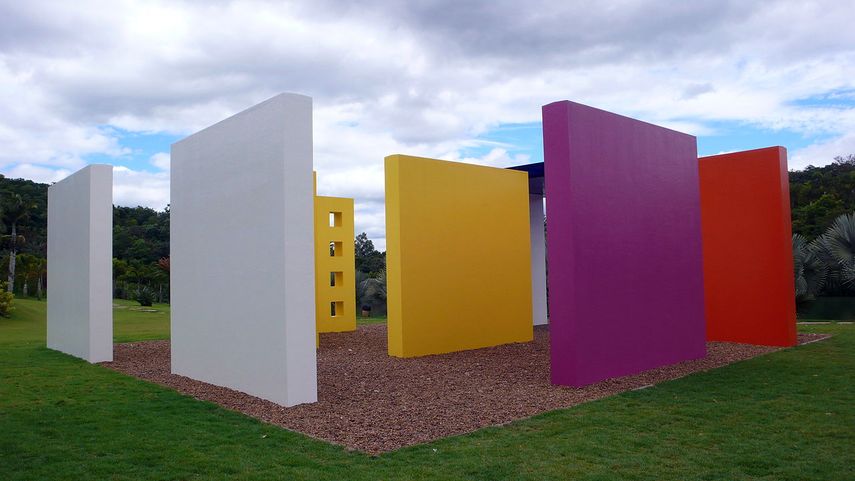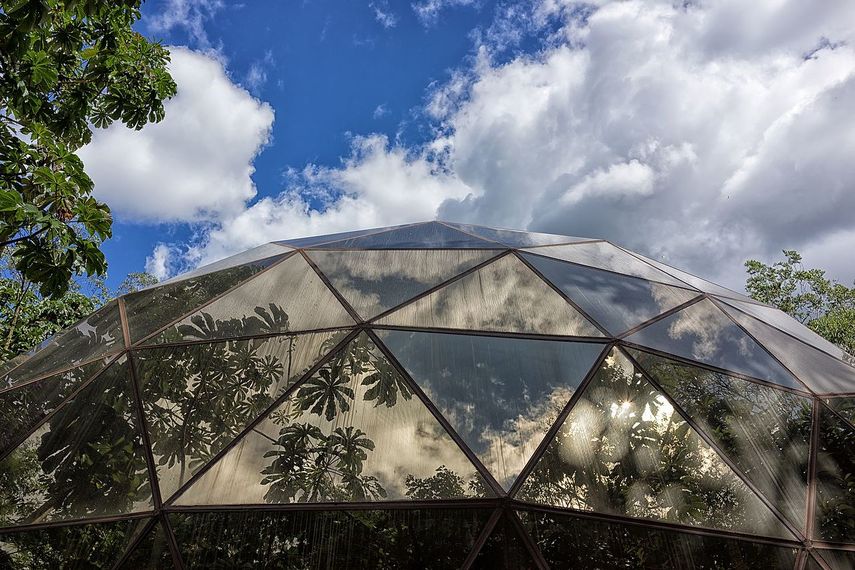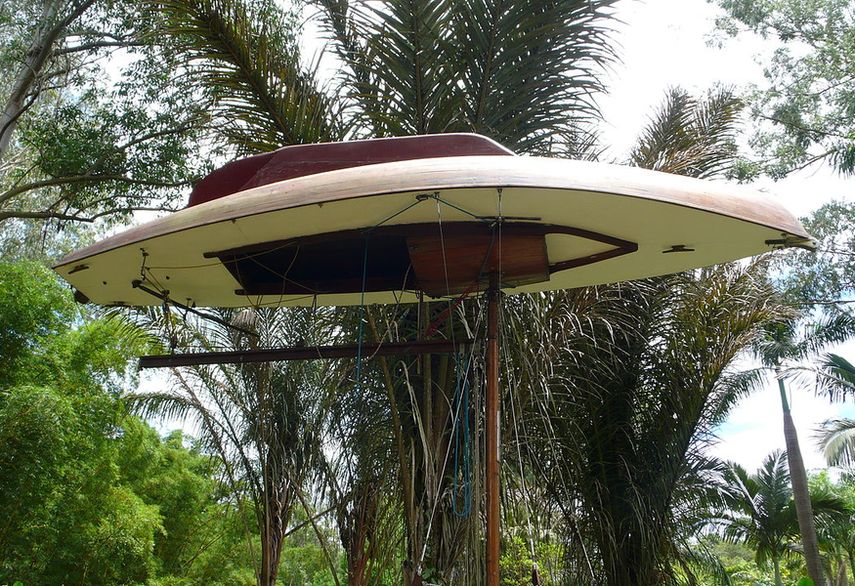 Featured images: The Inhotim Institute, near Belo Horizonte in Brumadinho, in the Brazilian state of Minas Gerais. All images Creative Commons.