The Annual INK Miami Art Fair is coming back for its 11th edition. Being held in Miami from November 30th until December 4th, 2016, it will bring together 11 galleries from both the United States and abroad that will offer collectors a diverse survey 20th-century masterworks and newly published editions by leading contemporary artists. Founded in 2006 by the International Fine Print Dealers Association, it is a unique event among satellite fairs of Art Basel Miami Beach for its exclusive focus on modern and contemporary works on paper by internationally renowned artists. It will take place in a lush open-air courtyard with surrounding suites transformed into uniquely defined gallery spaces. This will be a unique opportunity for museum curators, committed collectors and art enthusiasts to see and purchase the finest works on paper by an impressive rooster of international artists.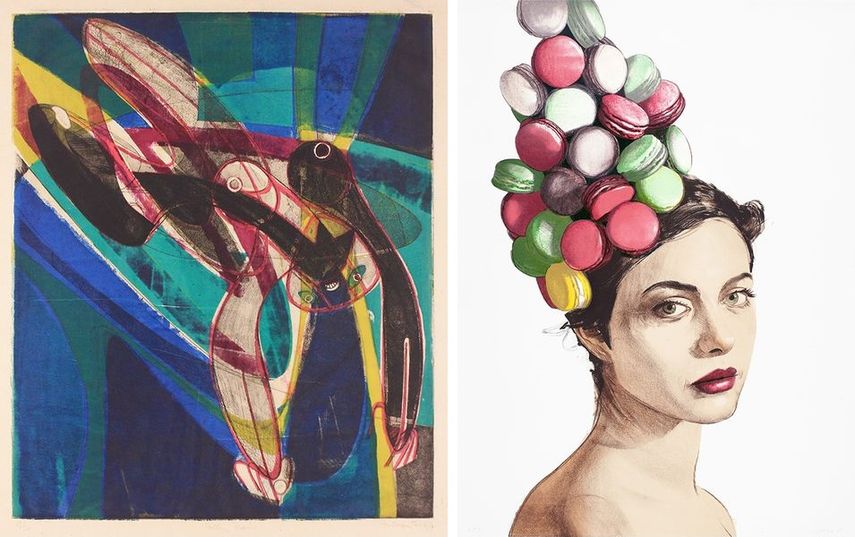 The Exhibitors
INK Miami 2016 will bring together 11 galleries, including 9 from the United States, 1 from United Kingdom and 1 from Ireland. This year's exhibitors include Childs Gallery from Boston, United States presenting works by Ruth Eckstein, Erik Desmazières, Emily Lombardo and Sean Flood; Graphicstudio / USF from Tampa, United States presenting works by Sandra Cinto, Christian Marclay, Abel Barroso and Duke Riley; Stoney Road Press / Ireland from Dublin, Ireland presenting works by Monica Lundy; Susan Teller Gallery from New York, United States presenting works by Stanley William Hayter, Hugh Mesibov, William Baziotes, Lynd Ward, Michael J. Gallagher and Sue Fuller; Thomas French Fine Art from Fairlawn, United States presenting works by Alexander Calder, George Wesley Bellows, Chuck Close, Stanley William Hayter, David Smith and Zao Wou-Ki; Wildwood Press LLC from St. Louis, United States presenting works by Christine Corday, Juan Sanchez and Linda Schwarz; Flying Horse Editions from Orlando, United States presenting works by Will Cotton, Chakaia Booker and Jason Middlebrook; Hamilton-Selway Fine Art from West Hollywood, United States presenting works by Keith Haring, Roy Lichtenstein, Robert Longo, Ed Ruscha and Andy Warhol; Gregg Shienbaum Fine Art from Miami, United States presenting works by Keith Haring, Alex Katz, Roy Lichtenstein, Frank Stella and Andy Warhol; Tandem Press from Madison, United States presenting works by Andy Burgess, Suzanne Caporael, Lesley Dill, Sandra Ramos and Alison Saar; and Rabley Contemporary Gallery from Wiltshire, UK presenting works by Eileen Cooper, Jeff Powell, Rebecca Salter and Emma Stibbon.
The Exhibitor List
The Highlights of INK Miami
The selection of artworks will be rather impressive and very diverse, but we should mention some pieces that are definitely highlights of the fair. Be sure not to miss an intricate and fantastical woodblock and lithograph edition entitled Monkey Biz by Duke Riley at Graphicstuide/USF; seminal prints by prominent American Pop artists Roy Lichtenstein and Andy Warhol at Gregg Shienbaum Fine Art; a visually hypnotic nine-color screen print by Jason Middlebrook at Flying Horse Editions; an impressive suite of etchings entitled The Caprichos by Emily Lombardo at Childs Gallery; striking figurative lithographs by American artist Robert Longo at Hamilton-Selway Fine Art; a bold woodcut by Royal Academy artist Eileen Copper at Rabley Contemporary Gallery UK; three-dimensional print sculptures by Lesley Dill and mixed media prints by Cuban artist Sandra Ramos at Tandem Press; a series of haunting portraits by the American artist Monica Lundy at Stoney Road Press/Ireland; colorful mixed media work by Stanley William Hayder at Susan Teller Gallery; subtle and contemplative photolithographic prints by Linda Schwarz at Wildwood Press LLC; and bold and colorful works by Alexander Calder and Chuck Close at Thomas French Fine Art.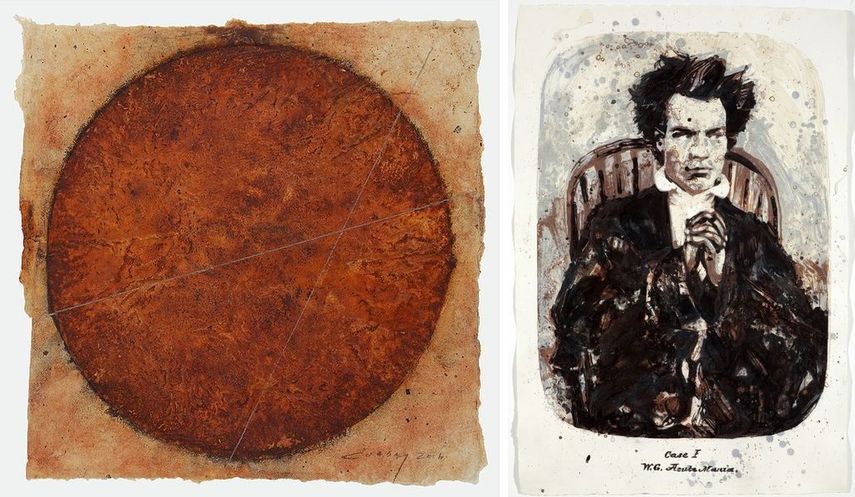 The International Fine Print Dealers Association
Founded in 1987, the International Fine Print Dealers Association (IFPDA) is a nonprofit organization of expert art dealers and edition publishers fostering a greater appreciation of fine prints through exhibitions, programs, print fairs and the IFPDA Book Award. As an authority on fine art prints, IFPDA fosters understanding and growth within a global artistic community interested in prints. The IFPDA has presented the INK Miami as the premier event for works on paper during Art Basel Miami Beach since 2006.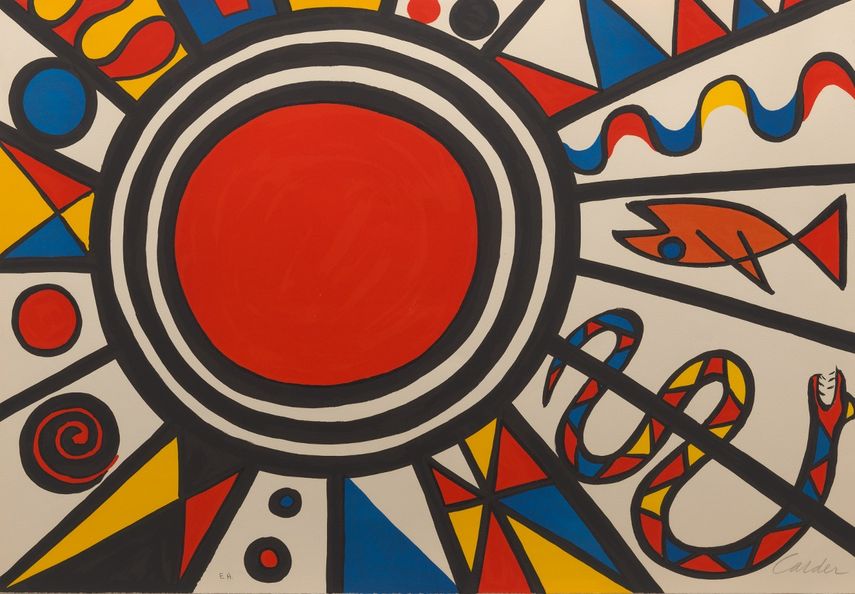 Practical Information
The 11th Annual INK Miami will take place from November 30th until December 4th, 2016 at the Suites of Dorchester Collins Avenue at the 19th Street Miami Beach. The preview breakfast will be held on November 30th from 9 to 11am. The VIP Pulp Party will be held on Thursday, December 1st from 8 to 10pm and it will include signature cocktails, cash bar, complimentary hors d'oeuvres and music. For more information, visit the official page of the fair.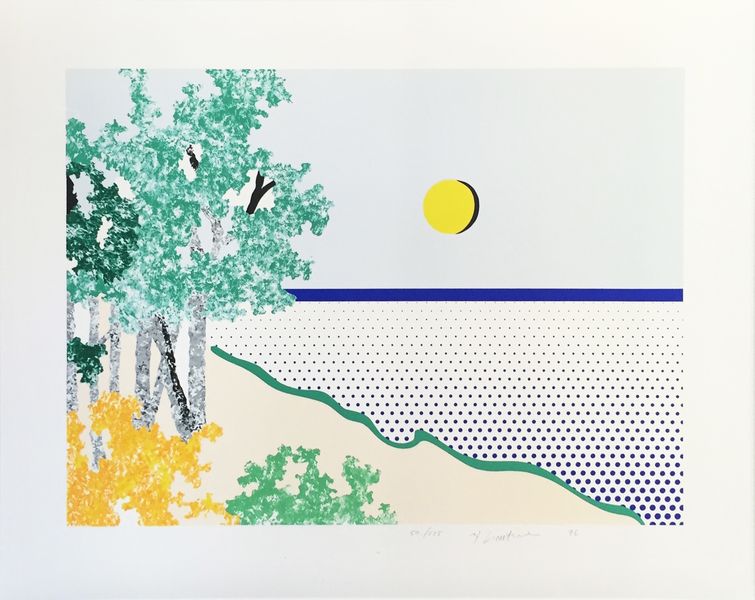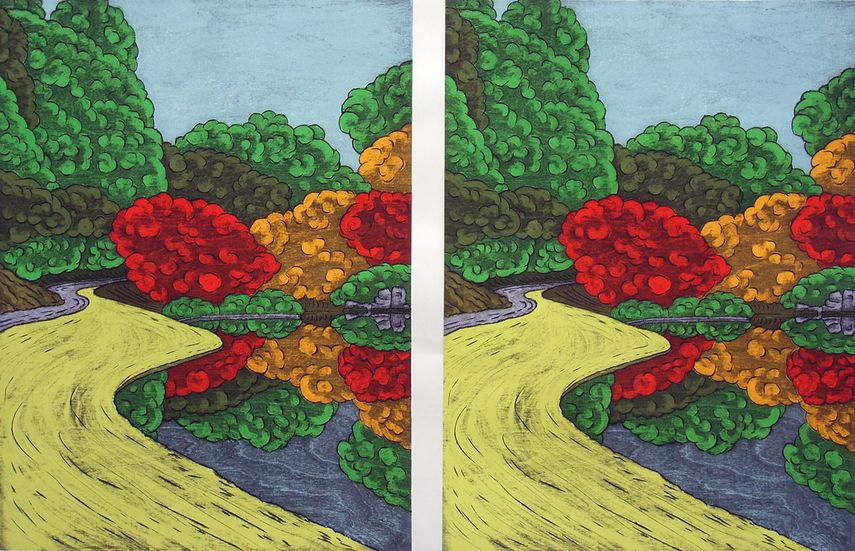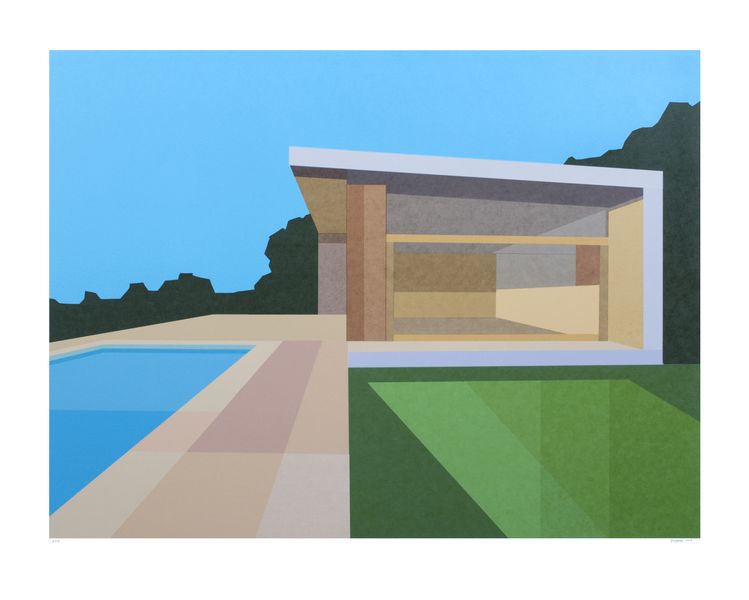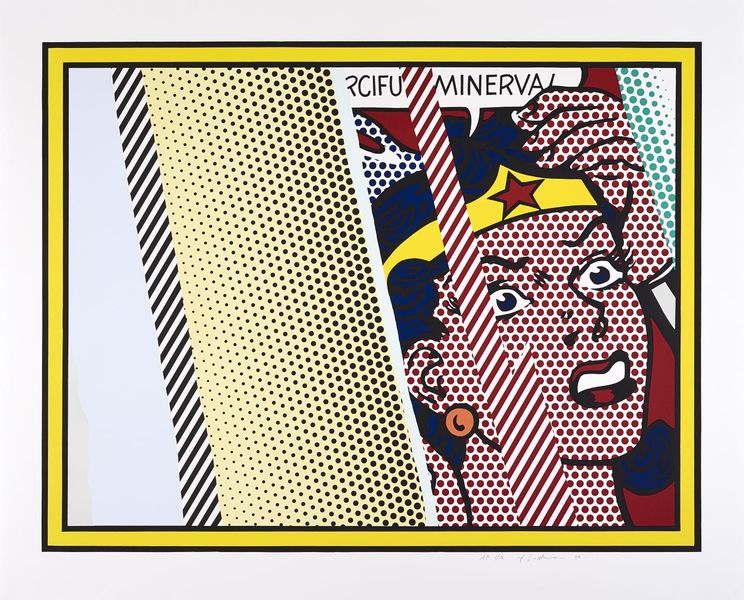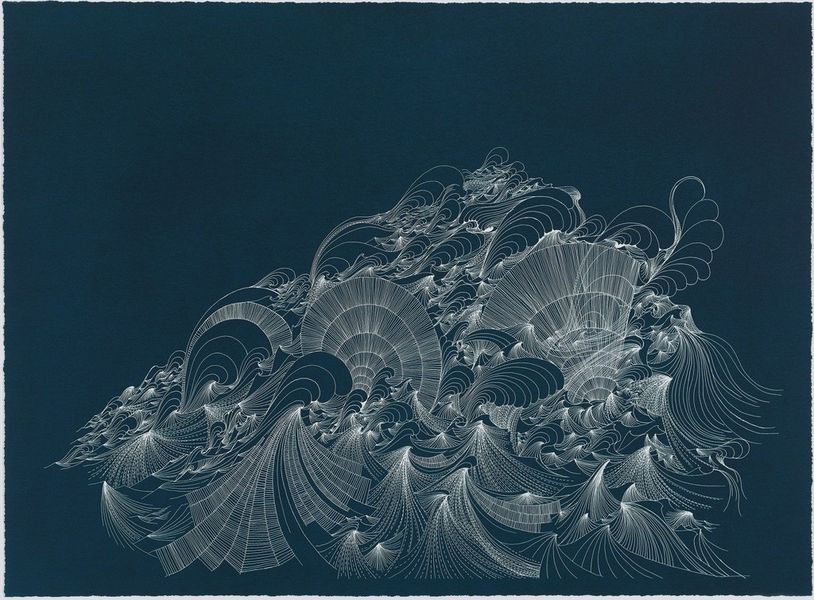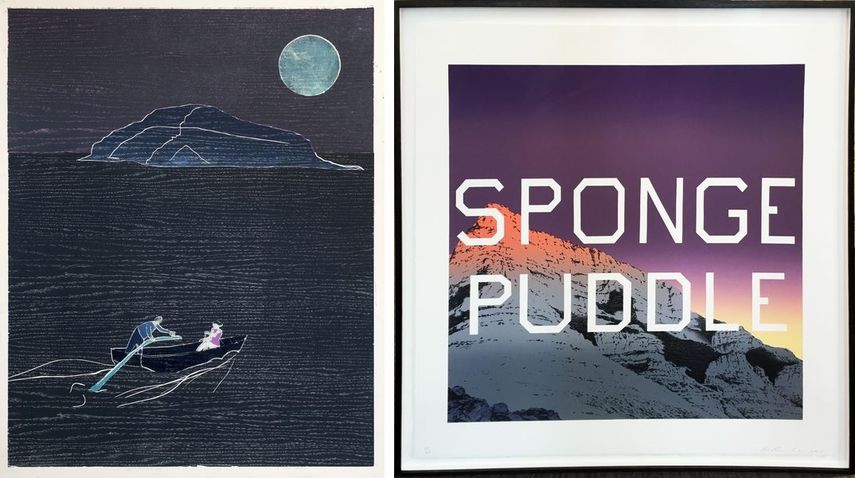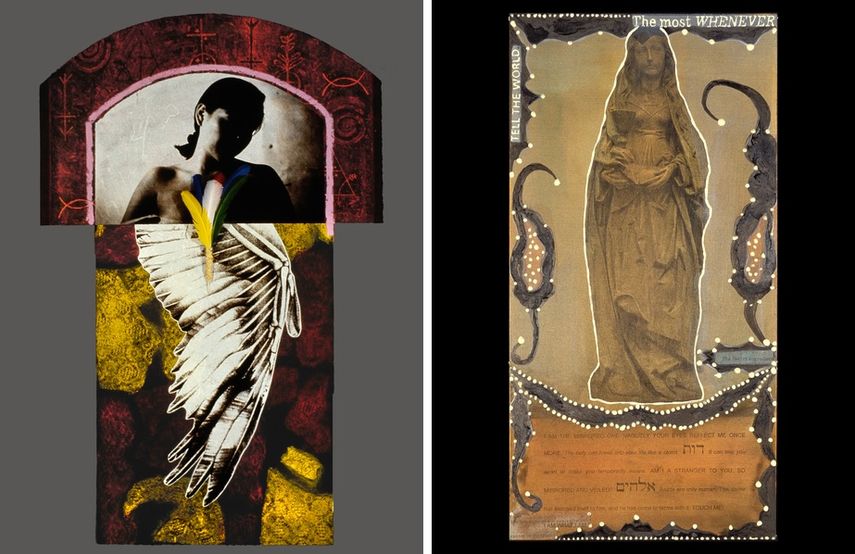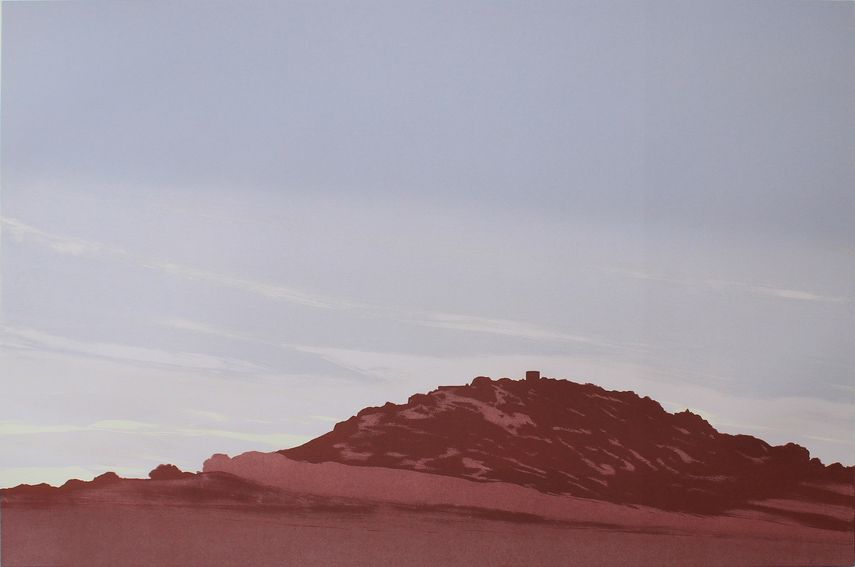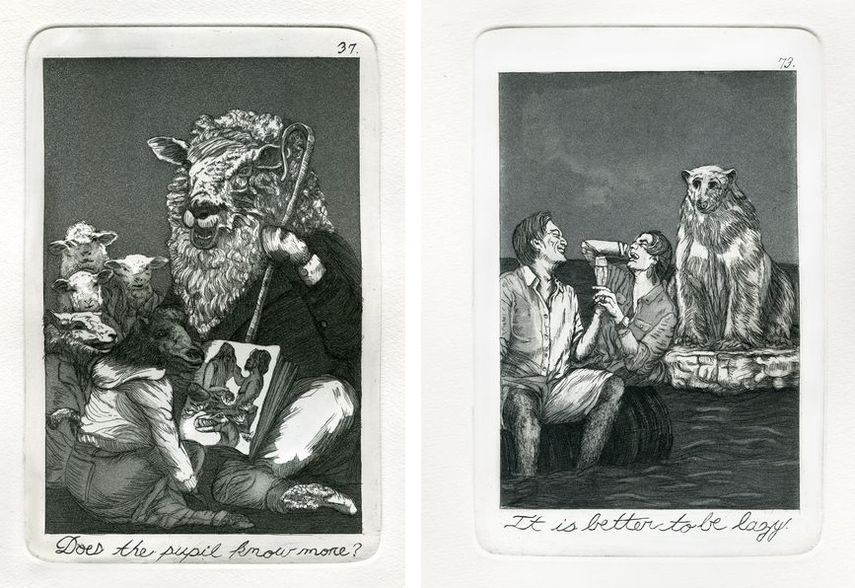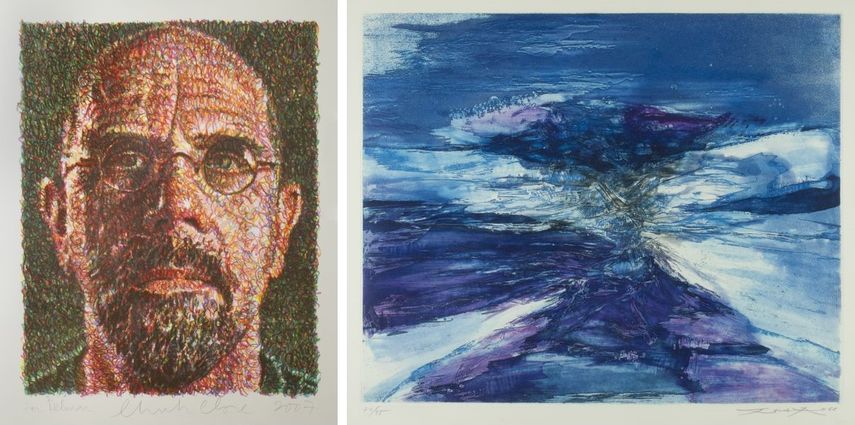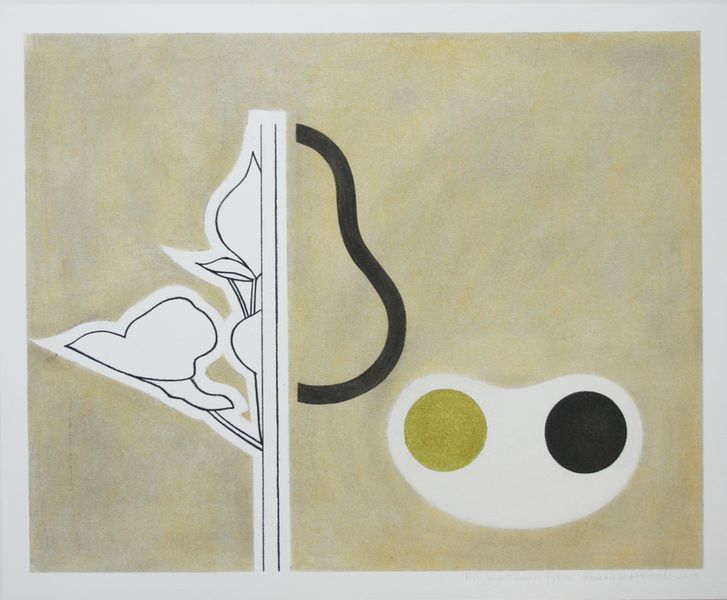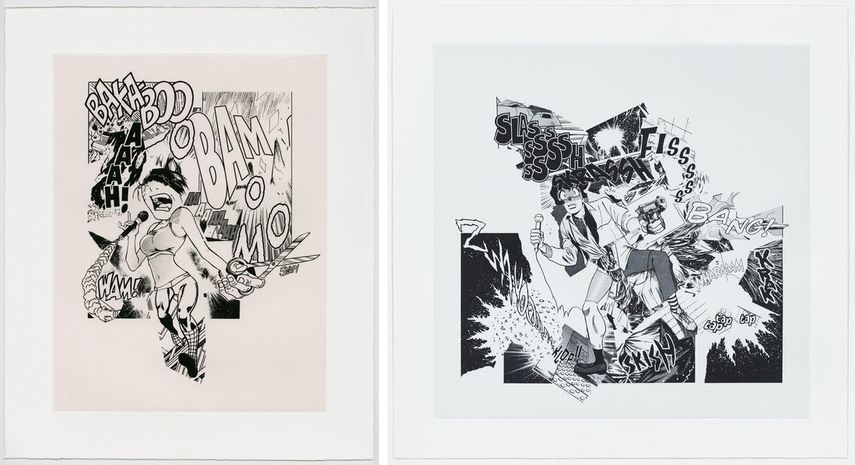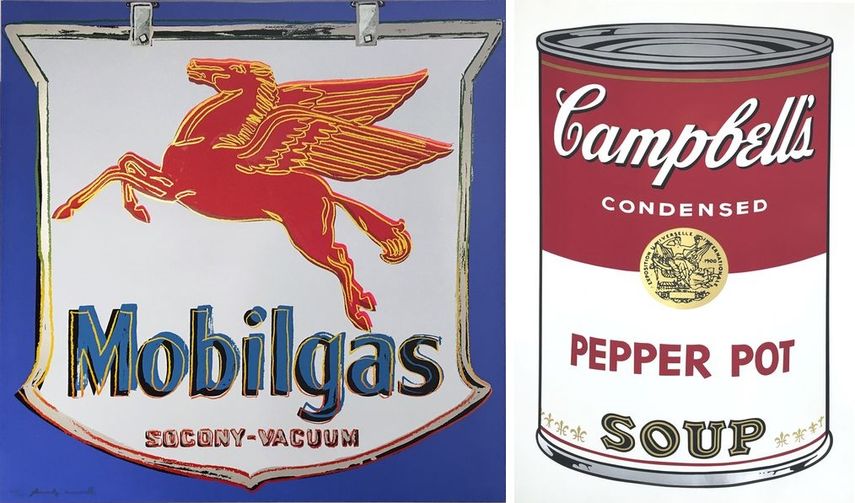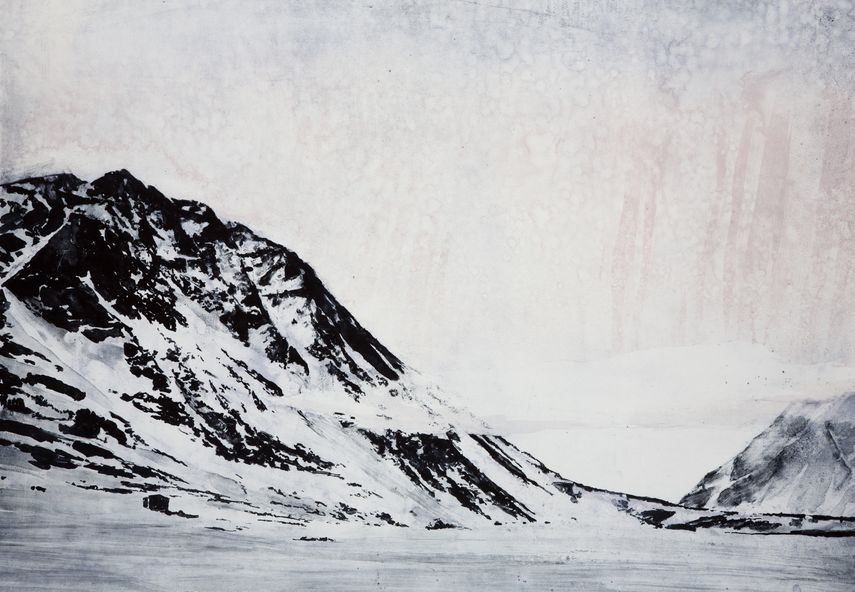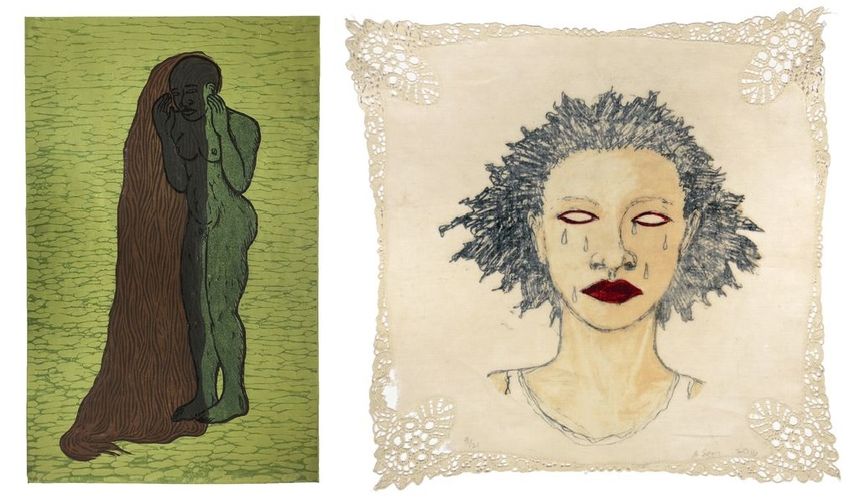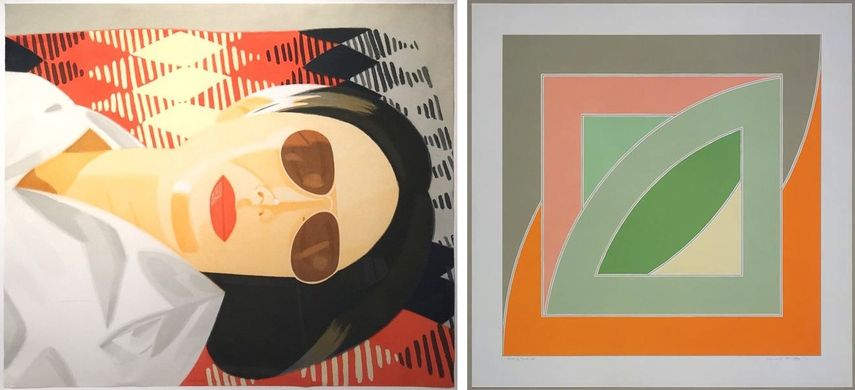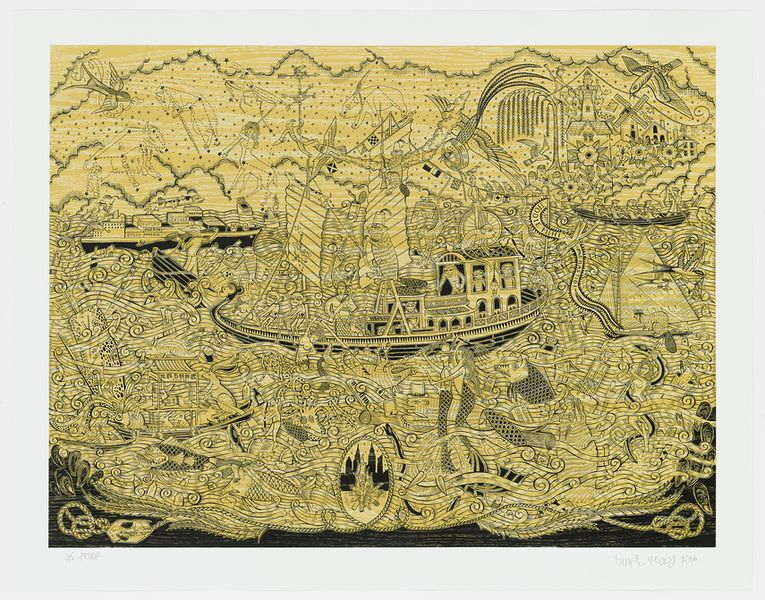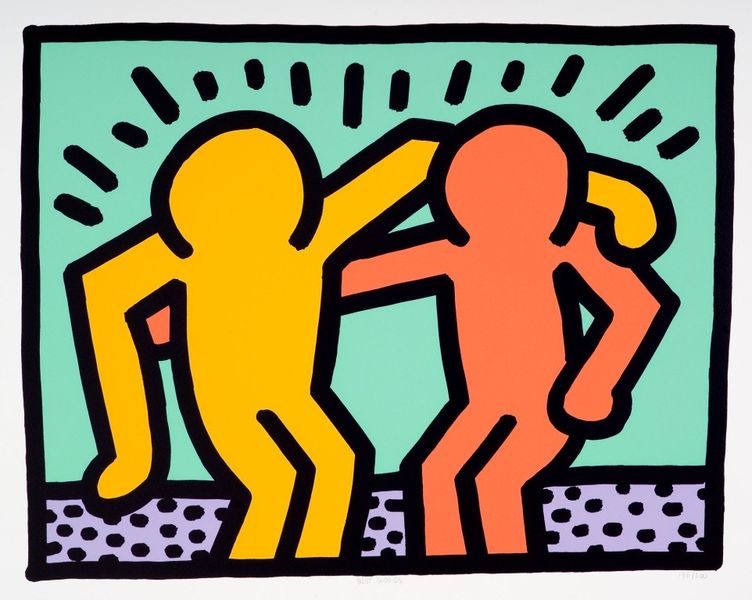 Featured image: INK Miami; INK Miami Entrance; Pulp Party. All images courtesy of INK Miami.