As Hiscox reports, 48% of art buyers use Instagram, and by 2017, the majority of art purchases will be carried out online. As online art sales boom, it might be a perfect time for an Instagram art show. This is why an innovative London gallery Unit London will join forces with a leading online art platform Avant Arte to mount an exhibition of art publicized via Instagram. This will be a rare occasion for Avant Arte's 400,000 followers to see the art they discovered online featured on walls and floors of the gallery space. Among participating artists are Avant Arte's Jason Seif, Lionel Smit, and Brian Willmont and Unit London's Ryan Hewett, Ivan Alifan and Massimo Agostinelli.
The Avant Arte Platform
Launched in 2014 by two Dutch entrepreneurs, Curtis Penning and Christian Luiten, Avant Arte aims to make all art accessible to anyone in the world, connect people with art and the artists they love, but also empower artists and creatives to share their dreams with the world. The platform was listed in 2016 on Huffington Post as one of the most influential art Instagram accounts. Art lovers can swipe through art, discover what they love and make a direct contact with an artist, gallery or museum. Having an online following of nearly 450K, with followers growing at 10-14k per weeks, Avant Arte aims to democratize the process of finding and buying contemporary art.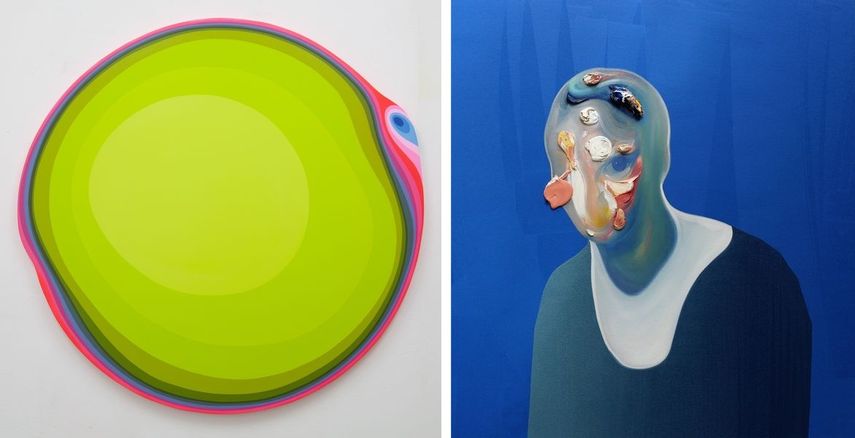 Unit London
Founded in 2013 by two British artists and entrepreneurs, Joe Kennedy and Jonny Burt, Unit London is a city's leading independent, artist-led gallery situated in Soho. Frustrated by the exclusivity of the commercial art sector and with a desire to break down these barriers of elitism and to include people in the contemporary art world, they founded a gallery that is based on the idea of inclusivity. Over the course of three years, Unit London has gone from charity shop pop-up to thriving commercial gallery with and international roster of artists and a fast-growing following of both new and established collectors. With over 100,000 followers worldwide across all social media channels and 80,000 on Instagram specifically, their openness online is matched by the welcoming and inclusive atmosphere of their expansive venue.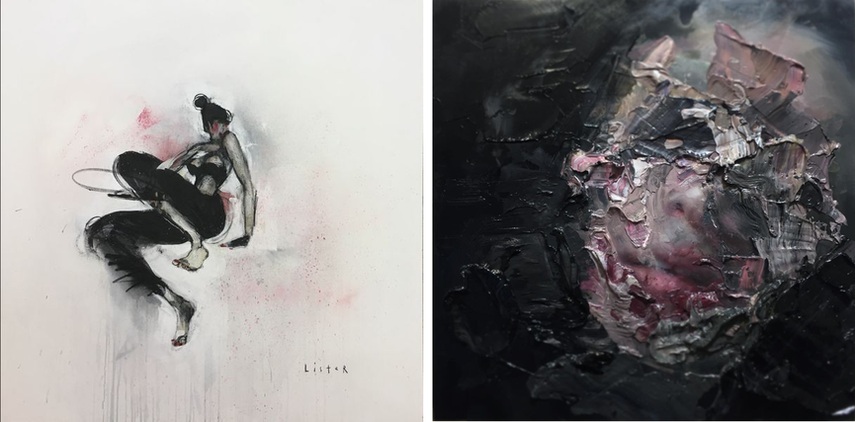 The Instagram Art Show
This exhibition follows Unit London's Paintguide, a show that featured art popularized solely by Instagram that was hailed as "the first Instagram curated art exhibition". Both Unit London and Avant Arte are very excited and enthusiastic about this show, deeply believing that art is a fundamentally human experience and should be enjoyed as such, especially live. The exhibition will be on view at Unit London from January 13th until February 2nd, 2017.
Featured images: Lionel Smit; Left: Ivan Alifan / Right: Jake Wood Evans - Portrait of Alexander Shaw, after Raeburn, 2016; Sandra Chevrier; Will Martyr. All images courtesy of Unit London and Avant Arte.