It seems like the art world is starting to heavily rely on interdisciplinarity nowadays – a word that may have not even existed until a while ago. Subsequently, the term interdisciplinary artist is heard more often now than ever before, and the expression presents itself as self-explanatory. Today, you can even apply to a college and follow a program that helps you become an interdisciplinary artist, being recognized as such in the academic circles. But are we completely sure that we comprehend the exact connotation? The confusion might be caused by the lesser known meaning of the prefix inter, since the word "discipline" is pretty clear in any context. Given that inter means between, it appears to be different than multi, which means many or multiple (and we've all heard of a multidisciplinary artist as well). These insights suggest that interdisciplinary artists does not simply deploy several disciplines in order to realize their art, like multidisciplinary creatives do, but they also decidedly position their work in between the arts, so that relationships are built and named after the established disciplines and genres combined.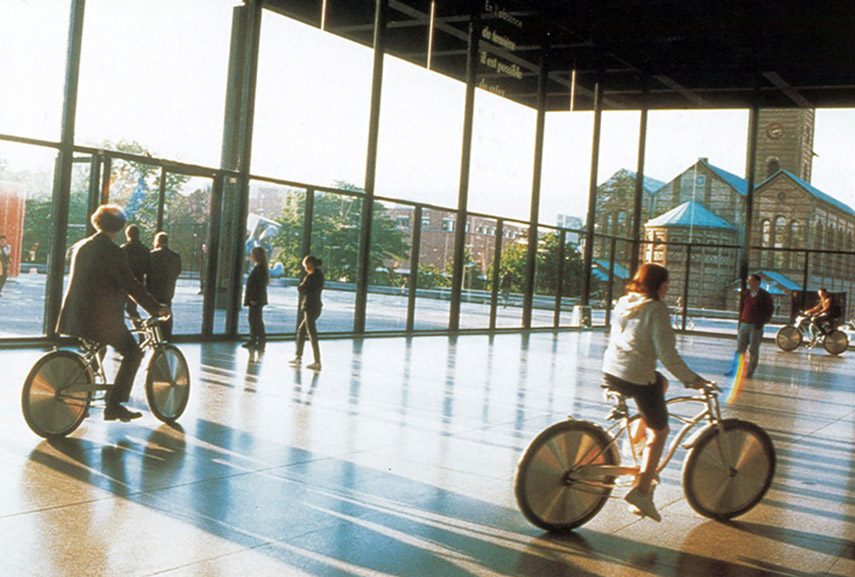 Isn't All Art Interdisciplinary?
But, isn't art a vault that contains various disciplines anyway? Surely there are painters who only paint and sculptors who make sculptures and nothing else, but ever since the role of an artist was to be less crafty and more intellectual, artists have been exploring different media and wandering across disciplines - architecture, photography, film, science, fiction, technology. The contemporary way of life suggests that our knowledge should be broad rather than thorough, or ideally, both. Being connected and informed on any subject has never been easier, so much that it makes us restless rather than satisfied. In the end, even the painters who only paint would have to be completely cut out from the world if they truly wished to make an artwork untouched by other disciplines. So how does one know for sure that his/her practice is interdisciplinary?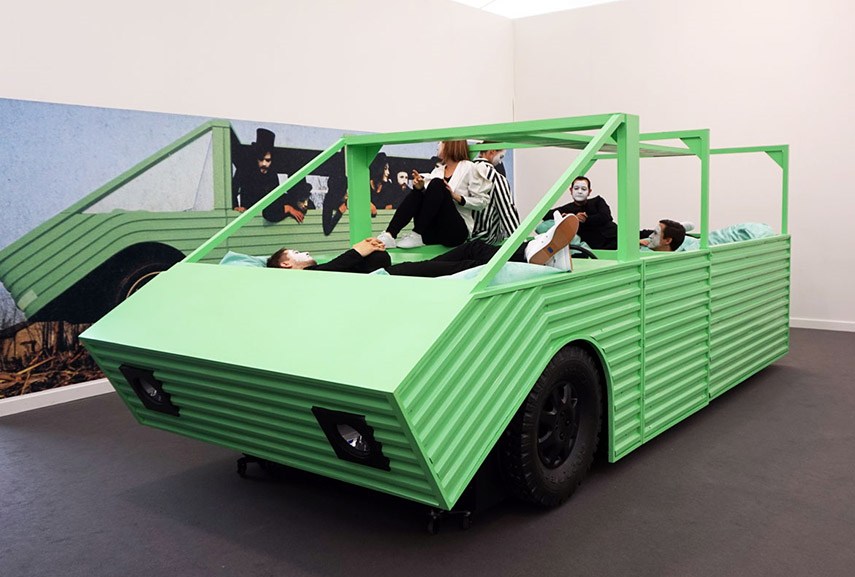 Interdisciplinary Artist - An Attempt at a Definition
Let us suppose that interdisciplinary artists should not be able to single out one main field of research and name others as secondary, and that their work truly resides within the territory of ambivalence. This means that they are not painters who occasionally take photographs, or writers who paint for inspiration - they are the ones whose art does not show regard to a dominant discipline or a genre. Their art is derived from the media that we are able to recognize as counterparts. However, if we bare in mind that interdisciplinarity embodies a crossover between several disciplines, we ought not forget that the connection between them might as well collapse. Their unity does not signify singularity, a permanent unbreakable bond of becoming one single novel discipline. It rather works on principles of temporary relations, like a short period of mutual attraction, a fling. Two disciplines may come together in the hands of one artist, but they might as well never meet again in his future work. They are juxtaposed, but never dissolved in one another.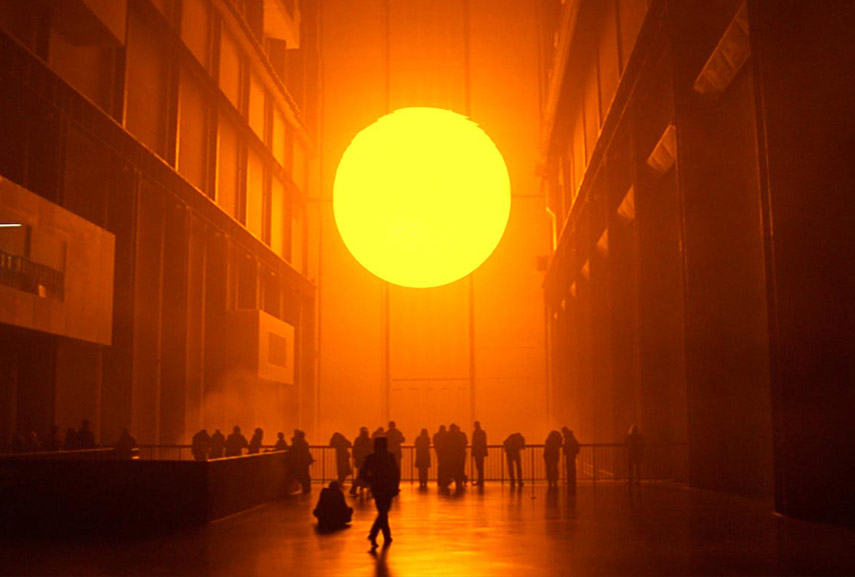 What Else Is There - Transdisciplinarity
If our theory is true and an interdisciplinary artist is not the one who makes entirely novel disciplines out of existing ones, then who does? Apparently, there is another term - transdisciplinary artist, and in order to explain it, we may suppose that the key role is played by the prefix once again. Trans hereby stands for across and beyond. In a way, that means that the transdisciplinary artist blends all the pieces of knowledge and skill together, and creates art that we cannot define through the canons that specify genres as we know them. Art that goes beyond genre does not reveal the elements from which it is made, and it is manifested as a homogeneous entity that exists independently; it goes across many disciplines, in order to reach a final destination. If you're wondering what that may be in practice, try thinking of an artist whose work you instantly recognize and cannot compare to any other's, while being undecided about the genre that their art belongs to. Olafur Eliasson was the first one that came to my mind.
Featured image: Joseph Beuys planting 7000 oaks, exemplifying the concept of social sculpture as an interdisciplinary art form. Beuys believed in art's power to re-shape societies; Joseph Beuys - 7000 Oaks. All images used for illustrative purposes only.