Widewalls: How much did nature of street art changed since street artists are exhibiting in galleries on a daily basis and how are these changes being implemented in the world of street art?
K: Hard for me to answer this question…I only picked up what I'm doing now a couple of years ago. I remember seeing Banksy in a gallery while living in London. That was probably around 2002. It surely has gotten all much bigger since then with all the issues that come with something growing and becoming more popular. That often is seen as a problem, as something which will destroy street art in is initial nature. But has it gotten so different by getting bigger? I'm wondering then if I'm myself more part of the problem rather than part of the scene. So probably I'm not qualified to answer that question as much as the ice breaking heroes of the scene. I have to admit though that I utterly enjoy what I'm doing either way and I'm not ashamed to be no hero.
Widewalls: What is the future of street art in your opinion?
K: I expect street art to continue to grow in popularity, in the end it is to be considered a fairly new art form to still be discovered by many. It will probably continue to blend in with other art forms and aspects of society. Maybe reinvent itself from time to time. Then at some point something new will come up which will slowly push street art from the radar of many. Surely it will be something that will stay. In the end people have been putting messages or statements of visual or inspirational nature on walls throughout human history.
Widewalls: Is a mass production an enemy or an ally of the art?
K: I'd say ally of the artist, but enemy of the art itself.
Widewalls: The field may be Astroturf (Kunstrasen), but what sport are we playing?
K: That is a very cool sounding but in my eyes slightly silly question which I don't quite know how to answer. That it is so cool sounding might answer the question a bit itself though. I might get into crocheting in the long run, never really have been one of the cool kids.
To meet other talented artists, visit our Interview section.
To stay connected with the art world, sign up for My Widewalls now!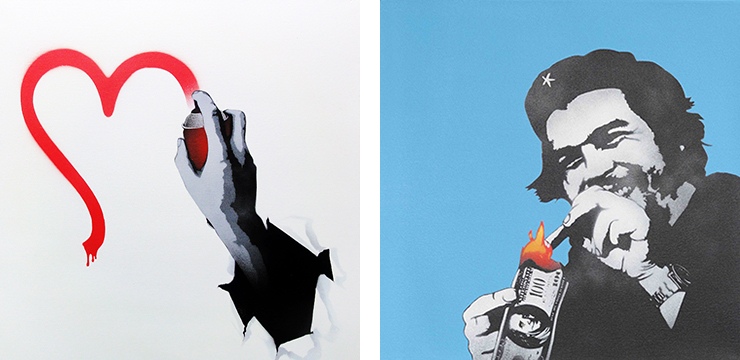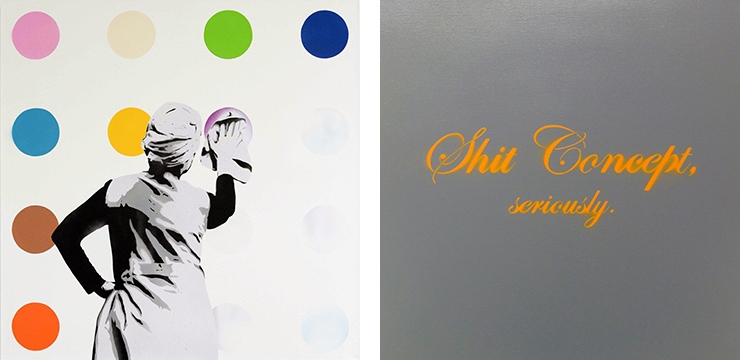 All images are courtesy of Kunstrasen and artROOM Konstanz.