In 2013, the city of Hamburg became a host of a new festival called Knotenpunkt that had a goal to promote international urban and art scene, organized and curated by Affenfaust Gallery. The debut festival had major success and this year they are planning to present it to a much wider audience, but spreading the field of focus to contemporary art. Being set up in the Hanseatic city, more than 50 international artists will be exhibiting and showing their skills at the festival which takes place from 2 to 5 October 2014. In a three-floor former industrial building on the Kolbenhof in Bahrenfeld, the artists will be presenting and selling their work on more than 850 square meters of exhibition space.
The list of artists is quite impressive - from 1010, Alexander Zissou, Alex Diamond, Andrea Wan, Anton Unai, Laurence Vallieres, Nelio, Nychos to VERMIBUS, El Bocho and Ki Yoon Ko. However, unlike last year, this year's Knotenpunkt starts few weeks earlier with a spectacular side event – "Mural Kick Off", during which world famous urban artists will be painting several house walls with their murals with a goal to change completely the townscape of Hamburg. The side event started September 8.
About the plans for this year and future events we had an exclusive talk to one of the four owners of Affenfaust Galerie and curator of this years Knotenpunkt Festival, Frederik Schäfer. Here's what he told us…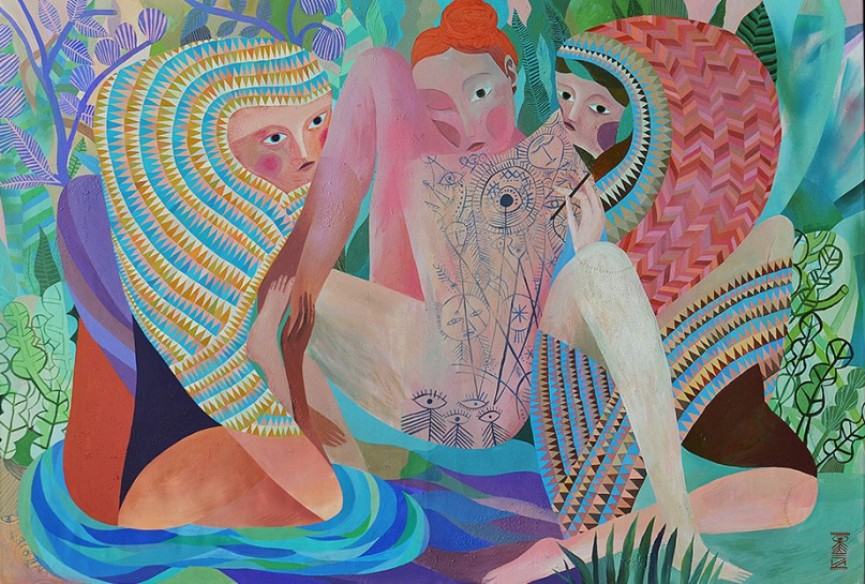 Widewalls: In 2011, you founded the Affenfaust Gallery in Hamburg. Did this experience and the knowledge you gained help you later in organizing a festival?
Fred Schäfer: Yes, sure. You can't organize an event like this without a good team and connections, that's something you don't have at the beginning and takes time and it is hard work. For Knotenpunkt we expanded the team of Affenfaust Galerie. Robert Neuendorf was asked to complete our team.
Widewalls: Whose idea was to combine contemporary with urban art and why?
Fred Schäfer: We think that the borders are fluent. And honestly we don't care about the labels. We want to show what we like and what fits together. There are a lot of good artists out there and Knotenpunkt is a good possibility to show them.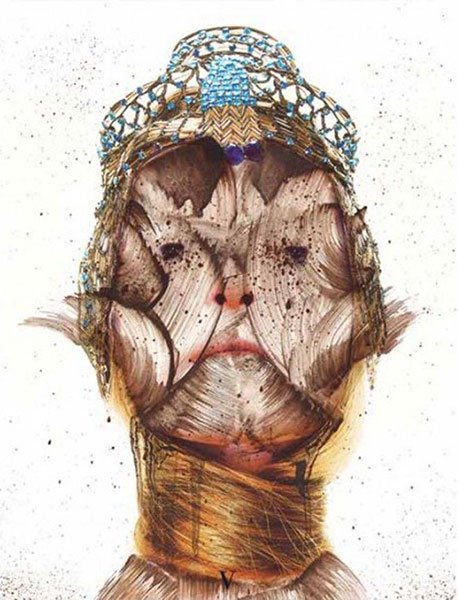 Widewalls: How did you find the space in Bahrenfeld?
Fred Schäfer: Two years ago we built a giant robot on the roof of our gallery associated with an exhibition. The owner of the space saw that, came inside the gallery and asked if we want to do something in his rooms. He had the location, we had the ideas. When we first entered his halls, it was love at first sight.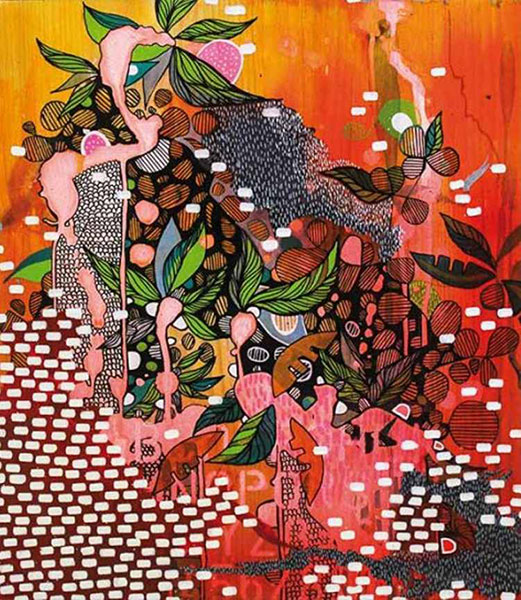 Widewalls: How do you expect the festival to grow in the next years?
Fred Schäfer: We want to put a sign, the people of Hamburg are often narrow minded. It was very hard to find walls for the "Mural Kick Off". We hope to set the ball rolling. There are so many possibilities to give urban art a place to stay.
Widewalls: Were there any difficulties with gathering these great artists for the festival?
Fred Schäfer: Not really, the artists where glad to participate, some others couldn't come because of a full calendar. So next time we got to ask them earlier.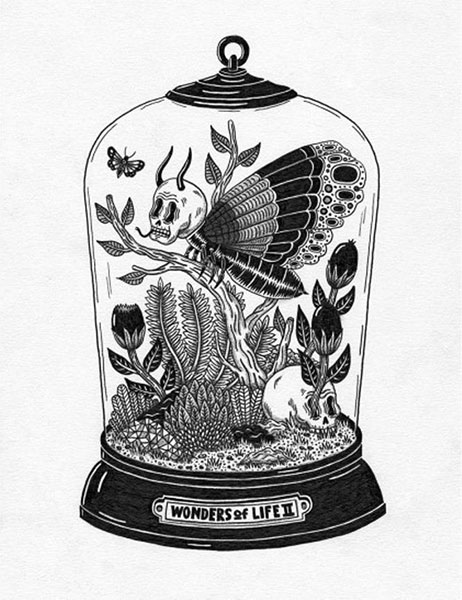 Widewalls: Can you tell us something more about the new segment of this year's Knotenpunkt, Mural Kick Off?
Fred Schäfer: Nearly every bigger city has murals. Hamburg doesn't. That's has to change. It wasn't easy to convince the owner of the buildings, the city... bureaucratic stuff... But we did it and we hope that the people like it so that we can do more murals next year.
Widewalls: Finally, who are your favorite urban and contemporary artists right now?
Fred Schäfer: I think there are many possibilities for 1010 right now. I've always liked his art even before we started working together. In May we had a solo show in Affenfaust Galerie. It was a great success.
At this year's Knotenpunkt he will paint a mural, it's the first time that he paints a really big wall and we're all very excited.