Next step of our trip should have been The Netherlands, and we actually arrived late at night to Den Haag. Our contact person in this city promised to provided us with accommodation and many places to explore - this turned out to be untrue. We felt it from the very beginning of our visit in the Netherlands - we were surrounded by perfect houses that looked like they were built of Lego bricks. We decided to move to Berlin earlier. We knew from experience that there were plenty of opportunities for illegal, artistic interventions.
After about 20 km from the border, one of our cars crashed. We decided to split for one day, resulting in another two interventions by SEIKON and Tomasz Górnicki. These works of art shocked the local community the next morning.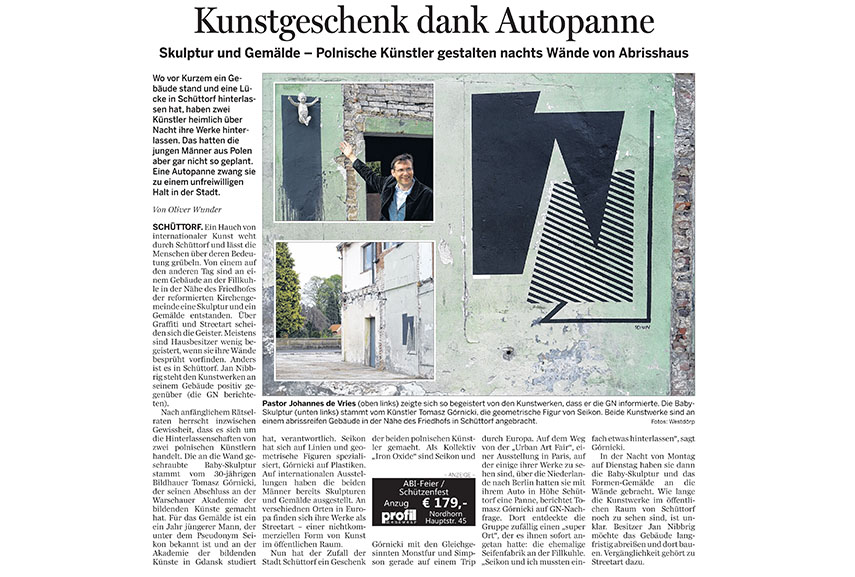 Reaching Berlin
Finally, the time has come for our reunion in Berlin. We stopped at the apartment of our friend and artist - Czarnobyl. What is interesting, for our next destination we have chosen an abandoned chemical factory, once owned by Nazis and after WWII by Soviets. The ruins of Chemiewerk Rudersdorf near Berlin was also where Jude Law movie "Enemy at the Gates was shot.
We went there the next morning, hopeful that we can leave a trail there.We got through the wire fence and we checked whether there is security. The ruins of the factory overwhelmed us with their enormity. We started from the main hall, which resembled an abandoned gothic cathedral. We created around a dozen installations and paintings in Chemiewerk Rudersdorf. We came home late in the evening, satisfied with such a good day.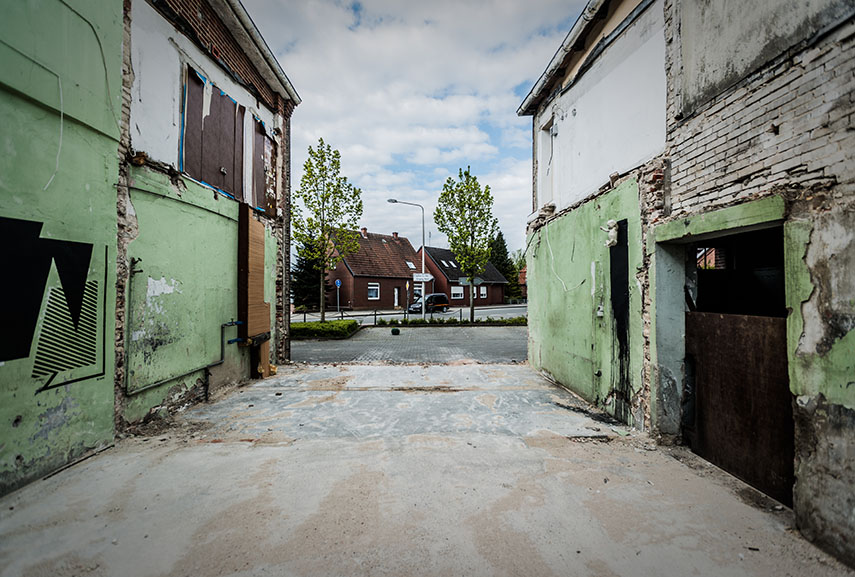 Taking Over Europe
During the next two days, several interventions in the Berlin area were accomplished, particularly in the legendary Kreuzberg district. The time has finally come to return home. During the entire IRON OXIDE Trip, Monstfur, Tomasz Górnicki, Seikon and Simpson created over thirty works of art on the Europen streets - mostly outside the law... and this is our first trip. Stay tuned for more!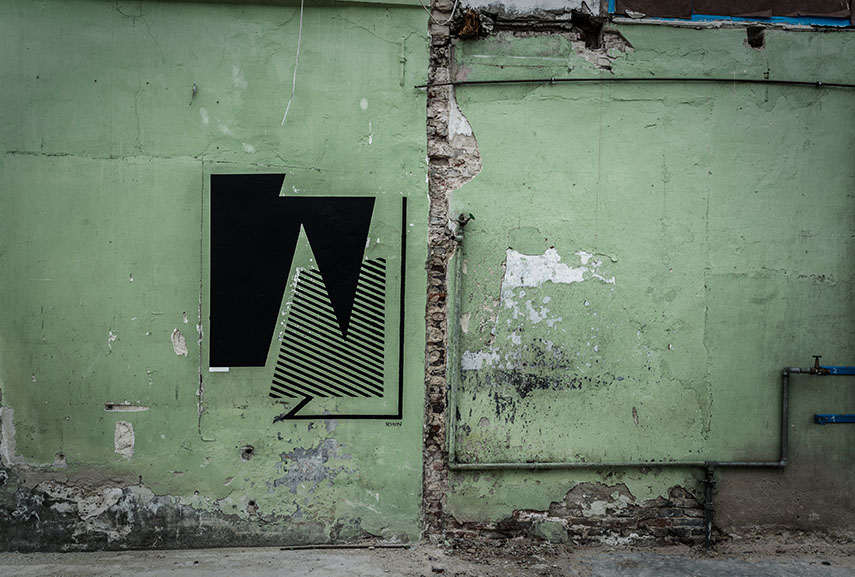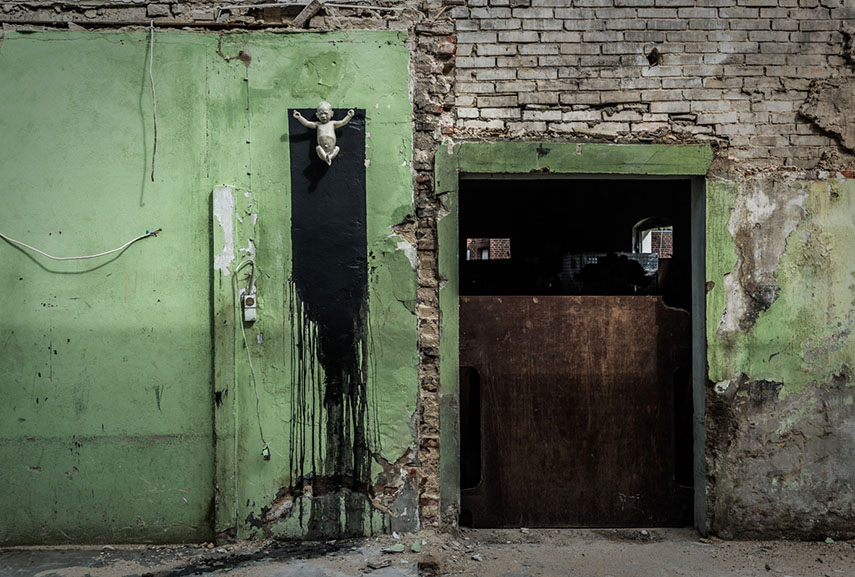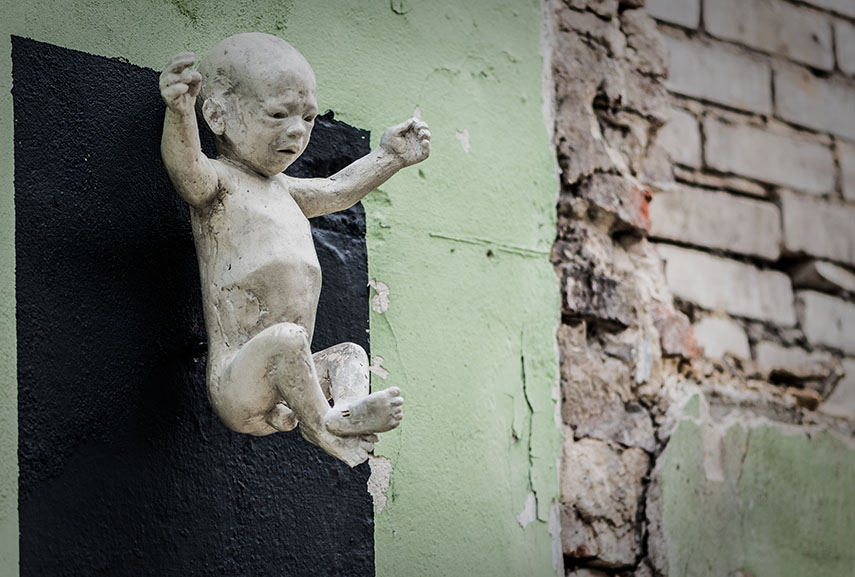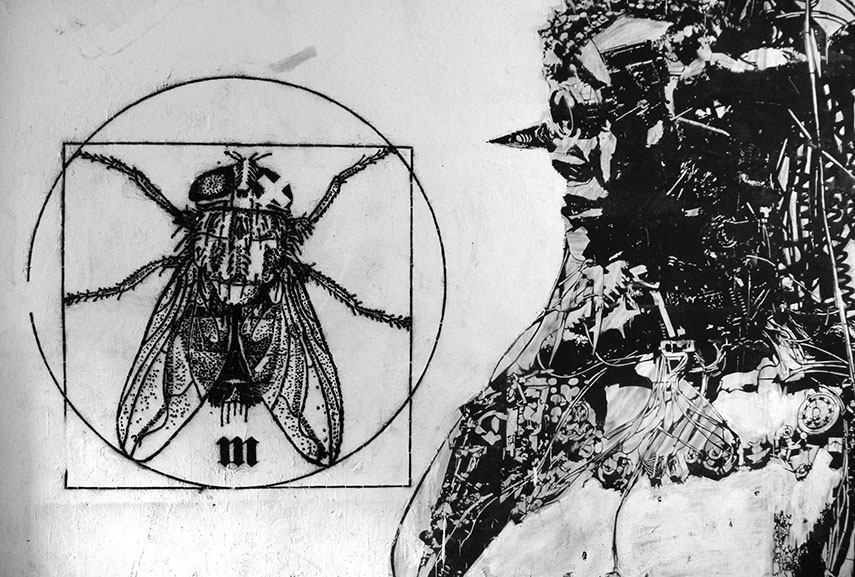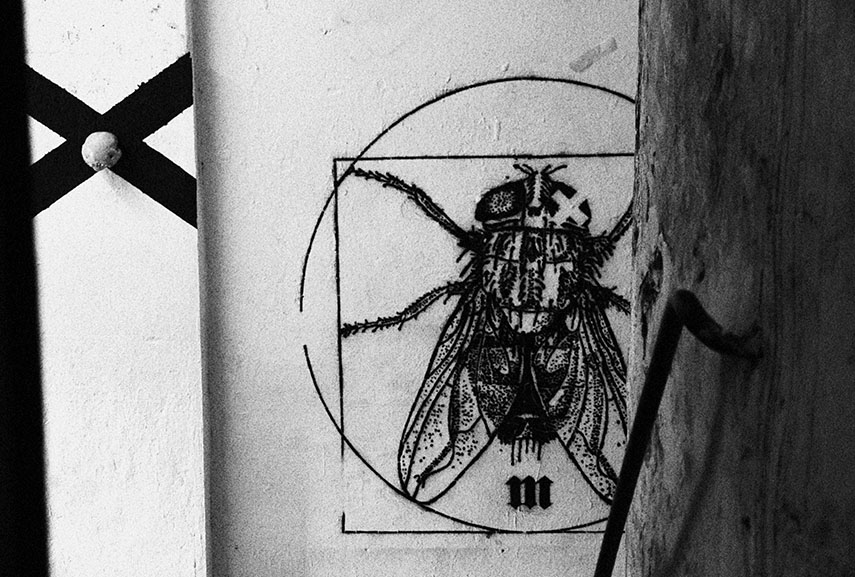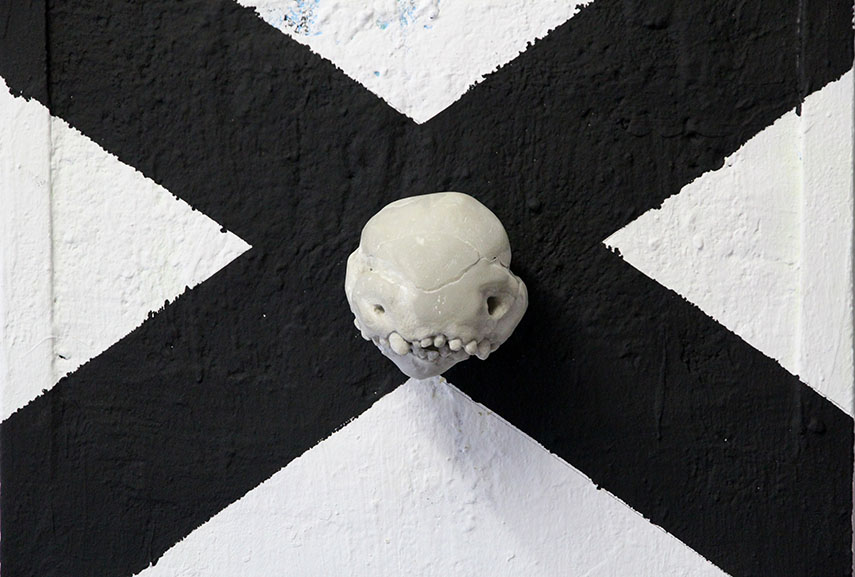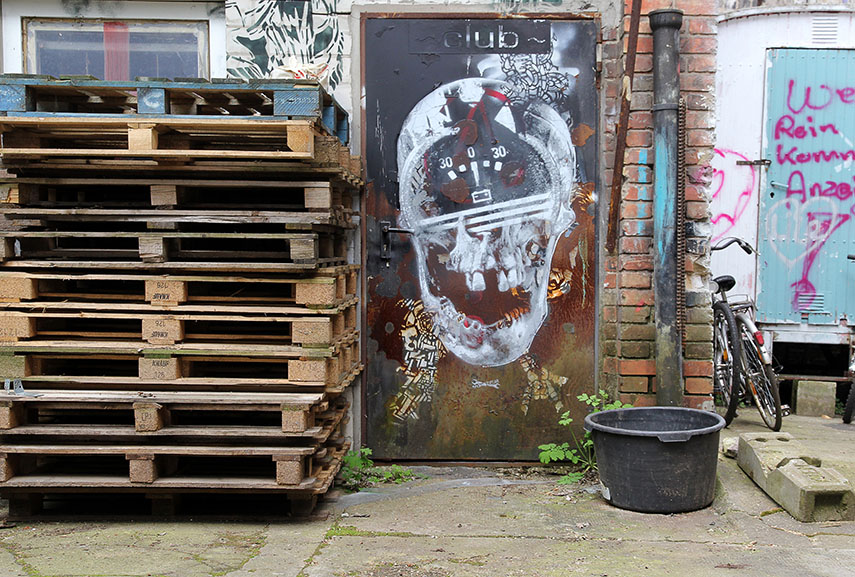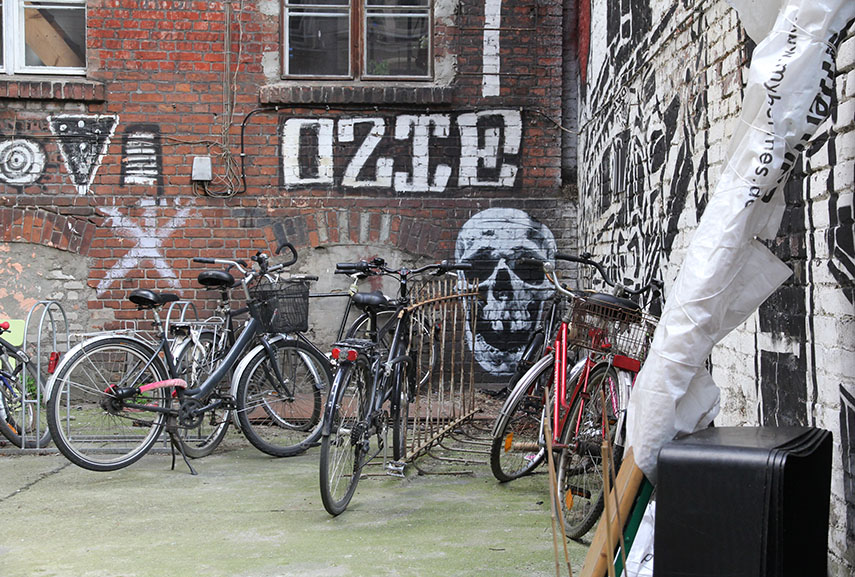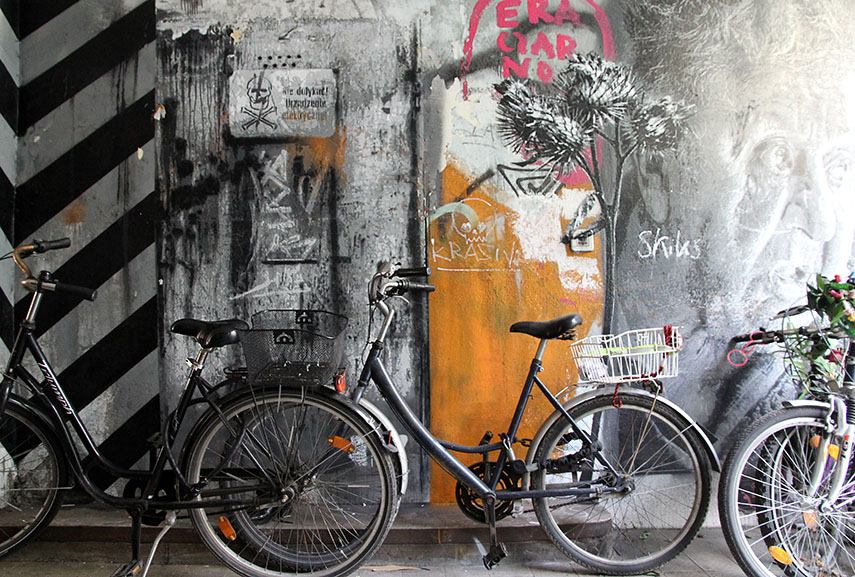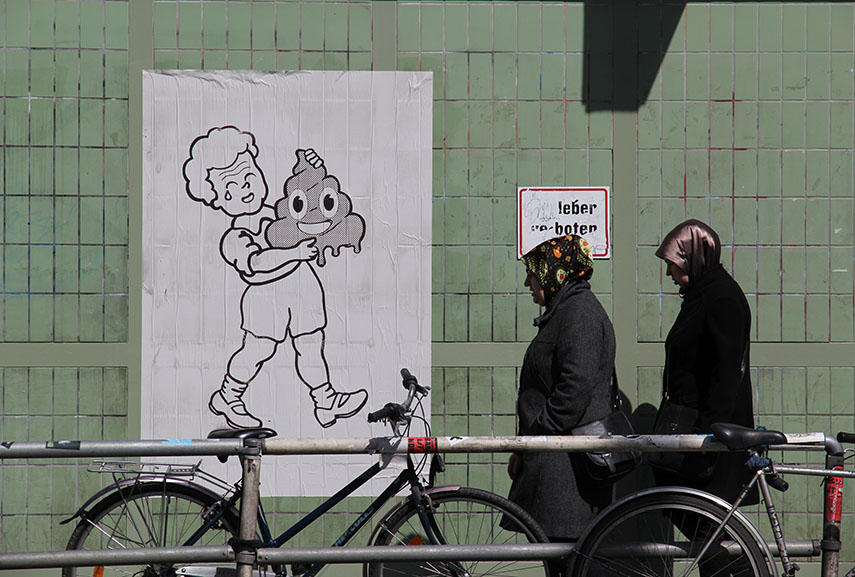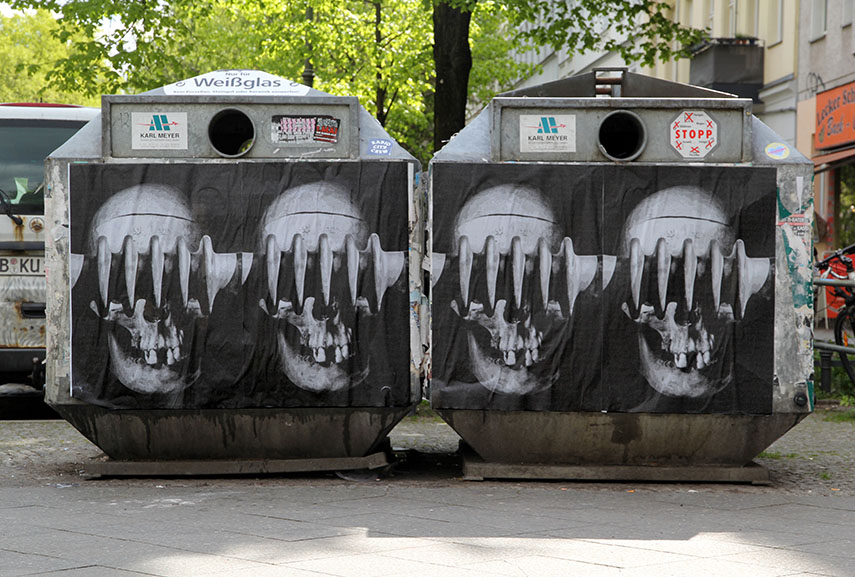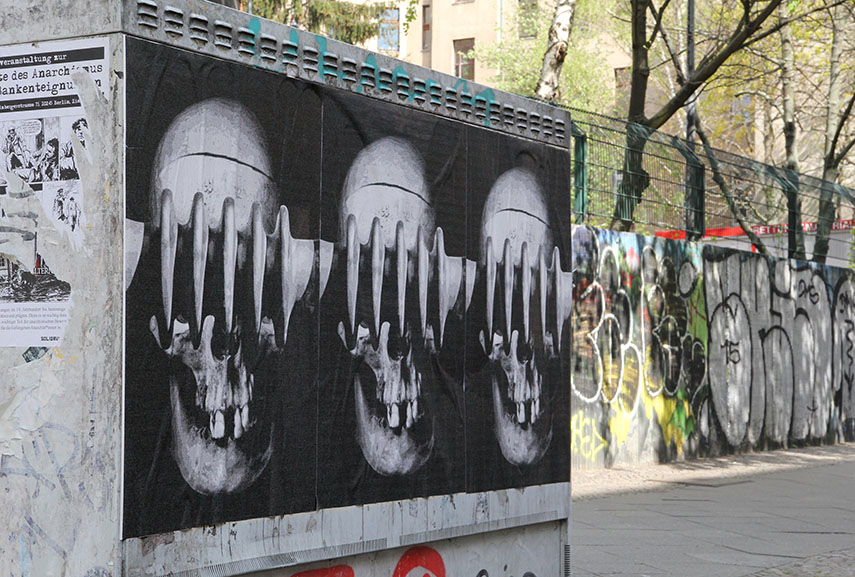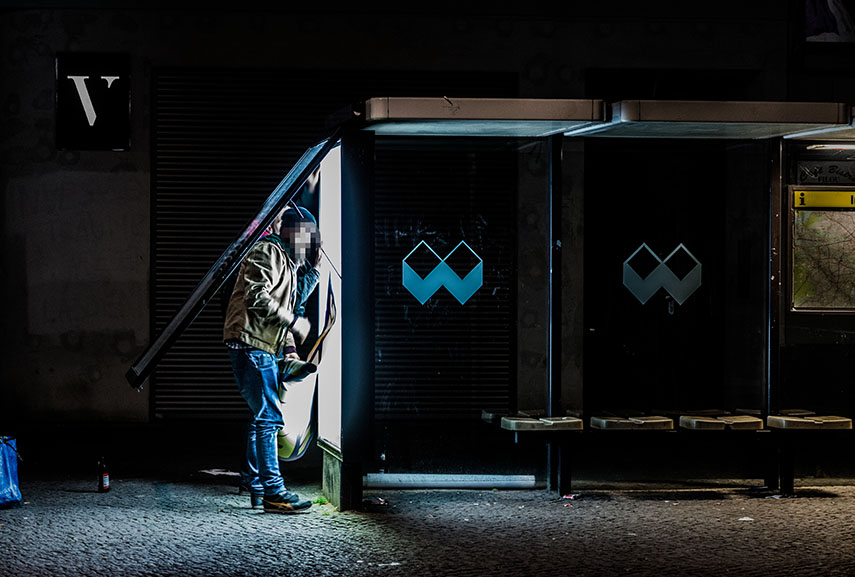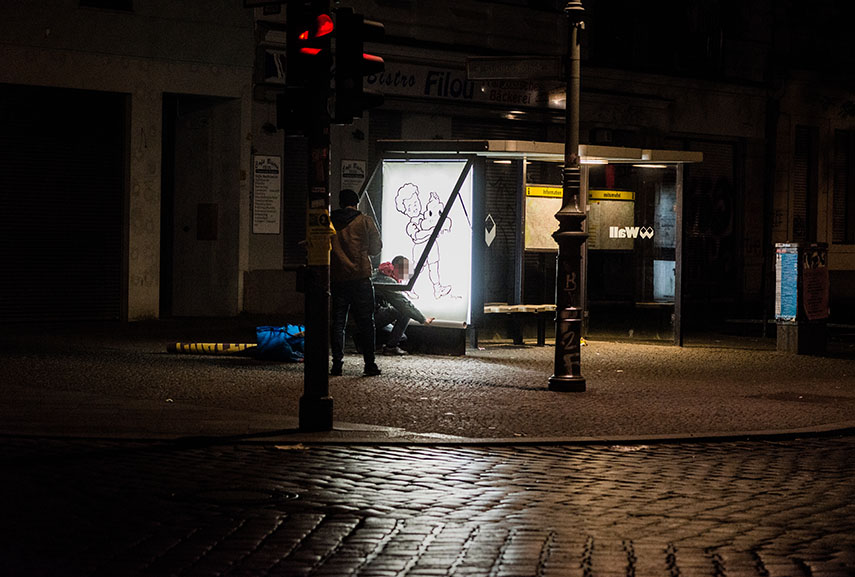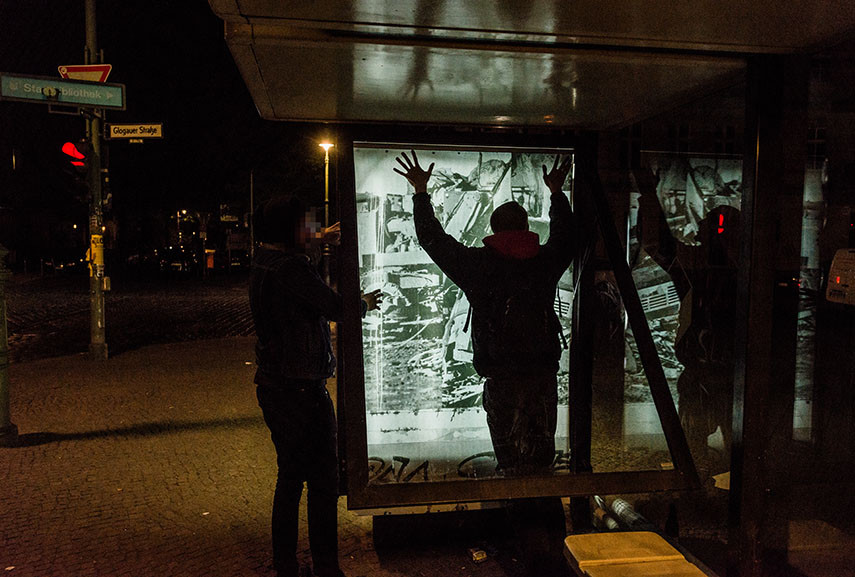 Featured images: Interventions at Chemiewerk Rudersdorf near Berlin, photos by IRON OXIDE and Norbert Piwowarczyk.