Iron Oxide is an independent organization consisting of artists and curators who want to push contemporary art forward. For now, there are four artists in the team: Monstfur collective, Tomasz Górnicki, Simpson and Seikon. The project is curated by Jan Sętowski.
Street art without street is just art. In the times of fancy and colorful muralism, the art gender once furious and independent became submissive and devoid of character; artists once brave and dedicated to the street are now forgetting about their roots. We have decided that we will check whether it is possible to combine good sales and commercial activities with illegal street interventions. Starting our trip from Poland, we chose Paris as our first destination, as the capital of continental European graffiti as well as one of the largest street art markets.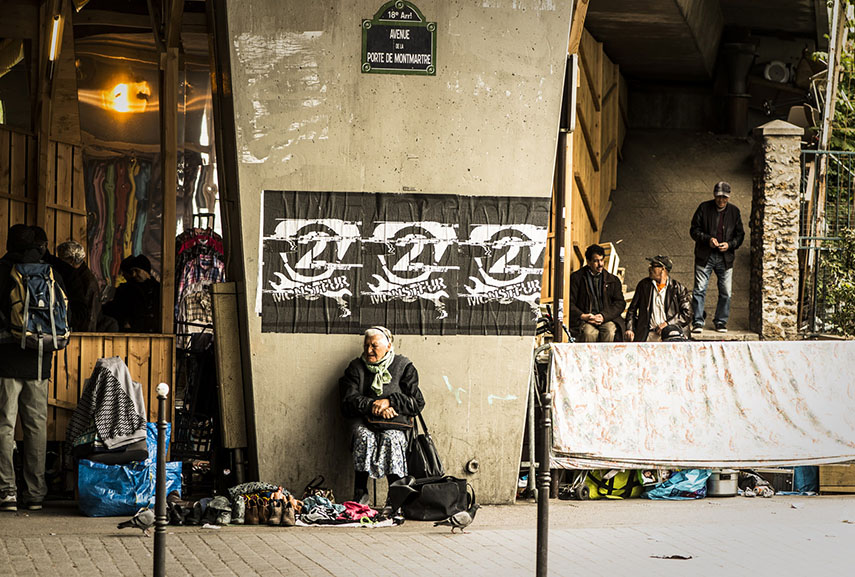 Iron Oxide - Invading Paris
We started our trip early in the morning of the 19th of April, 2017, and were headed directly toward Paris, where we arrived at night. After checking in at the hostel located in the 18th district, we immediately went for a reconnaissance, in search of good places for our artworks. The next day we decided to go to Urban Art Fair where one of the Parisian galleries presented painting of our friend and Iron Oxide crew member – Seikon. We have to admit that the look of the event and its organization impressed us, the artwork was served poshy way and the whole visual identity looked professional. There were also the best names in the industry, including those still operating illegally on the streets of the metropolis.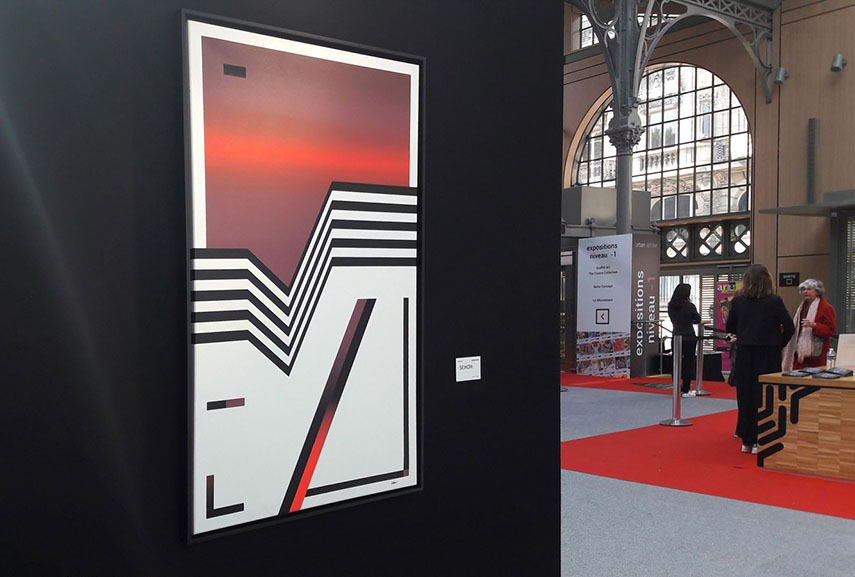 Visiting Centre Pompidou
From the next day until the 22nd of April, we managed to make some interventions in the cityscape of Paris. We largely focused on places around the 18th district that captivated us with their amazing and unique climate. Architecture reminiscent of Brazilian favelas gave us many opportunities to create our art in interesting spots. Seikon also created one wall outside the city, organized by Catherine Mikolajczyk. But what would be a visit in Paris without attacking just one place in the heart of the city? We choose an alley just a few dozen meters away from one of the city's biggest attractions - Centre Georges Pompidou. In this location, Monstfur and sculptor Tomasz Gónicki created a joint installation, Seikon painted one of his geometric abstractions and Simpson pasted large poster. The intervention took place in the middle of the day, and it was probably one of the boldest actions we have ever conducted.
Next stop? The Netherlands.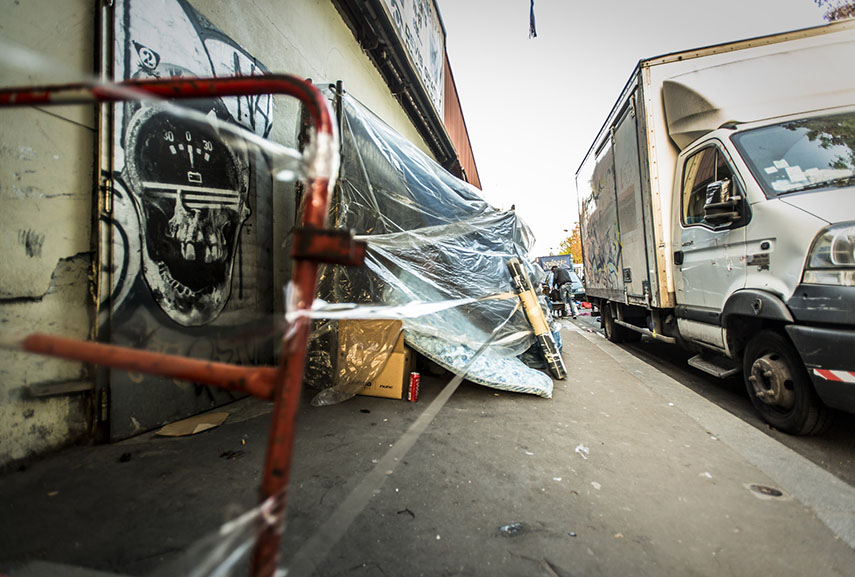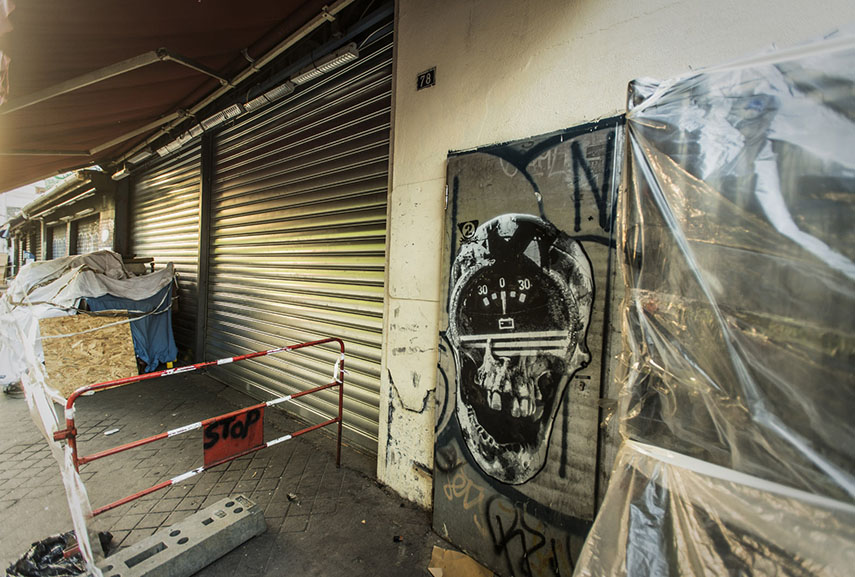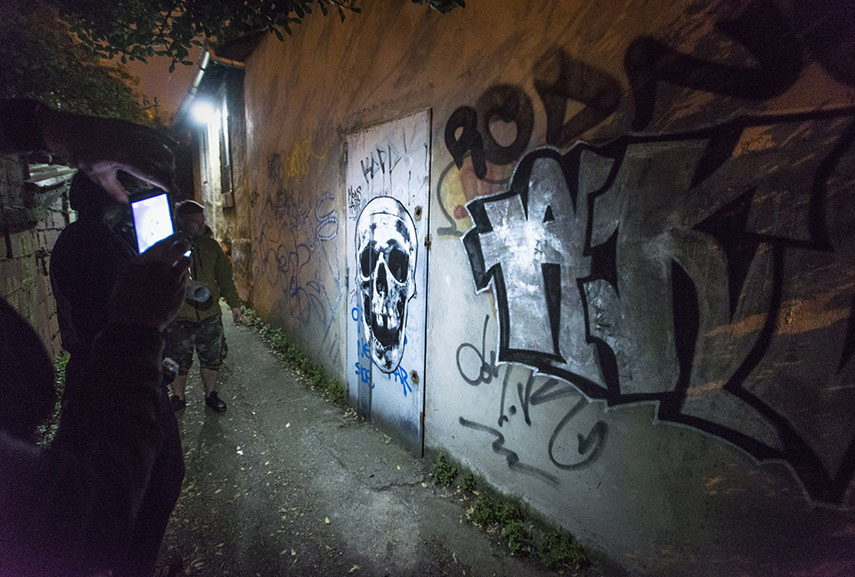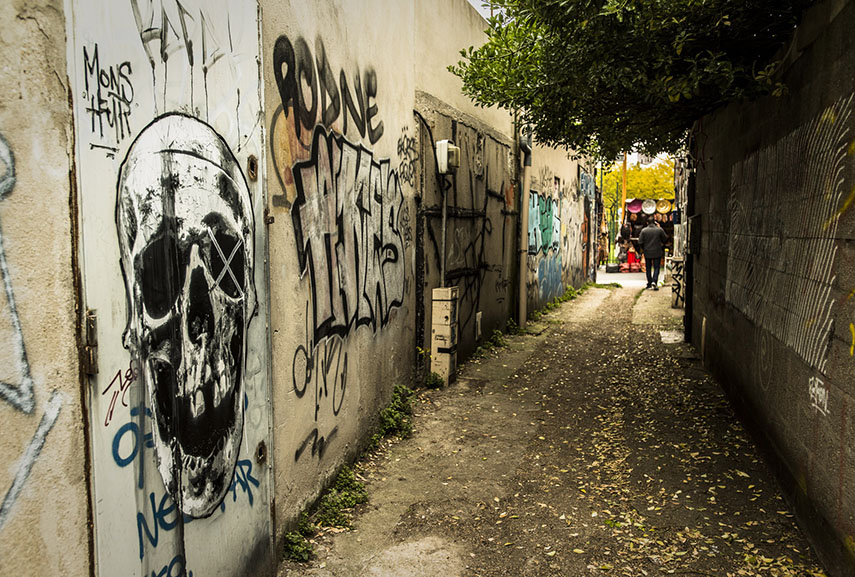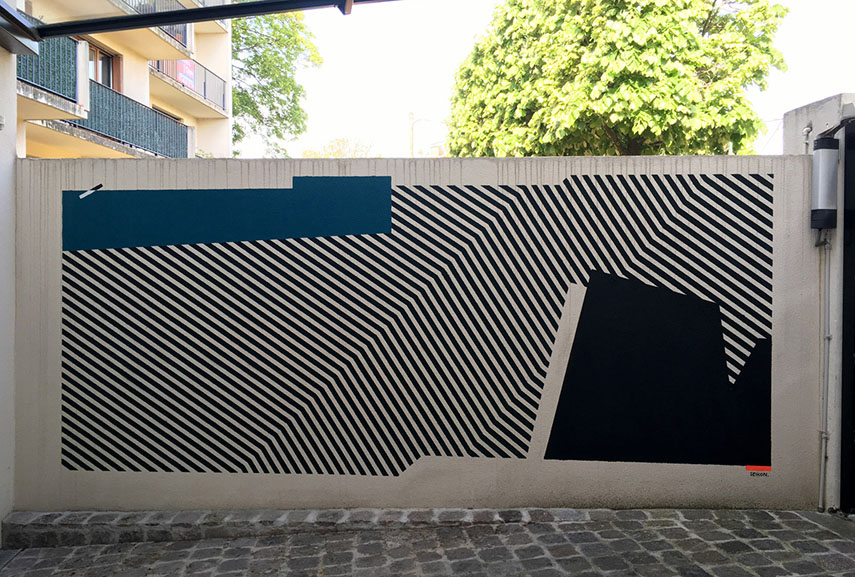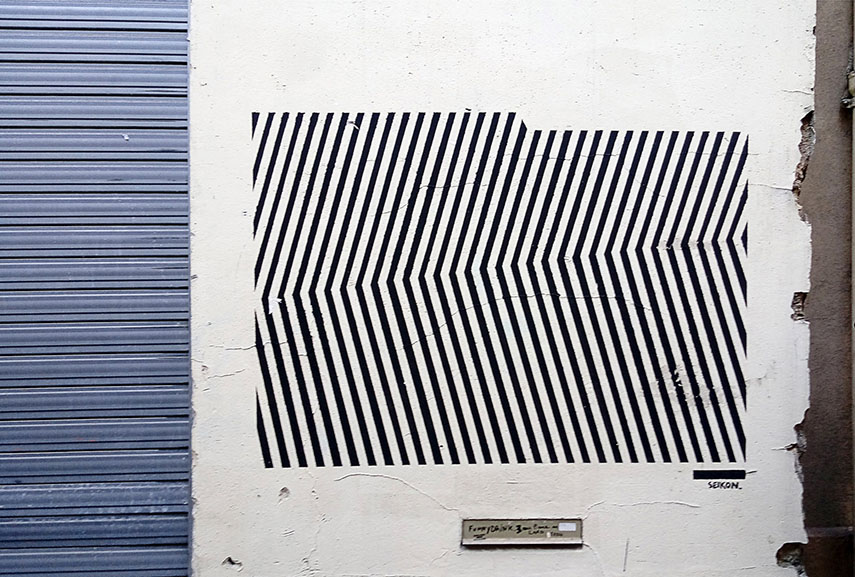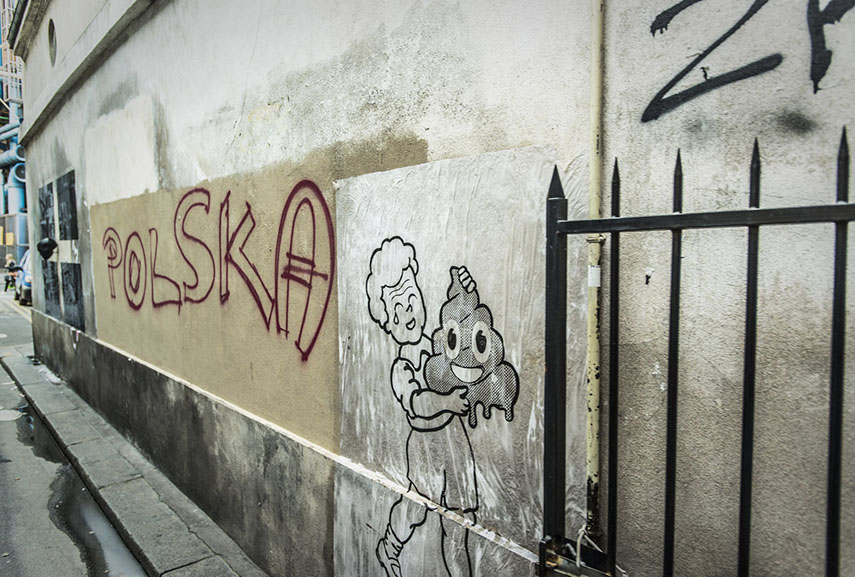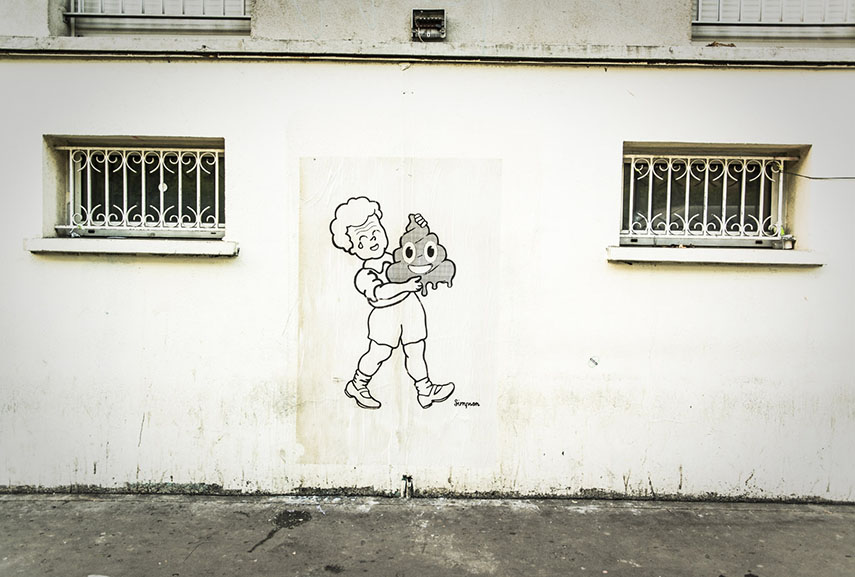 All images courtesy Iron Oxide.