Amazing discoveries caught in time will be present at Jessica Silverman Gallery as the early photographs will be present for Isaac Julien exhibition titled Vintage. A rare glance at his photos is enough to signify some of his masterpieces included; Looking for Langston (1989), Trussed (1996) and The Long Road to Mazatlan (1999 - 2000). A well-renewed artist Isaac Julien, alongside with his moving pictures has always worked on the stillness of his work with other photographers.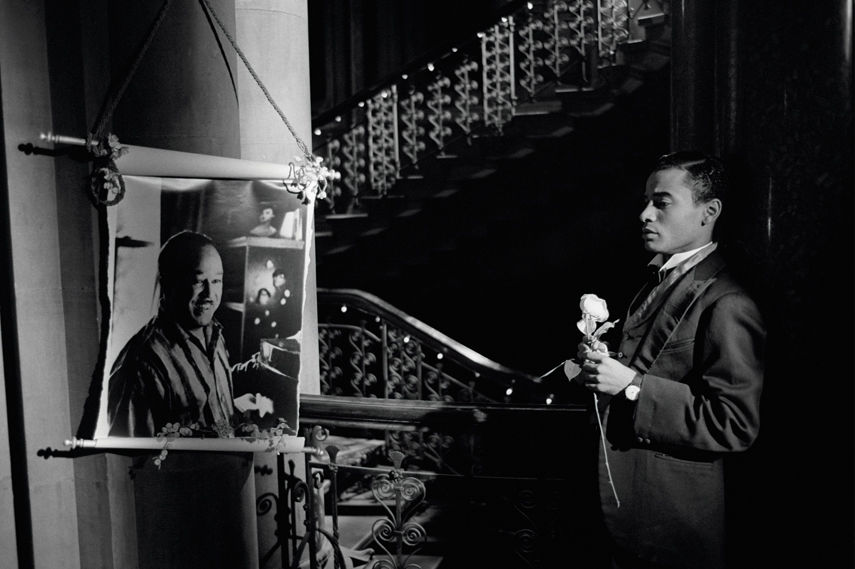 Searching for Excellence
While studying the works of James van der Zee, George Platt Lynes, and Robert Mapplethorpe, Isaac Julien was led to a discovery. Paying homage to Harlem Renaissance poet Langston Hughes, he created Looking For Langston (1989). With the use of calm lightning and smoke, he set it in the prohibition era; it also gave the movie a more vintage, noir look. Cinematographer Nina Kellgren and photographer Sunil Gupta helped him achieve his goal. Photographs show delicate story driven characters and portrayal of the era, in order to create magnificent artwork by Isaac Julien.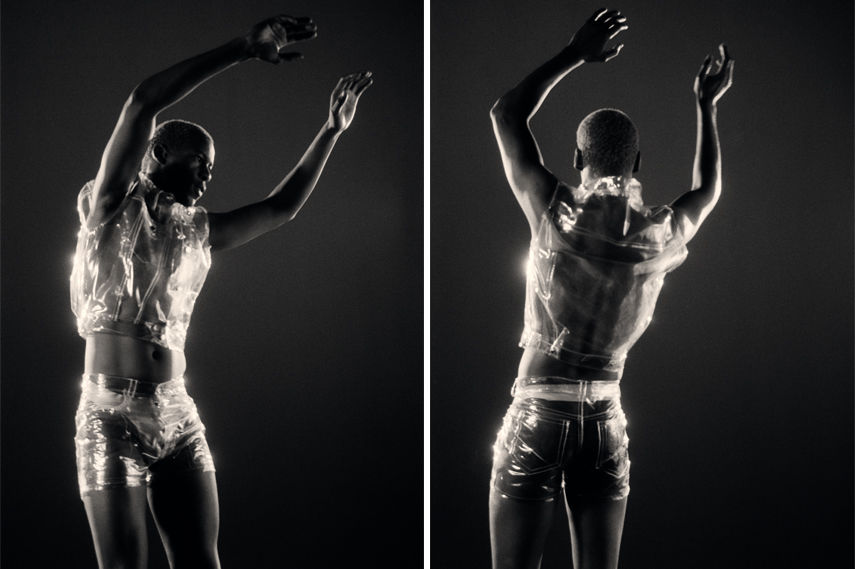 Change of Form
By the early 2000's Isaac Julien has created two other masterpieces; Trussed (1996) and The Long Road to Mazatlan (1999 - 2000), for these creations he searched for inspiration elsewhere. A much darker scenery is present in Trussed (1996), as the artist explores the impact of modern illness and loss, and how they influenced gay society. A pun on the word trust is put, as this series depict gentle and lyrical violence. On the other hand, The Long Road to Mazatlan (1999 - 2000) shows a known landscape of the West. A joint effort between Isaac Julien and choreographer Javier de Frutos, made possible to create the cowboy, dirt road and cattle yard in what appears to be mid-70's. Shot in and around San Antonio, Texas, a story of nervousness and loss, showing no fulfillment in desire, however, the exotic nature of his photos is enticing.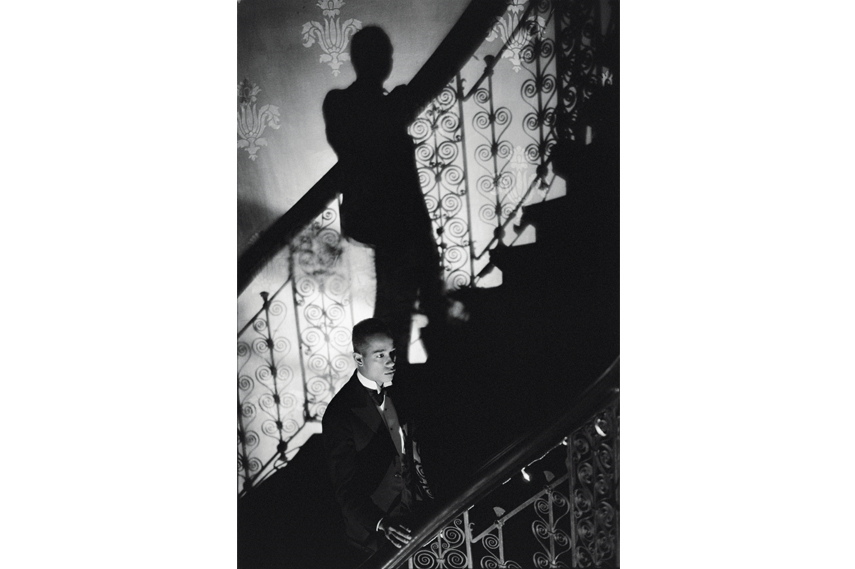 Isaac Julien Exhibition of Early Photographs at Jessica Silverman Gallery
Early photographs of the artist's multiple works depict exploration through years in a vintage view. Isaac Julien exhibition titled Vintage at Jessica Silverman Gallery in San Francisco will be on display from April 22nd to June 11th 2016. Showing the search and exploration through years in a vintage show, the creator's early photographs describe stillness and movement at the same time.
Featured image: Isaac Julien - Film Noir, Angels, 1989. Image in slider: Isaac Julien - Homage Noir, Looking for Langston series, 1989. All images courtesy the artist and Jessica Silverman Gallery, San Francisco.