There are not many artists in the recent history that have made such an impact during their lifetime like Isamu Noguchi. Whether he was creating sculptures, furniture, drawings, ceramics or any other form of art, Noguchi was equally successful. As a child of an American mother and Japanese father, the artist was torn between two cultures from a very young age, influences and traditions which eventually led him to much bigger and meaningful involvement in politically and socially charged art (see our 10 Favorite Politically Charged Art Expressions of 2014). Truly believing in art and design's social role, the artist dedicated much of his life to creating public works such as parks, plazas, and fountains throughout the world. A passionate traveler, explorer of shapes and forms, fighter for human rights and, above all, a fantastic artist, Noguchi's long and enviable career ended with his death in 1988, but the art he left behind is still a subject of admiration. The first retrospective of his works was in 1968 at the Whitney Museum of American Art, in New York City (read about Jeff Koons' retrospective at Whitney). Two years before his death, in 1986, he represented the United States at the Venice Biennale and this February, visitors of New York's Pace Gallery will get the chance to see the return of art by this great artist in two locations, celebrating Noguchi's first solo exhibition in Manhattan since 2004 (check out the current exhibition at Pace Gallery).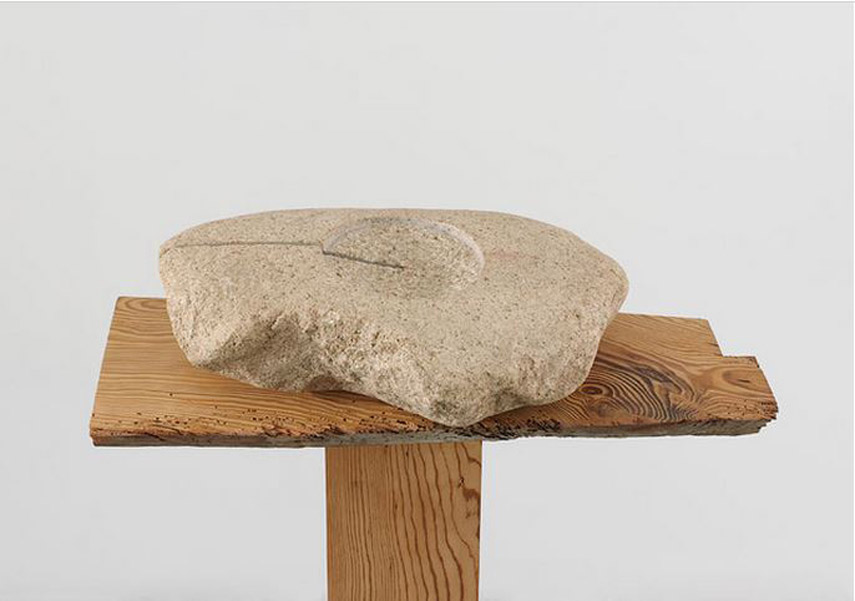 Traveler and Explorer
Pace Gallery, in collaboration with The Isamu Noguchi Foundation and Garden Museum, presents Isamu Noguchi: Variations, an exhibition spanning two galleries that highlights the breadth of the artist's work across materials and disciplines. His work, at once subtle and bold, traditional and modern, set a new standard for the reintegration of the arts. Noguchi's extensive journeys shaped and inspired his art in many ways – he discovered the impact of large-scale public works in Mexico, earthy ceramics and tranquil gardens in Japan, subtle ink-brush techniques in China, and the purity of marble in Italy. Incorporating these experiences into his work, the artist played with wide range of materials, including stainless steel, marble, cast iron, balsawood, bronze, sheet aluminum, basalt, granite, and water.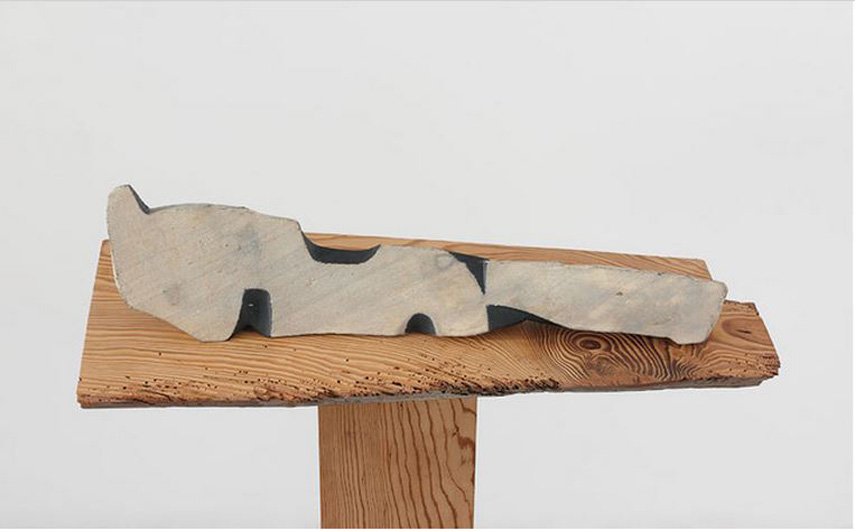 Politically Charged Art
His big break in United States came in 1938 when he completed a large-scale sculpture symbolizing the freedom of the press, which was commissioned for the Associated Press building in Rockefeller Center, New York City. This was the first of what would become numerous celebrated public works worldwide that found their real purpose and meaning later on in the artist's life, especially after the events at Pearl Harbor. Being half-American, half-Japanese, Noguchi found himself in the middle of the conflict and backlash this against Japanese-Americans in the United States motivating him to become a political activist (check out our article 10 Japanese Artists Under 50). This new found inspiration in his personal, as well as artistic life culminated in the 1946 exhibition Fourteen Americans, featuring delicate slab sculptures included in the The Museum of Modern Art, New York.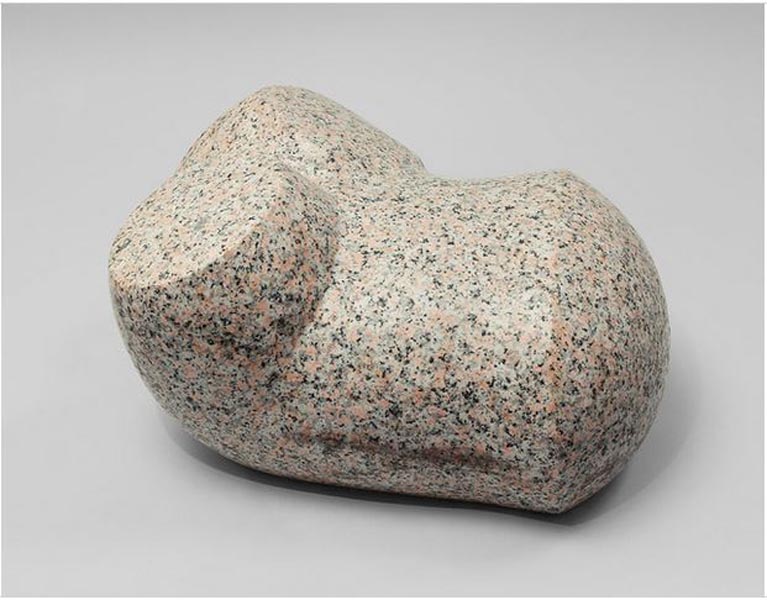 Variations
Just like everything in his life involving art began in New York, in 1985 Noguchi opened The Isamu Noguchi Garden Museum (now known as The Noguchi Museum), in Long Island City, New York and this February the same place will be a must-stop for every fan of Isamu Noguchi (see who else is getting their museum opened). Variations are bringing back Noguchi to the international stoplight and the fantastic exhibition will be on view at Pace Gallery's two locations - at 508 and 510 West 25th Street, from February 20 to March 21, 2015.
For more news on the upcoming auctions, sign up for My Widewalls today!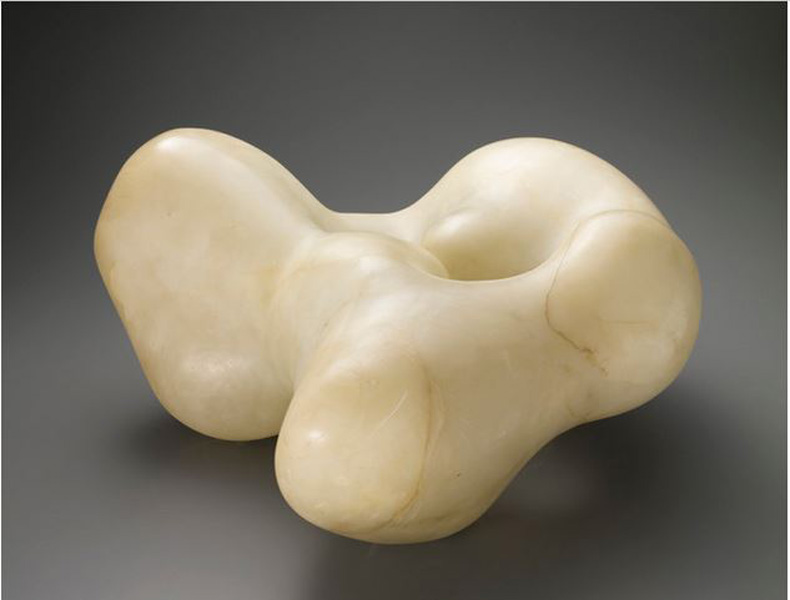 Featured image: Noguchi, Imaginary land, 1978