While France was consolidating from the atrocities of World War II, the art scene started functioning, and one of its leading proponents was Isidore Isou. Quickly after arriving in Paris he connected with established artists such as André Breton, André Gide, and Tristan Tzara, and inaugurated himself as the last avant-garde hero by founding Lettrism in 1946, together with Gabriel Pomerand.
Throughout the years, Isou made significant efforts to propose a new kind of artistic practice based on the significance of letters and his multimedia approach influenced younger generations of artists and intellectuals.
The life and art of this prolific artist/theorist/poet/film-maker and playwright are now examined in an exhibition at the Centre Pompidou, in an extensive retrospective featuring a collection of paintings, drawings, films, objects, and publications.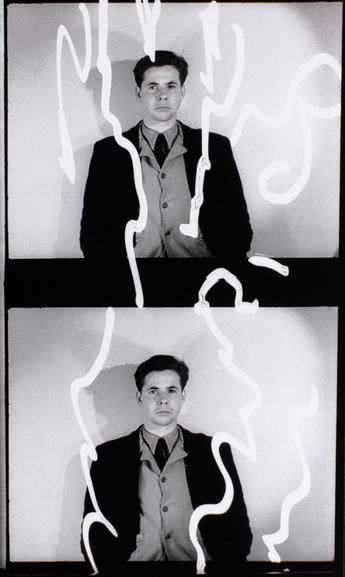 A Sort of a Manifesto
Isidore Isou was supported by Jean Cocteau and Jean Paulhan, so his text Introduction à une nouvelle poésie et à une nouvelle musique (Introduction to a New Poetry and a New Music) was published in 1947 issue of La Nouvelle Revue française; this writing can be perceived as a manifesto of the movement since Isou emphasized how poetry lost its significance and so in order to completely renew the arts, it is mandatory to go back to the very essence of the letter or a sign.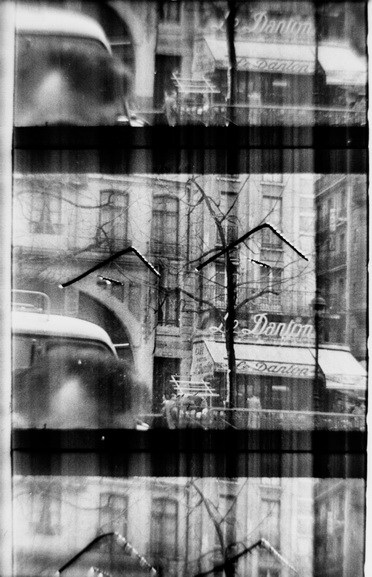 The Continuum
Throughout his career, Isidore Isou was unstoppable - he produced a great number of works as a manifestation of his observations of other disciplines such as economics, architecture, medicine, psychology, etc. These social and scientific activities were interpreted in regards to kladology, a method of the invention that can be applied to all branches of culture. All of his researches found a place in major theoretical chrestomathy titled La Créatique ou la Novatique (Creatics).
Isou surrounded himself with individuals willing to experiment such as Maurice Lemaître, who remained Isou's lasting friend and one of the leading Lettrists.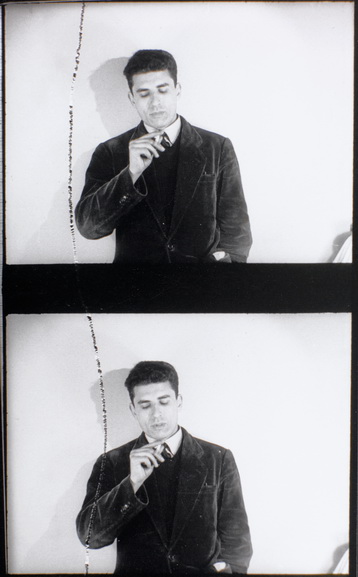 Isidore Isou at Centre Pompidou
This exhibition curated by Nicolas Liucci-Goutnikov and his assistant Diane Toubert, both from Musée national d'art modern, shows the pioneering concepts Isou proposed (hypergraphics, meca-aesthetics, infinitesimal art, etc) which have changed the course of art history, and have as well entered in the field of philosophy and politics, especially his contribution to the Situationist thought and the student protests of 1968.
Isidore Isou will be on display at the Centre Pompidou in Paris until 20 May 2019.
Featured image: Isidore Isou - Réseau centré M67 (Centered network) M67, 1961. Oil on canvas 73 x 60 cm. All the images courtesy of collection Centre Pompidou, Paris National Museum of Modern Art - Industrial Creation Center Copyright of the work: © Adagp, Paris. All images courtesy Centre Pompidou.