On November 10, 2015, Post War & Contemporary Art Evening Sale auction took place at Christie's New York, and it saw few quite remarkable sales. This auction will be remembered for the sale of the Lucio Fontana's Concetto Spazialle, La Fine di Dio from 1964. This sale broke the artist's record on auctions, as it was sold for more than $29 Million. In addition, according to Artnet, five of Fontana's top 10 auction sales of all time were in 2015. But, we don't want to focus on Lucio Fontana in this article, but on the 20th Century Italian art market. What we witness in the recent years (and what is a well-known fact among art market specialists) is the boom of the Post-War Italian art on the market. Let's briefly see what you should know about the position of the Italian art market.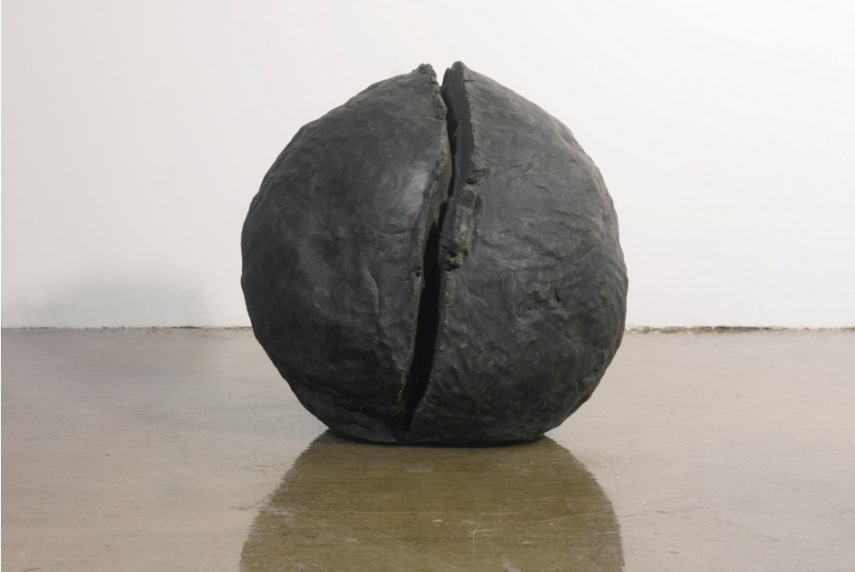 Arte Povera as one of the Most Popular Movements ?
The Arte Povera movement was active during 1967-1972 and took place in cities throughout Italy. The term was coined by Italian art critic Germano Celant and introduced in Italy during the period of upheaval at the end of the 1960s, when artists were taking a radical stance. Some of the most prominent figures of the movement were: Luciano Fabro, Jannis Kounellis,  Giulio Paolini, Pino Pascali, Giuseppe Penone and Michelangelo Pistoletto. Other early exponents of radical change in the Italian visual arts include proto Arte Povera artists: Alberto Burri, Piero Manzoni, and Lucio Fontana and Spatialism. According to reports and analysis in October, sales in London dedicated specifically to 20th century Italian art at Christie's and Sotheby's did so well that there can be few doubts about the movement's ascendancy. For years marginalized, these European movements (that were particularly strong in Italy) have been on a boom for almost a decade now.
It's not Only About Renaissance – Italian Art Market Boom
Thinking about Italian art, the first thing that comes to mind is Renaissance and Old Masters. It looks like that a number of amazing Italian artists from the 20th Century have been completely neglected. But, this time has passed, as the global art market began "to discover" 20th Century Italian art. It was impossible to imagine that an Italian artist, Fontana for example, would be in  the highest levels of the art world's prestigious postwar and contemporary evening sales, but today we see completely different picture. However, it's not only about Fontana. As Daniella Luxembourg, the co-owner of the gallery Luxembourg & Dayan explains to The Bloomberg: A large-scale work by Alberto Burri can now sell privately for more than $10 million, if it's monumental and one of the best.. In the last five years, there wasn't a monumental Burri at auction; most of them were sold privately…It just happened, in the same way it also happened that the last Fontanas sold at auction were big. Those works sold privately before.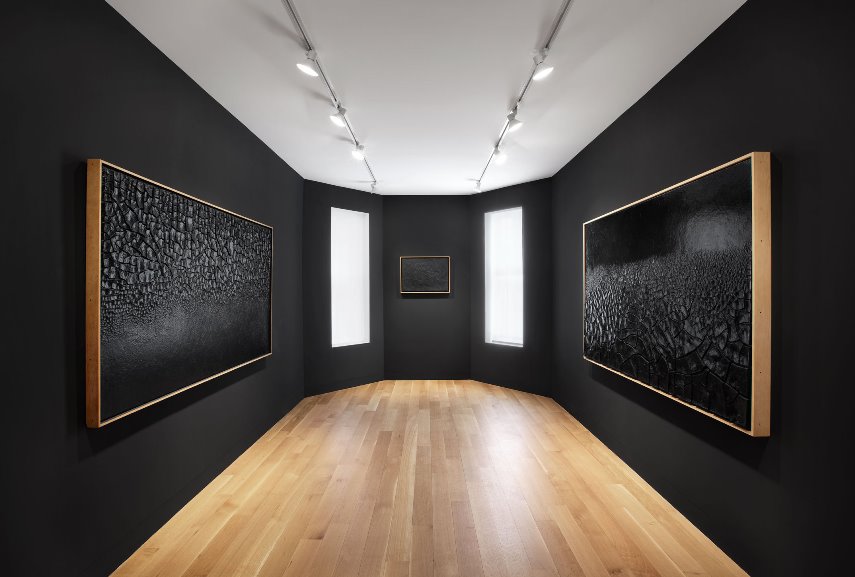 Data and Other Italian Art Movements
Today, it's normal to expect to see multimillion-dollar sales of works by 20th Century Italian artists. But, these sales are usually related to those artists belonging to the Arte Povera movement (Pintoretto, Fontana, Kounellis). What about other significant art movements in Italy, like Italian Futurism, Italian Abstraction? Sperone Westwater Gallery from New York is currently showing a massive group show of midcentury Italian art, Painting in Italy 1910s-1950s: Futurism, Abstraction, Concrete Art (on view until January 23, 2016). Pieces of artists from this movement are much more affordable. Almost all of the show's 120 artworks exhibited at Sperone Westwater Gallery range from $20,000 to $110,000. The two exceptions are for work by Enrico Prampolini, whose prices in the show range from $80,000 to $140,000, and by Giacomo Balla, one of the Italian Futurism movement's most famous proponents.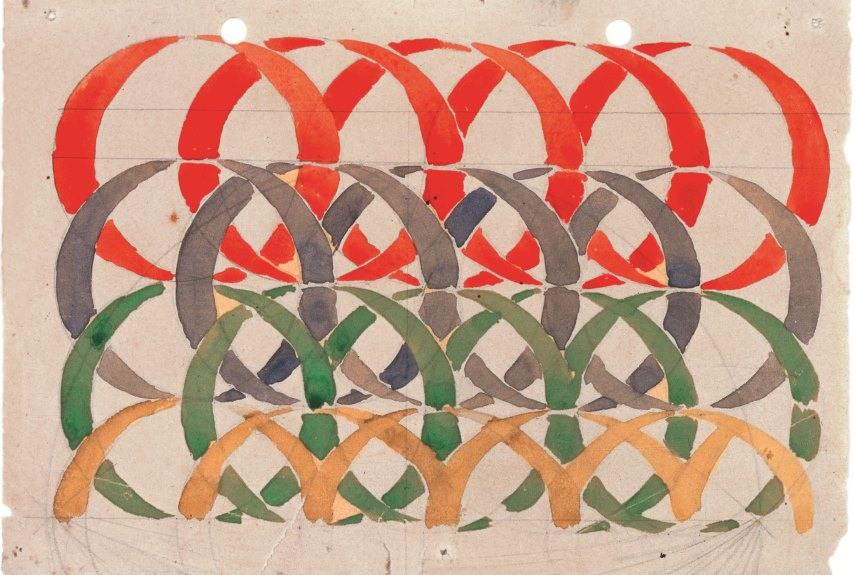 The Future
Why the 20th Century Italian art became so popular among "big" art collectors now? There are a number of possible answers, but let's try with two. It's a known fact that prices went high in the last 15 years; even "big collectors" cannot afford to buy Jackson Pollock or Andy Warhol famous pieces, for example. To put it simple – everything is too expensive; therefore, many collectors finally began to buy pieces of Italian artists (consequently raising their prices). The second important thing is that big US collectors ignored (in a way) European artists and movements for decades. With the globalization of the art market, and with more works of Europeans being bought by US collectors, Italian artists became "visible". Finally, the popularity of the 20th Century Italian artist will probably rise, since there are so many artworks that still were not offered at big auction sales.
Featured Image: Lucio Fontana - Spatial Concept, 1959 (courtesy of cavetocanvas.com). All Images used for illustrative purposes only.