Jablonka Maruani Mercier Gallery in Knokke, Belgium will be the proud host of more than sixty works of Man Ray and Sherrie Levine in the month of August. Some of these works are presented to the public for the first time and, as the title suggests, the Dialogue through Objects, Images and Ideas will explore the complex and delicate relation between artistic inspiration, influence and appropriation. Sherrie Levine, an established contemporary artist through her series of works re-contextualizes some crowned jewels of Man Ray's oeuvre. The exhibition will bring together Man Ray's works as well as the Levine's interpretation of recognizable imagery of some astonishing artists of the past. Once placed next to each other these pieces are posing the ever present question of art-making process and its originality.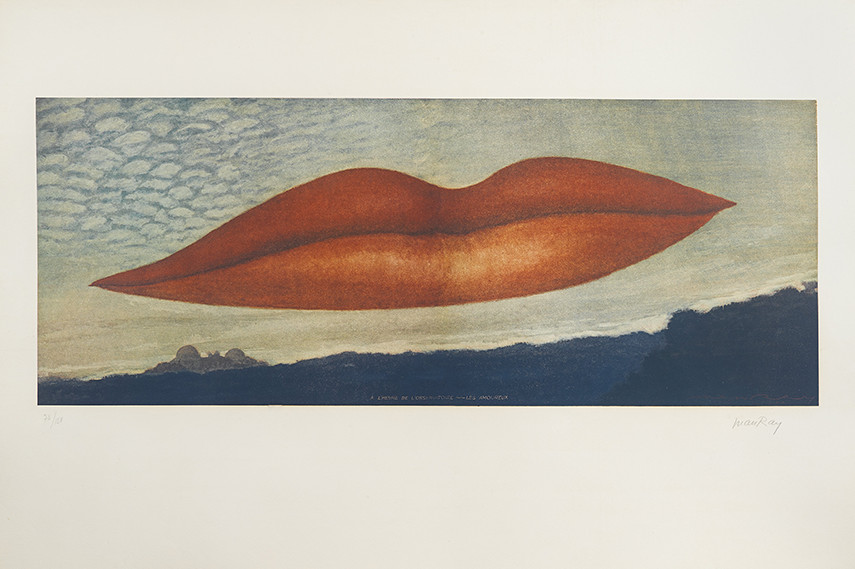 Sherrie Levine and Art of Appropriation
Contemporary art is for quite some time questioning the limits of appropriation as an instrument of artistic expression. What once used to be inspiration or influence became legitimized copying or borrowing. Along with Duchamp, Man Ray was one of the pioneers in the usage of ready-made objects and that praxis was perceived as a scandal at a time. But what happens once his ready-mades become appropriated by another artist? Sherrie Levine brings the art of appropriation to a meta-level, playing with the notion of artistic originality even more extensively than Man Ray could have been able to imagine when he first started his Dadaist game.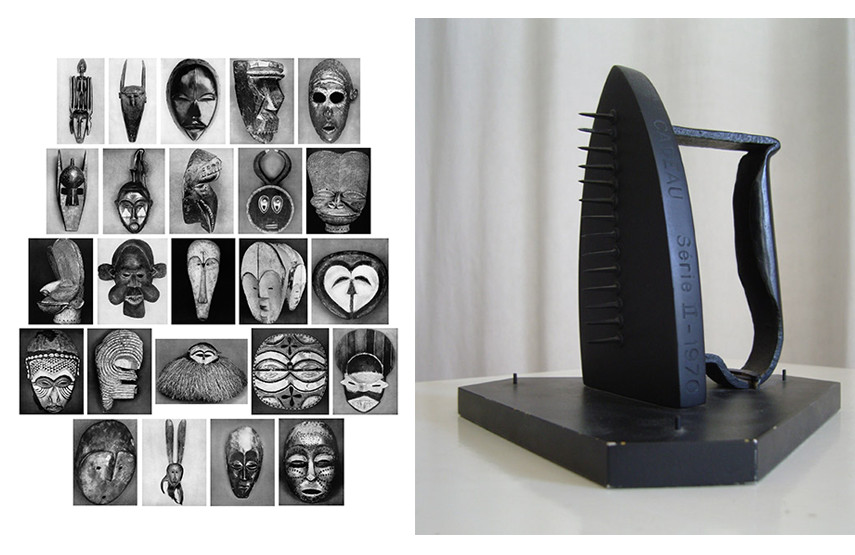 A Dialogue with Man Ray through Objects, Images and Ideas
This dialogue will be presented through photographs, paintings, drawings and sculptures of Man Ray and Sherrie Levine. This array of sixty works of art is a representative sample of shared themes and interests of both artists. Man Ray and Sherrie Levine are connected through their notion of art praxis as a game which can be observed on several levels; in their playful and unrestricted use of materials and mediums, visual representation of games through famous Man Ray's chess boards and Levine's checkered painting patterns and also the metaphorical play of Sherrie Levine with artistry of many prominent artists of the past. Their shared interest can also be found in the appreciation of masks and costumes which can be seen on many of their photographs, re-contextualization of found objects, and use of repetitive imagery in different media.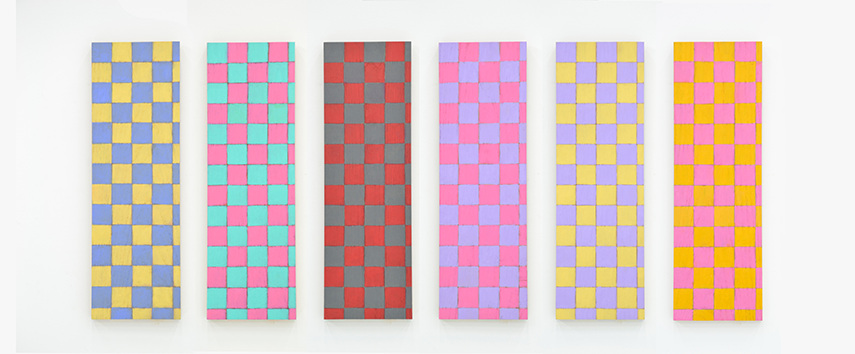 Sherrie Levine and Man Ray at Jablonka Maruani Mercier Gallery
Sherrie Levine & Man Ray, a Dialogue through Objects, Images and Ideas exhibition will start on August 1st, 2015, with the opening reception from 3 pm to 7 pm at Jablonka Maruani Mercier Gallery, Knokke, at the gallery space on Zoute location. The exhibition will be accompanied by a sixty-page color catalogue with an introduction written by Marion Meyer, president of the international Man Ray Association. The catalogue will also include the essay by Larry List, an independent curator from New York and author of several books on Surrealism and the art of Man Ray. Both of them will be in attendance at the opening reception. The exhibition will stay on view through August 31st, 2015. The price of the artworks will range from 7.000 to 800.000 euros.
Sign up for My Widewalls today, and stay up-to-date with all tomorrow's exhibitions!
Featured Images:
Sherrie Levine – Fedora, 2011. Cast Bronze - 12,7 x 29,2 x 25,4 cm - Edition of 12, detail
Man Ray - 1943 Series I Wood Chess Set and Board on Wood-grain Circular Tabletop, 1943. One of the six gelatin silver prints, three mounted - 10,1 x 16,4 cm © Man Ray Trust
Sherrie Levine – Cadeau, 2006 - Polished bronze (2 parts) – A: 15,2 x 10,8 x 8,9 cm – B: 14 x 12 x 5 cm - Edition of 12
All images courtesy of Jablonka Maruani Mercier Gallery