Do you feel safe? Do you think that you are enjoying liberties that are proclaimed in your Constitution? Are your emails intact and read only by the people you have sent them to? Is your everyday communication not being eavesdropped, analyzed and stored somewhere? If all your aswers are "yes", well, you are probably living in a different place and different time than today's Earth. Or, perhaps, you are not using any other mean of communication except for face-to-face talking. Because, if you are online - and you obviously are, since you are reading this - all the chances are that you and your communication with the world around you are being under some form of surveillance. You see, this is the kind of world we are living in, and the artist, independent computer security researcher, journalist and photographer Jacob Appelbaum is among those people that are fighting for a different and better world. And visitors of NOME gallery will be able to see that at Jacob Appelbaum's exhibition that was named SAMIZDATA: Evidence of Conspiracy.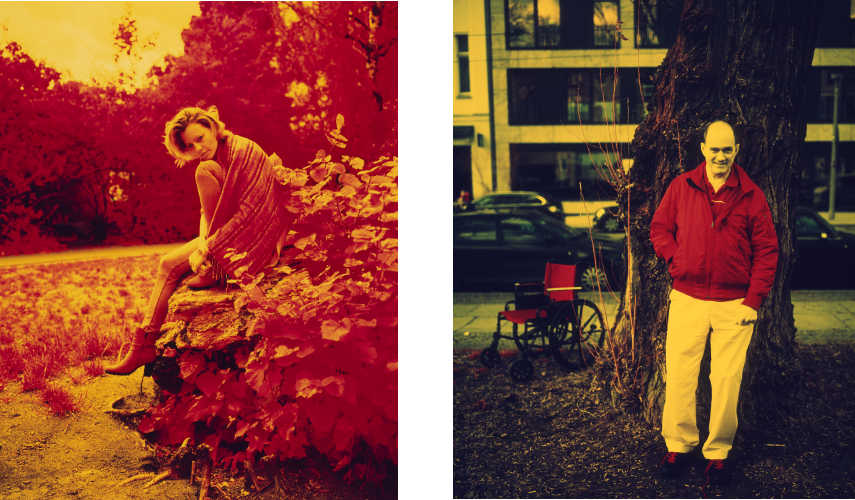 Admiration for Human Rights Defenders
This will be Jacob Appelbaum's first solo show (it will be curated by Tatiana Bazzichelli), after his previous collaboration in art projects with Ai Weiwei, Trevor Paglen, Laura Poitras, and others. What is SAMIZDATA: Evidence of Conspiracy exhibition at NOME gallery in Berlin all about? It will feature six colored infrared photos shown as cibachrome prints, and the persons that are on the photographs are some of the world best-known human rights defenders, whistleblowers, and removers of secrets: they are reveiling information that governments want to keep away from public's view. At first, these infrared photographs were created as a sign of admiration for people on them, and for their work. And portraited persons are, amongst others, Ai Weiwei, Sarah Harrison and William Binney. Apart from portraits, the exhibition will also feature an artwork called P2P (Panda to Panda), that Appelbaum had created with Ai Weiwei. In panda bears, artists have put shredded documents that once, not that long ago, Edward Snowden, a whistleblower of the highest rank, had given to The Guardian's journalist Glenn Greenwald and Laura Poitras, an awarded film director. Beside these shredded papers, inside each panda is a micro SD memory card - what's on the card, we'll find out when the exhibition opens.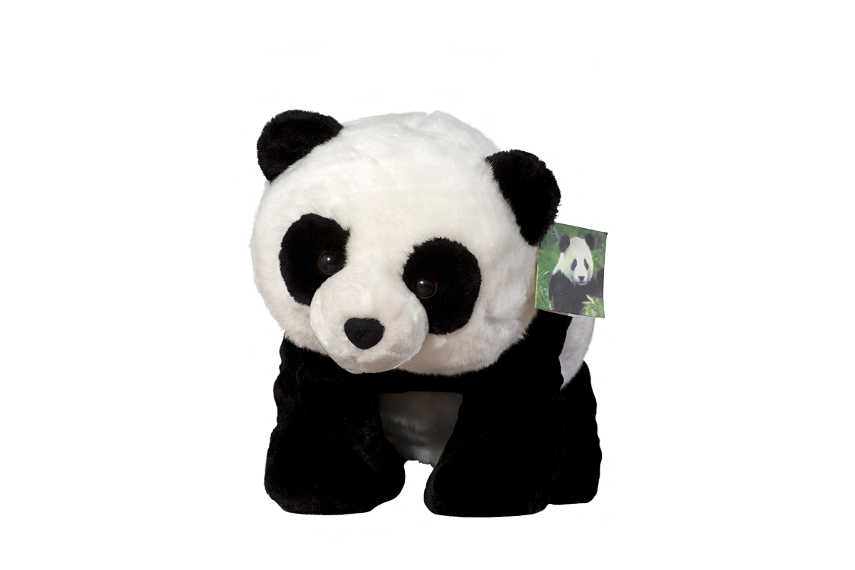 People on the Photographs
So, whom did Jacob Appelbaum photograph? Well, you know about Ai Weiwei and all of his struggles and battles with the oppressing China's administration (and then with the administration of the United Kingdom). William Binney is an ex-NSA official (National Security Agency of USA), who quit his job after the administration of George Bush Jr. had started extensive spying of the U.S. citizens after September 11, 2001. Binney called this expanded surveillance "better than anything that the KGB, the Stasi, or the Gestapo and SS ever had", claiming that the 9/11 plot could have been revealed, if the collected information was properly analyzed. In 2012, Binney estimated that the NSA had intercepted 20 trillion communications of the USA citizens - phone calls, emails, and other forms of data.
On the other hand, Sarah Harrison was a young unpaid intern researcher at the Centre for Investigative Journalism at City University in London, and, as such, she was assigned to Julian Assange, before he started publishing leaked documents on the Afghan War. She became Assange's closest adviser, and in 2013 she had accompanied Edward Snowden from Hong Kong to Moscow, where Snowden has found political asylum from the USA extradiction.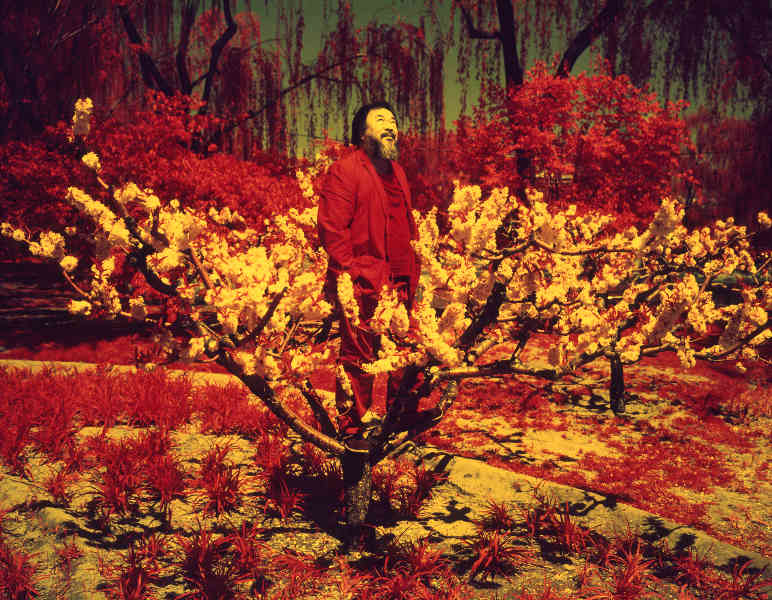 Jacob Appelbaum Exhibition SAMIZDATA: Evidence of Conspiracy - Where and When
SAMIZDATA: Evidence of Conspiracy is presented in collaboration with SAMIZDATA: Tactics and Strategies for Resistance at Kunstquartier Bethanien by Disruption Network Lab. This conference that will be held on September 11th and 12th will gather artists, hackers and critical thinkers with a joint concept of resistance and social justice, in light of Edward Snowden's revelations on how the NSA and the American government are routinely violating the human rights and the Constitution of the USA. Apart from Jacob Appelbaum, Laura Poitras, Jaromil, Jørgen Johansen, Theresa Züger and Sophie Toupin will be the participants of this conference, and Jacob Appelbaum's solo exhibition SAMIZDATA: Evidence of Conspiracy will be opened on September 10th at 6 PM at NOME Gallery in Berlin. The exhibition will remain open until October 31st.
Sign up for My WideWalls for FREE and be up-to-date with contemporary and street art.