Beautiful, dainty, translucent abstract drawings by the famous Jacob El Hanani are now on view! The artist's extraordinary technique and commitment to details provoke unique visual experience. El Hanani is an artist whose works are well-known for their author's dedication to intricacy and special attention to details. Jacob El Hanani is a quite famous contemporary artist, and very popular on art market. His works can be found in permanent collections in institutions such as Museum of Modern Art in New York, Metropolitan Museum of Art in New York, National Gallery of Art in Washington DC, Jewish Museum in New York, Art Institute of Chicago, Museum of Fine Arts in Houston, and many others. The drawings by Jacob El Hanani are part of the show that has just opened at Acquavella Galleries in New York.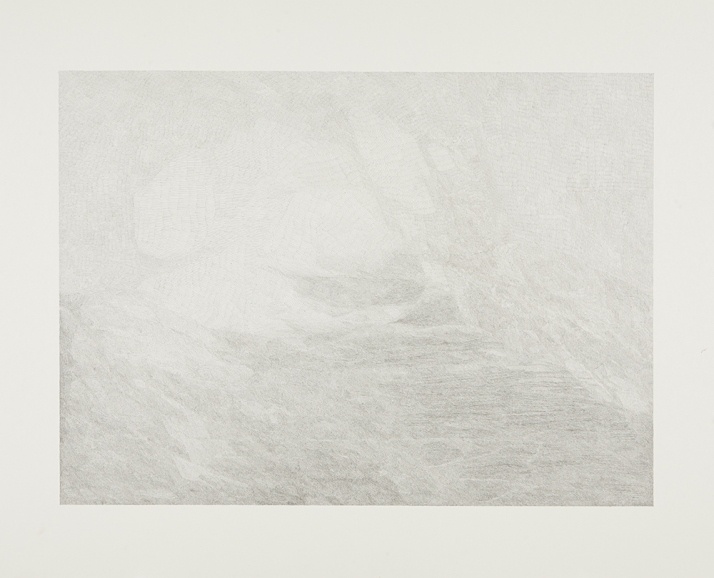 The Art of Jacob El Hanani
Jacob El Hanani was born in Casablanca, Morocco, but was raised in Israel. Since the early 1970s, he has been producing highly detailed drawings, utilizing the tradition of micrography. This painstaking process is an ancient Hebrew art form developed in the 9th century that involves repetition of small marks to create intricate abstract designs. Using this technique, El Hanani repeatedly draws thousands of microscopic marks, at times Hebrew letters, onto paper or canvas. His work is largely influenced by Albrecht Durer and Minimalism (if you like minimalist art, take a look at our list of 10 Minimalist artists). By practicing this ancient art of micrography, the artist creates intricate and yet simple geometric images. Jewish scribes used this technique to transcribe holy texts. El Hanani sees his work as part of this continuum and himself as a champion of the handmade. His drawings look like soft, shaded blocks. However, when the viewer leans in for a closer look, the composition resolves into intricate patterns, issued from the brush of an artist for whom tininess is the central artistic focus.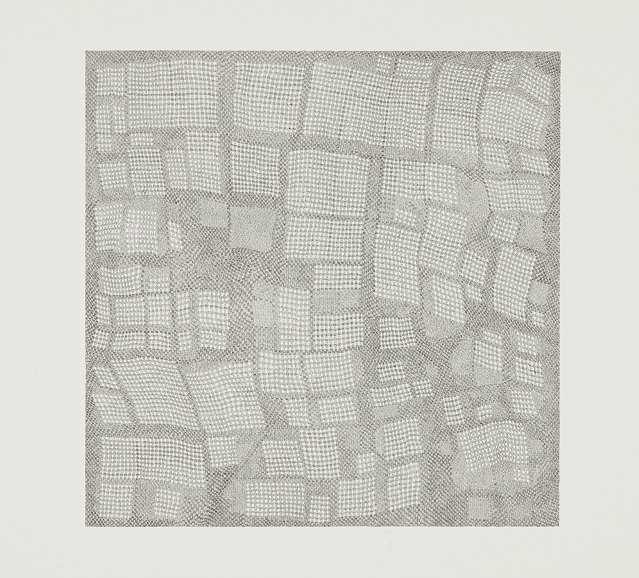 Jacob El Hanani Drawings
Sometimes it takes months or even years for the artist to complete individual works, which are evocative of highly detailed geographic maps, carefully woven textiles, and celestial bodies. By using micrography, Jacob El Hanani repeatedly draws thousands of microscopic marks, at times Hebrew letters, onto paper or canvas. The presentation at Acquavella Galleries in New York will include eighteen drawings installed in the gallery's second floor space, and coincides with the group exhibition Off Canvas: Drawing from Matisse to Celmins, which will be installed on the floor below. As Eleanor Acquavella put it, it is it is an honor for the gallery to present the work of an artist who has devoted his life to intricacy and an extraordinary attention to detail.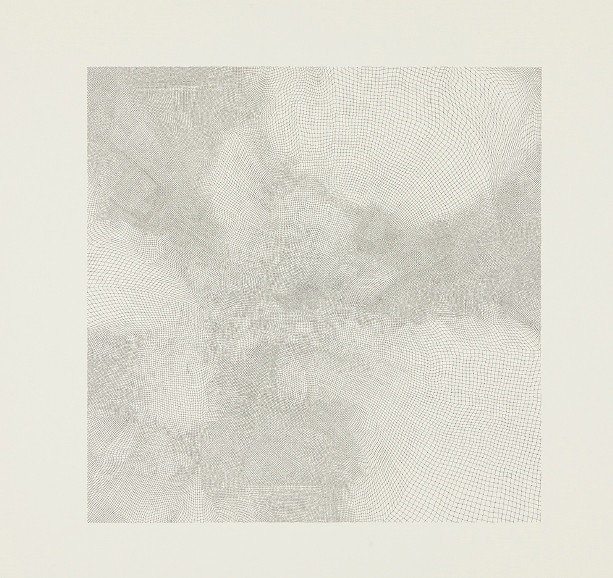 Jacob El Hanani at Acquavella Gallery
Acquavella Gallerry is one of the most recognized galleries in New York and it certainly deserves to find its place on the list of 10 galleries in New York that have to be visited. For all art lovers, the exhibition of Jacob El Hanani Drawings is a must-see event. A fully illustrated catalogue featuring a forward by Eleanor Acquavella and an essay by Arthur Danto is published for this exhibition. The show opened on April 15th, and it will be on view until June 12th, at Acquavella Gallerry in New York.
If you like the art of Jacob El Hanani, you might be interested in works by Julie Oppermann or Alberto Biasi (although these artists use completely different techniques).
Sign up for My Widewalls, and be informed about upcoming exhibitions!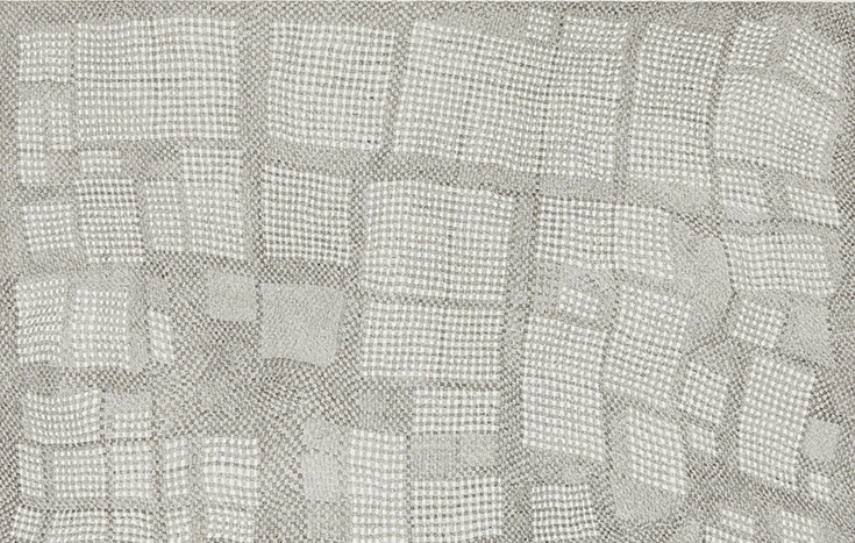 Featured Image: Jacob El Hanani - Gauze (detail), 2008. Ink on paper
All Images courtesy of Acquavella Galleries.