An electronic musician and founder of music collective UNKLE and the Mo'Wax record label, James Lavelle is obsessed with the collision of music, fashion, and art. His celebrated exhibition series titled Daydreaming with was first launched in 2010 at London's Haunch of Venison gallery, resulting in collaborations with renowned artists like Jonathan Glazer, 3D, Jonas Burgert, Doug Foster and Nathan Coley. James Lavelle will soon take over gallery Lazarides Rathbone with an exhibition titled Daydreaming with UNKLE Presents… THE ROAD: SOHO. Conceived as a unique and interactive survey of his British music collective UNKLE, the show will explore music, art and street culture with a host of talented artists and collaborators such as Futura, Doug Foster, John Isaacs, Norbert Schoerner, John Nolan, Nathan Coley, Ben Drury, Warren Du Preez and Nick Thornton Jones, Dexter Navy, Seamus Farrell and more.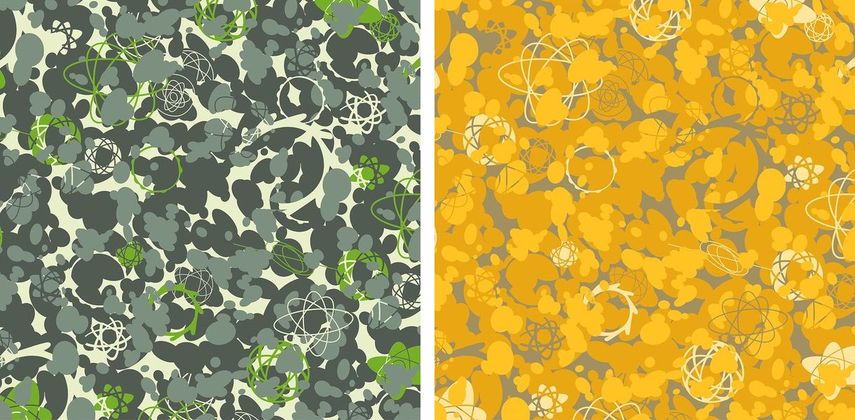 Celebrating an Important Anniversary
As we await UNKLE's forthcoming album THE ROAD in excitement, this immersive show will mark 25 years of the collective's existence by going back to its roots in Soho, London's hub of counter-culture. Visitors will have a chance to see video installations and hear the forthcoming album exclusive collaborations with Keaton Henson, Mark Lanegan and Eska. In addition to paintings and special edition prints by a diverse group of artists, the gallery will host a series of events including talks and film screenings. Since Steve Lazarides, the founder of Lazarides Gallery, was the first photographer to work with James Lavell on UNKLE and Mo'Wax, the show will go back to where it all began.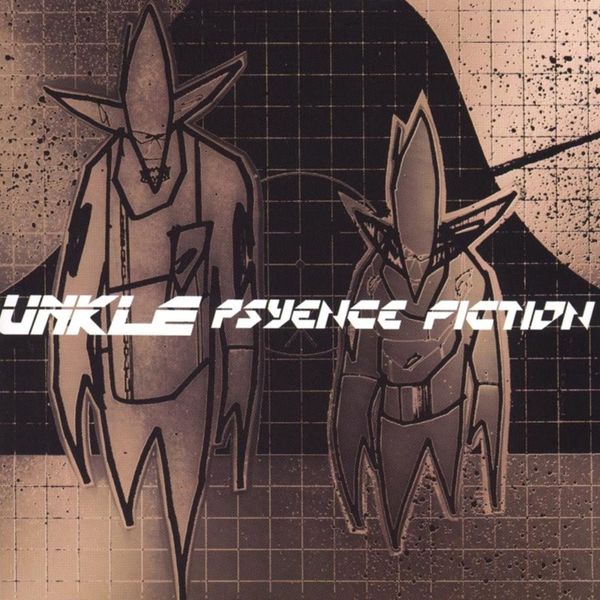 An Immersive Program
The program of the exhibition will be incredibly rich, as the gallery will also present a pop-up store featuring collaborative rare counter-cultural artefacts from Hysteric Glamour, Neigbourhood, Undercover, as well as Cali Thornhill Dewitt (Kanye West's designer), and vintage collectible archival pieces from Nike, Converse and Medicom Toys, among else. Adding to the truly immersive character of the show, the gallery will also organize a premiere of a new Virtual Reality installation captured from Daydreaming With…Stanley Kubrick, giving visitors a unique opportunity to step inside Doug Foster's mesmerizing Beyond the Infinite installation. As James Lavelle explained, UNKLE has always been a multi-sensory creative project, and it feels incredibly fitting to celebrate collective's past, present and future with an immersive exhibition in Soho.
 Daydreaming with... James Lavelle
James Lavelle at Lazarides Rathbone
The exhibition Daydreaming with UNKLE Presents… THE ROAD: SOHO will be Lazarides' first show of 2017 and one of the most immersive the gallery has ever seen.  It will be on view from January 20th until February 23rd, 2017. The private view will be held on Thursday, January 19th from 6-9pm. This multi-sensory experience will get the artist inside you excited and it will be something that you have never seen before and may never see again.
Featured image: Daydreaming With UNKLE (detail). All images courtesy of Lazarides Rathbone.