ICA London is proudly announcing the exhibition of one of the leading young British artists James Richards. James Richards installation together with artist's collage works and sound installations will be displayed in this extraordinary art space. The show is titled Requests and Antisongs and it will present the new and recent works by Richards. In order to understand Richards' art, it's very important to be familiar with the medium of video and film as well, since the artist is known for his use of broad range of easily accessible images such as online clips, films by other artists, as well as classic features.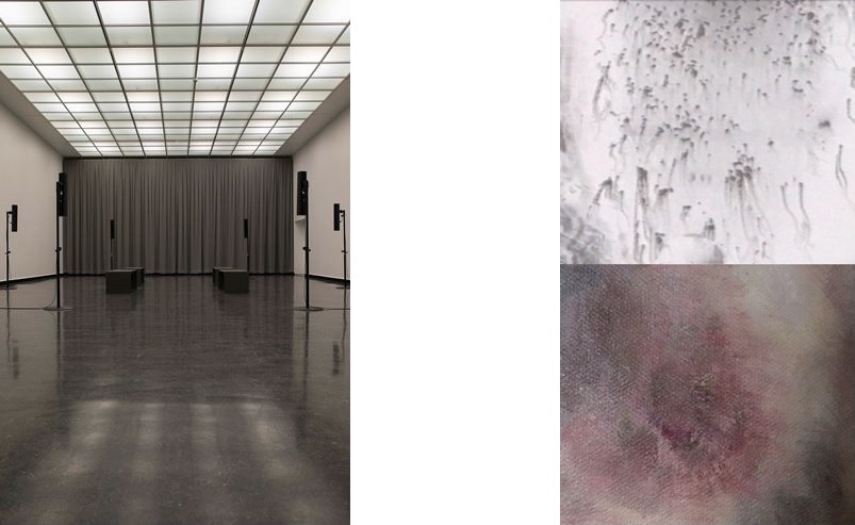 The Art of James Richards
James Richards was born in Cardiff in 1983, but he currently lives and works in Berlin. He studied Fine Arts at Chelsea College of Art and Design, London. He became a globally recognized artist after being nominated for Tate's Turner Prize in 1994. Richards was nominated for this famous prize for his contribution to The Encyclopaedic Palace at the 55th Venice Biennale. Richards was nominated for Rosebud, which includes erotic images from art books in a Tokyo library – the genitalia scratched out to comply with censorship laws. Richards will soon be exhibiting in Venice again. He has been selected to represent Cymru yn Fenis Wales in Venice 2017 in a presentation to be curated by Chapter Arts Centre for the 57th International Art Exhibition, the Venice Biennale. This exhibition is commissioned by the Arts Council of Wales and curated by Hannah Firth, Director of Programme, Chapter. James Richards uses extraordinary artistic technique in order to deconstruct images, sounds and pictures – the final result of his artwork is the point at which an image breaks down into a feeling.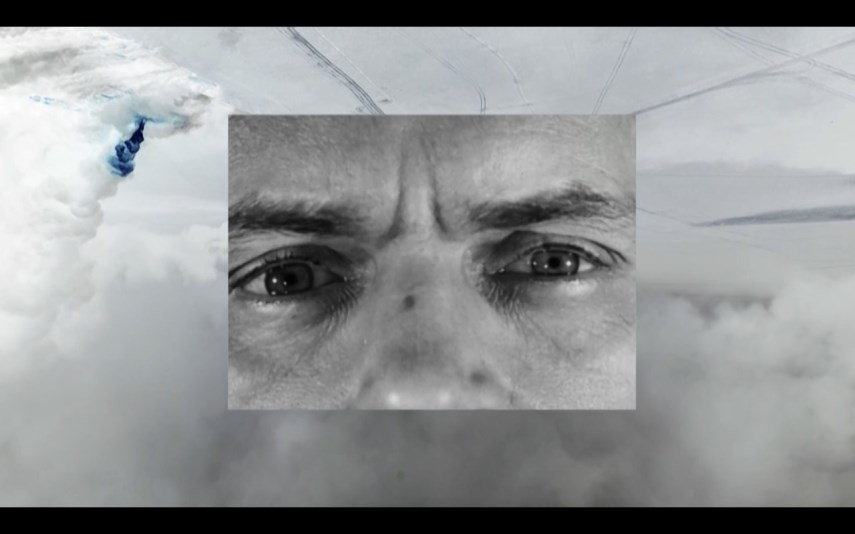 Requests and Antisongs
The exhibition Requests and Antisongs begins with Richards' video Radio at Night from 2015. It's a starting point of the exhibition. In continuation, the artist will present three new works which are dispersed in space, but their pieces are linked. These works will be posed at the ICA's Lower and Upper Galleries, physically separated, yet conceptually connected. As Richards explains: My aim is to work on an exhibition that will have three parts, iterations or edits. I want to play with déjà vu, as well as a certain form of chiming, whereby works echo and reflect each other. This is not the first time Richards is using unique language of image and sound decomposition in order to create highly affective video works. In the installations that will be displayed at exhibition, Richards has been "smearing and spreading material across multiple rooms" where images and sound merges into one single conceptual artwork.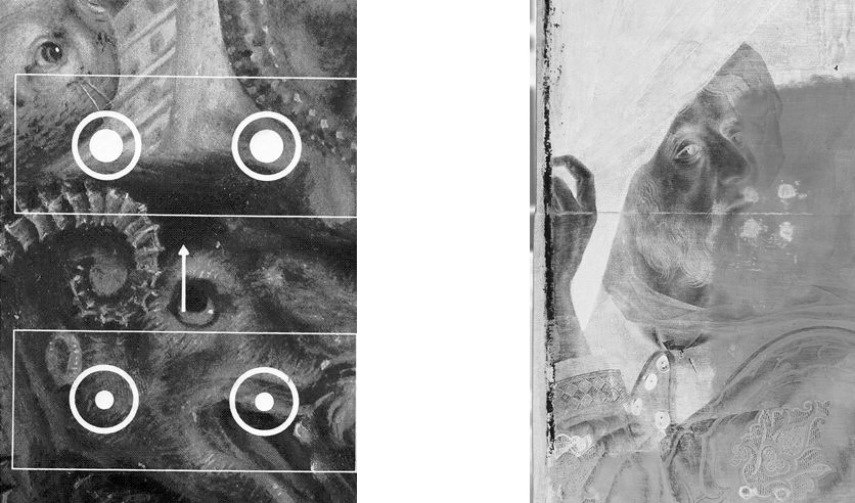 James Richards Installation at ICA
The James Richards exhibition is co-commissioned by Bergen Kunsthall, ICA London and Kestnergesellschaft, Hannover, where the exhibition will travel throughout 2016-2017. The exhibition will be reconfigured and adapted for the particular architectural environment of the galleries in each institution. The whole event will include talks, performances and film screenings – an extensive public program curated by James Richards. The exhibition Requests and Antisongs will be on view from September 21 until November 13, 2016 at ICA, London.
Featured Image: James Richards Exhibition at ICA. All images courtesy of ICA.