Would you ever go nude to a museum? What does it take to go see an exhibition completely disrobed? Is it about courage, or about upbringing, or a sense of freedom, or cultural surrounding? Or is it about something else? Well, 150 visitors of the National Gallery of Australia (NGA) will find out what it takes, when they visit the exhibition James Turrell: Retrospective in Australia in April this year. They will be led by artist Stuart Ringholt, who already did this before, as he led similar nude exhibitions in Sydney (Museum of Contemporary Art) and in Tasmania (MONA).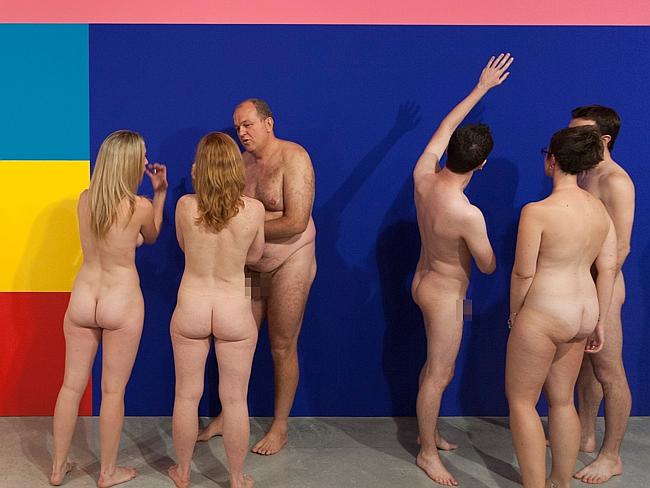 James Turrell: The Retrospective Exhibition
The exhibition James Turrell: Retrospective is not going to be about nudity, but we must admit it is a great marketing move. However, this exhibition is about light. Light is the medium that was the basis of James Turrell's art career for 50 years, about which visitors will get to know a bit more in April. The retrospective of James Turrell's art work is comprised of number of different art forms - projections, holograms, drawings, prints, photographs, built space. This Australian "tour" follows the great success of three previous exhibition, that were held in 2013 - Los Angeles County Museum of Art, the Museum of Fine Arts, Houston, and the Guggenheim in New York.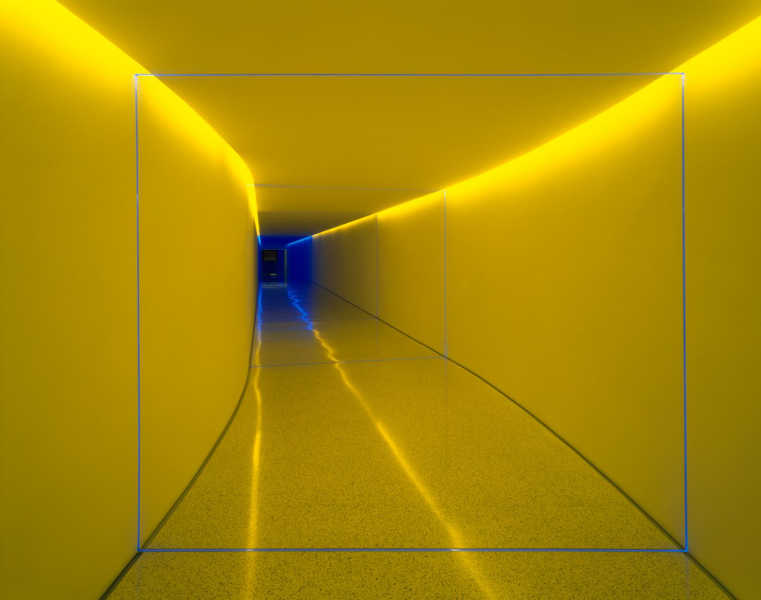 The Art of James Turrell
The art career of James Turrell started back in the sixties, and since then, 50 years on, he used light as painters use their brushes. He was one of the key artists of the Southern California Light and Space movement in the 60's and 70's. In creation of his art, he was using his knowledge of mathematics and perceptual psychology, which he studied. Using light in various ways, James Turrell creates projections, optical illusions, disorienting observers and playing with their perceptive of surrounding. In 80's and 90's he started exposing visitors of his exhibitions to total lack of light - total darkness, or isolating and exposing them to just one color inside of a sphere. So, the total disorientation and lost sense of time are practically guaranteed, as those exhibitions of James Turrell were something you could call an unforgettable experience.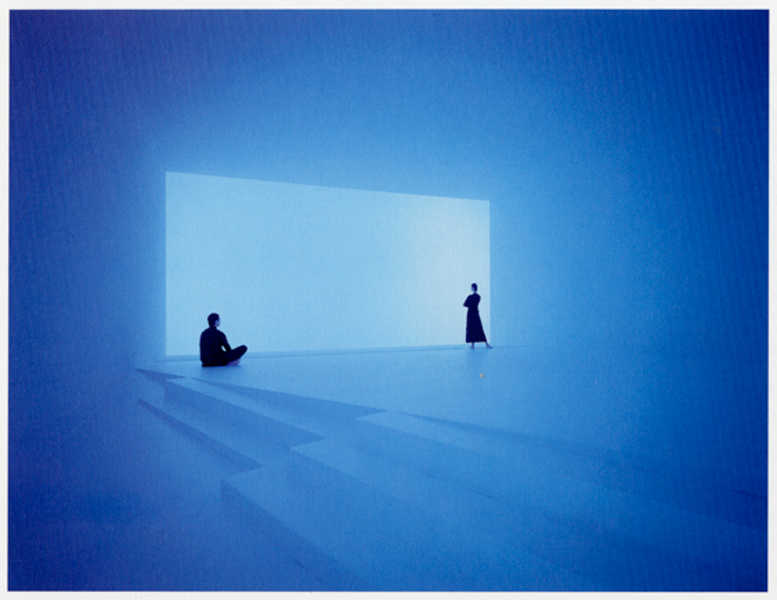 James Turrell: Retrospective - What, Where and When
Various exhibitions with many curators, that will present the whole range of aspect of James Turrell's art will be taking place at the NGA, in Australia's capital Canberra, throughout May 31st. The mentioned nude-visiting will take place on April 1st and April 2nd, but, it has been booked and sold out. If you wish to visit James Turrell: Retrospective with your clothes on, you could do that from 10 AM to 4 PM from Mondays to Thursdays, and from 10 AM to 6 PM on Fridays. On Saturdays the NGA is opened from 9 AM to 6 PM, and on Sundays from 9 AM to 4 PM.
We would love to hear what do you think of this exhibition! Please, take a part in a discussion on our Facebook page.
Sign up now for My WideWalls and be up-to-date with contemporary and street art.
| | |
| --- | --- |
| James Turrell - RaethroII Peach, 1970 | James Turrell - Hallwedge, 1976 |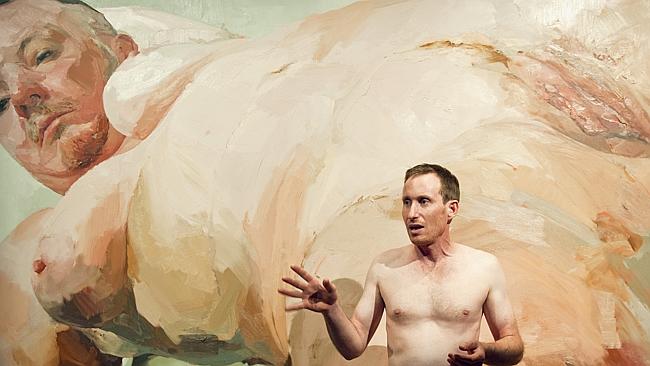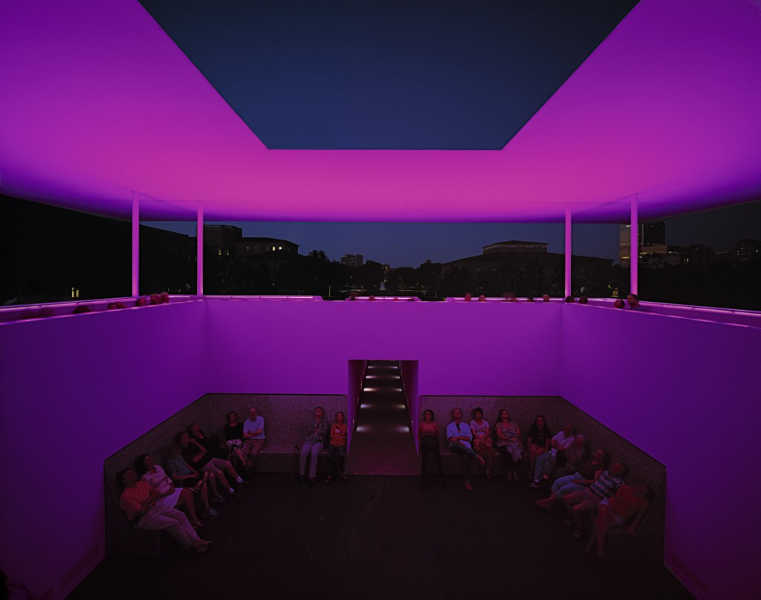 | | |
| --- | --- |
| James Turrell - Pella Passage, 2005 (Photo by Florian Holzherr) | James Turrell - Above Horizon, 2004 (Photo by Florian Holzherr) |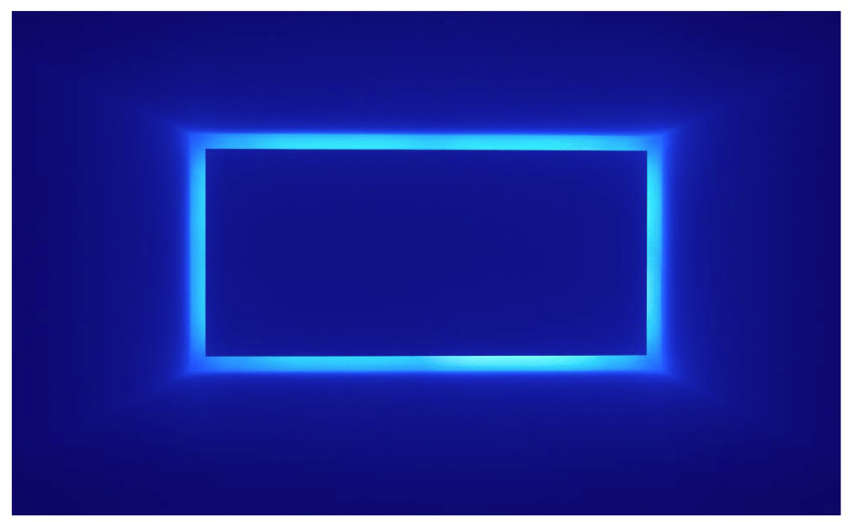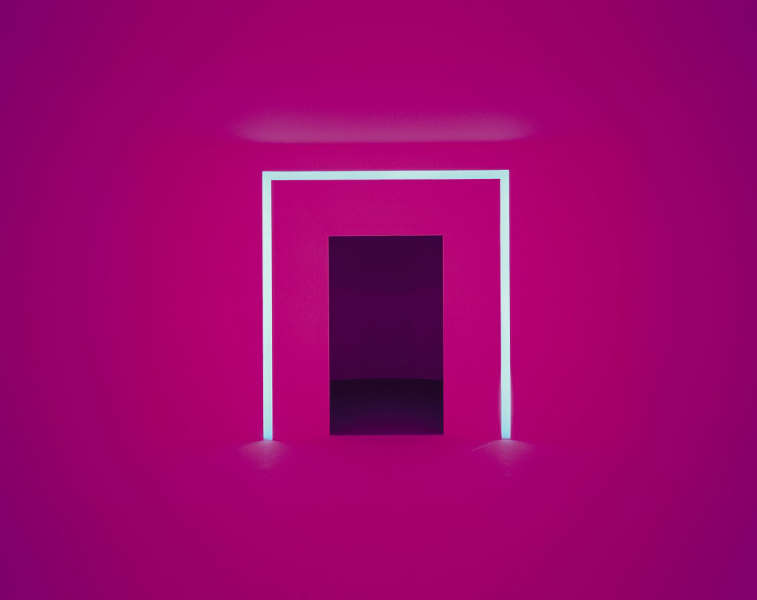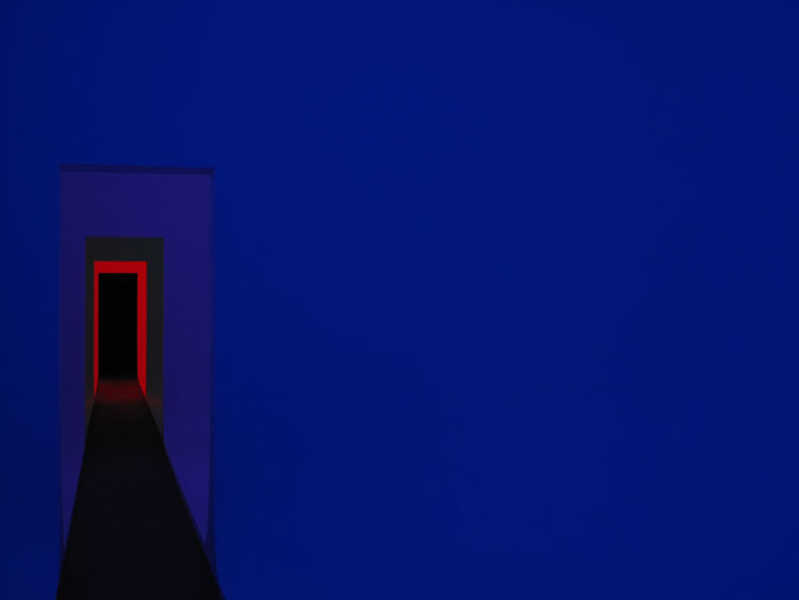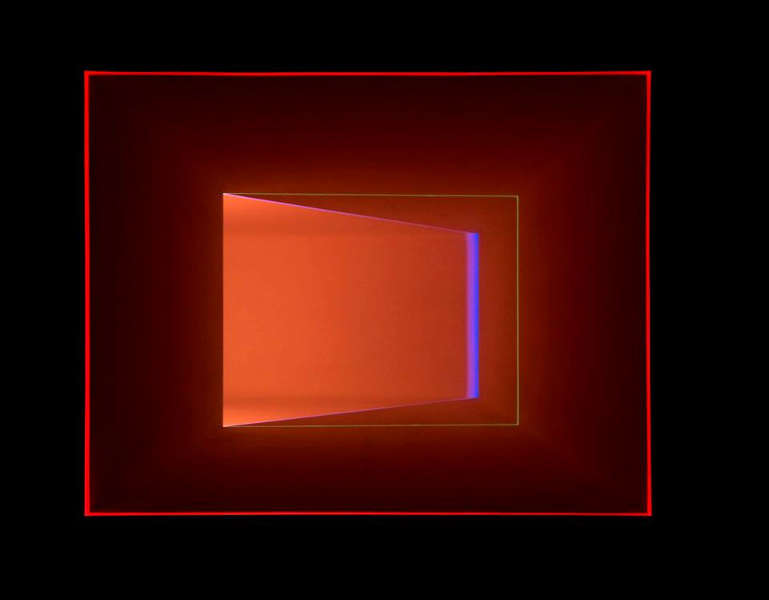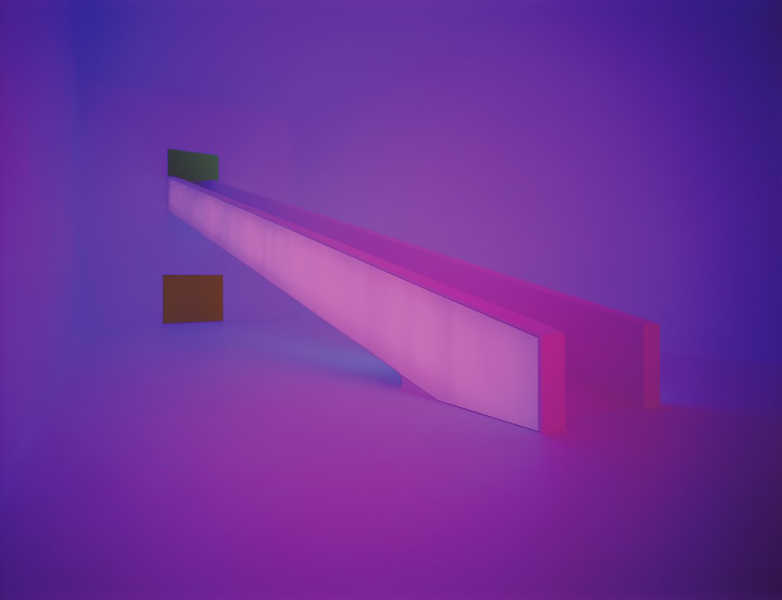 Featured image: James Turrell - Akhob, 2013 (Photo by Florian Holzherr)
All images courtesy of the artist.