Jan Saudek created a special atmosphere in his barren room, removing all sorts of distractions from the outer world and allowing his subjects to abandon inhibitions and to act accordingly to their primal instincts. Whether the story is about defloration of a virgin, sexual domination, discovering of sexuality or of a more existential nature, such as a search for the lost hope, the subjects are perfectly serene, not letting us to question in any moment if we are, by any chance, interrupting their moment of privacy, for we are a crucial part of the original intention of Jan Saudek – celebration of life and its diversities incarnated in different forms of beauty.
For more inspiring articles on human beauty, visit our Provoke! section.
To join us in celebration of the human beauty, please sign up for My Widewalls now!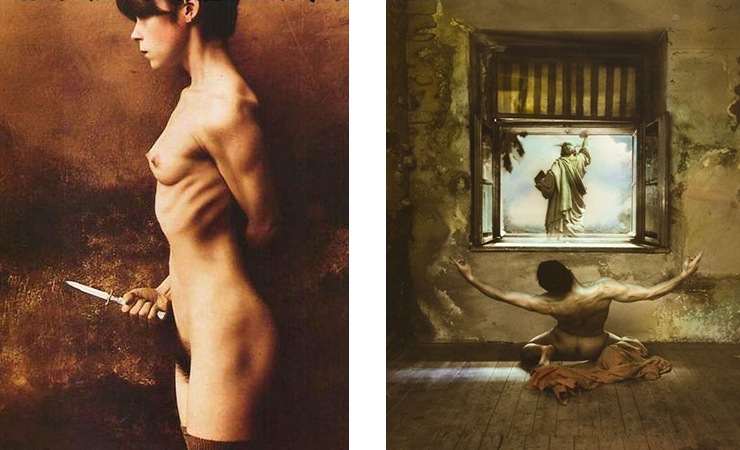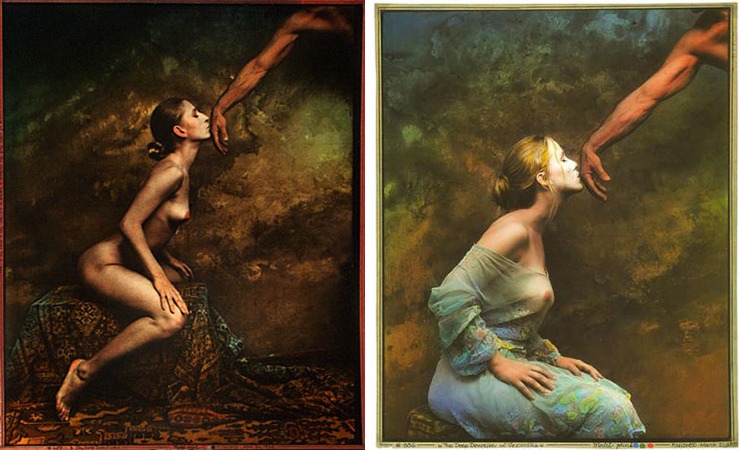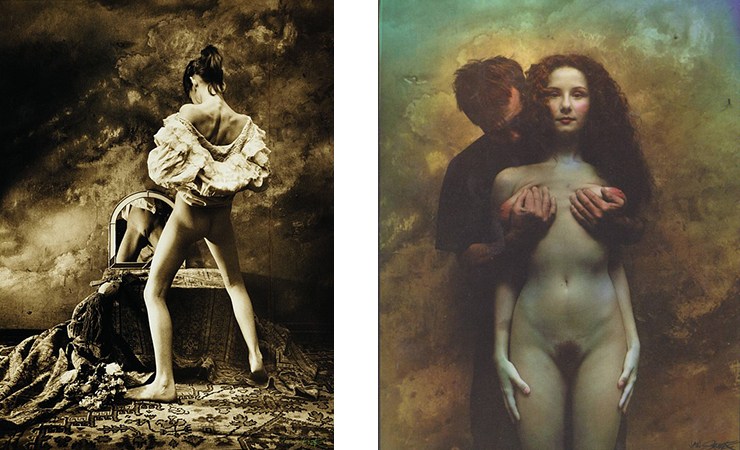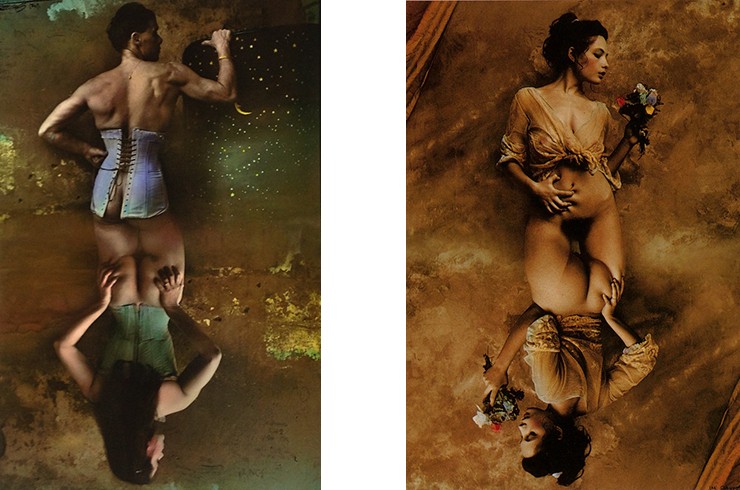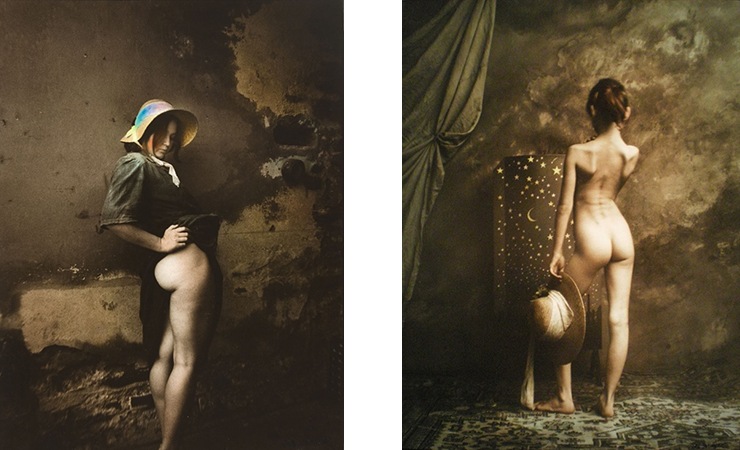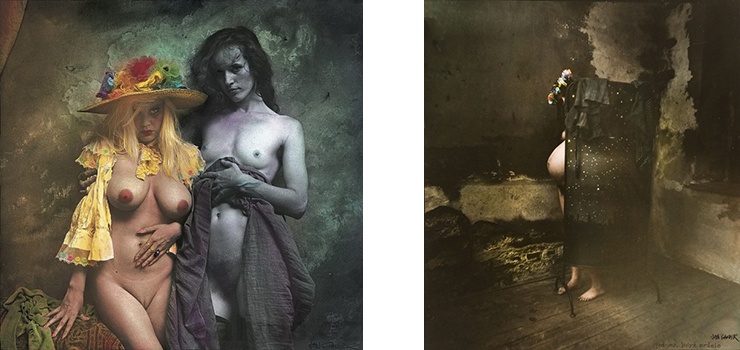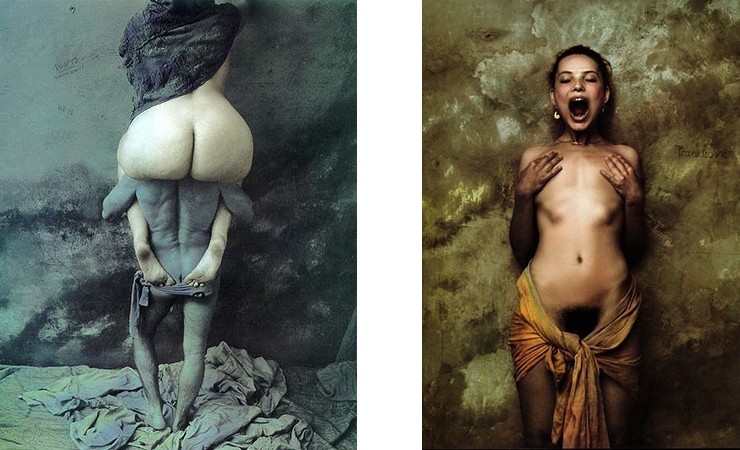 Featured images:
Jan Saudek - Slavic Girl With Her Father, 1998
Jan Saudek - With The Second Daughter From My Third Marriage
Also in slider:
Jan Saudek - Those Golden Days of Childhood
Jan Saudek - Marta
Jan Saudek - The Holy Russia