Long before Lady Gaga promoted her meat dress, Jana Sterbak had her own. It was the year 1987 when Vanities: Flesh Dress for an Albino Anorectic caused quite a bit of stir at the National Gallery of Canada in Ottawa - 50 pounds of raw flank steaks were sewn together and put on a tailor's dolly for display, catapulting Jana Sterbak among the artists to watch, closely. Ever since, she has been famous for her conceptual art which deals with human experience, both physical and emotional. Welcoming three decades of her work is Barbara Gross Galerie, with the latest exhibition revolving around the concept of identity.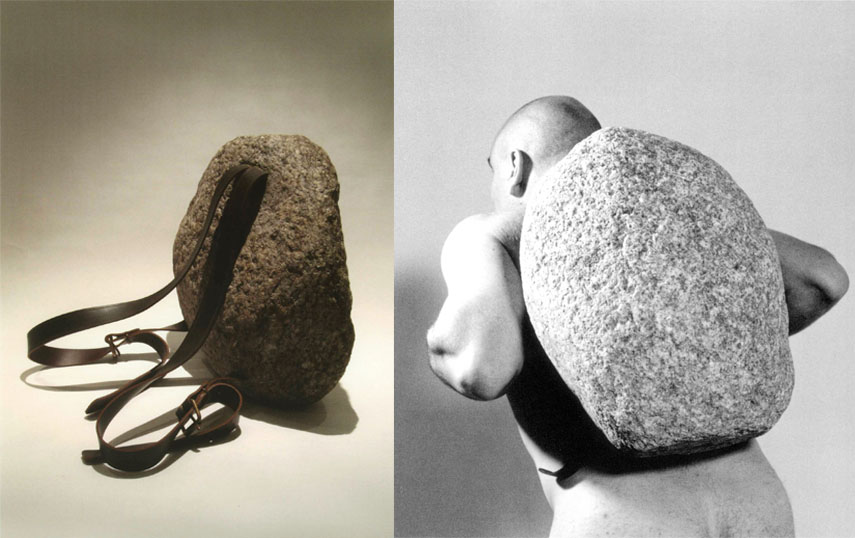 What it Means to be Human
Born in Czechoslovakia, Jana Sterbak moved to Canada when she was a teenager, but her European roots are still present, most evidently in her art that evokes a sense of dark humour and ironic realism. Her visions of the human conditions are described as radical; hers are complex narratives of a troubled, struggling man, trying to overcome imposed boundaries on all levels of his existence. With the help of information and science, Jana Sterbak translates the intangible, such as vanity, death, freedom, state of mind, decomposition, insecurity and vulnerability, into present artworks that use a variety of materials, in the manner of Dadaism. And so, the art of Jana Sterbak is sometimes made of bread, sweat, even human hair, at the same time unsettling the viewers and evoking the realism within her experiences.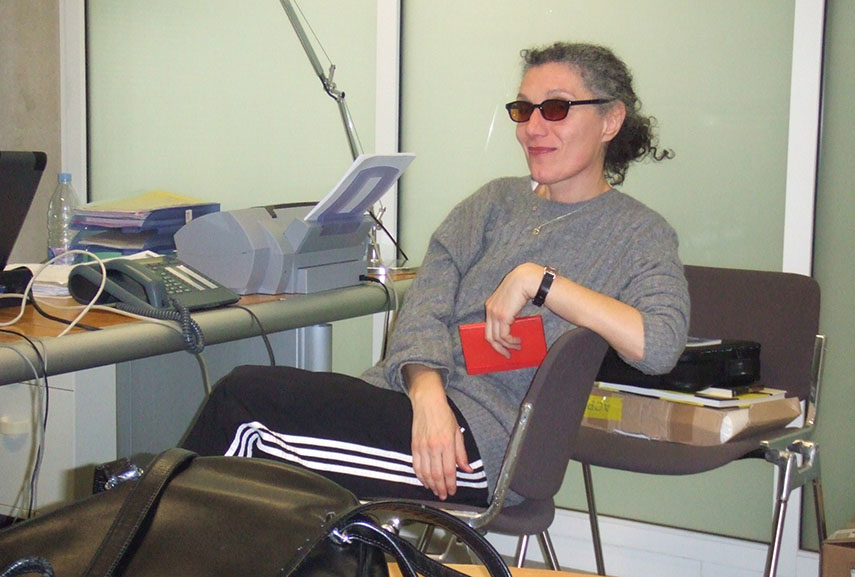 Identity
Naturally, in such interesting discourse, Jana Sterbak set out to explore identity with everything she's got. The exhibition at Barbara Gross Galerie revolves around this particular notion, through items like clothing, photographs and different kinds of objects on view. What is the transformative quality of things?, they ask, at the same time questioning human individuality. The artist's everyday objects escape their familiar environment and become something else, unknown, soaked in a different context due to their materials and dimensions. They no longer fulfil the same purpose, and they can now trigger their viewers' senses in new ways, allowing them to perceive them differently. It is through the transformations of these objects that the artist appears to be depicting the shifts within the human being themselves, in a rather vivid and slightly obscure manner.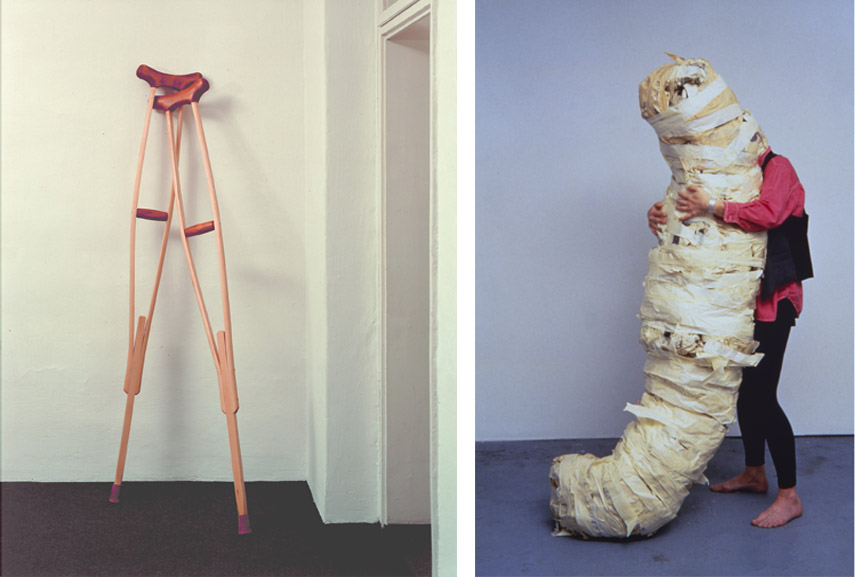 Jana Sterbak Exhibition at Barbara Gross Galerie
The art of Jana Sterbak invites for contemplation, as she assigns her works with multiple interpretations and provokes thoughts. Isn't this exactly how there could be no certainties about the man, for he is constantly changing and evolving? Identity, an exhibition of works by Jana Sterbak, will be on view at Barbara Gross Galerie in Munich, Germany, from March 18th, 2016. The opening reception is set for March 18th, from 7pm to 9pm, with artist talk scheduled for 6pm, together with art critic and historian Noemi Smolik. The prices range between EUR 7.000 for photographs and around 40.000,- for sculptures. Scroll down for the artist's portfolio.
Jana Sterbak Exhibition Catalog, Barbara Gross Galerie
Featured image: Jana Sterbak - Mask, performance for camera, 2015. All images courtesy Barbara Gross Galerie