In the mid-1940s, the post-war generation of Japanese artists pursued their artistic career in America, in need to find identity and acceptance as artists outside the various and specific confines of the Japanese art world. Their impetus for travel was finding a community supportive of contemporary and experimental arts. While many of them remain unknown, others became major figures in the American avant-garde, contributing significantly to the development of American art.
The upcoming exhibition at Heather James Fine Art will acknowledge the accomplishments of these trailblazers. Titled We Were Always Here: Japanese-American Post-War Pioneers of Art, the show brings together works by more than ten artists including Yayoi Kusama, Ruth Asawa, Arakawa, and Masami Teraoka. Presenting boundary-pushing paintings, sculptures, and works on paper, it offers an insight into many cross-cultural narratives that developed and flourished in American art after World War II.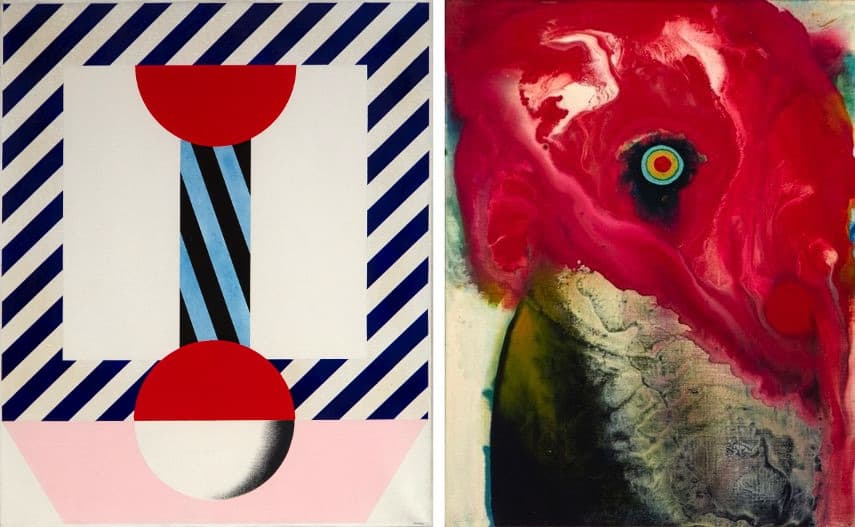 Bringing Together Japanese and Japanese-American Artists
The exhibition features works by Yayoi Kusama, Ruth Asawa, Shusaku Arakawa, Masami Teraoka, Nakatomi Hajime, Tadasky (Tadasuke) Kuwayama, Ueno Masao, George Miyasaki, Sadamasa Motonaga, Kikuo Saito, Kay Sekimachi, Kumi Sugai, Honda Syoryu, and Nakamura Tomonori.
Some of these artists were born in the U.S., while others decided to pursue their careers there. By putting these artists in dialogue with each other, the works on display seek to explore a richer history of Post-War art through new contexts. James Carona, founder of Heather James Fine Art, said:
The artists featured in the show forever altered and enriched the artistic landscape in the United States through their work. It is especially fitting to present this exhibition in San Francisco, a city graced with a history of substantial cultural contributions made by Japanese Americans.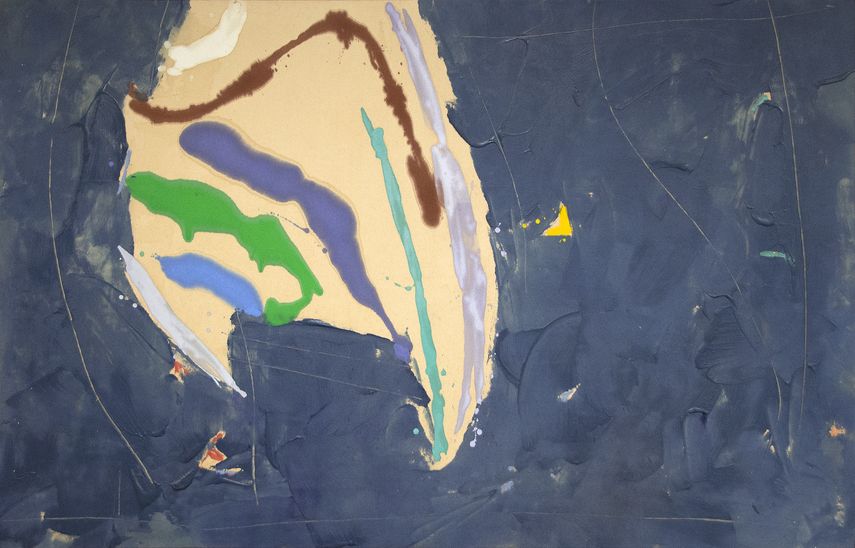 Exhibition Highlights
Exhibition highlights include Seashore of Rotterdam from 1988, a dot-motif painting by Yayoi Kusama; Untitled by Ruth Asawa created around 1950s, an intricate wire sculpture harnessing the power of the line while simultaneously expressing its transparency; Arakawa's Miracle of the Door from 1964, a conceptual diagrammatic canvas; and Masami Teraoka's 31 Flavors Invading Japan from 1982, an Ukiyo-e style inspired woodcut with hand watercolor on paper infused with humorous references to American pop culture.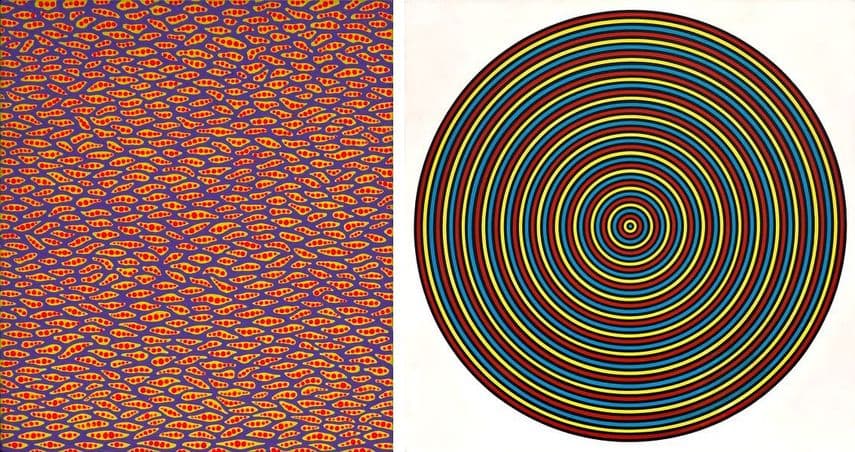 Japanese-American Post-War Art at Heather James Fine Art
The cross-cultural narratives created between these artists resulted in particularly potent work, which expanded the vocabulary of painting while introducing new forms of sculpture and conceptual art.
The exhibition We Were Always Here: Japanese-American Post-War Pioneers of Art will be on view at Heather James Fine Art in San Francisco from April 4th until July 15th, 2019. The opening reception will take place on April 4th, from 5 pm to 7 pm.
Featured images: Masami Teraoka - 31 Flavors Invading Japan, 1982. 35-color woodcut with hand watercolor on hosho paper, 11 1/8 x 16 1/2 in.; Arakawa - Miracle of the Door, 1964. Acrylic and pencil on canvas, 50 3/8 x 60 in. All images courtesy of Heather James Fine Art.