A decade after their defeat in WW II and the horrific atomic bomb Japan managed to heal economically with amazing velocity, and such a quick development naturally reflected on visual arts as well. The country became the sponsor of the Japan Art Academy (Nihon Geijutsuin) and organized national events, and artists gradually started exhibiting internationally too. By the 1970s, the Japanese art scene was flourishing.
In the contemporary moment, Japanese artists are at the top of the game with numerous works in leading collections and retrospective exhibitions organized in major art institutions around the world. Such an atmosphere is additionally enhanced by the growing debate regarding post-colonialism and multiculturalism, on one hand, and the rise of Asian economies that enabled the erection of new art museums and markets in the region on the other.
The exhibition titled STARS: Six Contemporary Artists from Japan to the World opening soon at the Mori Art Museum in Tokyo focuses on the practices of Yayoi Kusama, Lee Ufan, Takashi Murakami, Tatsuo Miyajima, Yoshitomo Nara, and Hiroshi Sugimoto, artists whose careers transcended the national context and earned outstanding acclaim around the globe.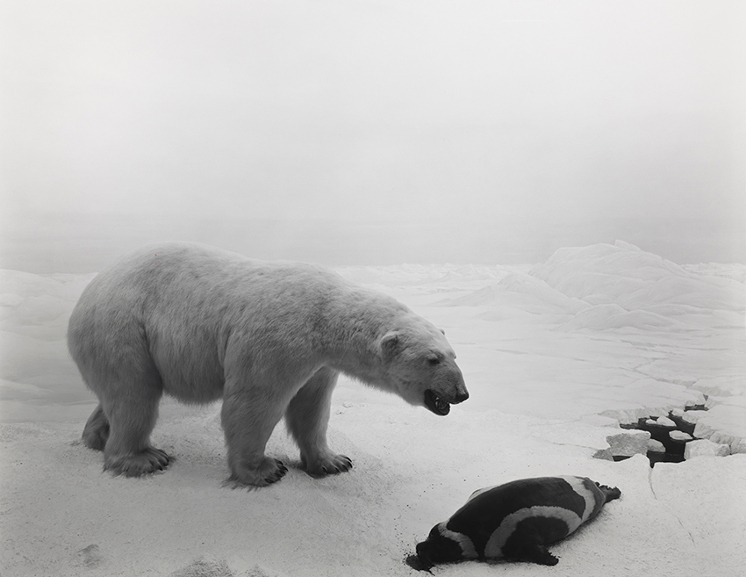 Surveying Japanese Contemporary Art
STARS will unravel how the work of each artist has been accepted and interpreted in the global context in regards to their personal articulation of universal issues that go far beyond the constraints of the concepts of nationality, traditions, culture, technology, and subculture while taking into account the social, cultural and economic implications coming out of the Japanese society.
The impressive oeuvres of six artists will be adequately presented along with chronologies of major exhibitions, catalogs, exhibition reviews, installation-view photographs, and other materials.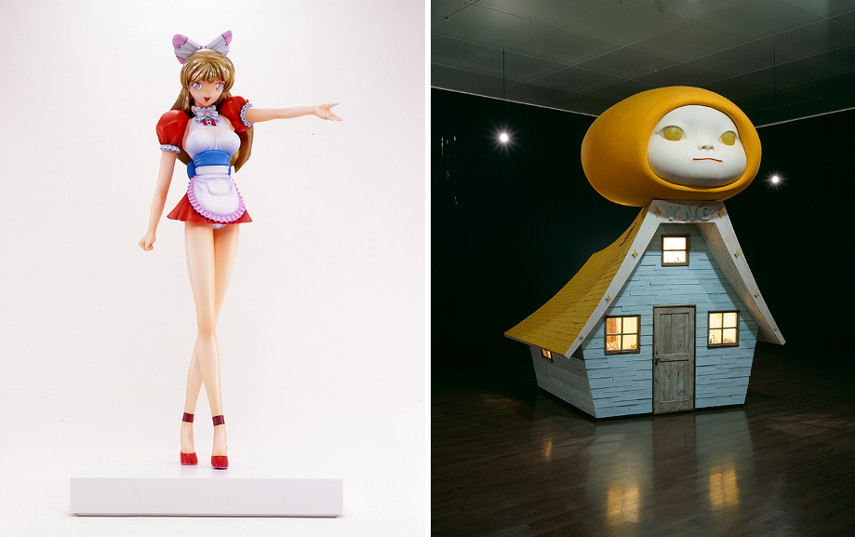 The Works
The works of each artist will be presented under a precise chronological order spanning from the first ones that brought them international recognition to a more recent period, along with newly-commissioned works.
The installment will consist of immersive large-scale installations and breathtaking video works, and extensive archival materials related to the major Japanese art exhibition organized internationally from the 1950s onward to revisit the methods of evaluating art as well as the historical lineage of curatorial concepts related to the deliberation of the concept of national or Japanese art.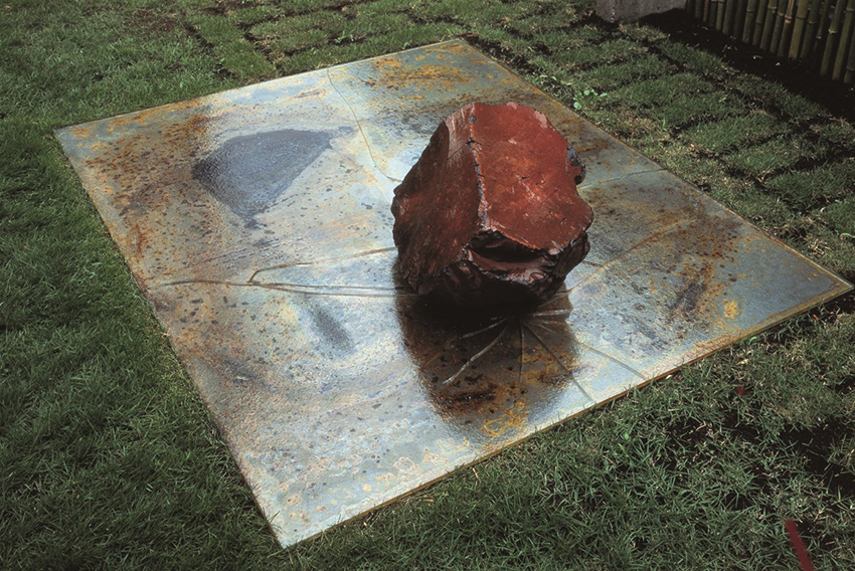 STARS at Mori Art Museum
After all the mentioned aspects, by revisiting the six artists who influenced the generation of young creatives around the world, this survey provides the latest interpretation of contemporary Japanese art enabled by the immediacy of a well-thought museum setting.
STARS: Six Contemporary Artists from Japan to the World will be on display at the Mori Art Museum in Tokyo from July 31, 2020 until January 3, 2021.
Featured image: Yayoi Kusama - Pink Boat, 1992. Stuffed sewn fabric, boat, pair-oar 90 x 350 x 180 cm. Collection: Nagoya City Art Museum; Tatsuo Miyajima - Sea of Time '98, 1998. Installation view: Art House Project "Kadoya," Benesse Art Site Naoshima, Japan, 1998. Photo: Ueno Norihiro. All images courtesy Mori Art Museum.