An exhibition called New Artist Picks (NAP) is organized by Yokohama Museum of Art annually. It is at the same time being held by the gallery and Café Ogurayama, and the aim of the show is to cast light on young artists who have promising careers ahead. This year's exhibition will feature works by the emerging Japanese artist Yu Araki. Araki was born in Yamagata, but he graduated from Washington University in St. Louis and holds a master's degree from Tokyo University of the Arts. The media that he is specialized in includes sculpture and film, and he often reflects on historical facts and details from his own past.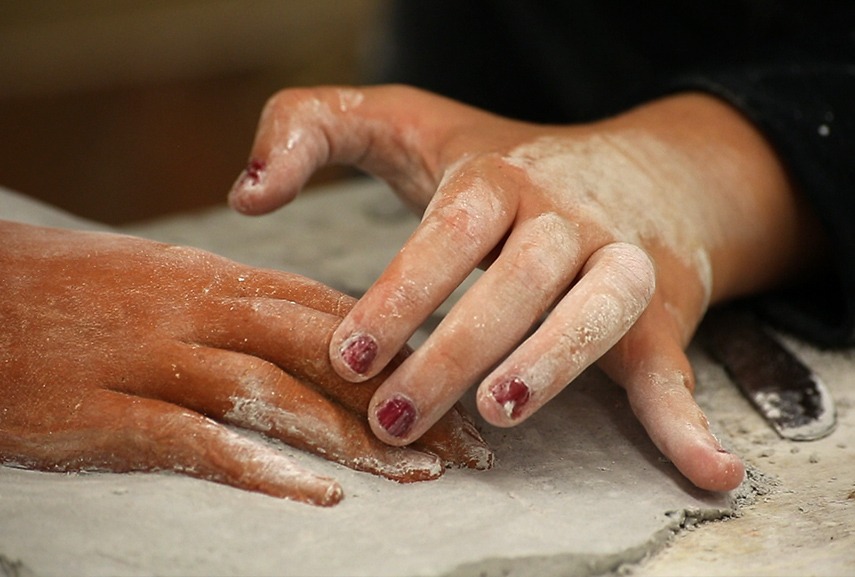 Two Parthenons
His concern with the past is reflected in the new video installation that will be presented at this exhibition. The subject of his work regards the Parthenon, and even though the original building exists preserved in Athens, this peculiar replica, which is in far better condition, was built in Nashville in 1897. Coincidently, Araki spent some time in Nashville during his adolescence, and he simultaneously refers to this period through the intents of the show. The Neoclassical Parthenon is also pertinent to the artist personally, since it was the venue in which Araki presented his works for the first time.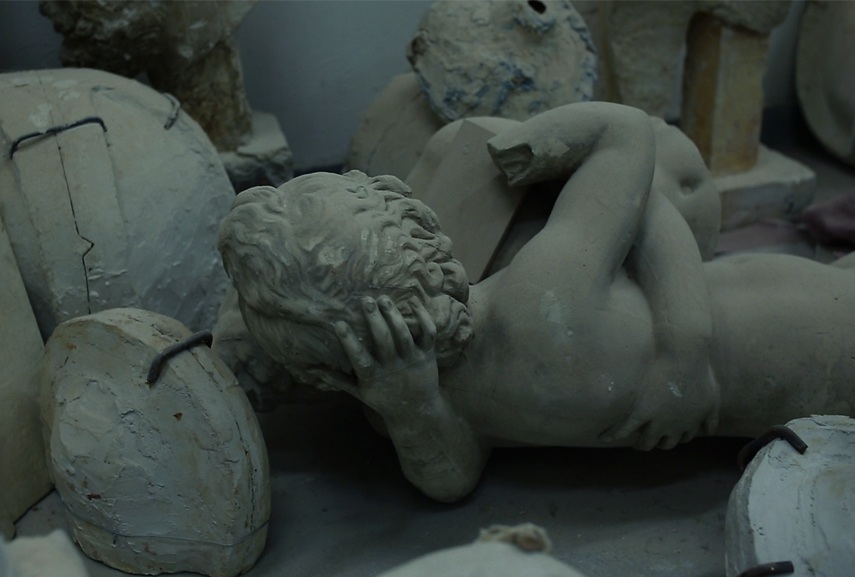 Japanese Artist's Experience with Nashville
The young artist's life in Nashville had its ups and downs. While Araki struggled with prejudice against Asian people and had to learn how to deal with racist discrimination, he also discovered how art helps him express himself better. On the one hand, it was an excellent device for communication, since Araki was also facing the problems related to language barriers. And on the other hand, regardless of the verbal language itself, it helped Araki go through the toughest years of his life, ones that were crucial for his self-development.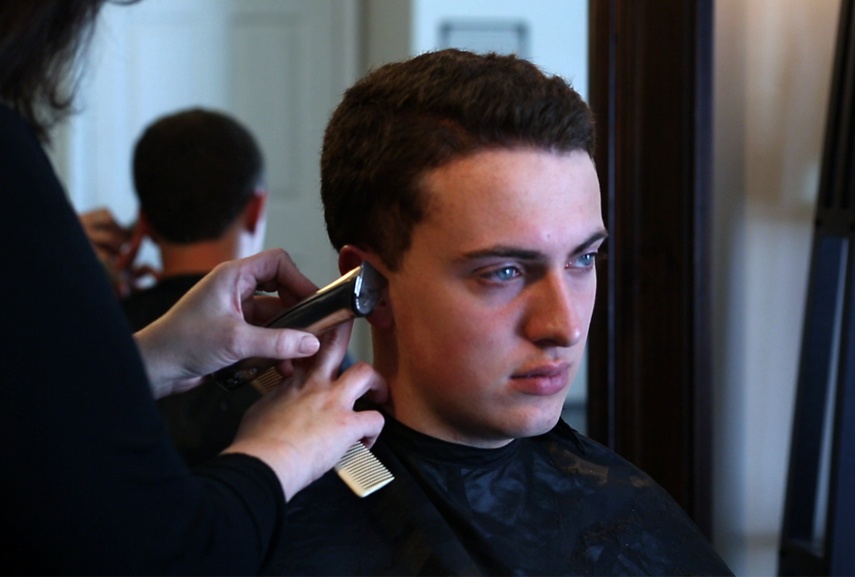 Yu Araki at Yokohama Museum of Art
Ultimately, what tackles the artist's thoughts most, is the question of originality. What determines the authenticity of a piece? Yu Araki observes how the original and its reproduction overlap in a single, conducted narrative. He confronts the East and the West, and compares dissemination to mistranslation. Also, to all the given historical facts, he adds his own personal view of the issue. Could it be that the second Parthenon was actually the first to him?
The artist will be giving a talk, which will be held at Café Ogurayama. Another related exhibition will be showcased at the café as well. As for the main exhibition, this year's New Artist Picks show will be on view from February 26 through April 3rd, 2016, at Yokohama Museum of Art, Yokohama, Japan.
Featured image: Yu Araki, Concept sketch for Temple of the Templet, 2015, digital collage. All images ©Yu Araki.