ALL WE WANT IS EVERYTHING is not a song lyrics. It is the title of the new exhibition opened on May 3rd at Gauntlet Gallery in San Francisco. The exhibition features new works by Jason Bryant, Jeff Ramirez, Johannah O'Donnell and Zofia Bogusz. It combines the figurative work of four artists who are on the verge of mainstream recognition. In their own unique style, each contemporary artist skillfully inserts captivating characters into the backdrop of vivid and vibrant images. Reminiscing in Pink Floyd album covers, arcade video games, Power Rangers and Knight Rider these four artists present their very own 90's style with fine art touches.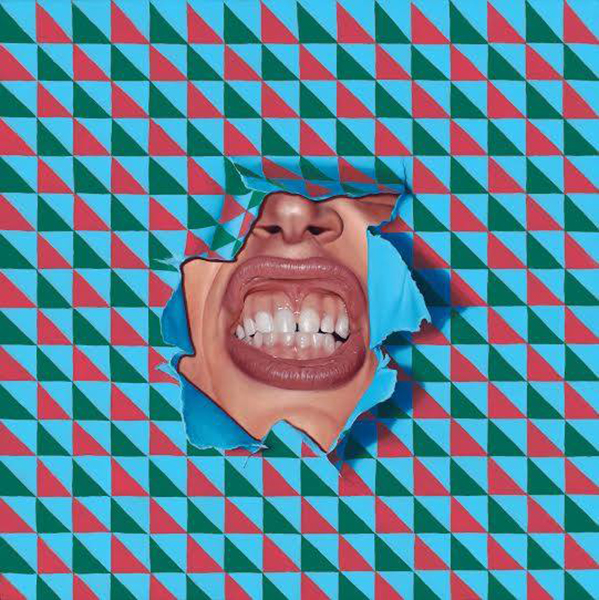 The Artists
Jason Bryant is an artist whose love for skateboarding merged with his love for classic film. In his latest series Bryant blends imagery from the Hollywood war-themed masterpieces with skateboard iconography. Jeff Ramirez creates vivid hyper-realistic paintings of unusual angles and poses. He is interested in the imperfection of representational photography and its inability to capture the subject wholly, which is why his characters cannot be fully viewed. Through unexpected stagings and interventions Ramirez seeks to challenge the viewer's perception of photographic portraiture.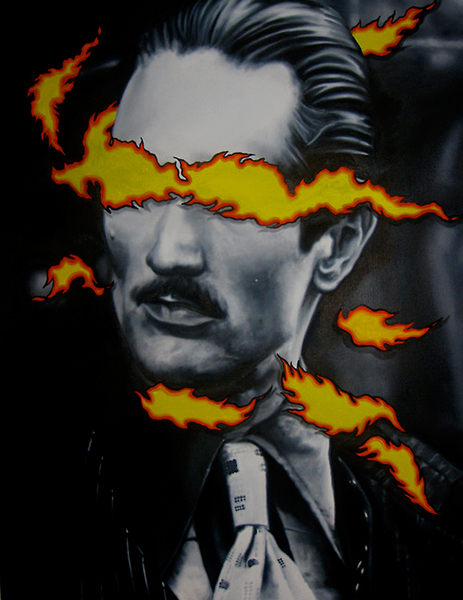 Zofia Bogusz creates paintings with a striking feminine allure. She depicts women that could easily grace the cover of any fashion magazine in a realistic manner against the landscapes which often include the representation of water and mountains, striving to render the delicate and interdependent balance between mankind and the environment. Johannah O'Donnell questions our collective view of beauty. She portrays young women placed into the multi-layered backgrounds often including elements of nature and silhouettes of animals. O'Donnell's vibrant portraits are colorful blend of fantasy, pop culture, and symbolism, but above all rich with existential sub themes.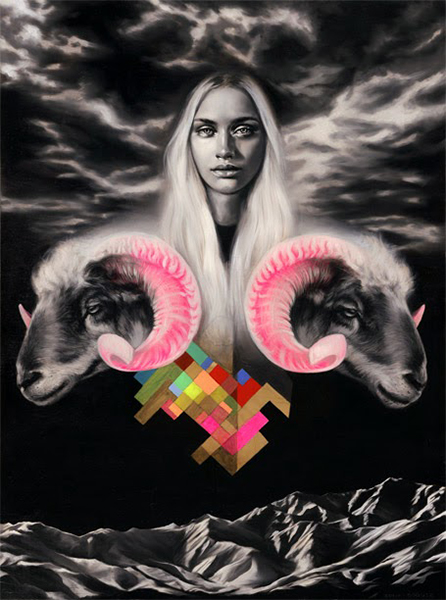 About Gauntlet Gallery
Gauntlet Gallery opened its doors in December of 2012. The gallery is committed to creating an approachable and engaging platform for emerging and established artists. Located in the Tenderloin District (Larkin and Sutter), the Gauntlet Gallery finds itself in the thick of what is becoming the artistic hotbed of San Francisco.