Collaborating with exceptional artists to convey their aesthetic vision, Molly Krom Gallery once again presents a solo exhibition of a daring artist. The gallery is proud to announce the show of recent paintings and sculptures by Jean – Yves Klein. The exhibition is entitled Chimeras and it is the artist's debut at the gallery. Described as "a necessary monster" by Jorge Luis Borges in The Book of Imaginary Beings, Chimeras are mythical creatures that possess parts of various animals. The artist continues his exploration of the female form as Chimeras are usually considered to be females, and in this show he will display some of his most recent works, including paintings, works on paper and ceramic sculptures.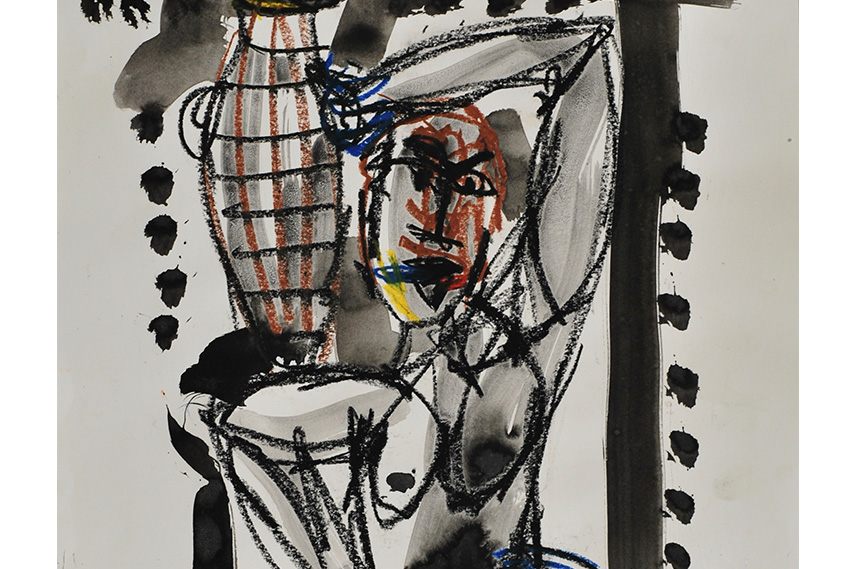 Jean – Yves Klein Celebrating the Everlasting Allure of Women
Born in 1960, in Montreal, Jean – Yves Klein has lived and worked in Berlin and the Peloponnesos. In 1980 he attended École Nationale Supérieure des Beaux-Arts in Paris. In the summer of 2008, Jean – Yves Klein won a competition to decorate a new and important meeting point located in the heart of Berlin, named Gendarmerie. As the result of his astounding work, the artist created a color wooden relief measuring 5 x 14 m. Displaying his fascination of the female form, the artist magnificently incorporates a Dionysian atmosphere to his work, celebrating the everlasting allure of women. Klein has been exhibiting his art across Germany and outside of the country. His most recent solo exhibitions are Pandorish, at Galerie Cornelissen, Wiesbaden and Galerie Gegenwalt, Karlsruhe, another solo show entitled Pandorica at Gallery 39 for Contemporary Art located at Tel Aviv, Israel, both of which occurred in 2011. In 2014, Klein was hosted at Galerie Michael Schultz in exhibition Mythen in Berlin, and his work is currently on view in an exhibition named Natural Nutrix – Homo Vorax at the 1st Venice Triennale at Palazzo Albrizzi.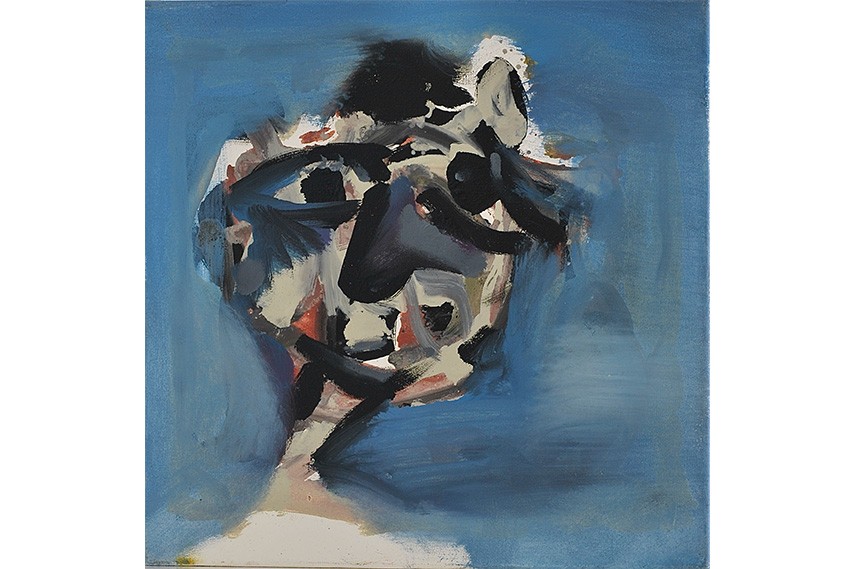 Female Figures Displayed through the Dazzling Mythical Creatures of Chimeras
The solo show Chimeras is a display of the artist's combined influences and fascinations by contemporary mythology and the female figure. Both spectrums perfectly personified in the surreal monster-creatures of the wildly imaginative and dazzling Chimeras. Fusing animals and objects, the artist depicts the female body in a phantasmagorical way, his characters are distorted in posture and represented only by stylized body parts. Although fused and formed out of different parts and even species, these creatures do not seem maimed or tragic in any sense, on the contrary, they exude power and inspire awe.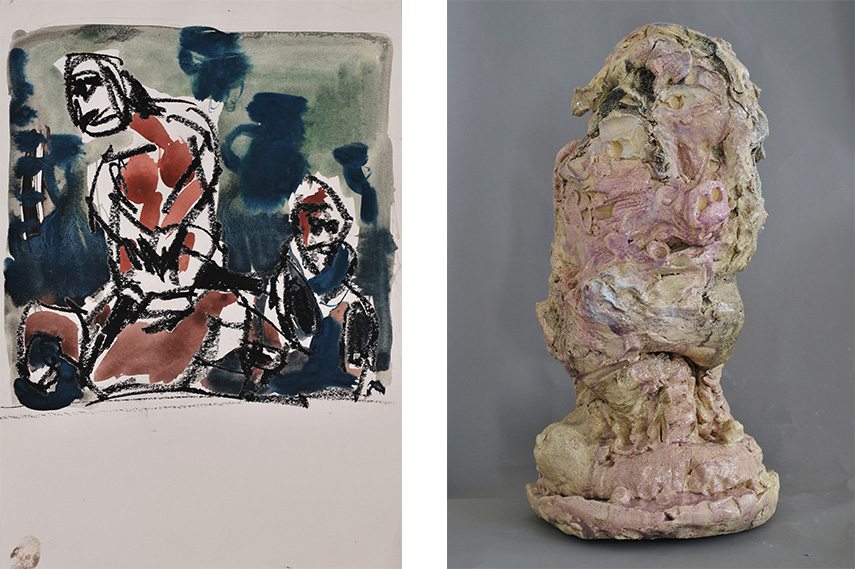 Solo show Chimeras by Jean – Yves Klein at Molly Krom Gallery, New York
Don't we all sometimes take form of some kind of a monster? Perhaps it may be called a necessary monster that we inadvertently turn into. The solo exhibition entitled Chimeras displays recent works by Jean – Yves Klein at Molly Krom Gallery in New York, and it will be on view from October 8 – November 8, 2015. The artist explores the hypnotic beauty and fierceness of the female figure depicted through a mythical creature of Chimera. A variety of Klein's most recent works will be on view, including works on paper, paintings and ceramic sculptures.
Art comes in all shapes and sizes, discover something new every day with a free sign up for My Widewalls!
All images courtesy of the gallery