An American contemporary artist, Jennifer Packer is known for her paintings depicting portraits, interior scenes and still lifes. All suggesting casual intimacy, her works show how dynamic and complex our lives and relationships really are.
Serpentine Gallery is currently hosting a major survey of Packer's work, the first one in a European institution. Titled The Eye is Not Satisfied With Seeing, the exhibition brings together new paintings and rare drawings, drawing out timely discussions on care, racial politics, representation and art history.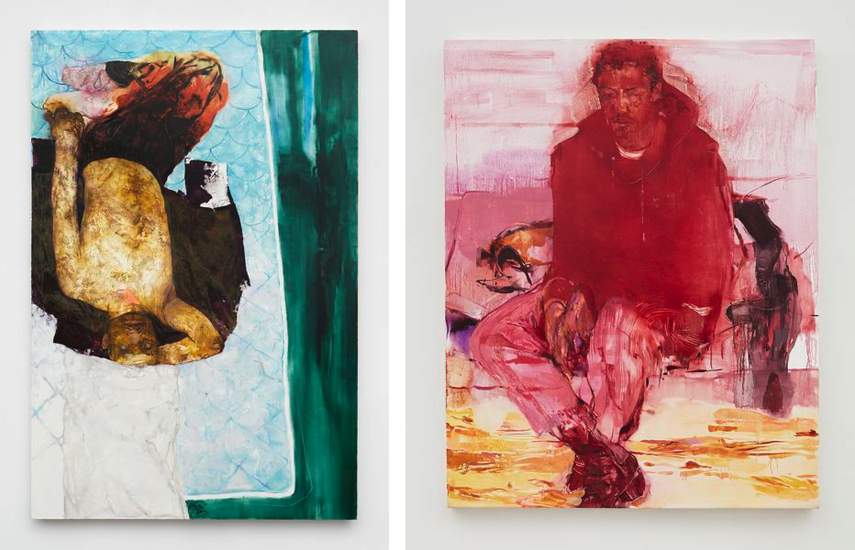 The Practice of Jennifer Packer
Combining observation, improvisation and memory, Jennifer Packer creates intimate portraits of friends and family members and flower still paintings that insist on the emotional and physical essence of the contemporary Black lives she depicts. Painting her subjects from authentic encounter and exchange, she paints them as political, approaching representation and observation from life as "ways of bearing witness and sharing testimony".
Packer casts these traditional genres in a political and contemporary light, while rooting her work in a deeply personal context. Often blending her subjects with their surrounding, her works often reflect tragedies of state and institutional violence against Black Americans.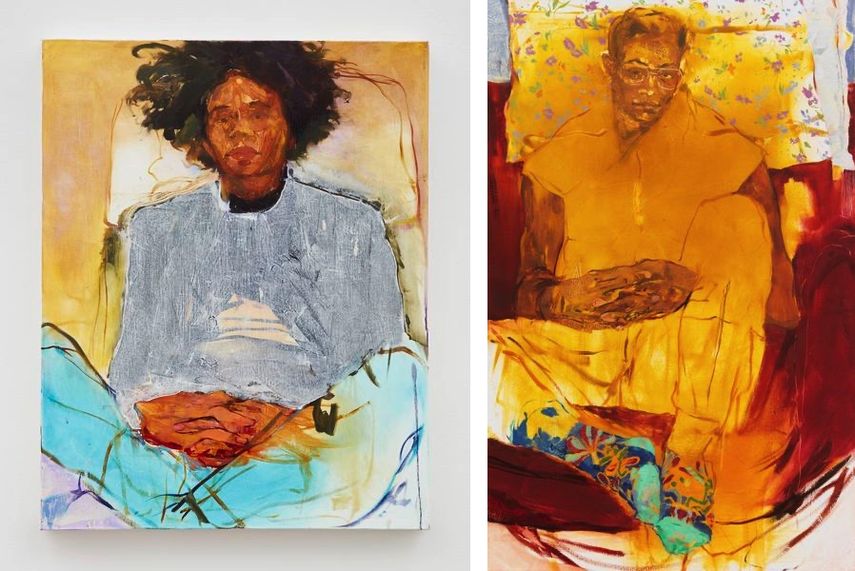 Works on View
The exhibition will present 34 works created between 2011 and 2020, including portraits of artists from Packer's New York circle, monochromatic paintings, intimate interiors and flower still lifes. Among highlights is the work Say Her Name from 2017, painted in response to the death of Sandra Bland, a Black American woman who is believed to have been murdered while in police custody in 2015.
In addition to her paintings, the exhibition will present drawings which for Packer are rarely just a study.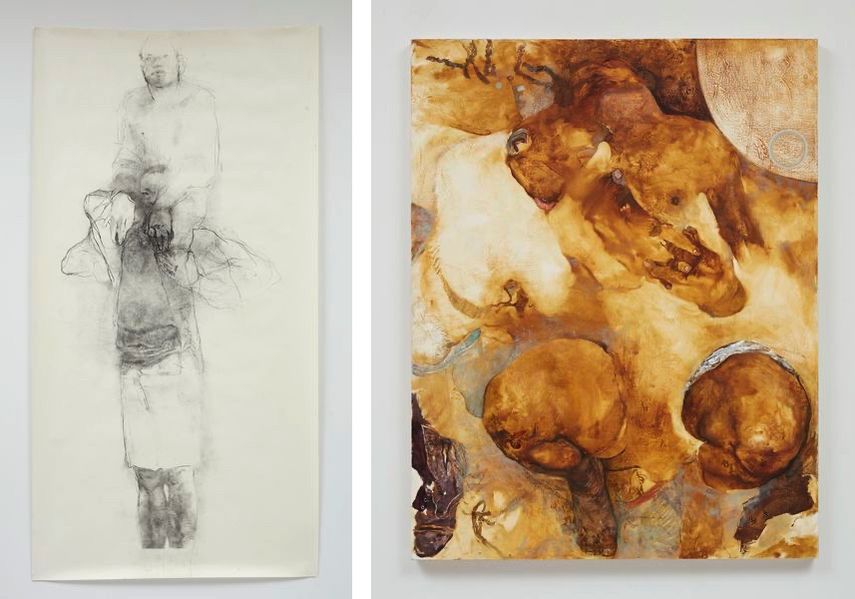 Jennifer Packer at Serpentine Gallery
My inclination to paint, especially from life, is a completely political one. We belong here. We deserve to be seen and acknowledged in real time. We deserve to be heard and to be imaged with shameless generosity and accuracy. – Jennifer Packer
The exhibition The Eye is Not Satisfied With Seeing will be on view at the Serpentine Gallery in London until March 14th, 2021.
Featured image: Jennifer Packer - Jordan, 2014. Oil on canvas, 98 x 121.5 cm, 38.6 x 47.8 inches. Courtesy The Artist, Corvi-Mora, London and Sikkema Jenkins & Co, New York. Photo by Marcus Leith. All images courtesy Serpentine Gallery.