It is not rare that actors practice some sort of art as a hobby; some of them are even actively exhibiting and selling their works in galleries and, in some cases, museums. Such is the case with the photography made by the Oscar-winning actress Jessica Lange.
For more than twenty years, she has been devotedly capturing everyday reality and presenting her black and white photographic series in exhibitions and books. This month, the Howard Greenberg Gallery will host Lange's latest project devoted to the histories surrounding the famous Highway 61, a major US route spreading across eight states along the Mississippi River.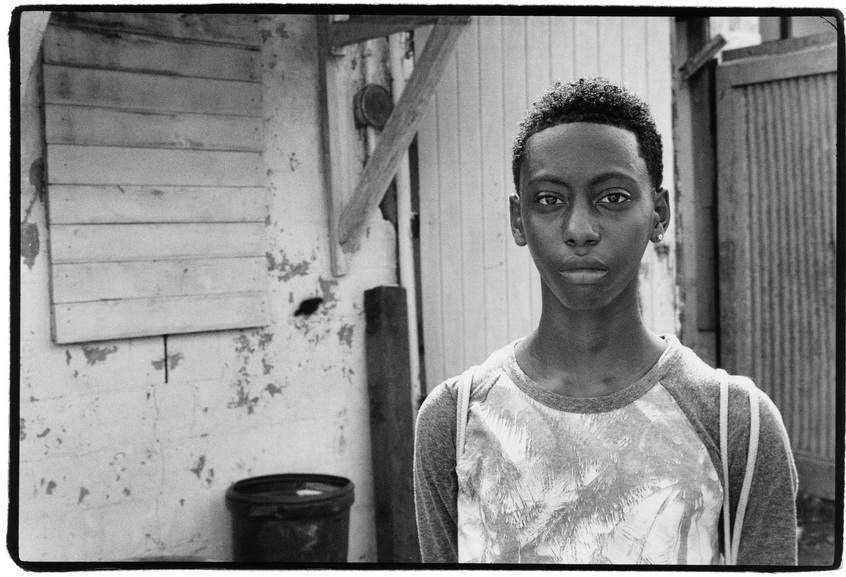 The Photographic Domains of a Prolific Actress
Jessica Lange is no stranger to photography - after receiving a scholarship in 1967, she studied it at the University of Minnesota. There she met her first husband, the Spanish photographer Paco Grande, and the two moved to Paris, where Lange studied mime theatre and worked as a dancer. She was eventually discovered by fashion illustrator Antion Lopez, while she was sharing flat with Jerry Hall and Grace Jones, and became a model for the Wilhelmina modeling agency.
It wasn't until 1976 that Lange was cast for Dino De Laurentiis's 1976 remake of the action-adventure classic King Kong. The following roles in films such as Tootsie, The Postman Always Rings Twice, Blue Sky, and Grey Gardens revealed her extraordinary talent which was confirmed with Lange's Oscar, Emmy, Tony, and Golden Globe awards.
During the 1990s Lange was encouraged by the late playwright and actor Sam Shepard to practice photography after he gifted her with a Leica. Lange stated the following:
It's a great counterpoint to filmmaking because it's a private, solitary experience. It's like writing or painting; it's something you can do on your own. Acting is a co-dependent art form, and the actor is not in control. And filmmaking definitely informs the decision to photograph something. I'm drawn to situations with a dramatic feel to them as far as lighting or backdrop or people's presence, the way someone stands.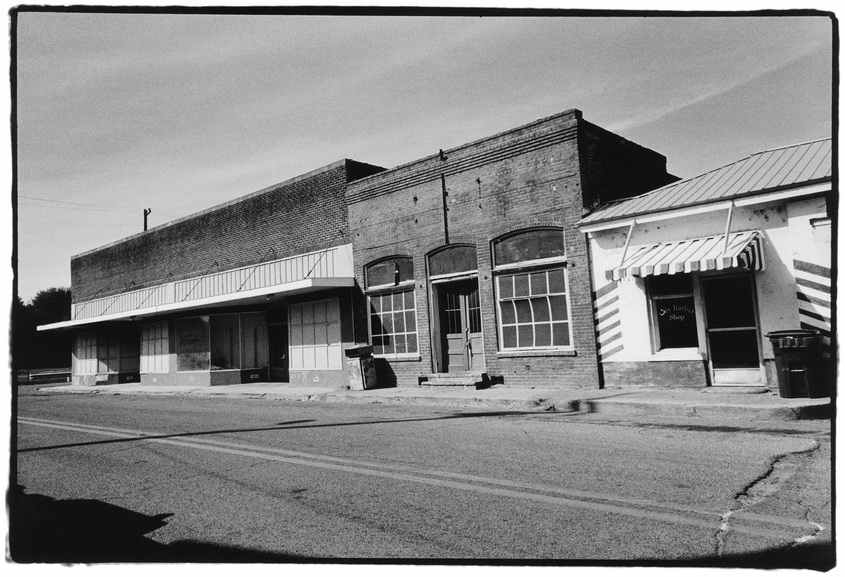 An Homage to a Grand Highway
Jessica Lange's Highway 61 is an attempt to recollect personal and collective stories and articulate different experiences related to this route which the actress/photographer traveled numerous times since her childhood in Northern Minnesota.
During the last seven years, Lange revisited Highway 61 to map the remnants of her memory, yet it turned out that her documentary approach (reminiscent of the work of Robert Frank) is anthropologically inclined and it unravels different social layers of this part of America.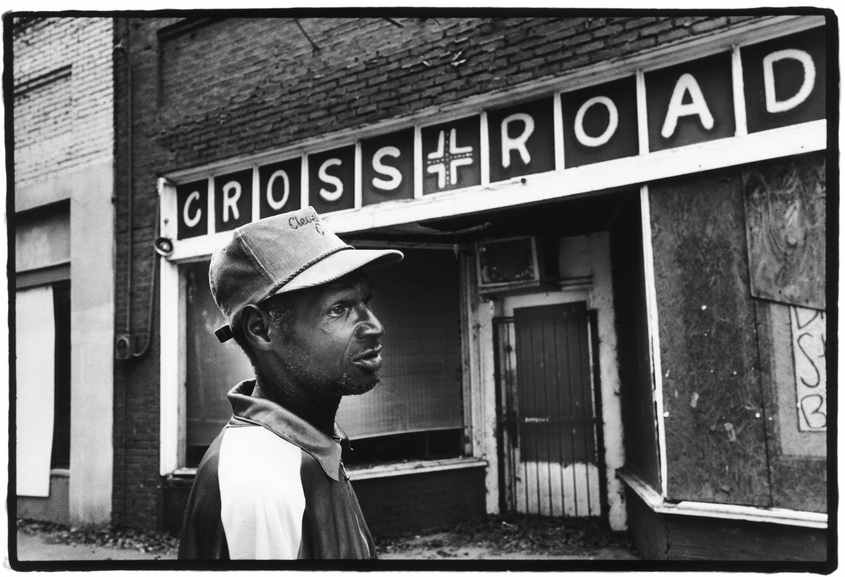 Jessica Lange Photography at Howard Greenberg Gallery
This is the second time that Jessica Lange presents her works at the gallery, and the exhibition will be accompanied by the publication of her fourth book of the same title. The whole project is dedicated to Sam Shepard and demonstrates once again the domains of Lange's avid observation.
Jessica Lange: Highway 61 will be on display at Howard Greenberg Gallery in New York from 21 November 2019 until 18 January 2020.
 Editors' Tip: Highway 61
Famous actress and photographer Jessica Lange was raised in Northern Minnesota and has travelled the length of Highway 61 countless times since her childhood and throughout her life. This storied route originates at the Canadian border in Minnesota and runs along the great Mississippi river through the American Midwest and South, rolling through eight states, down to New Orleans. With more than 80 stunning tritone photographs, Lange's Highway 61 reveals her deep connection to this iconic route, and presents that which she has long held dear along its way. This is a tale of our shared national heritage as seen by one of the most talented artists of her generation.
Featured images: Jessica Lange - Mississippi, 2011-2018. © Jessica Lange, Courtesy Howard Greenberg Gallery.