Between the 1960s, when his artistic career skyrocketed, and 1987, the year of his untimely death, Andy Warhol reigned as the Pop Art King. When we talk about his incredible oeuvre, however, we can't not talk about his photography, as this practice of his was a significant part of virtually all of his projects.
It all began with the Photo Booth Strips portraying many famous faces inside a Times Square tourist shop. Then, in the late 1960s, Warhol began carrying a Polaroid camera with him, calling it "his date" and documenting his friends, usually against a neutral background - just think of the iconic shots of Liza Minnelli or Mick Jagger.
Around 1976, the artist received a 35 mm Minolta camera as a gift from the art dealer Thomas Ammann, which he used to take pictures of the New York City nightlife, travels, but also his art-making processes at The Factory. That same year, Warhol also began formally relying on the new images he made with the Polaroid Big Shot, which he would use to create sketches for his prints and silkscreened paintings.
Last but not least, Andy Warhol would also repurpose his unique gelatin silver prints by stitching and sewing repeated images together with a thread, usually in grids of four and six images.
Had he not died when he did, Andy Warhol would have probably had an even more successful photographic career, particularly in terms of exhibitions and the market. The only exhibition of photography organized during his lifetime took place at the Robert Miller Gallery in January 1987, six weeks before his death.
Jim Hedges and The Love for Andy Warhol Photography
Between 1987 and 2007, only about two dozen gallery shows featured Andy Warhol photography around the world. This was due to The Andy Warhol Foundation for the Visual Art requiring galleries to commit to purchasing artworks before offering any materials on consignment for shows. The estate held approximately 50,000 photographic works and held them at very low valuations called "blockage discounts".
In 2007, on the 20th anniversary of Warhol's death, The Foundation started the Photographic Legacy Program, making a gift of over 28,500 of his photos to more than 180 educational and art-collecting institutions. This was to ensure that the work was well-studied by curators and students alike, and it also drastically decreased the number of these pieces available on the market.
This is where Hedges Projects comes in. As a result of a close personal relationship that Jim Hedges had with the Directors of The Andy Warhol Foundation for the Visual Arts, he was offered a rather unprecedented access to their inventory. He spent nearly ten years going through the archives alongside Tim Hunt, the Director of Photo and Print Sales, and began acquiring groups of works, small at first and quite large later.
What happened next?
Hear Jim Hedges himself talk about his incredible Andy Warhol adventure in the podcast below. Among other things, we talk about the diversity in the artist's photographic practice, the exhibitions that were held are to be held by Hedges Projects, the Torsos and Body Parts series, as well as how the next two big exhibitions of Warhol's works, at Stanford and The Whitney later this year, will surely cast a light on the work's importance.
Have a listen!
For more podcast interviews with art world professionals, follow Widewalls on SoundCloud!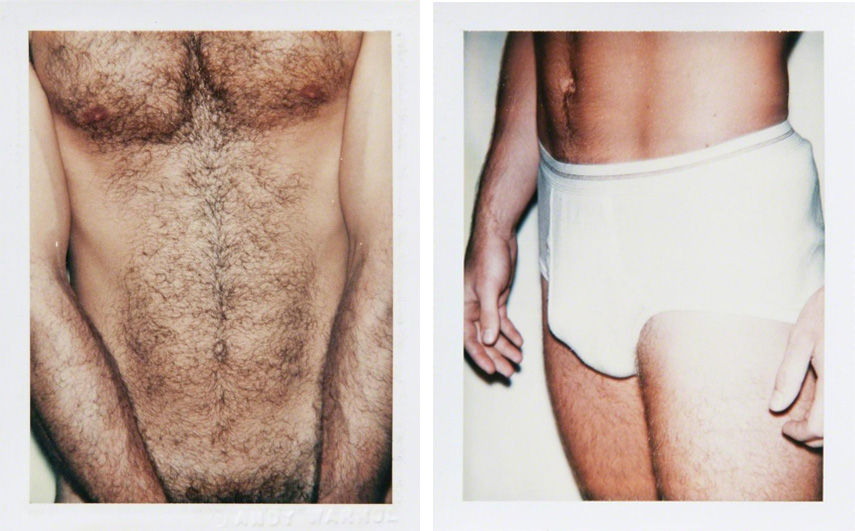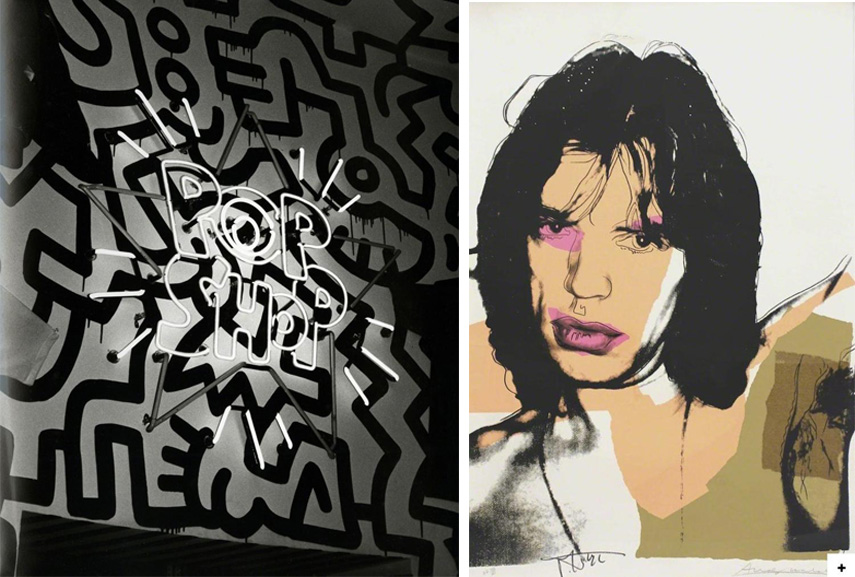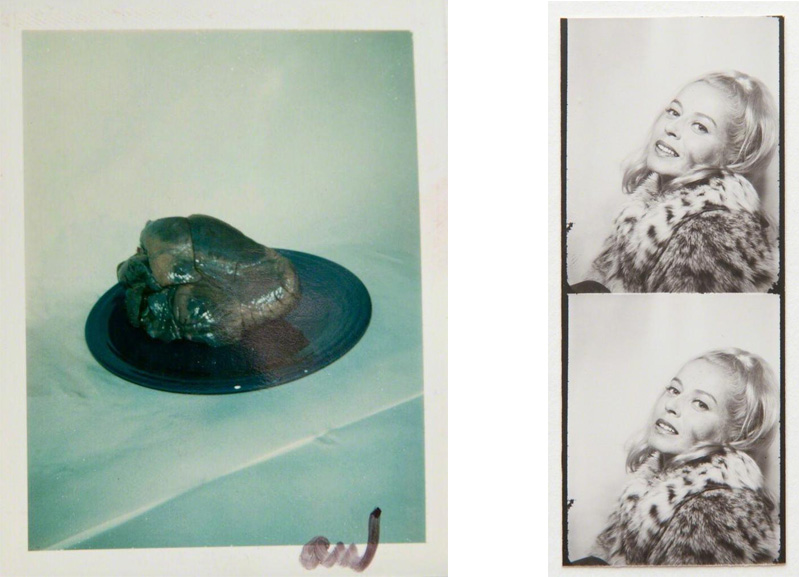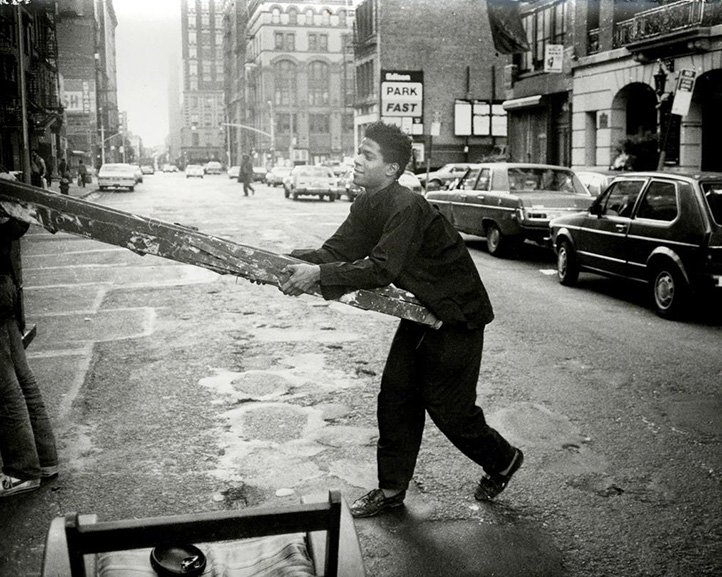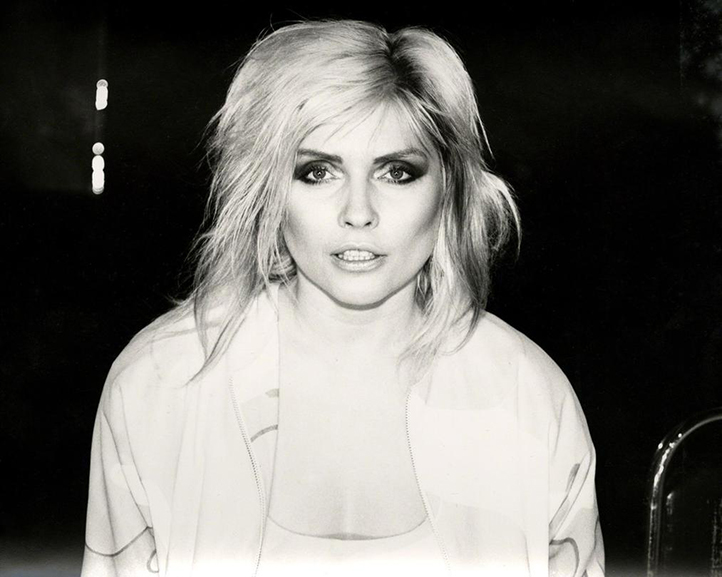 Featured image: Self-Portrait (Andy Warhol in Drag). All images courtesy Hedges Projects.