Although he has been the Los Angeles art icon since the seventies, Jim Shaw has never really had a comprehensive museum show in New York. That's about to change soon, since New Museum has announced that it will host The End is Here solo show by the celebrated American artist. Jim Shaw exhibition at New Museum will include an installation of painted theatrical backdrops, early airbrush drawings, religious pedagogical materials and the artist's personal collection of thrift store paintings.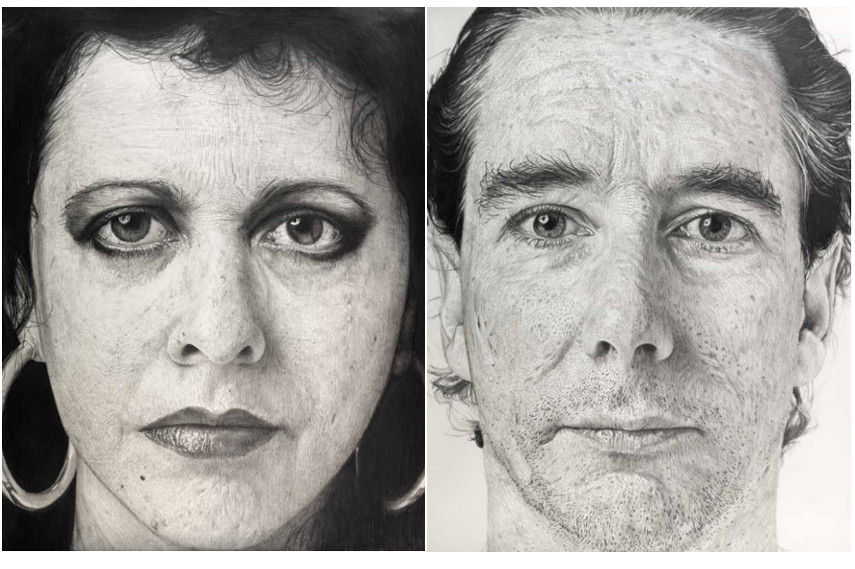 America in the Eyes of Jim Shaw
During his, over thirty years long career, Jim Shaw has become one of United States' most prominent and influential artists. His works often build connections between the artist's personal psyche and the political, spiritual and social history of America. The artist depicts the subconsciousness of his country with the use of comic books, pop culture symbols, conspiracy magazine covers and religious imagery. Materialism, insanity and death are recurrent topics in his works. Jim Shaw believes that these conflicting forces shape the social and political values of every individual in America. His work is inspired by his upbringing in suburban Michigan, his life in Los Angeles and the sinister and straggling underbelly of America as a whole. While creating his fictional characters and histories, Jim Shaw relies heavily on historical research and the exploration of his own consciousness.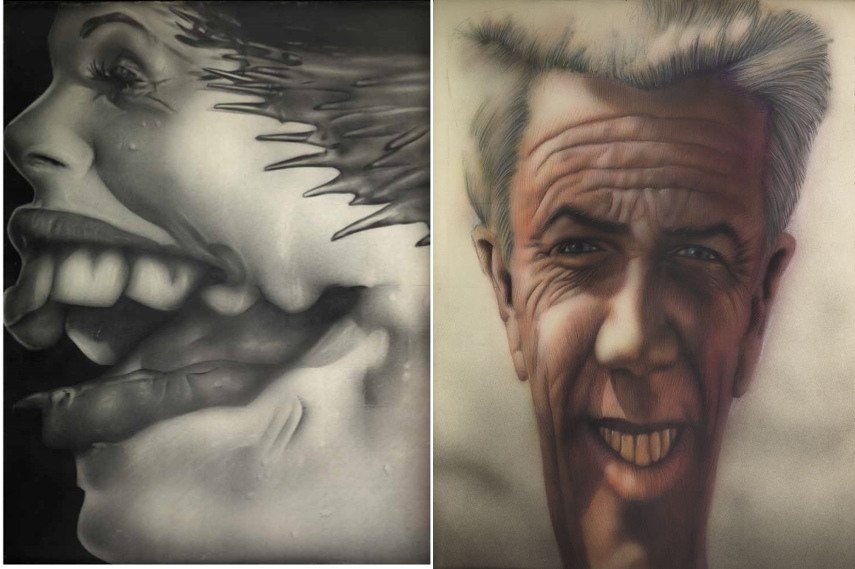 The Hidden World Segment of Jim Shaw's Exhibition
The End is Here represents a survey exhibition of works by Jim Shaw and will include his recognizable series in which he revived and reinvented traditional art categories such as portraiture, history painting, figuration and abstraction. The artist came up with the concept in the seventies, a decade that, in his opinion represents ''the era of intense interest in space, aliens, and disaster films". The End is Here artworks have never been brought together in a single show. This retrospective will also include a presentation of Jim Shaw's collection of thrift store paintings and religious pedagogical materials, that depict the artist's unique conception of visual and cultural history of America. The Hidden World segment will include an array of posters, banners and catalogs as well as the depictions of spiritual alerts and a constantly expanding shrine of homegrown prophets and visionaries.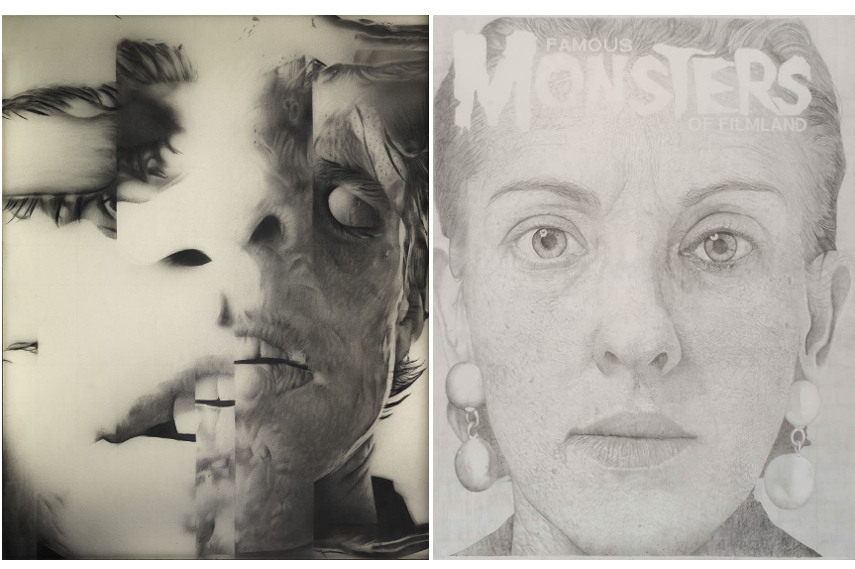 The End is Here at New Museum
The End is Here retrospective will include numerous artworks by Jim Shaw, that will be displayed all over three floors of New Museum in New York. The showcase will also include artist's religious didactic materials and objects from his vernacular art collection. The End is Here exhibition will open on October 7th, 2015 and will run till January 10, 2016. The exhibit will be accompanied by a fully illustrated catalog with contributions by Natalie Bell, Gary Carrion-Murayari, Massimiliano Gionin and many other art professionals.
The fun never ends when you're a part of My Widewalls community, so sign up for FREE!
Images courtesy of the New Museum