An activist, feminist, and socialist photographer, Jo Spence engaged with a range of photographic genres, from documentary to phototherapy, producing work which was crucial in debates on photography and the critique of representation. She believed that the medium has an empowering capacity when applied to complex issues of class, power, gender, health and the body.
On the other hand, the multidisciplinary artist Oreet Ashery works in local and international contexts and engages with bio/political fiction, gender materiality and potential communities.
Both of these artists have explored the representation of chronic illness and experiences of care. Their work is joined together in the ongoing exhibition at The Wellcome Collection. Titled Jo Spence and Oreet Ashery: Misbehaving Bodies, the show aims to challenge our understanding of "untypical" bodies, reflecting on how illness can disrupt and shape the way we think about the body, family and identity. Spence's raw and confrontational photographs from The Final Project will be shown alongside Ashery's award-winning miniseries Revisiting Genesis which explores death and dying in the digital era.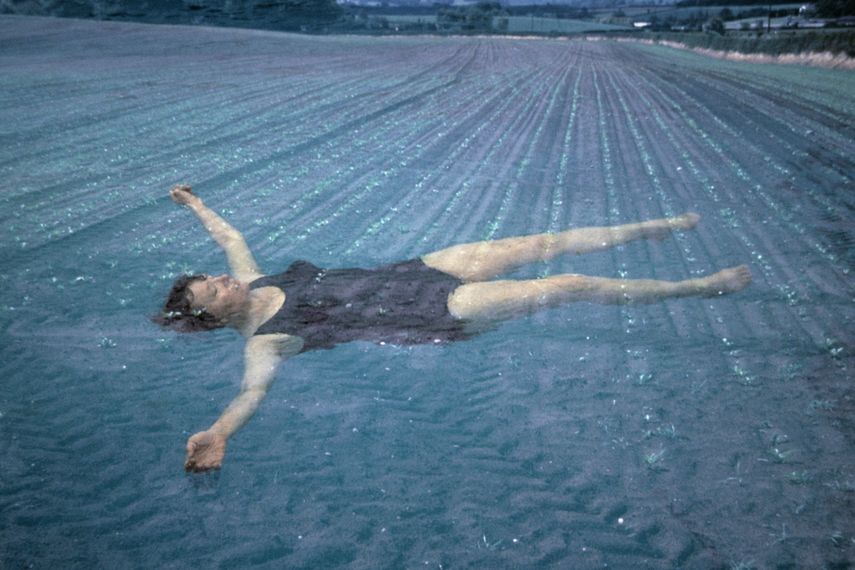 The Practice of Jo Spence
A key figure in the mid-1970s from the British photographic left, Jo Spence produced a richly didactic yet highly idiosyncratic output, which is at once rough-edged, recycled, personal, playful and even silly.
Throughout her career, Spence has been offering a unique insight into a patient's perspective, while challenging victim-blaming language often used to describe diseases and those who suffer from them. Upon being diagnosed with breast cancer in 1991, Spence began The Final Project, documenting her illness and healthcare regime until her last days.
The show will feature works from her seminal series The Picture of Health? (1982-1986), Beyond the Family Album, (1978-1979), Phototherapy, (1984-1986), and The Final Project, (1991-1992). These works will be accompanied by a selection of the artist's journals and scrapbooks as well as a contact sheet of Susan Sontag from 1978, the year Sontag published her celebrated essay Illness as Metaphor.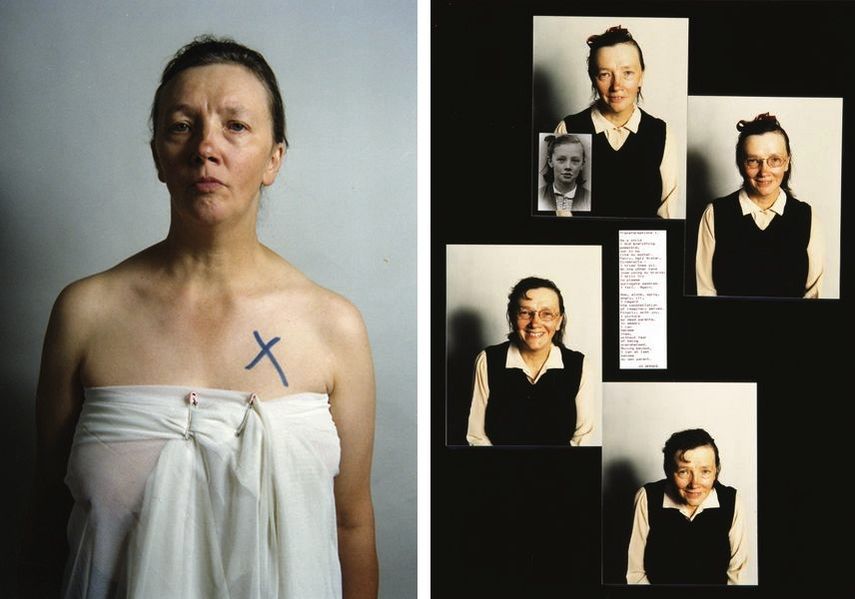 The Practice of Oreet Ashery
Working in moving image and performance, Oreet Ashery is known for her clever, thought-provoking and nonstandard interpretations of "socially acceptable" behavior and trends. Through her socially engaged practice, she continuously experiments and evolves, addressing questions around politics, community and identity.
The exhibition will present the work Revisiting Genesis, which explores digital and emerging technologies of dying, social networks, care and feminist reincarnations of women artists. Taking the form of a web-series in twelve episodes and a feature-length experimental film, the work mixes fictional dialogues and real-life interviews with people who have life-limiting conditions, dealing with topics such as vulnerability, mourning and loss.
In autumn 2019, the show will present a new Wellcome film commission by Ashery exploring the recent death of her father.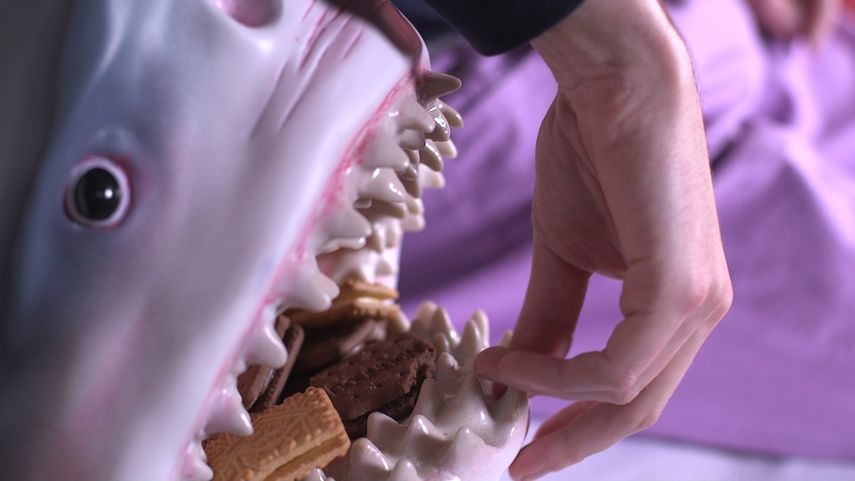 Jo Spence and Oreet Ashery Exhibition at Wellcome Collection
One of the most significant exhibitions of both artists' work to date, the exhibition at the same time marks Wellcome's acquisition of six works by Spence as part of the Arts and Health collection.
The exhibition Jo Spence and Oreet Ashery: Misbehaving Bodies runs at The Wellcome Collection in London until January 26th, 2020. It is curated by Bárbara Rodríguez Muñoz and George Vasey. It is also accompanied by a program of live events and discussions, developed in collaboration with Ashery.
Featured images: Misbehaving Bodies, Installation views. Courtesy of Wellcome Collection.