Every era has its icons - heroes whose actions and ideas are so fascinating that numerous people want to be just like them. Some are real and some are fictional, but they all have one thing in common - legions of fans and followers that look up to them and hope that one day, they'll be as inspirational as their idols. Cologne-based photographer Joe Børg explores the concept of iconization by taking on the appearance of various idols from history and popular culture. The result of this complex and thought-provoking endeavor will be on display at a pop-up exhibition at 30works gallery in Cologne.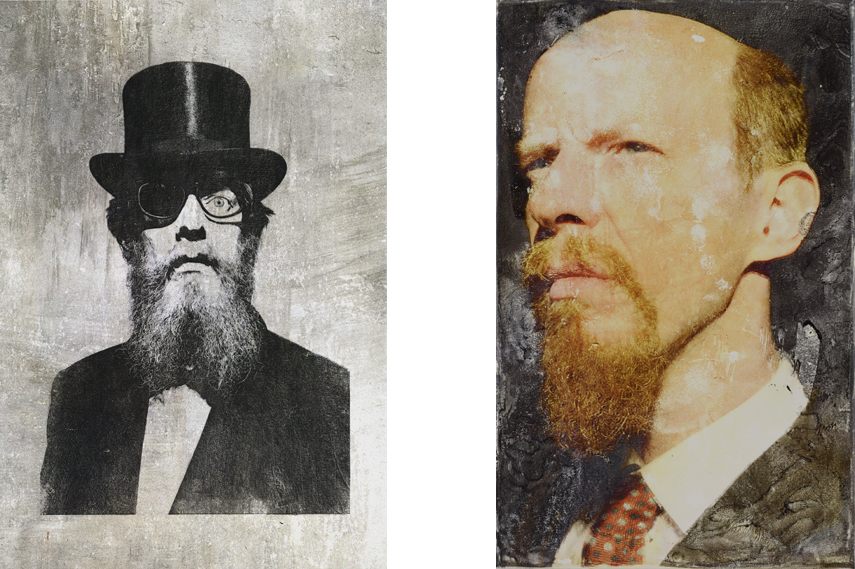 Joe Børg Transformes into His Icons
In his latest body of work Joe Børg blurs the line between fiction and reality by transforming himself into several outstanding people. By employing the suitable hairstyles, outfits and facial expressions, the artist turned himself into an array of iconic individuals including Abraham Lincoln, Lenin and Fidel Castro. Apart form the well-known historical figures, the artist also utilizes pop culture icons, such as the character of Walter from the award winning television show Breaking Bad. These photographic portraits convey the notion of old master paintings achieved with amazing illumination that makes the images seem at the same time authentic and unreal. The artist uses the principle of borrowed identity, often present in classical performance art, to completely hide himself behind these iconic characters. And as an iconic image emerges, the artist himself disappears behind this stylish facade.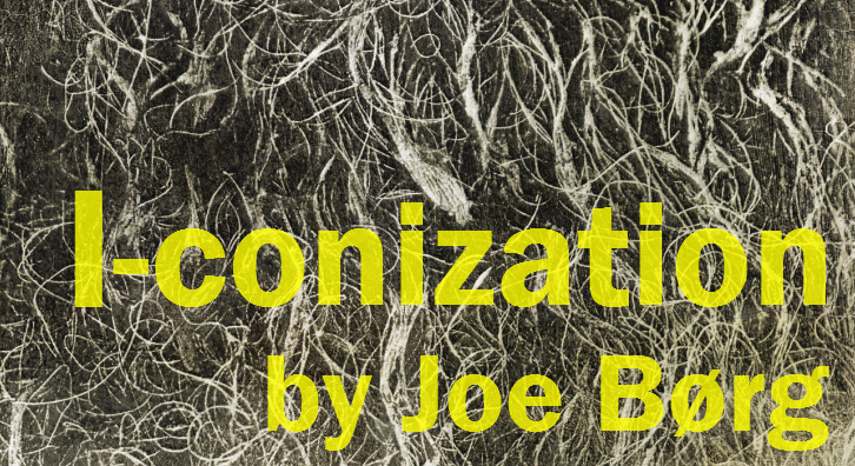 Photoshop, Selfies and I-conization
The upcoming I-conization solo show also deals with the omnipresent social media and selfie culture. Joe Børg opposes the photoshop madness that turns ordinary people into an unrealistic and sometimes comical figures and wonders whether we're even allowed to look like ourselves in the photographs we share with the public. By employing elements of performance art and his outstanding photographic skills, artist creates an array of artworks that are at the same time dignified and captivating, but also disturbing and eerie.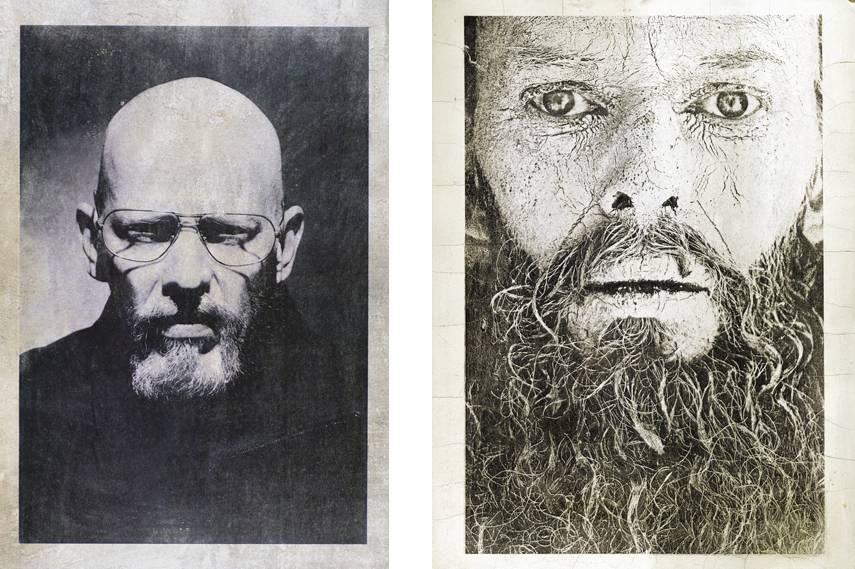 Iconic Figures at 30works Galerie
I-conization solo show will open on January 18th and it will be the first exhibition in 2016 at 30works gallery in Cologne. By hosting the pop-up exhibition of works by the talented artist the gallery will present new artistic tendencies and add contemporary photography exhibition to its portfolio. The showcase will display numerous incredibly realistic portraits of iconic figures and it's up to you to chose your favorites. I-conization exhibition of photographs by Joe Børg will be on display till January 24th, 2016.
All images courtesy of 30works Gallery