It's time for a new stunning exhibition in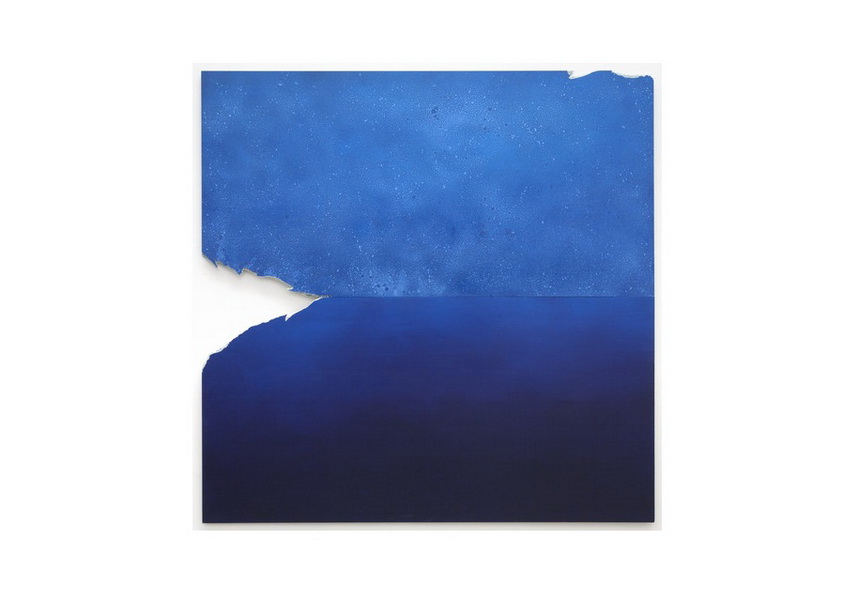 Joe Goode, Shark Bite, 2014
Looking through
Since the 1960's, Joe Goode questions the impermeability of the surface of the painting and explores the experience of seeing through it. In his Torn Sky series of the early-to-mid 1970s Goode literally slashed layers of serene cloudscapes with razors and knives revealing other painted canvases below the surface, or even the structure of the canvas itself. Continuing with this theme of "looking through" in later series such as Nighttime, the slashed surfaces often become so deep as to reveal the wall behind them.
A way of seeing
Drawing inspiration from his own artistic history, Flat Screen Nature exhibition plays with perception and audience engagement once more. While atmospheric and sublime, this body of work is simultaneously hyperaware of its own structure and materiality. Goode slashes the edges of canvases revealing the fiberglass "canvas" and giving way to the appearance of the painting emerging from the wall beneath. From creation over destruction and back to creation, Goode is projecting a way of seeing. In leaving everything but the edges intact, Goode elaborates further his "looking through" artistic devotion aiming to stimulate viewers to reconsider their own perceptual experiences and perhaps to start seeing instead of watching.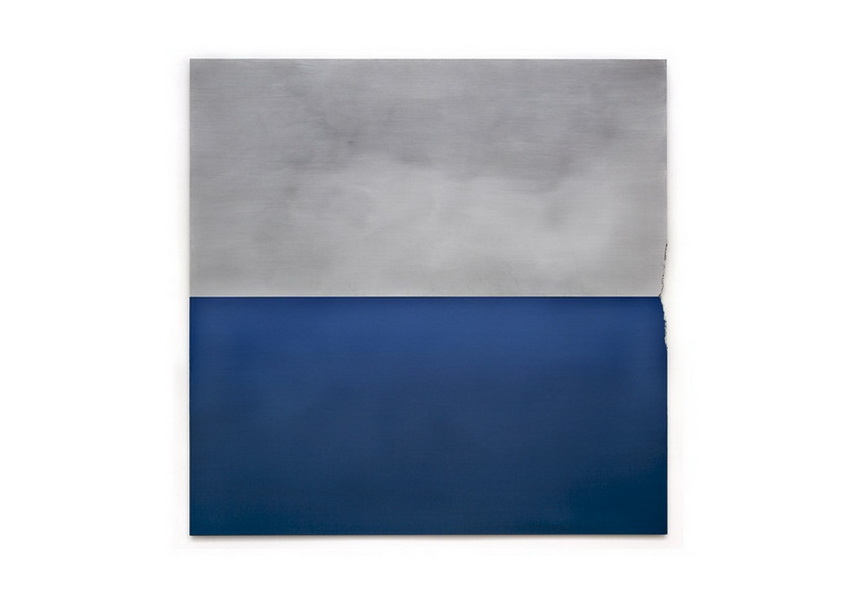 Joe Goode
First recognized for his Pop Art milk bottle paintings and cloud imagery, Goode's work was included in the 1962 groundbreaking exhibit "New Painting of Common Objects," curated by Walter Hopps at the Pasadena Art Museum (now Norton Simon Museum). This historical exhibition was the first museum Pop Art exhibition in the United States. Since then, Goode's work has been shown in hundreds of gallery and museum exhibitions worldwide. His work is included in many major museum collections including the Los Angeles County Museum of Art, The Museum of Contemporary Art Los Angeles, the Menil Collection, The Smithsonian Institution, The Whitney Museum of American Art and the Museum of Modern Art New York. In January 2015, a major survey of Joe Goode's work will be on view at the Contemporary Art Museum St. Louis.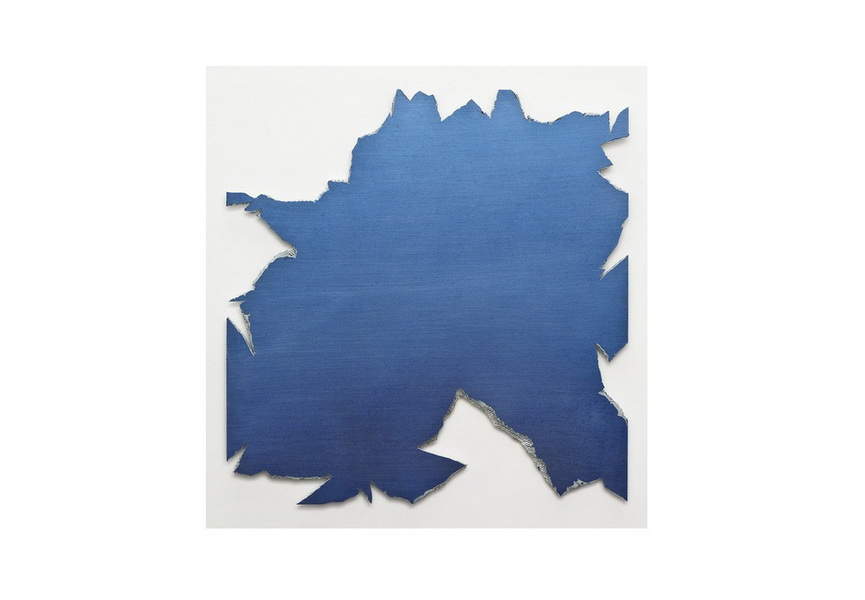 Kohn Gallery
Established in 1985, the Michael Kohn Gallery has worked to create shows that have art historical importance.  For 25 years the gallery has mounted museum-quality exhibitions in Los Angeles of the work of Andy Warhol (during his lifetime), Richard Tuttle, Peter Halley, Keith Haring, Dan Flavin, Mark Tansey, Jay DeFeo, Lorna Simpson, Kenny Scharf, Christopher Wool, among many other notable and talented artists.  In addition to the historical works of art, the Kohn Gallery represents a roster of emerging and mid-career artists whose work is seen worldwide.