Stephen Bulger Gallery proudly presents its first ever solo exhibition with famous American photographer Joel Meyerowitz. Joel Meyerowitz exhibition that is titled Survey will present a selection of early, black and white works by the artist. Until recently, we could enjoy the great exhibition of Max Dean titled I'm Late, I'm Late at Stephen Bulger (was on view until March 26); a bit earlier, the Gallery organized the exhibition of American photographer Dona Schwartz – the show was titled On the Nest and was on view in January and February. Now, all art lovers and collectors have another opportunity to enjoy the beautiful photography, this time, in photographs by the great artist Joel Meyerowitz.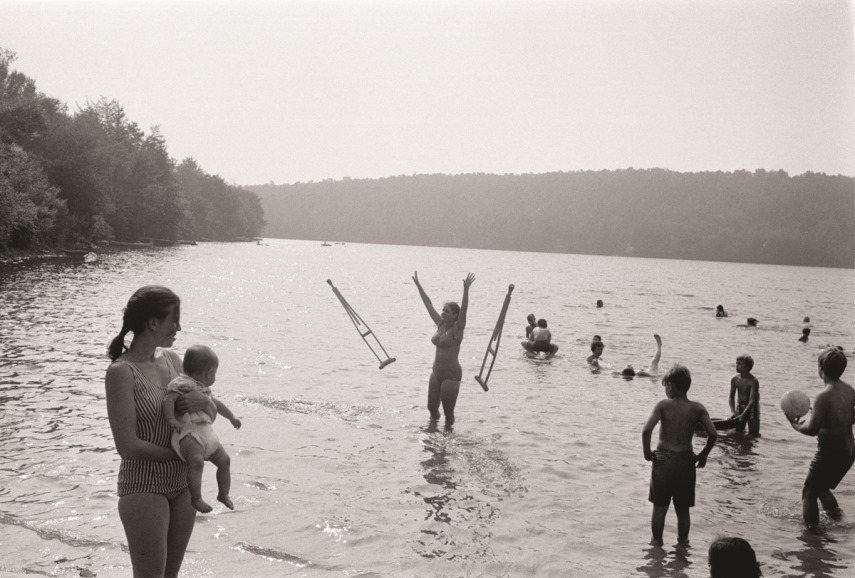 Joel Meyerowitz – Street Photographer
Joel Meyerowitz is a globally renowned photographer, usually associated with the so-called street photography. He was born in Bronx, in 1938, and attended Ohio State University in Columbus from 1956 until 1959, and upon graduation, began a career as an advertising art director in New York. The very youth of Meyerowitz influenced his later practice. He was born in a neighborhood where lessons of divine comedies and tragedies of human behavior were taught on a daily basis. That is why the artist himself believes that this kind of "street" education developed his delight in human observation (which is a perception that is at the heart of his photography). This famous photographer is the author of a number of significant publications, including Cape Light, New York Graphic Society, 1978; The Arch, New York Graphic Society, 1988; Redheads, Rizzoli, 1990; Joel Meyerowitz (Phaidon 55's), Phaidon Press, 2001; Aftermath, Phaidon Press, 2006; Legacy: The Preservation of Wilderness in New York City Parks, Aperture, 2009, and many others.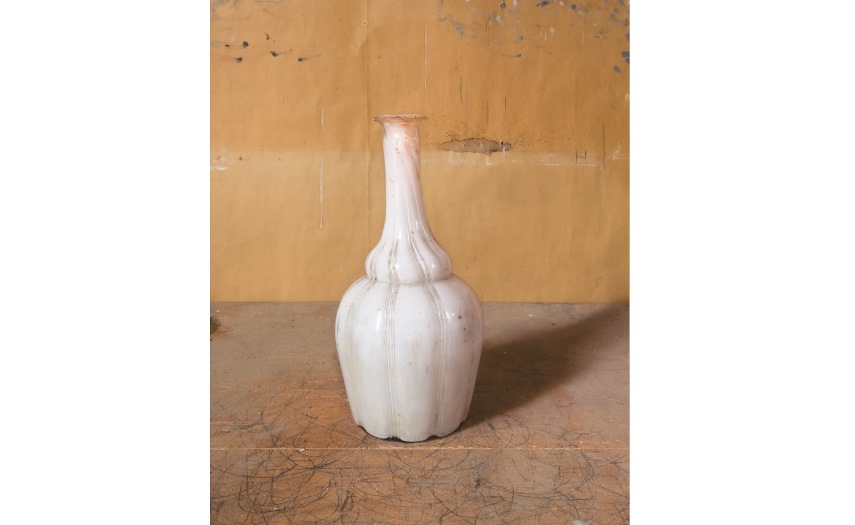 Survey
Meyerowitz is also known for being the only photographer who was given unimpeded access to the Ground Zero after the 9/11 terrorist attacks (The World Trade Center Archive includes more than 8,000 images). First photographs Meyerowitz made in 1962, influenced by his childhood experiences – the artist has always perceived himself as a street photographer in the tradition of Henri Cartier-Bresson and Robert Frank. But, he contributed to the art of photography enormously, by transforming this gender with his pioneering use of color. During the 1960s, he advocated for color photography, which led to the gigantic rise of this style of photography practice. Anyway, what the visitors of the exhibition Survey will see? First of all, early color works from Europe made in 1960s and 1970s. Pivotal images from Meyerowitz's famed series Cape Light illustrate his ability to transform the elements of light and color into content. Finally (and, maybe, most importantly), there will be a selection of black and white images from early days of artist's career.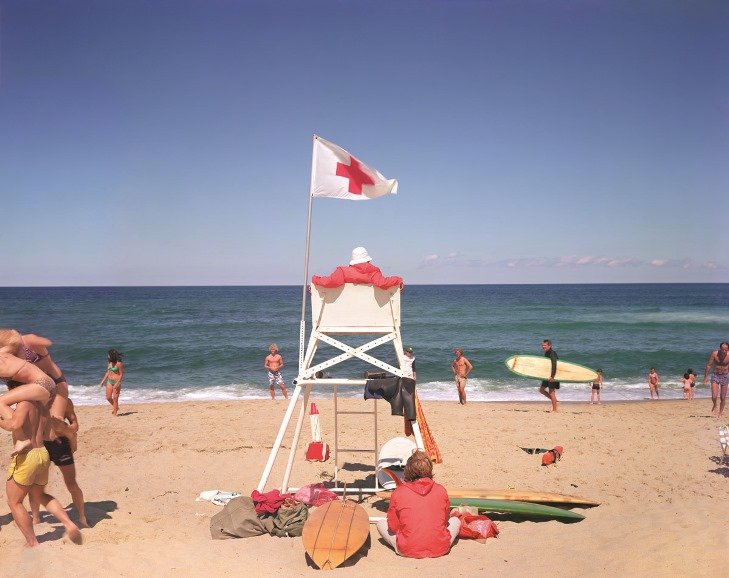 Joel Meyerowitz Exhibition at Stephen Bulger Gallery
All art lovers who are familiar with the work of the Stephen Bulger Gallery know that this amazing art space in Toronto has focused on the exhibition and sale of international contemporary and historical photographs. And the exhibition Survey is truly a unique opportunity for both art lovers and collectors - prices of works in the exhibitions range from $5,000 - $24,000 US unframed. The exhibition of Joel Meyerowitz will be on view from May 7 until June 18, 2016 at Stephen Bulger Gallery in Toronto. The opening reception is scheduled for Saturday, May 7, 2-5pm.
Featured Image: Joel Meyerowitz - Paris, France, 1967 © Joel Meyerowitz, Courtesy Howard Greenberg Gallery. All Images courtesy of Stephen Bulger Gallery.