An artist such as John Finneran has a magnificent influence to install upon the viewer new ideas of thinking. Presenting his new artwork, John Finneran exhibition will be held at Arcade in London. He kept his usual theme, but in a different fashion, the ever changing shapes dominate the transition between forms. Various vacancies can be seen in the artist's new work in term of faces and body figures, as he manages to maintain his traditional form.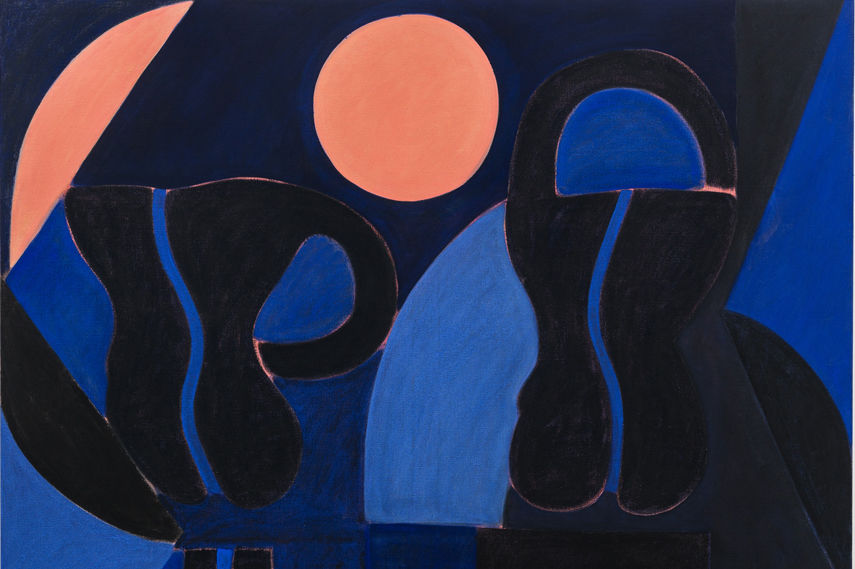 Absent Change
John Finneran used a great transition to create his new artwork; he used the new absence of several of his key elements while maintaining the same level as his previous works. Faces are seen lost, yet new shapes emerge from different places in the paintings. His body pieces are still present but downgraded and improved with segments of curves, triangles, and bows. Ordinary and familiar shapes have settled and merged with one another, pieces of arms and legs popping out of strange places can be seen as they welcome each other in a constant shifting area that is forming new fluctuating foundations. With his new change of form, John Finneran truly captured the moments in the world that seem like puzzle pieces but altogether meet up.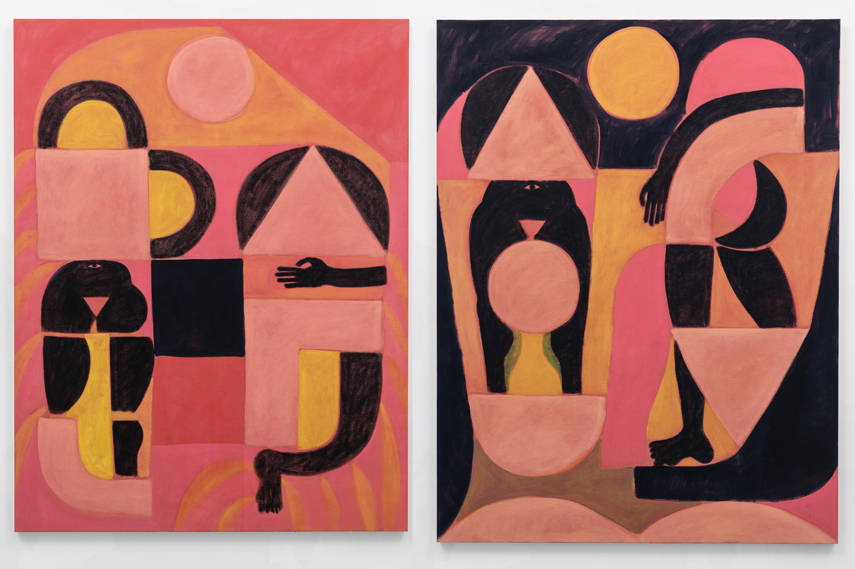 Mutual Feelings
Seeing the artist's new work for the first time makes anyone look at it for longer, the more one gazes upon them the more captured moments seem alive. The paintings make the viewer think about sharing the common knowledge with them. John Finneran expelled his known referrals in order to make something new, the result was such a wonderful creation. This time, the artist concentrated more on the physical aspects that intertwine with his preceding work. While viewing the paintings one has to wonder about some of the meanings in life, whether we all fit and twist in a world with so many different forms. This inner concept of questioning yourself is the main theme of the artist's new work, the mere possibility of exploiting the means we have and how they make us any different from other forms of life.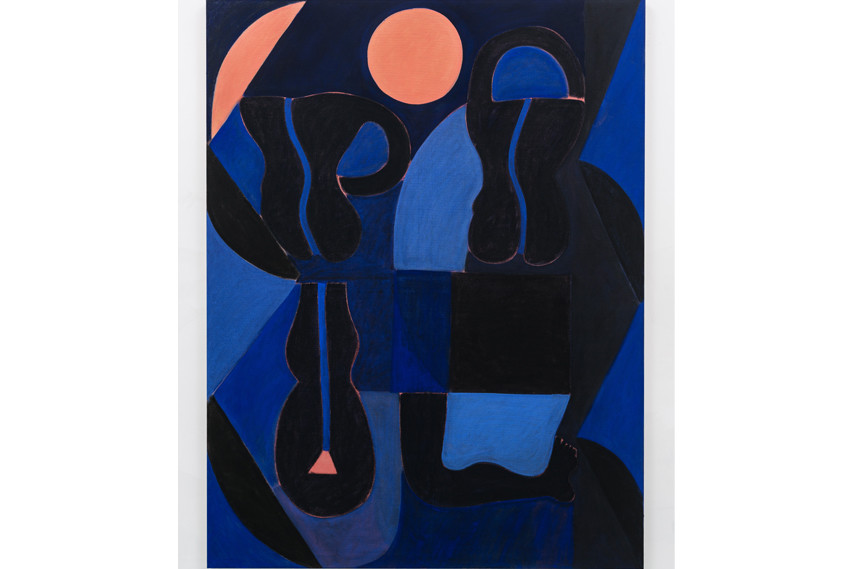 John Finneran Exhibition at Arcade in London
The artist's new artwork switches between different forms while maintaining his classical view. Any viewer can find common ground and mutual feelings while looking at his paintings, in an effort to put the puzzle pieces together or to watch them separately. John Finneran exhibition will be on display from May 4th to June 11th, 2016, at Arcade in London. The exhibition will also include smaller framed works, the price range of his work will be from $ 3500 to $ 15000 (US dollars).
All images courtesy of the artist and Arcade in London.