What comes to mind first when watching a reality TV program? Are we by now aware of the "level of reality?" Aren't the states of emotional distress, or social growth, or even personal transformation, only some paragraphs in a contract no different in for than that of an underpaid actor? Odds are – the answer is yes. However, an artist named John Miller decided to directly show those blatant reenactments of "great television." The result is an inspiring exploration in the world of pop art incentives and pop culture products…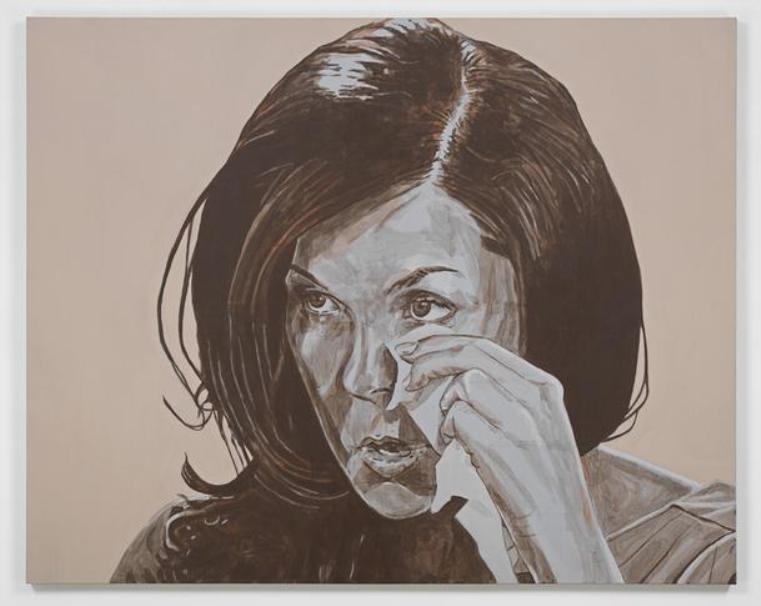 Mary Boone Gallery
Mary Boone Gallery is one of the iconic spaces of New York art scene, having been an active exhibiting space since the late 1970's. During the 80's, the gallery presented luminaries such as Jean-Michel Basquiat, Barbara Kruger, Anselm Kiefer, Ross Bleckner, Georg Baselitz,  and many others. The Chelsea branch was opened in the early 2000's, while the gallery keeps representing the best of the old and the most exciting new artists on the scene. In the upcoming period, in cooperation with Metro Pictures, the gallery will present the art of John Miller and his take on reality…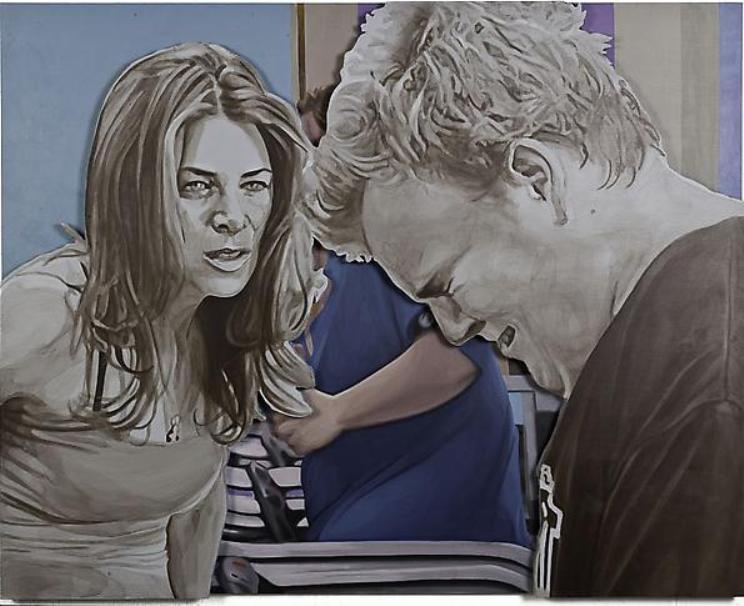 Contemporary Art Expression of John Miller
One does not need to be an art historian or a humanities theorist in order to discover the base of John Millers artistic output. Rooted firmly in the body of a corrupted pop cultural narrative, Miller questions postmodernity by facing it with the fragments of the "hyper-reality" incentives, mirroring its "beauty." The creative output of Miller is probably best recognized when including the artists color – "John Miller brown." The thick layer of fecal brown resting on the sculptures, combined with elements such as a gold leaf, render the artist's work to be an extraordinary exploration of contemporary perception of notions such as falsity and authenticity.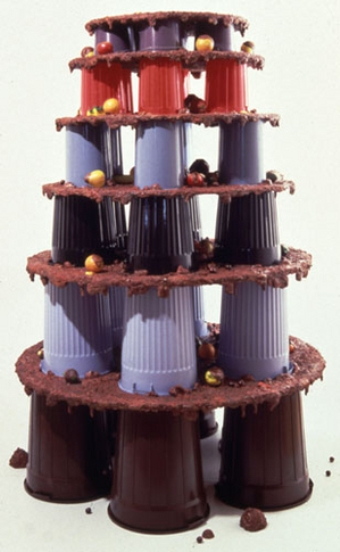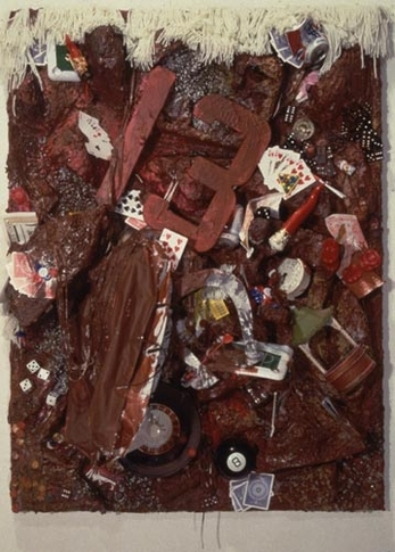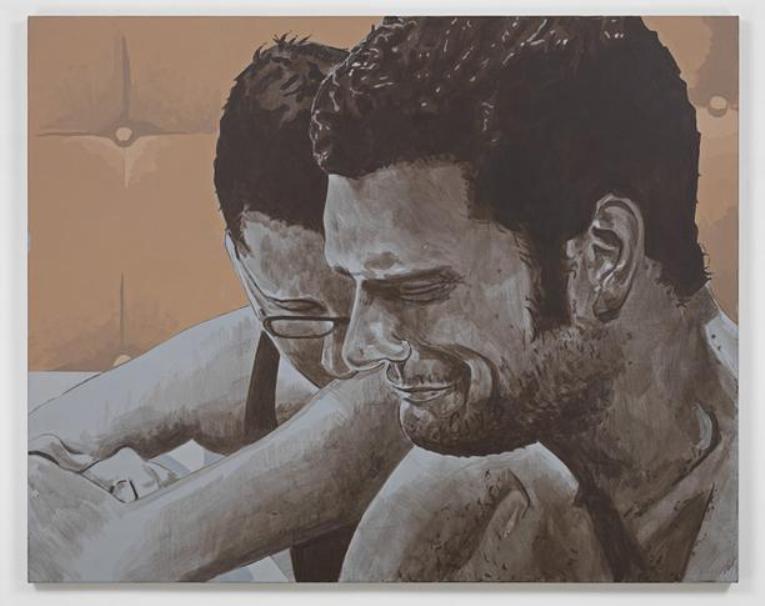 Reality TV Stars at Mary Boone Gallery
The exhibition Here in the Real World is truly an interesting take on the genres of game shows an reality television programs. However, the articulation of various elements coming from the shows is only the method of convey that what the artist holds important. So what is it really? In the artist's game show paintings (which he had begun in 1995) and his depictions of reality TV contestants (series started in 2012), which are featured in the exhibition, John Miller proposes the questions of the "representation of self" on the one hand, and, on the other asks the viewer to explore the meaning of the "concept" which is built a priori by a series of producers. In cooperation with Metro Pictures, the exhibition is set to begin on January 10th and be on view through February 28th 2015.
Become a part of the fastest growing community of Urban and Contemporary Art lovers and professionals – sign up for My Widewalls! In order to start exploring exciting artists and gallery spaces, create a profile today – FREE of charge!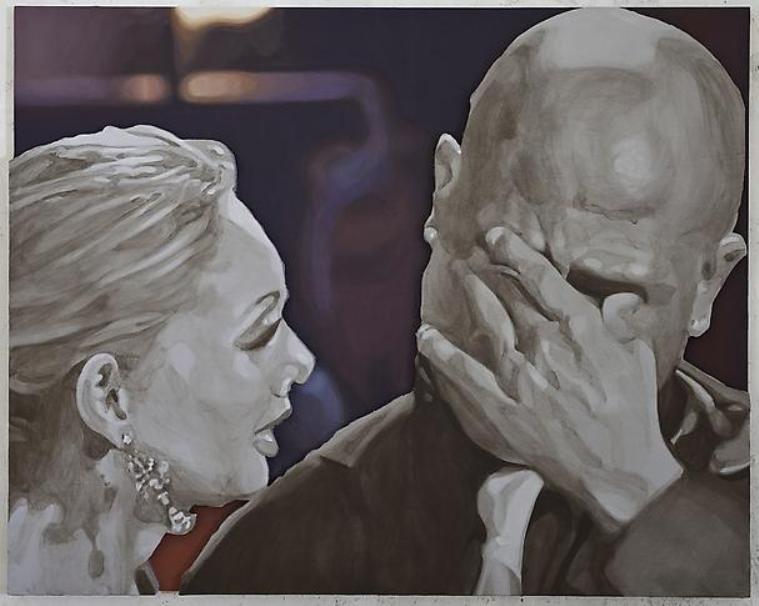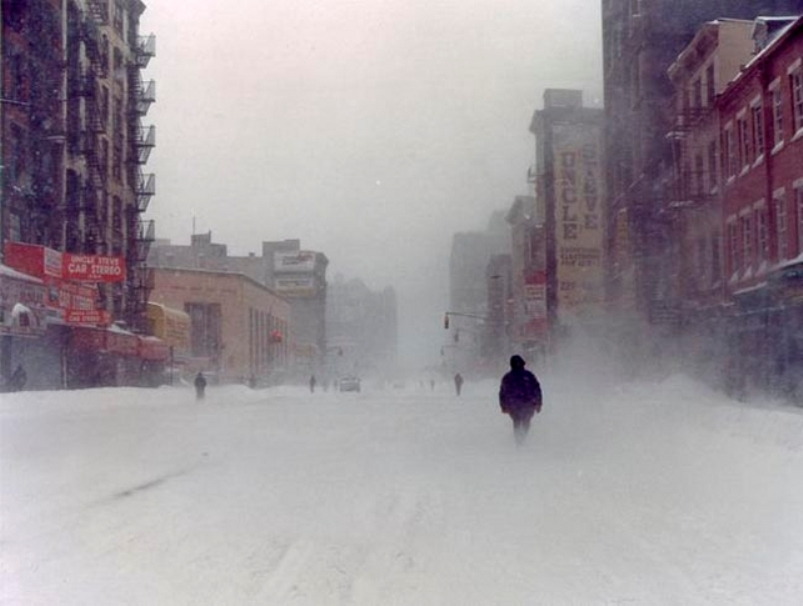 All images courtesy metropictures.com