John Waters is a remarkable figure, no doubt about it. His photo-based artwork as well as installations have been part of international shows, including a retrospective in the New Museum in New York, in 2004. Apart from the conceptual sculptural work and pieces which have been conveying some of the core issues of postmodernity, Waters is know for a rich cinematic career. It can be said, that his movies, like his art, reflect a clear idea and a process residing behind the concept.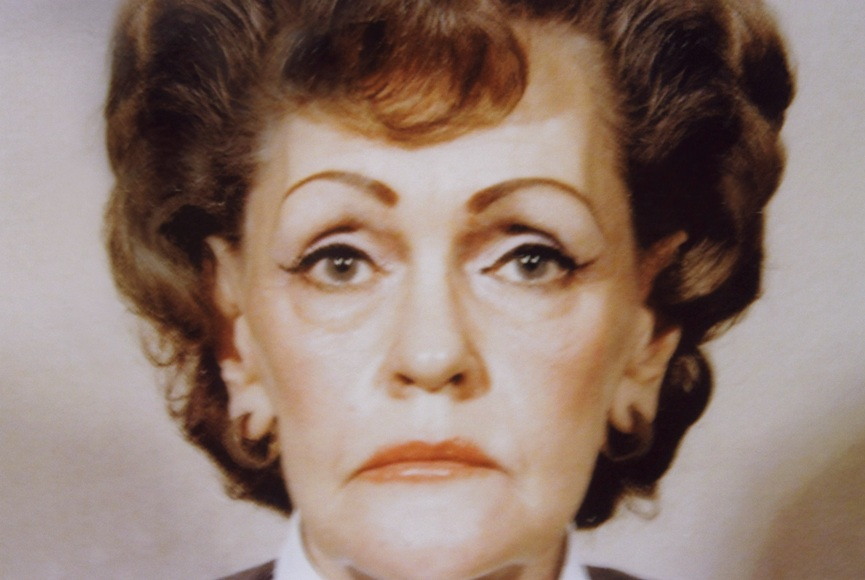 The Art of John Waters
We are not here to reflect upon the rich cinematic and musical career of John Waters. The path which the artist had chosen speaks for itself. After the inspiring and intriguing period of 1970s, Waters begun the journey of building the cinder blocks of American popular culture. The devotion to the creative process in Waters' work is reflected in the ongoing dialogue with such notions as the appropriation of images from other directors, as well as politically charged topics, emerging in the 1990s. However, the narrative which makes him a unique creative individual stormed the stage of public recognition in his 1972 cinematic achievement…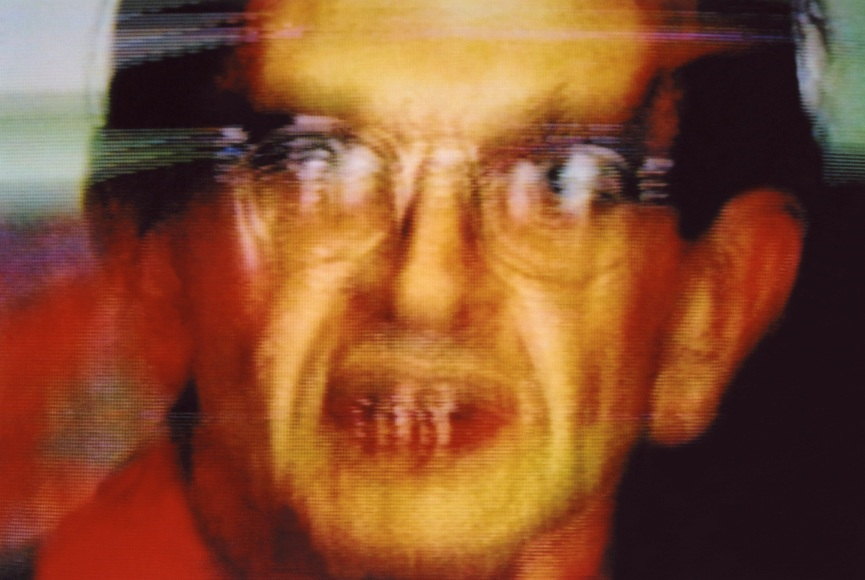 Kiddie Flamingos
Those sincere followers of John Waters' Pink Flamingos from 1972 will know exactly what is the meaning of the following sentence. Waters' movie is a disgusting and revolting cinematic achievement. And that's completely fine! That is exactly how I like it. That is exactly how every other fan likes it. With this in mind, there is a special treat to be experienced in Marianne Boesky gallery space. A new 74-minute video entitled Kiddie Flamingos is showing a table read of the artist's cult movie, rewritten as a children's movie with an all-kid cast. To a certain extent, the artists whishes to point out how a desexualized version can be even more perverse than the original. In this regard, some 40 years later, the expression conveys a critique of the ways we situate certain discourses in within the public space …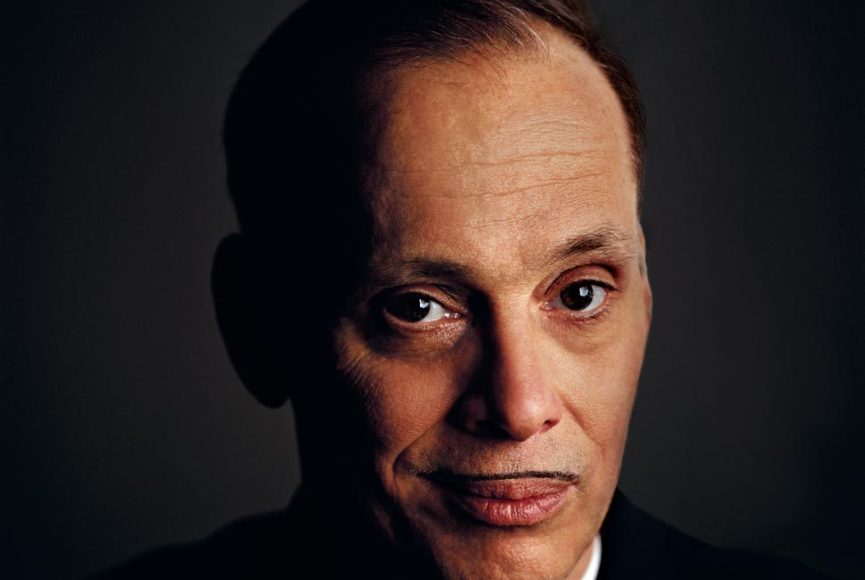 John Waters' New Body of Work
The power of this new body of work, should one choose only a single instance to define it, comes from Waters' intentions to answer questions in a self-critical manner. But, what are those questions? Through a journey of self-reflection, the artist asks himself and the viewer about ongoing sexual attractions, childhood fame issues and his fear of false glamour and nouveau-riche comfort… For instance, in Beverly Hills John, Waters points to the fragile fabric of his own vulnerability, dwelling upon the issues of reinvention which can be shallow to the point of parody. Presenting new body of work by John Waters, exhibition titled Beverly Hills John is on show at Marianne Boesky Gallery in the period between January 9th and February 14th, 2015.
So much more exciting news about inspiring artists and exciting gallery spaces awaits you in 2015 – create a profile via My Widewalls and never miss one thing! Sign up for FREE today!