The first thing that comes to mind when one hears the words "trash" or "filth" in relation to filmmaking is perhaps the cinematic oeuvre of John Waters. This iconic figure is widely celebrated by various subcultures and is still considered as an enfant terrible of American film. His aesthetic is based on bad taste, as Waters likes to exclaim, and characterized by weird and bizarre narratives, characters and settings.
John Waters as a filmmaker was subject of various critically acclaimed analysis, while his involvement with the visual arts remained unexplored. Therefore, The Baltimore Museum of Art, an institution in his hometown where the majority of iconic films were made, decided to present the first major retrospective of Waters' visual art under the title John Waters: Indecent Exposure.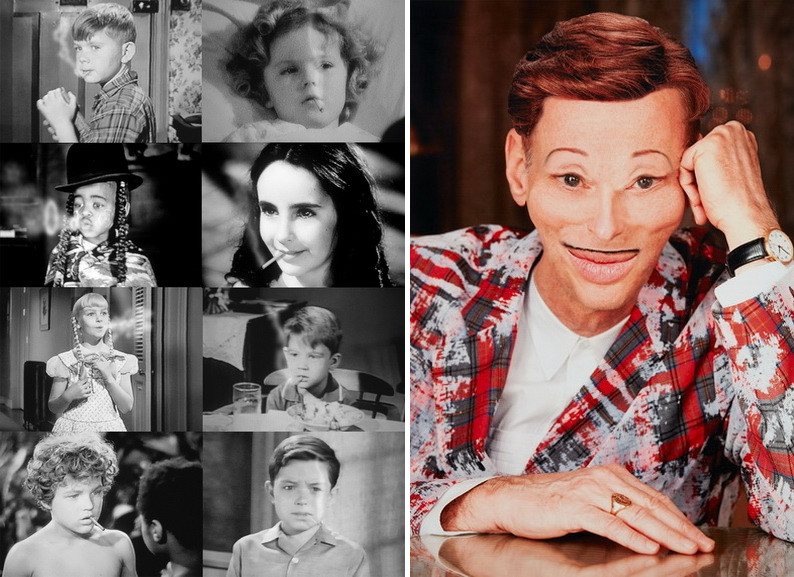 The Ingenious Director
It can be stated that John Waters is one of the most subversive filmmakers of the second half of the 20th century. His career started in the mid-1960s and his outrages humor expressed through images was considered highly controversial since the director radically confronted the bourgeois taste, moral codes and cultural attitudes of American society.
By casting nonprofessional actors and social misfits, Waters created distinct imagery whose main protagonist was a notorious drag performer Divine. The list of Waters' movies is quite long, but perhaps the most celebrated ones are Pink Flamingos from 1972, Hairspray from 1988 (which had a 2007 remake), and Cry Baby from 1991.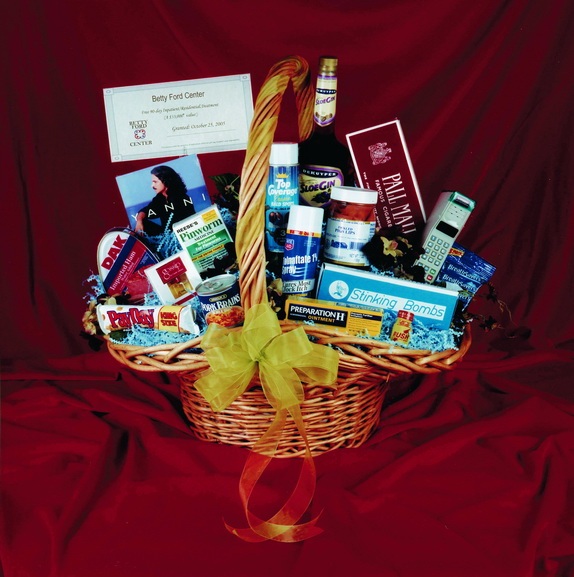 The Exhibition Highlights
When it comes to visual arts, John Waters combined various elements of popular culture which are processed in his distinct and (always) bizarre manner such as Elizabeth Taylor's hairstyles or Justin Bieber's preening poses. A similar method is present in his own self-portraits and pictures of individuals. A really good example is his first artwork Divine in Ecstasy from 1992, which is an actual photograph of a Divine movie still on a television monitor.
For this particular exhibition, the selection of more than one hundred photographs, sculptures, sound and video works made since the early 1990s was gathered. The installment will be presented around themes of the movie industry, contemporary art world, the artist's childhood and identity, and the transgressive power of images.
One of the highlights will be a photographic installation in which Waters explores the auras and absurdities of famous films, their directors, and actors, as well as video work from 2014 of children reading a G-rated version of Pink Flamingos. Still, lives, ready-mades and iconic scenes from cult movies, along with a selection of ephemera from Waters' earliest films presented in a peep-show format will be on display.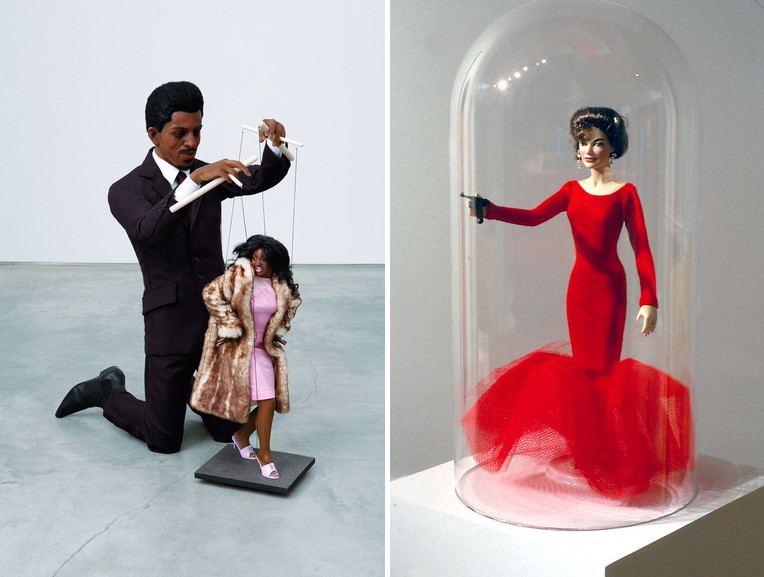 John Waters at The Baltimore Museum
For more than five decades John Waters has been penetrating the boundaries of cinema by exploiting witty humor and exploring the themes of race, sex, gender, consumerism, and religion. Regarding the upcoming exhibition the Senior Curator of Contemporary Art at The BMA Kristen Hileman stated:
Waters is highly admired for his career as a filmmaker but is less known for his work as an artist. It has been incredibly rewarding to develop an exhibition that highlights his influence as an artist, and participant in and critic of contemporary culture. His work has had a huge on an evolving and more encompassing idea of American identity and provides an important perspective on how we assert ourselves as individuals contributing to a community that embraces difference.
John Waters: Indecent Exposure will open on 7 October 2018 at The Baltimore Museum of Art  and will stay on view until 6 January 2019.
John Waters: Indecent Exposure at the BMA
Featuring images: John Waters - At Home. 1998; Divine in Ecstasy. 1992. Collection of Amy and Zachary Lehman. © John Waters, Courtesy Marianne Boesky Gallery. All images courtesy The Baltimore Museum of Art.