It's been 100 years since the birth of a prominent painter Jon Schueler. In order to commemorate the life and work of the celebrated abstract expressionist, Resipole Studios & Fine Art Gallery will organize Sea to Sky, an exhibition of his multi-­media pieces. Jon Schueler exhibition will gather 38 carefully selected works created during his time spent on the West Coasts of Scotland. This period beginning in the early 1970s is often considered the most prolific in the artist's several decades long career and of vital importance for understanding the entity of his work.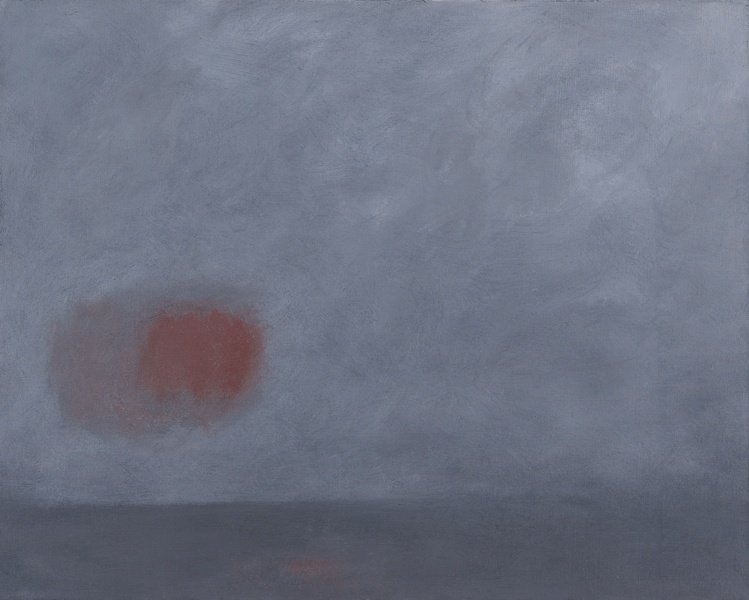 Restless Skyes in the Works of Jon Schueler
New York-born artist Jon Schueler first became known for a series of abstract, colorful paintings created in the 1950s. In the 1970s he moved to Scotland, opened a studio in Mallaig, and began to focus more on the natural beauty of the surrounding landscape. The sky and the sea of the Scottish coastline inspired the painter to refine his artistic practice and create some of his finest, ephemeral and deeply emotional abstract landscapes. With striking colors and powerful brushstrokes, the artist conveyed the beauty and the unpredictability of nature. His images (at the same time distant and deeply engaging), evoke an emotional response from the viewers and encourages them to add their own personal interpretations to these works.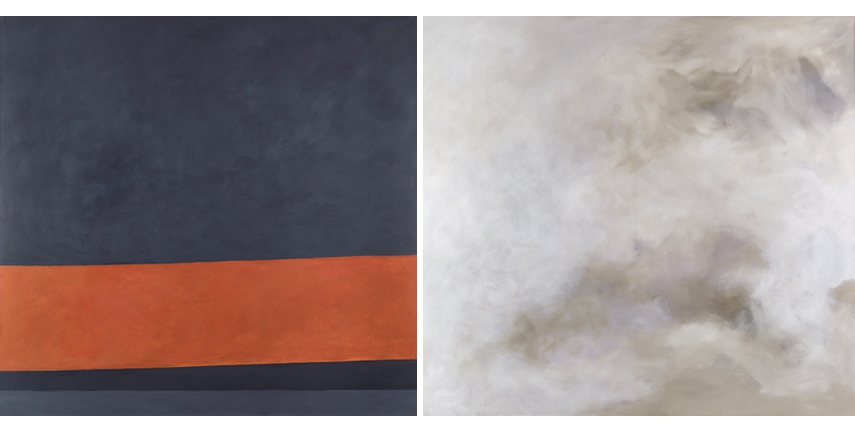 Jon Schueler's Love Affair with the Scotish Coastline
The upcoming Sea to Sky exhibition focuses on a period that many consider being crucial in Jon Schueler's career, his residence at the Scottish town of Mallaig. While in Mallaig, the artist created a series of paintings inspired by the ever-changing weather in this area. The sky, in particular, became a recurrent motif in the artist's works as he tried to capture the many transformations of the Earth's atmosphere throughout various time periods. Vibrant reds, battery yellows, and soft blues overlap to create the feeling of never-ending motion, while the constant fluidity of light and shadows evokes the sense of contemplation and soul searching. Variations of colors and shades, sometimes subtle and other times energetic, also reflect numerous changes of the artist's moods and add a deeply emotional dimension to his pieces.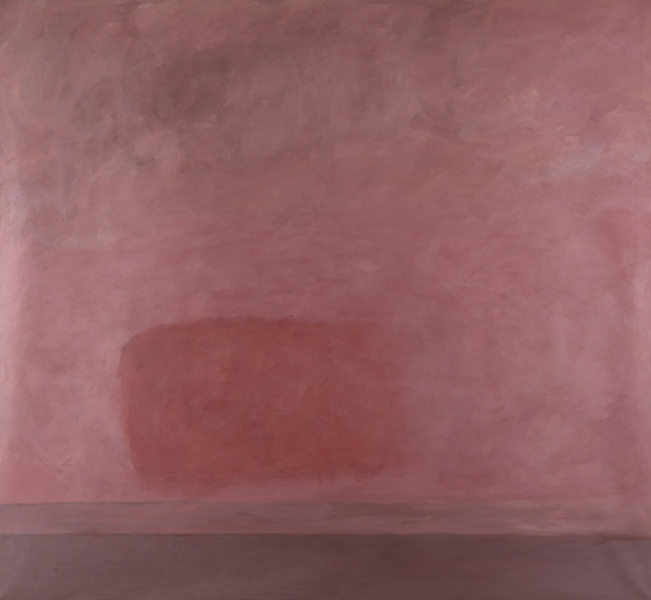 Sea to Sky Exhibition at Resipole Studios & Fine Art Gallery
Sea to Sky exhibition will open on August 6th and it will remain on view for six weeks (until September 18th, 2016). By being located in Acharacle, Argyll, on the very banks of the Scotland's coast, Resipole Studios & Fine Art Gallery represents the perfect venue for exhibiting the artworks inspired by this very area. Sea to Sky exhibition will contain pieces with a price range from £3000 (for small works on paper) to £45,000 (for the larger oil on canvas pieces) and it will be accompanied by a series of events that celebrate the centennial of Jon Schueler's birth.
All images are Courtesy of the Schueler Estate and Resipole Studios