The Jonathan LeVine art competition will be organized this year for the first time. The competition is announced under the title Delusional: Jonathan LeVine's Search for the Next Great Artist and will be open for applications until July. A group of artists will be selected for a participation in a group exhibition that will be held later this year at the gallery, while three awards will be given out, including promotions, solo exhibition, and a participation in other group shows at the gallery.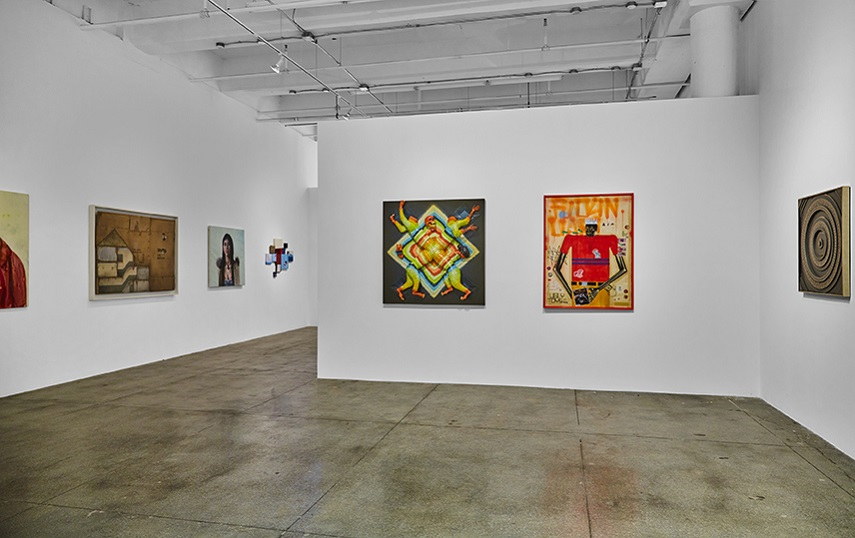 The Jonathan LeVine Art Competition
As Jonathan LeVine explains, the goal of the competition is the discovery of talents but also aims to shift the understanding of an art competition from a stern institutional ceremony into something more engaging and amusing.
"This is the first time the gallery's hosting a juried exhibition and I am very excited about the possibilities of this new endeavor. I look forward to discovering artists and creating an international art competition that reinvents the typical juried show into something a bit more fun and engaging. It will be interesting to see how it grows and where it goes", asserts LeVine.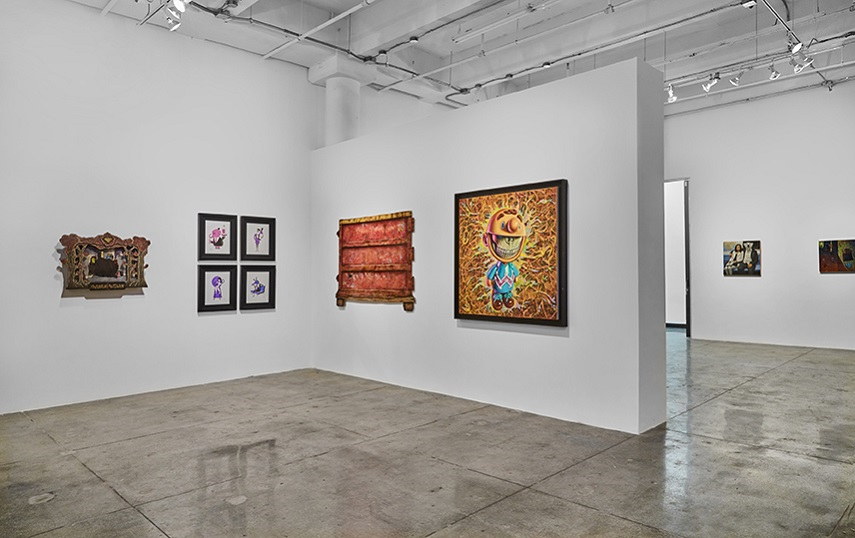 Competition Prizes
The first annual competition at LeVine's gallery is opened to artists over 18, of all backgrounds and experiences. After the submission, a group of artists will be chosen to exhibit at the Delusional exhibition, starting August 9th, 2017. From the selection of artists, Jonathan LeVine will choose the winners of the first, second, and third place. The prize for the first place is a solo exhibition at the gallery; the second grants a participation in a group show, while third place includes a week of promotions over social media platforms of Jonathan LeVine Projects. Additional prizes and awards are also announced, with no specific details released.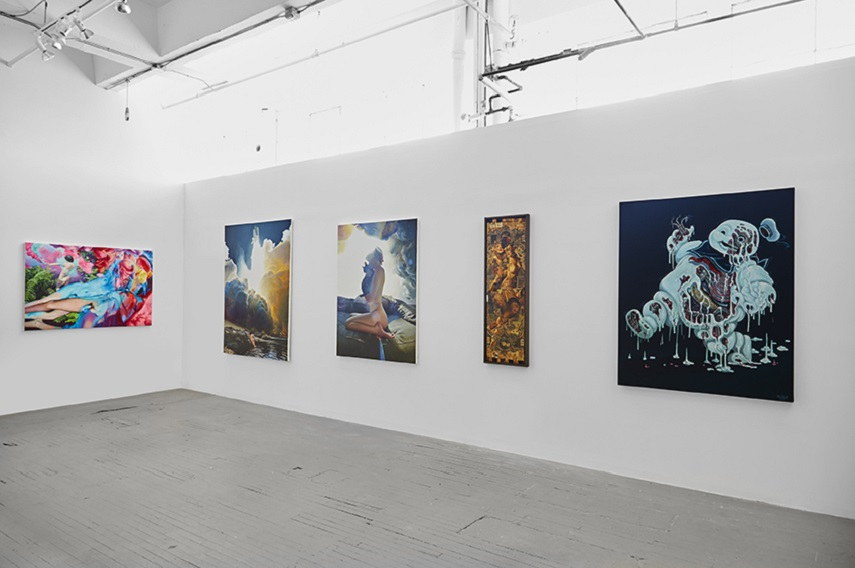 Entry Requirements
The submissions for the competition will be accepted until July 5th, 2017 and can be sent through the link here. The submitted artworks must be for sale, with prices set at a reasonable market sale levels. The submitted artworks must also be available for exhibition at Jonathan LeVine Projects, from 9th to 29th of August, 2017. The gallery will earn a commission of fifty percent (50%) of the net proceeds from the sale.
Each submission should include a CV/Bio, one image for two-dimensional artworks, and two images for three-dimensional works. Details for each work should also be provided, including title, year, medium, dimensions, and price. There is a size limit for each submitted piece: for paintings it is 6 x 6 feet and for sculptures 6 x 4 feet. Submission fee is $45 for 3 submissions, with $10 for each additional submission.
Good luck!
Featured image: Installation view at the gallery; Calling all artists poster. All images courtesy of Jonathan LeVine Projects.