Called by The Guardian as "one of the UK's most highlyregarded portrait artists", British contemporary artist Jonathan Yeo first became noticed thanks to his realistic portraits of famous people. Even though he never went to an art school, his dedication,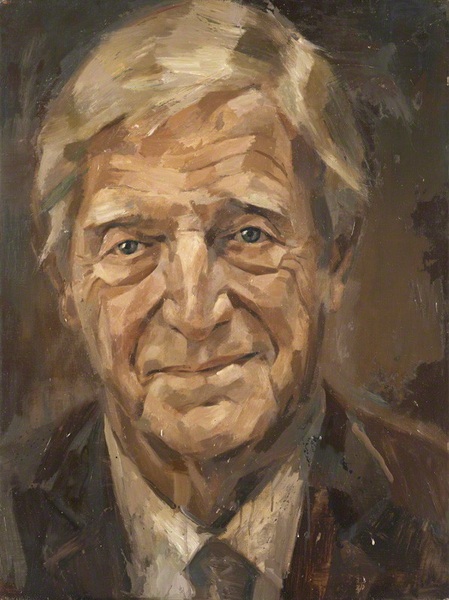 consistency and hard work payed off when he took up painting after being diagnosed with Hodgkins Disease in his early 20s. Soon, he started exhibiting at the National Portrait Gallery and, after painting now the iconic portrait of Tony Blair, his fame took upon another level.
In 2007, he begins his career changing collaboration with Lazarides, which will be celebrated November 20th through the artist's retrospective of prints. Another retrospective of Yeo's works is currently happening at the Laing Art Gallery, featuring some of the artist's most iconic artwork, his famous portraits of famous people.
Choosing the Best for His Artwork
After receiving great critical acclaim on opening at the National Portrait Gallery, and subsequently at the Lowry, the new show will reveal further pieces, to present the widest survey of Yeo's oeuvre to date. When it comes to the subjects of his work, Yeo doesn't focus on celebrities as it may seem, but he wisely chooses some of the best and most professional people from different backgrounds, leaders in their field of expertise, ranging across the arts, fashion, politics, and business. Some of the names include: Jude Law, Sir Michael Parkinson, Erin O'Connor, Malala Yousafzai, Doreen Lawrence OBE, and Grayson Perry. A range of studies and sketches will also go on show, to provide a comprehensive resumé of Yeo's artistic career, spanning over two decades.
On View Until February 2015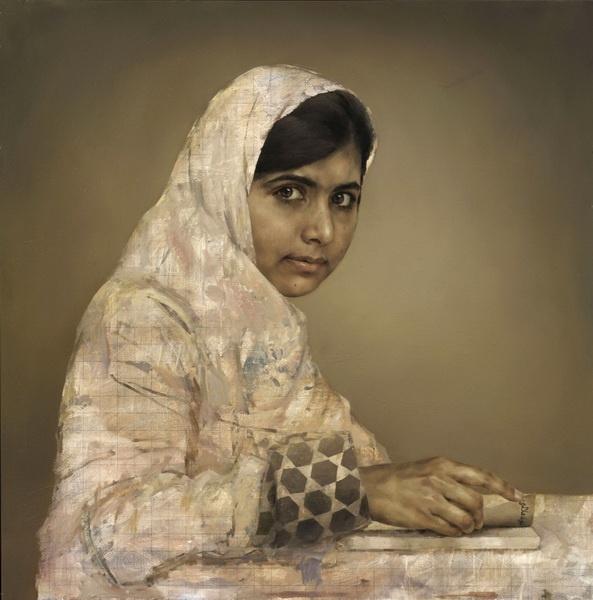 In addition, the Laing will unveil a number of new paintings, which have never been displayed publicly before, depicting illustrious sitters. Jonathan Yeo's "Portraits" opened November 8th but for those of you who haven't seen it yet, don't worry – the show will be on view all the way until February 1st, 2015 at Laing Art Gallery in Newcastle, UK.