The world of graffiti is the street art arena where everything Began. All artists and admirers of that special nature of street art share the sentiment of remembrance of the graffiti culture, emerging in those cult decades of 1970s and 1980s in New York City. Through the work of Martha Cooper and Henry Chalfant, we were able to analyze the documentation of a specific and historically significant youth subculture which would change the face of contemporary art forever. All of us, art professionals and art lovers alike, have a chance to feel the insight of a graffiti-era witness, an artist who participated in the culture we have come to respect so much…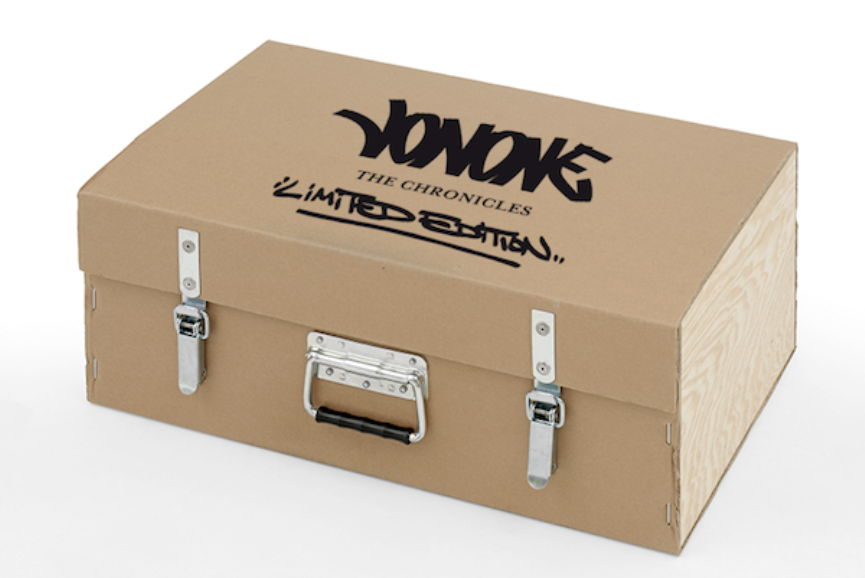 The Art of JonOne
JonOne is one of the most respected street artists in the history of the subculture. His work is a mesmerizing combination of freestyle and hand-painted aesthetics, which transpires into extraordinary patterns and structures. The artist's methodology resonates the knowledge of an experienced graffiti master with a rich background in writing (check out our article 10 Artist That Write Their Art). Often compared to the work of abstract expressionist Jackson Pollock and French artist Jean Dubuffet, JonOne's art embodies through precise strokes and vibrant color, thus presenting itself as a balanced visual experience. Today, the artist lives and creates in Paris, and has become known for various interesting collaborations (check out the work he had done last year with Lek and Sowat). One thing is certain, JonOne shows how an artist can evolve through various creative incentives which do not belong to his style and how the notion of repetition can be crucial. It is exactly through this kind of devotion that the artist has built a unique aesthetical structure.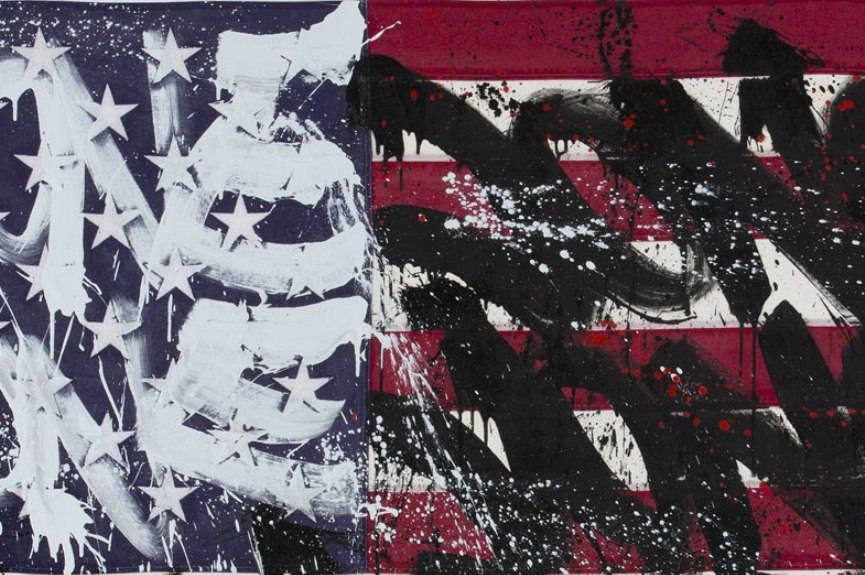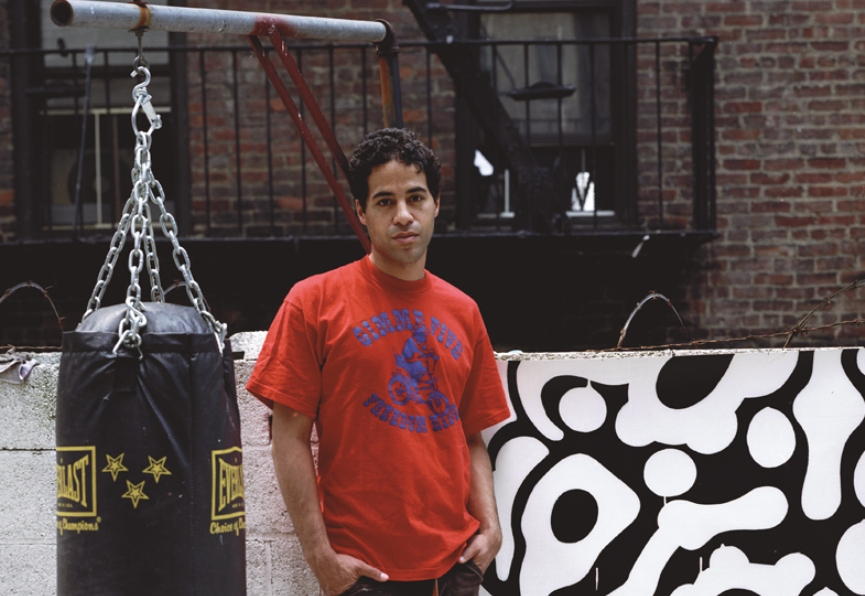 The Chronicles
The first monograph on the work and life of one of the most inspiring street art masters is a publication of 352 pages, which sheds light on various periods and aspects of the artist's career. The book covers a path which spans across decades and spaces (including Harlem, the Dominican Republic and Paris) and through testimonies of individuals who played an important role in the artists artistic life. The publication is presented by a print head, limited at first to 200 copies. In a tailored signed box, a limited edition of the monograph is available, including a sculpture in 4 colors – orange, pink, white and black. The book is edited by David Pluskwa contemporary Art Editions. It is written by Theophile Pillault and designed by Benjamin Bernard for Marsatwork. On October 15th and 16th 2014, at an event by Contemporary Art Gallery David Pluskwa in Marseille, the first look at the first edition of 200 copies was available for viewing for collectors and contemporary urban art enthusiasts, with JonOne in attendance.
Never miss the exclusive info on street and arban art book releases and other publications! Customize your profile on Widewalls by using our feature My Widewalls and never miss out on news and events of your favorite artists!