Almost 13 years after 9/11, New York reopened World Trade Center earlier this year. After 8 years under construction, and $3.9 billion spent, this monumental building is embellished with a particular work of art, courtesy of one of the New York's prominent contemporary artists. His name is Jose Parla and you may have seen his work in documentary Wrinkles of the city - Havana, Cuba as he teamed up with fellow artist JR to portray the collective spirit of Havana's elder residents. New Yorkers also had chance to see his work at the end of August, as he exhibited his body of work titled "In media res" at Bryce Wolkowitz Gallery. This time, we're talking about an ever greater project, as it will be seen by 17000 people on everyday basis.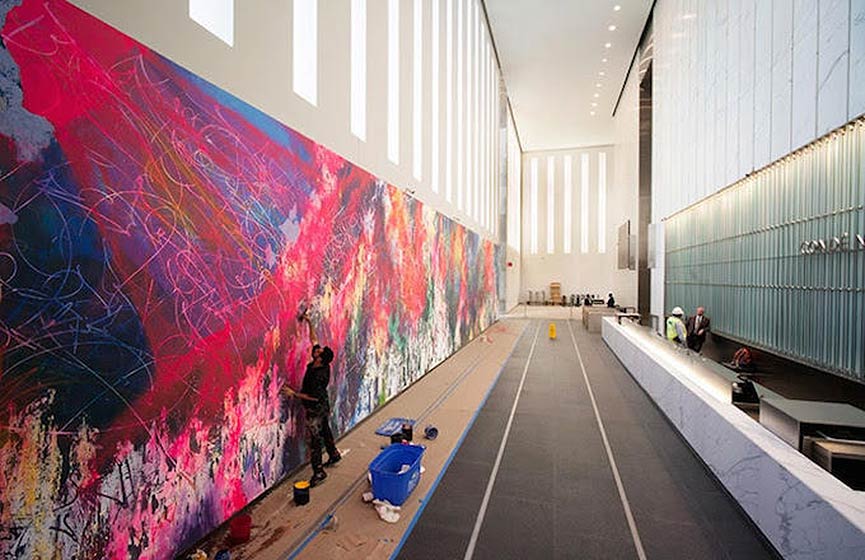 ONE: Union of senses
José Parlá, the author of this work, is a contemporary painter who moves between abstraction and calligraphy. He was recognized as the perfect fit for the job by Asher Edelman from the Edelman Arts. Building's developers wanted the artwork to be abstract and to send unified message instead of a divisive one, as they followthe idea enveloped in the name of the building - One World Trade Center. Painted on lobby walls, this large-scale mural is 90-foot long, and it is perhaps the largest one of its kind in New York. José Parlá worked on it for about eight months in his studio and then for two weeks on site. Titled ONE: Union of The Senses, paradoxically, mural stands as a symbol of diversity. As it can be seen on the images below, it's serves as welcome to all the visitors at One World Trade Center.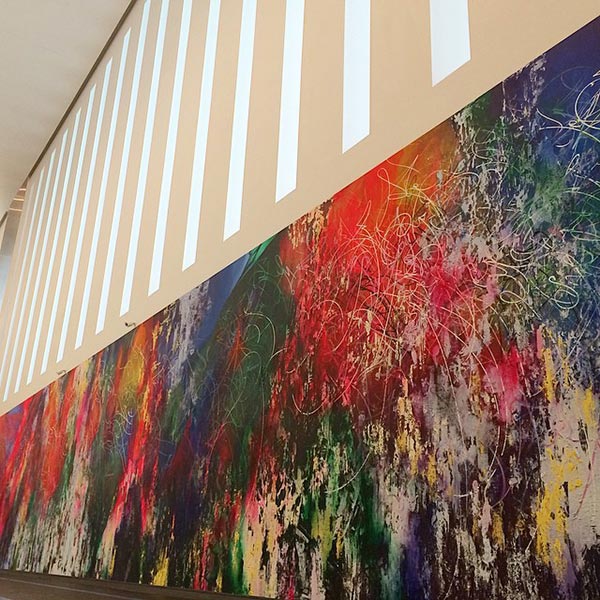 Not just Parlá
Beside Parla, there are other artist whose work decorates interior of the building. Those artist are also commissioned by Mr Edelman and his team. In the back lobby, there are two canvases displayed by the late Fritz Bultman, an abstract expressionist represented by Mr Edelman. In the front, we see two pieces by Doug Argue. When you're on the 64th-floor feel free to skim the sky lobby and witness seven artworks by Greg Goldberg and a sculpture by Bryan Hunt.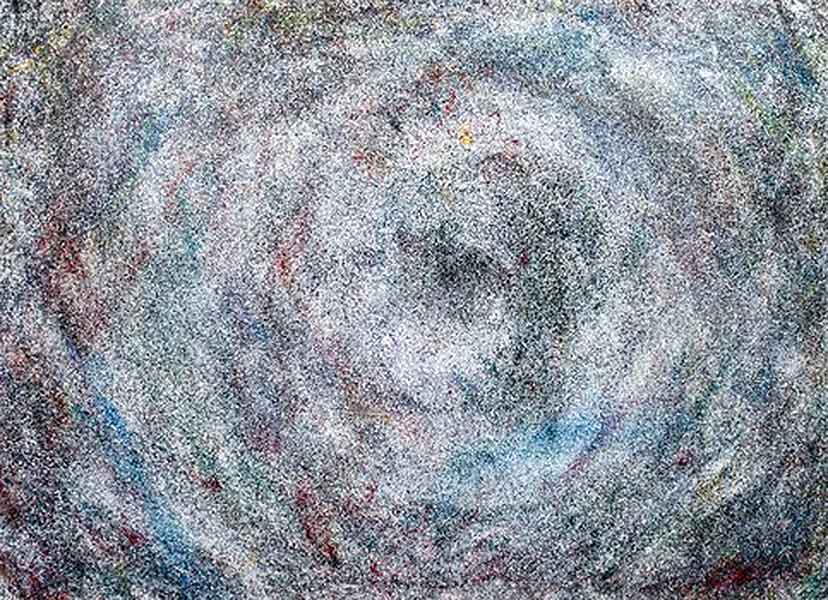 José Parlá in 2014
José Parlá has been very prolific this year. Besides the stuff we mentioned earlier in the post, there is more to him to highlight. At the beginning of 2014, his artwork titled Creation of Symbols was auctioned at Artnet, beside Banksy's Grin Reaper and Keith Haring's Bad Boys.
Regarding his latest work, ONE: Union of senses Parlá stated: "It was very important to me that this painting would reflect a massive respect to the situation and event and the families, and a massive respect for the site," as he thanked everyone involved in project that helped him to actualize it.
If you enjoyed reading this post and want to find out more about José Parlá's upcoming work sign up for My Widewalls today!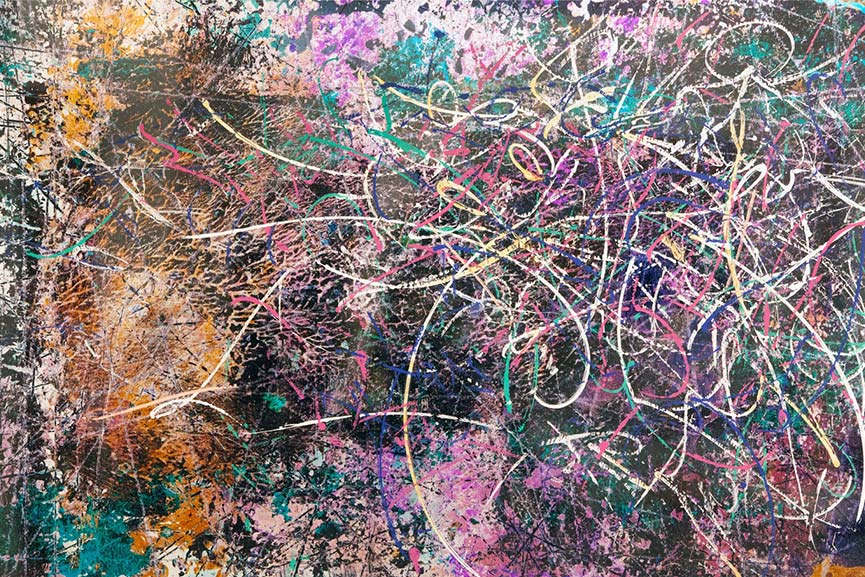 Photo credits by Examiner.com.