What makes street art a rich art and cultural movement is certainly partly based on the wide range of techniques and styles used by the artists who take their practice to the urban space. The interaction with the cultural context of certain urban environments can bring out levels of extraordinary creative processes of artists to amazing heights. This is something that is clearly visible in the work of José Parlá, especially when it comes to the body of work titled Segmented Realities…
José Parlá's Work in Urban Space
Work of José Parlá has become widely known as a distinctive articulation of various creative inputs and outputs. On the one hand, the artist has an educational background when it comes to his artistic practice. Namely, the artist has been trained in art and design as well as advanced painting, and has experience from the world of graffiti and street art. On the other hand, José Parlá masterfully articulates the potential of abstraction and calligraphy, rendering his work to have numerous contextual levels, when it comes to urban space. This can be experienced with his Nature of Language mural for the James B. Hunt Library, as well as an inspiring project realized as a painting workshop collaboration with students from Caldera Arts, W K gallery and Portland Art Museum. Finally, the public has had a chance to admire his work inside the reopened WTC (read more in José Parlá – One WTC).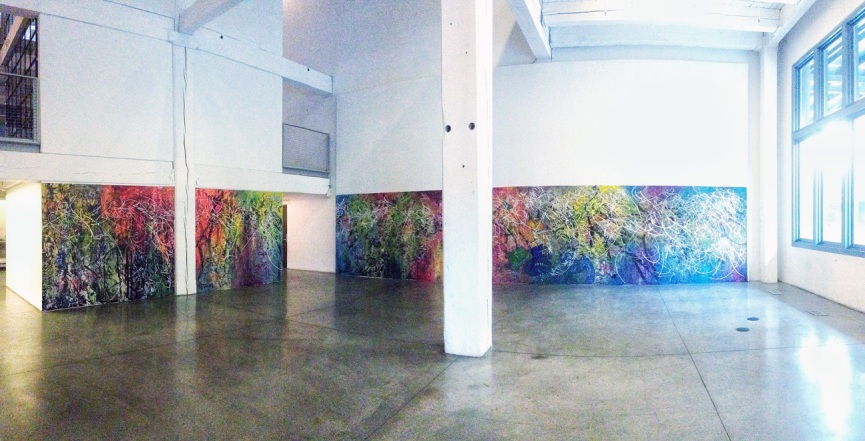 Segmented Realities
Do you remember how parts of The Berlin Wall as material fragments of a historic event became symbols for a number of various historic discourses? (to read more about this topic, check out the article The Forgotten Pioneers) When artists created in this urban space and on this particular urban surface, they were inscribing ideological notions as testimonies for the generations to come. Today, we keep these artifacts of frozen time as a reminder of social and cultural upheaval of a certain period. José Parlá: Segmented Realities is a representation of ten sculptural paintings by the thought-provoking master of calligraphy and abstraction. This exhibition features fragments salvaged from urban sites in order to express a certain narrative of the streets. In this regard, it is imagined that future generations might have in insight into a discourse which could contribute to the understanding a cultural identity…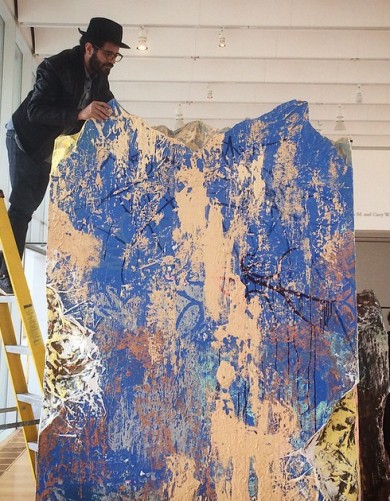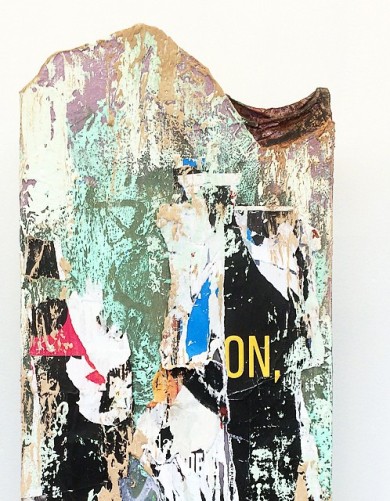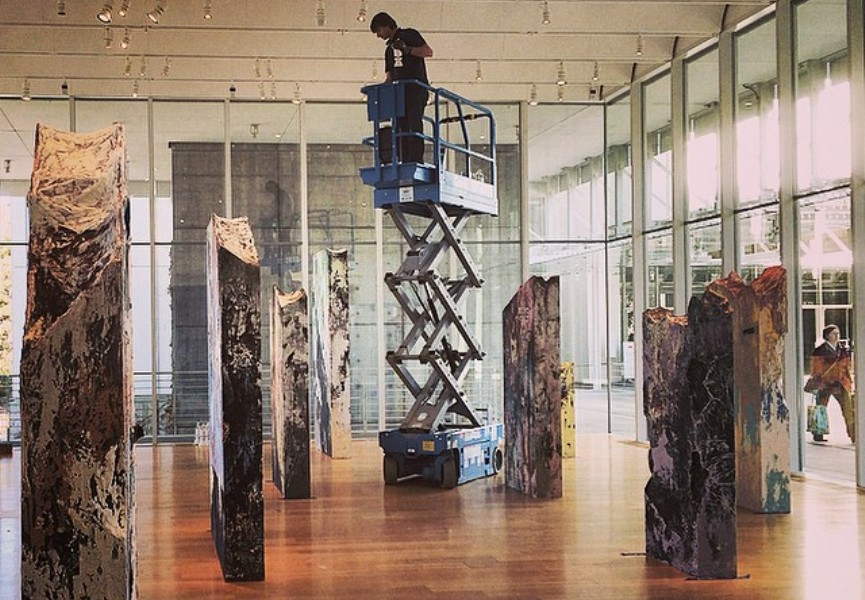 Another Exciting Exhibition at High Museum of Art
José Parlá: Segmented Realities is on show at High Museum of Art in Atlanta in the period between December 12th 2014 and May 24th 2015. The installation also serves as a particular aesthetic introduction to the upcoming exhibition titled Imagining New Worlds. This show will open at High Museum of Art on February 14th 2015 and it will be divided into three parts – a retrospective of 20th century artist Wifredo Lam, as well as creative responses to the artistic legacy of Lam's work by José Parlá and Fahamu Pecou, an artist based in Atlanta.
Let's start 2015 together – create a profile via My Widewalls and follow inspiring artists, exciting exhibitions and read engaging articles! Sign up today, FREE of charge!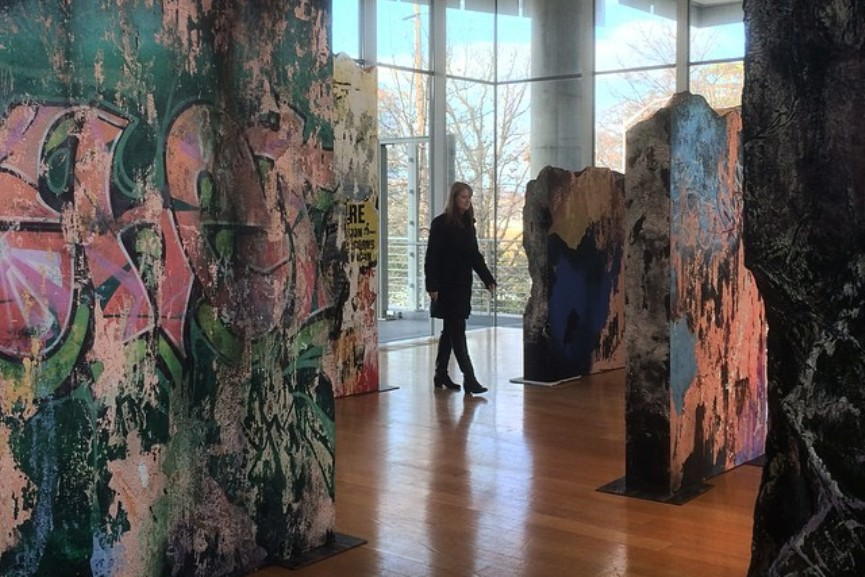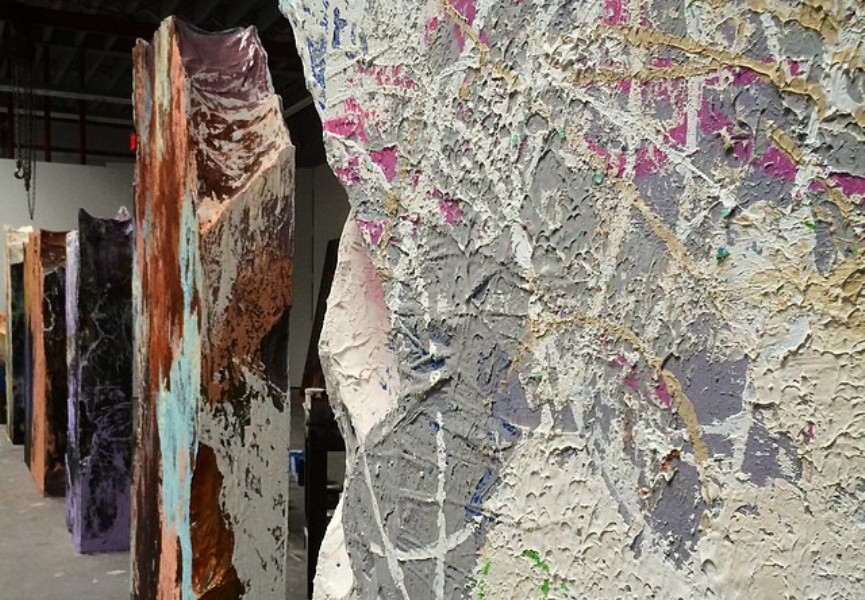 All images courtesy of the artist, High Museum of Art and Rey Parla